The most beautiful city in Turkey
Alanya and Manavgat
I can still remember the orange trees along the boulevards.
After visiting the Greek Amphitheater Ruins in Side we headed to Manavagat on our way to Alanya. There had been a storm in southern Turkey so parts of Manavgat was under water but not the actual city.
I love Alanya. Orange trees along the streets. Warm weather year round. Friendly people. I was lucky that I had friends there. They took me to the Suleymaniye Camii which gave me a great view of the city.
Manavgat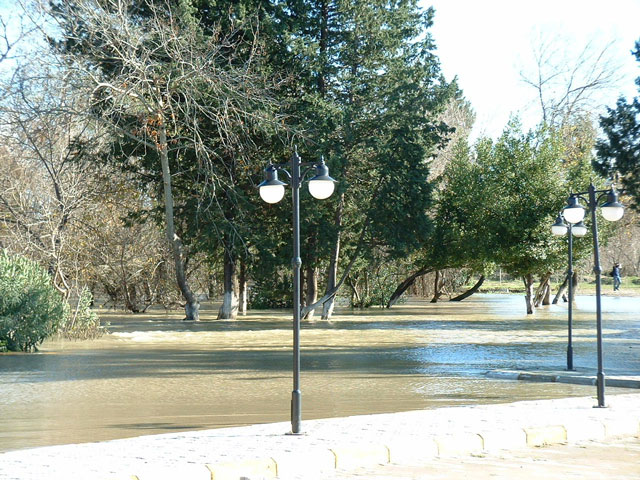 When I think of Manavgat, I think about floods. It was still flooding as we were passing through.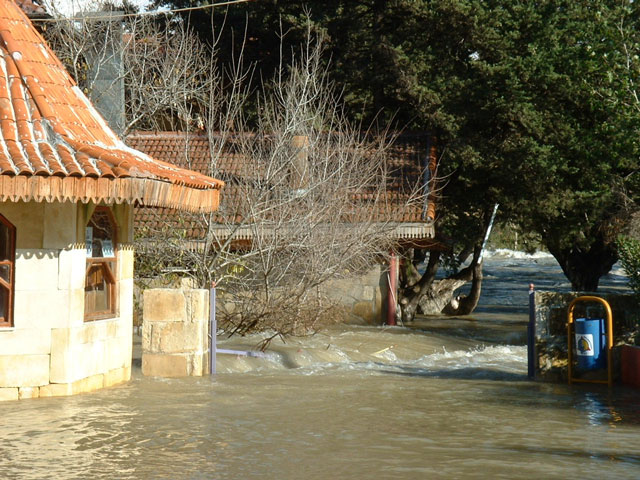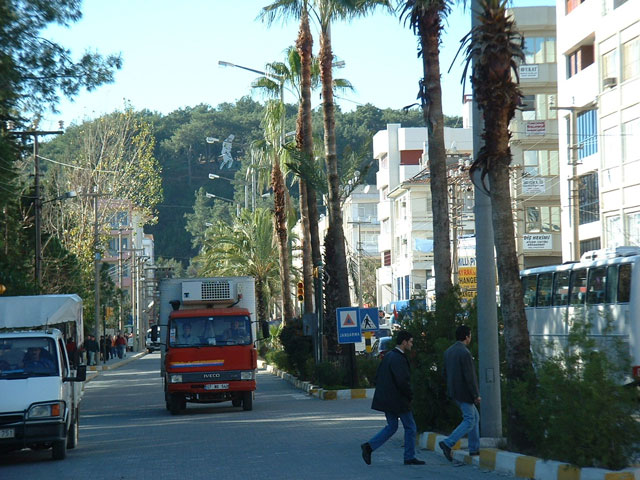 The city center itself, escaped the flood.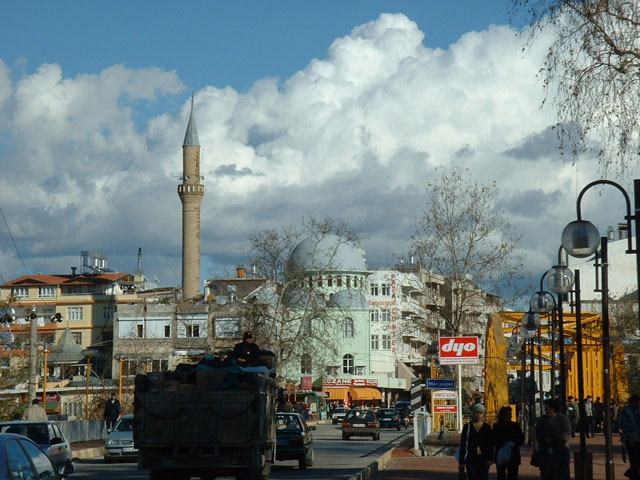 Turkish Camii (Mosque) in Manavgat.
Alanya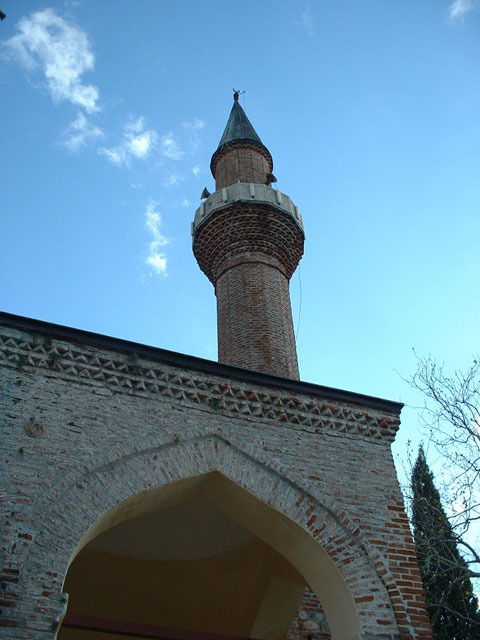 My photo view of Alanya was taken from this minaret at the Suleymaniye Camii in Alanya. The Suleymaniye Camii is a Seljuk mosque which means it was built before the Ottoman time.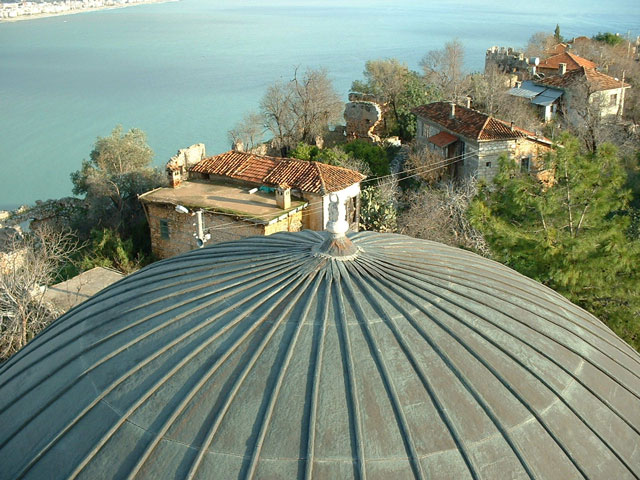 I remember going up the minaret. It was dark and cramp. The views of Alanya were well worth it though.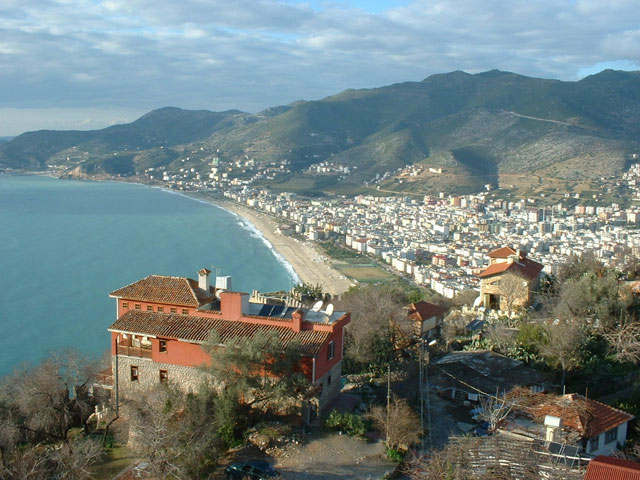 Here comes all the views of Alanya from this minaret.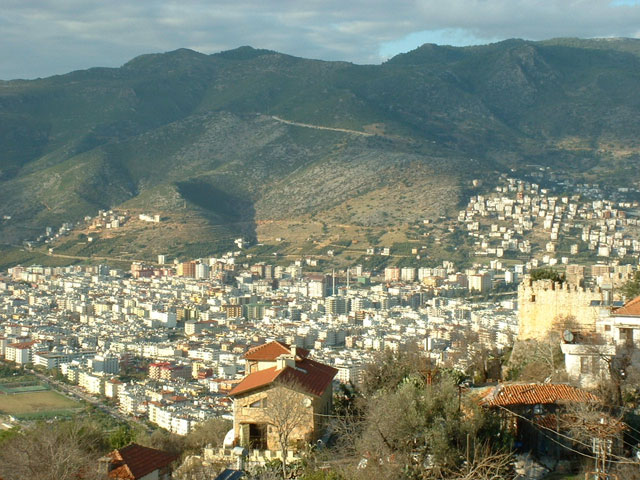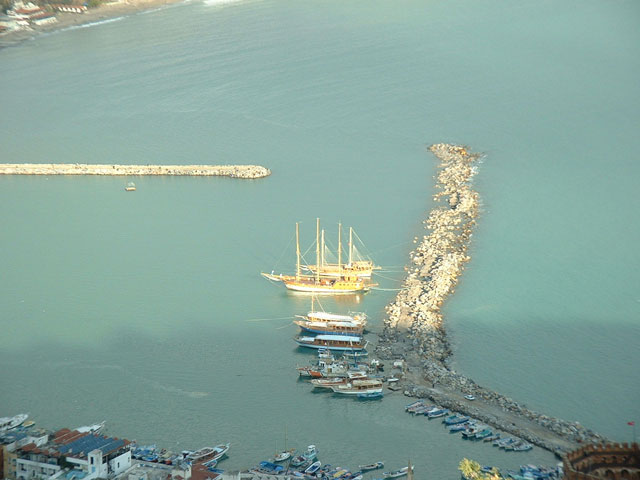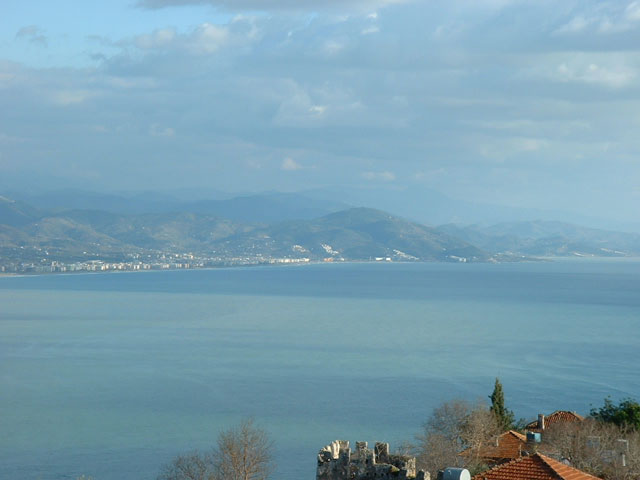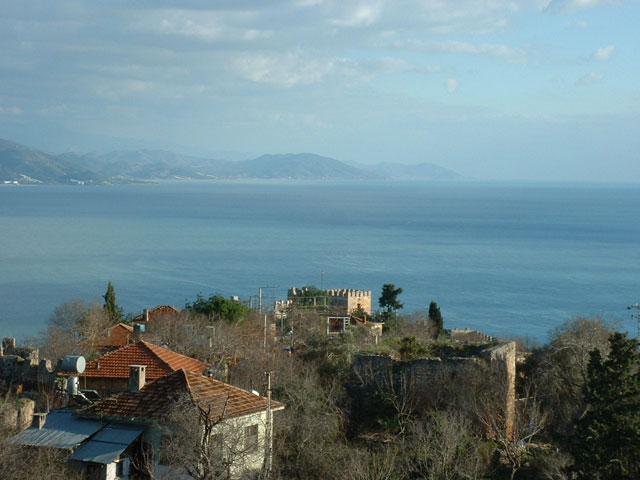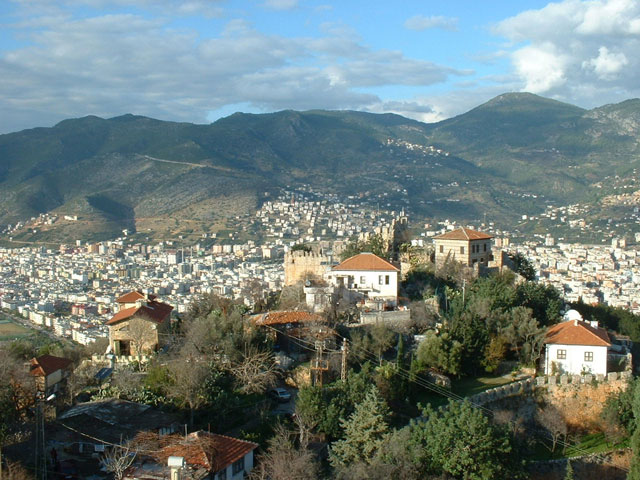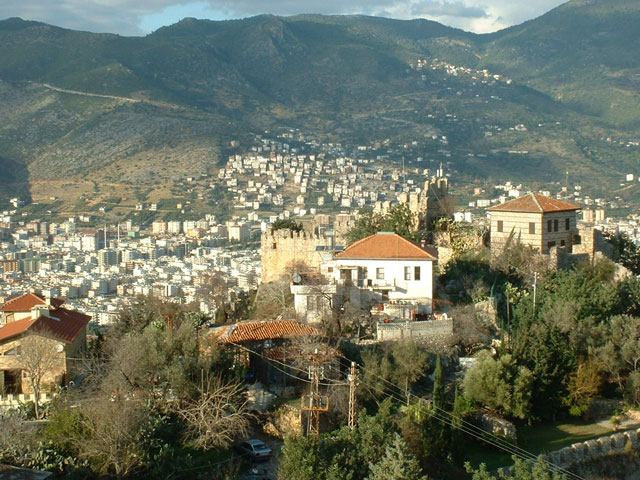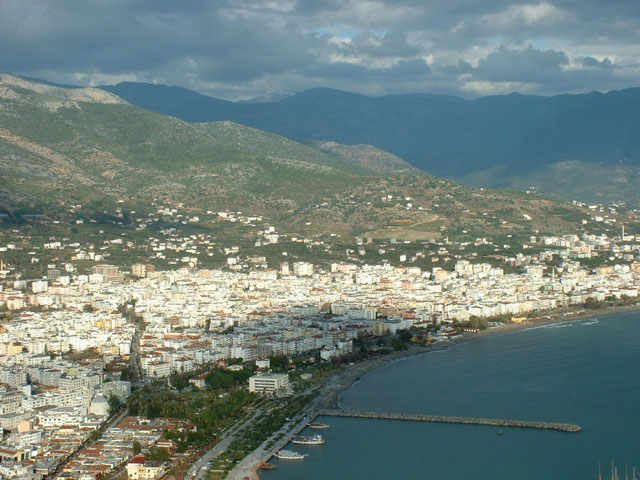 My last photo of Alanya from Suleymaniye Camii.
Fruits of Alanya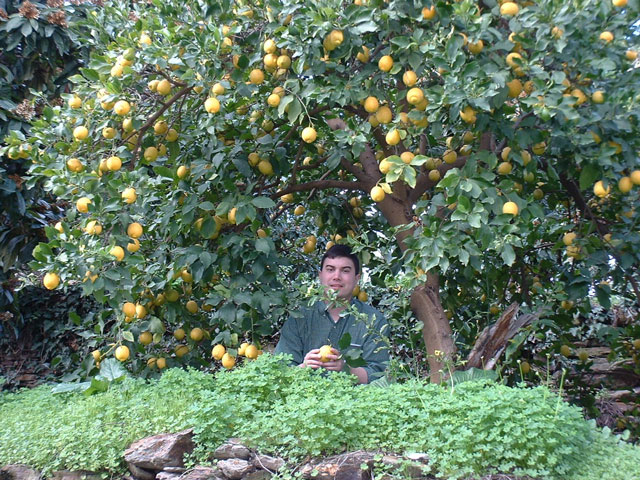 I had thought I lost these photos. Alanya is famous for its oranges and bananas. I brought back two boxes of fruit to Istanbul for my Turkish friend's family. Here is one photo of me sitting amongst the orange trees.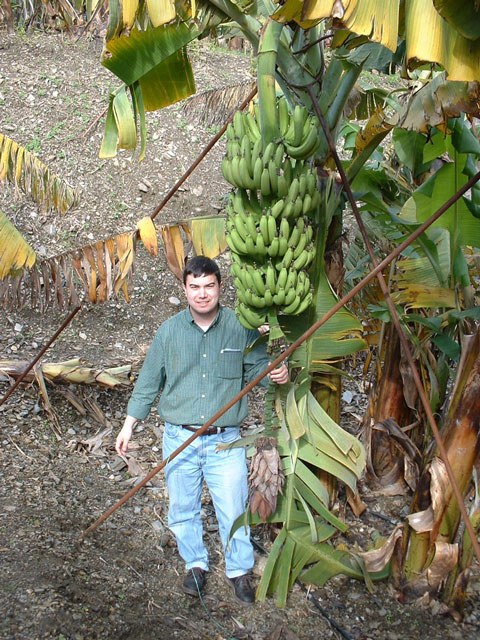 Here I am amongst the bananas.
Reflection
What a great trip. I have lost contact with my Turkish friends since but I hope to meet up with them in the future.