My First visit to India
New Dehli, India
I made two trips to New Dehli from Kazakhstan (2014-2015)
On November 29, 2014, my two Kazakh colleagues and I flew to New Dehli, India, from Almaty, Kazakhstan. Air Astana had about 3 flights a week to New Dehli from Almaty. We visited the India Gate and then went to the market.
Our driver drove us to Agra in the morning to see the Taj Mahal.
Our driver is taking us to the India Gate.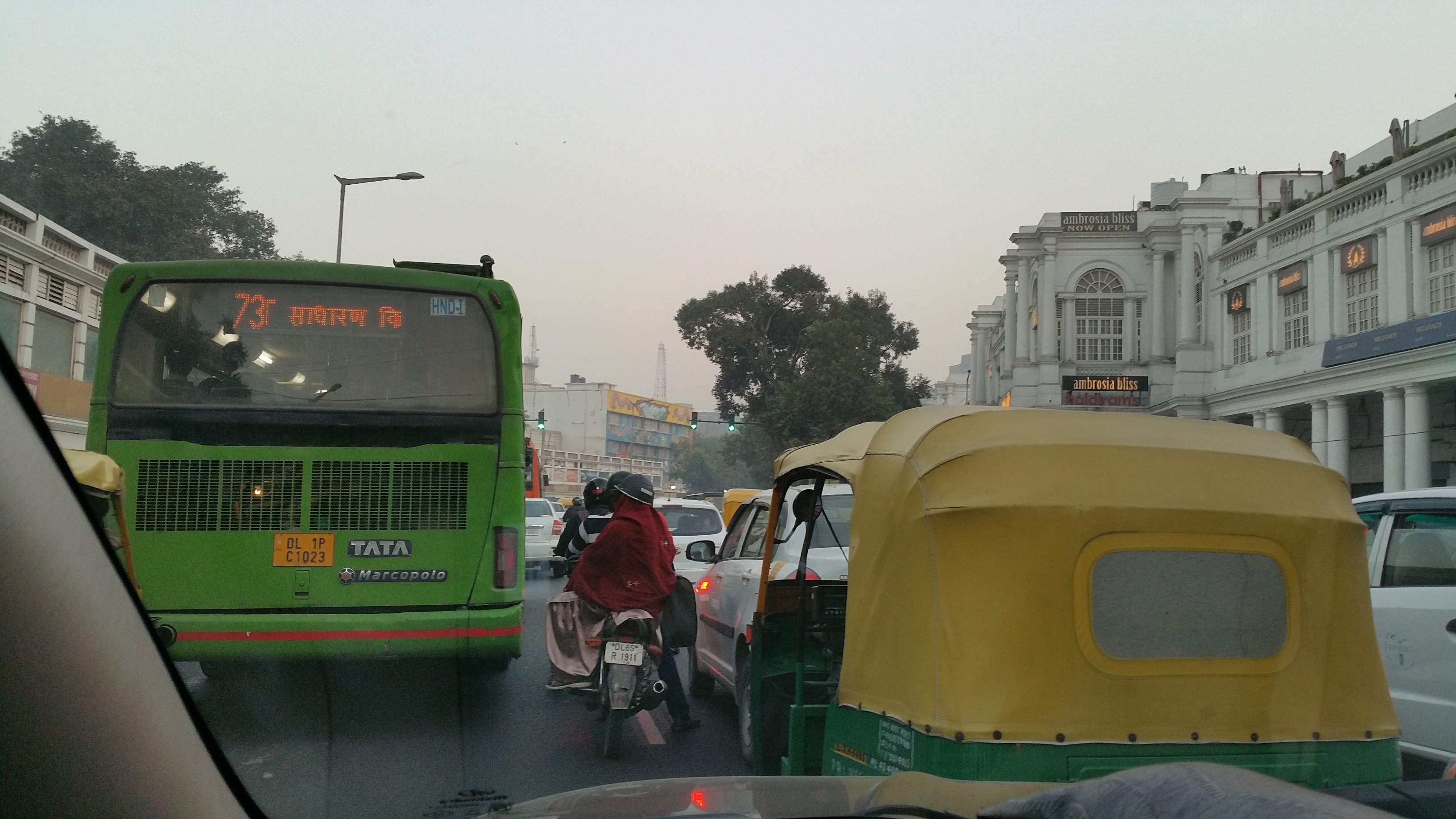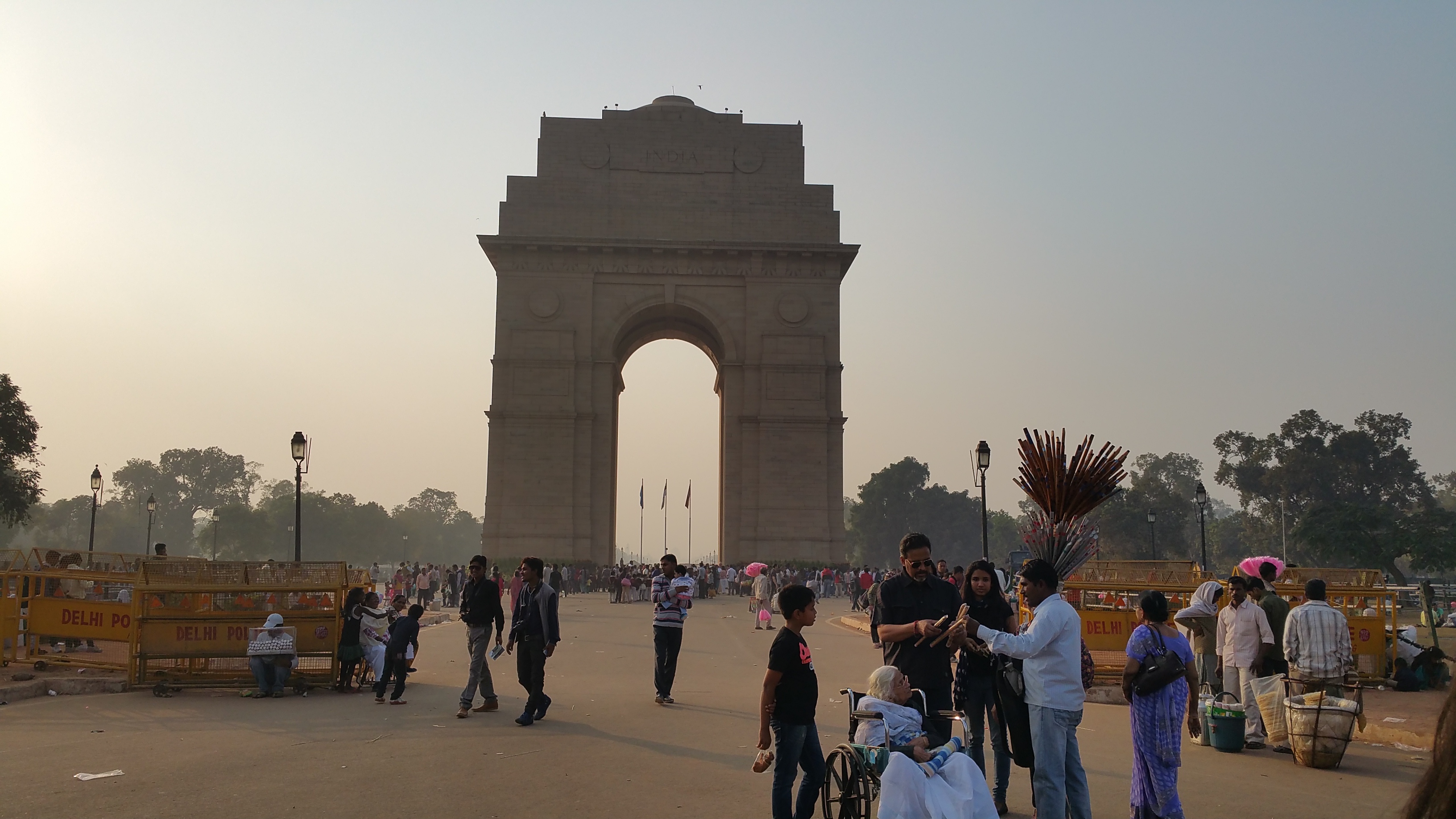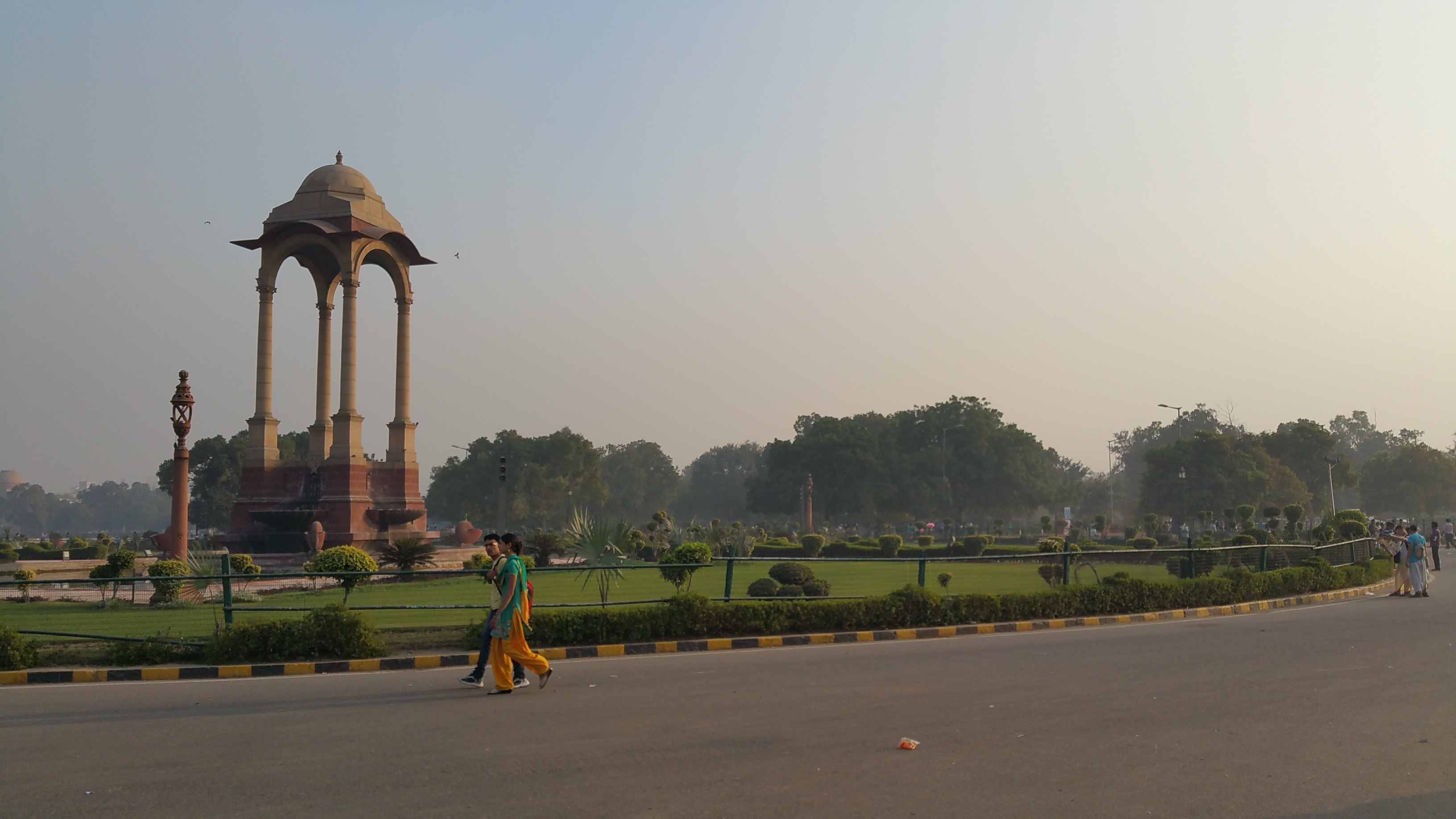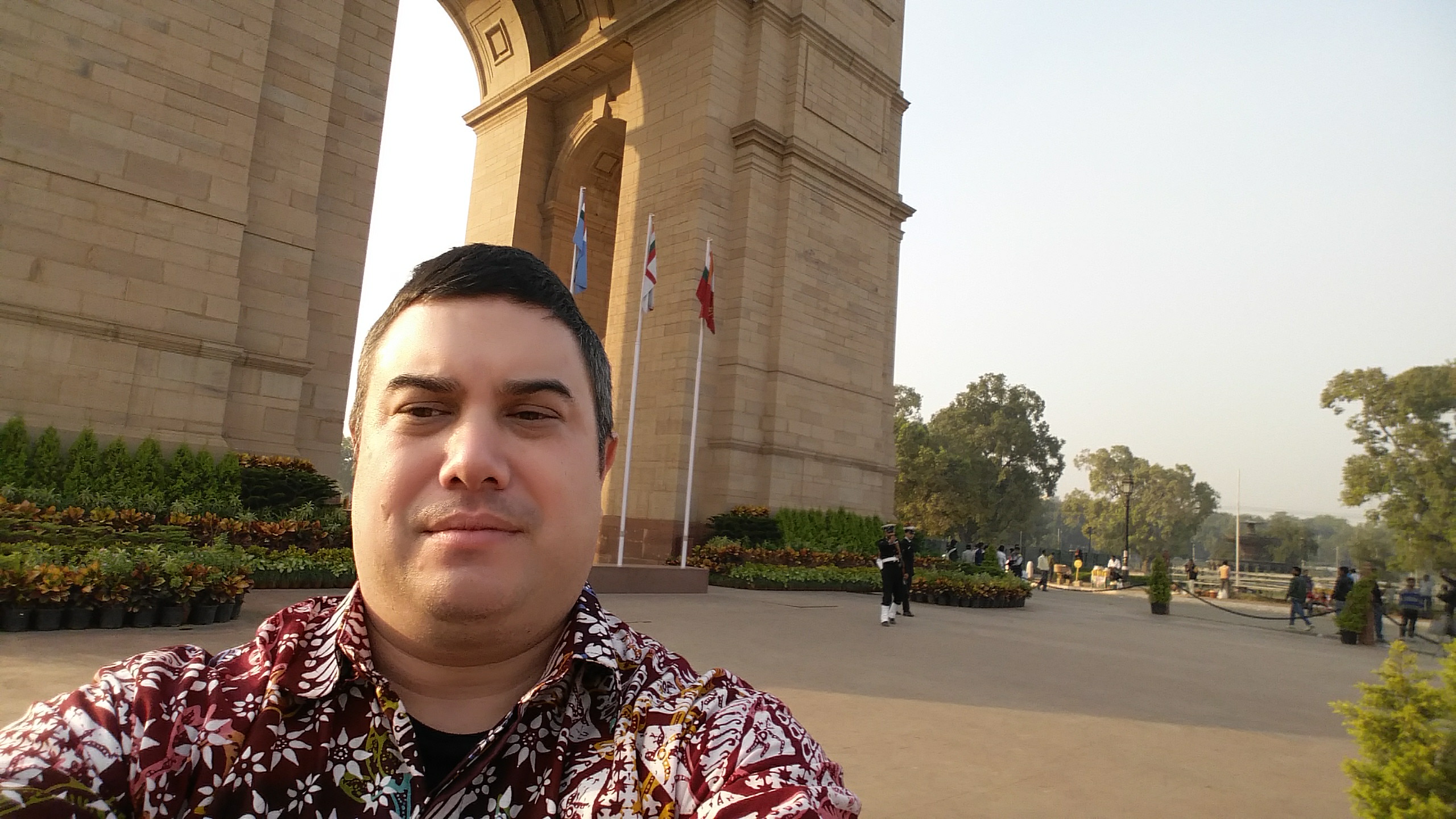 2015 New Dehli Trip
In March 2015, I flew back to New Dehli. I wanted to bring some spices from New Dehli back to Vietnam for my former friend's restaurant, Baba's Kitchen. I was visited the Jama Masjid considered one of the largest Mughal mosques in India.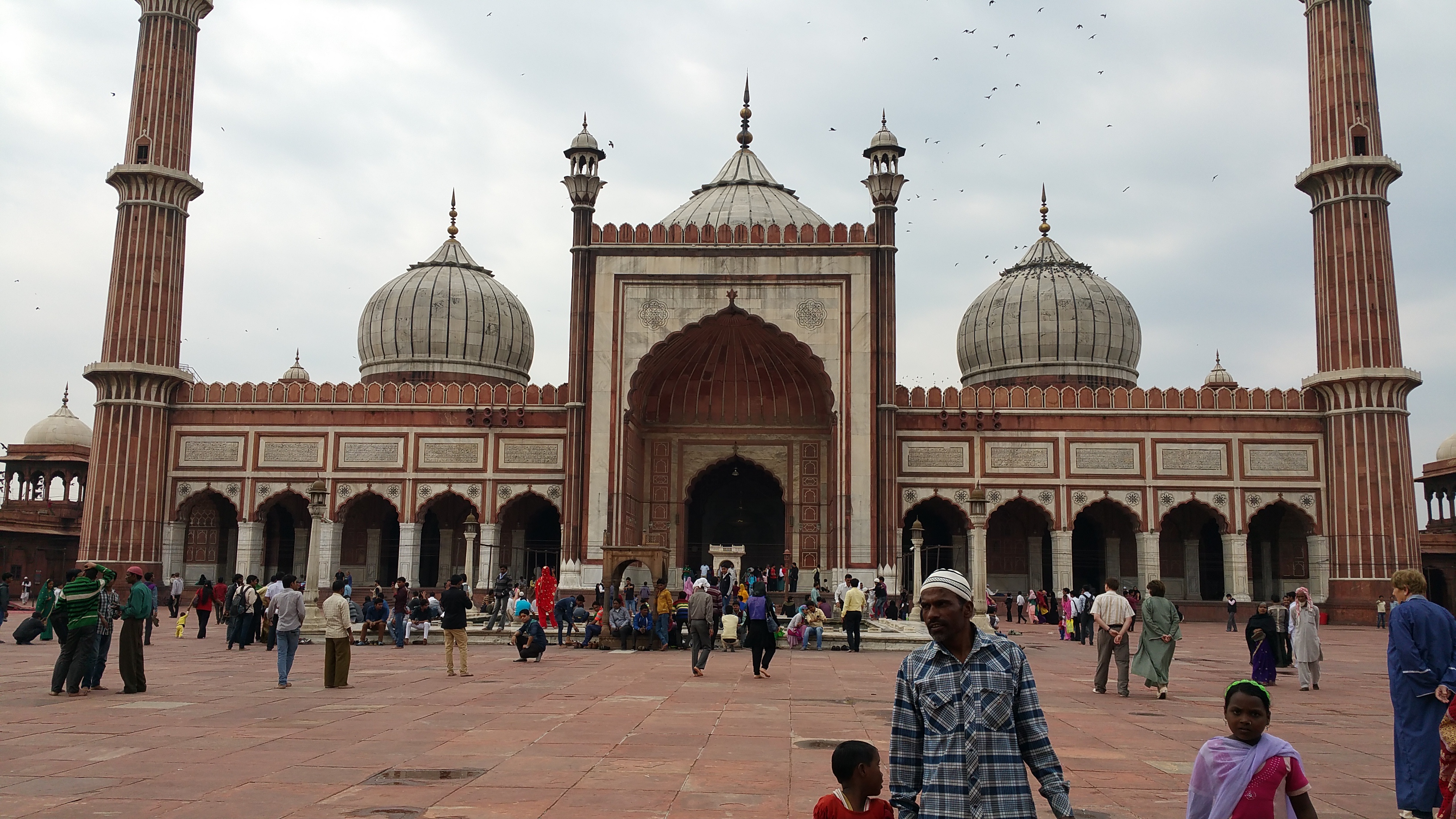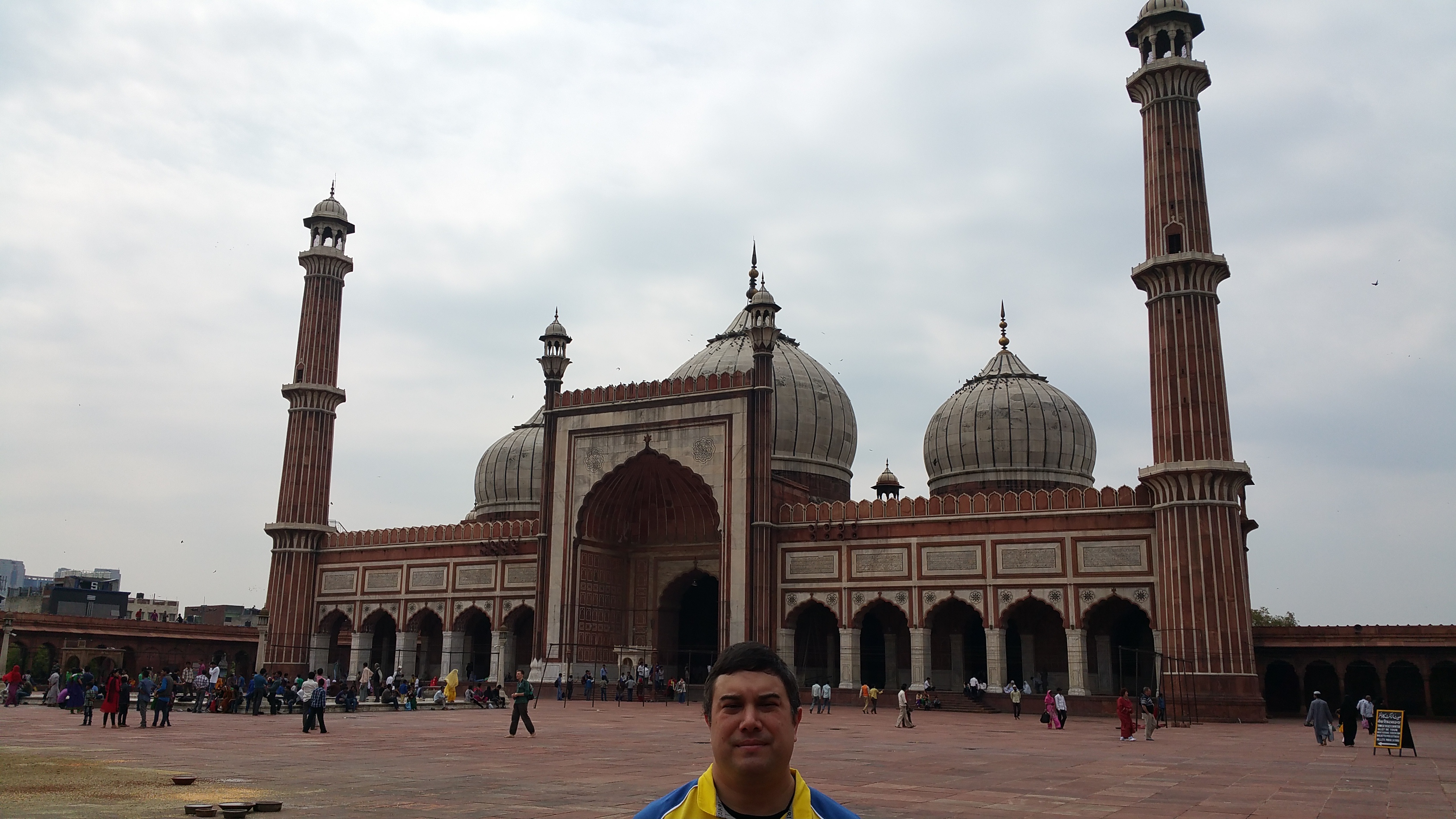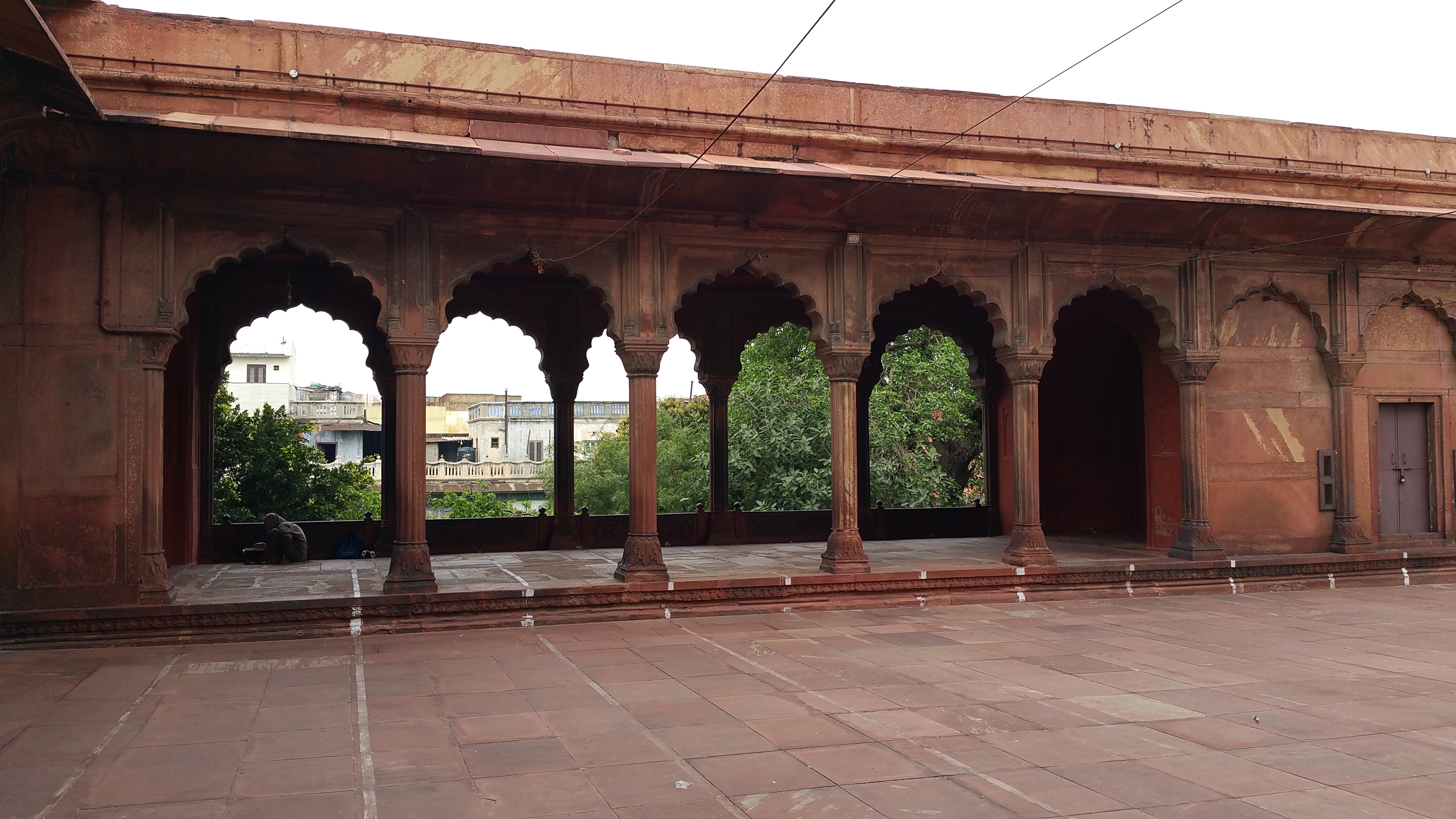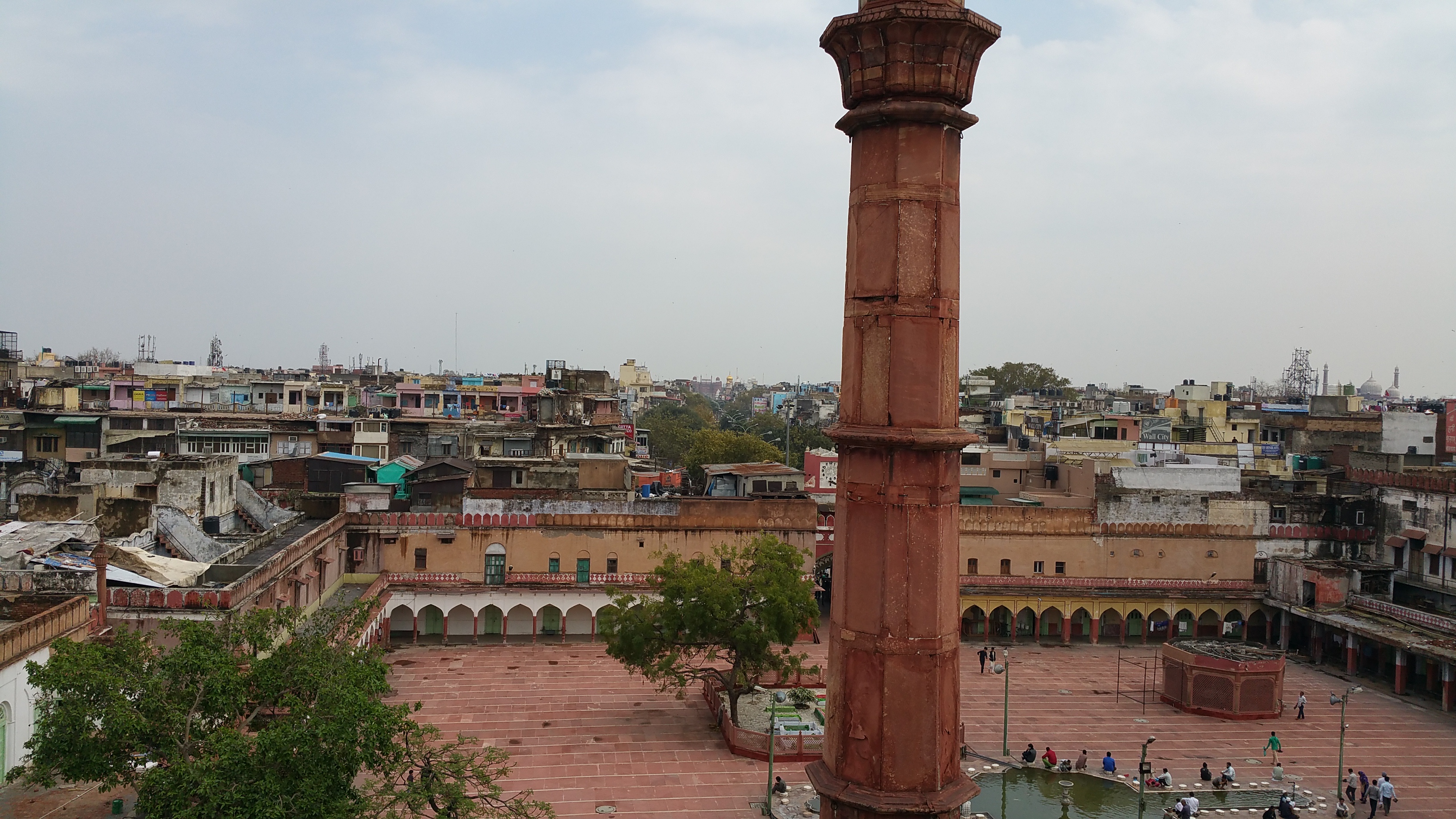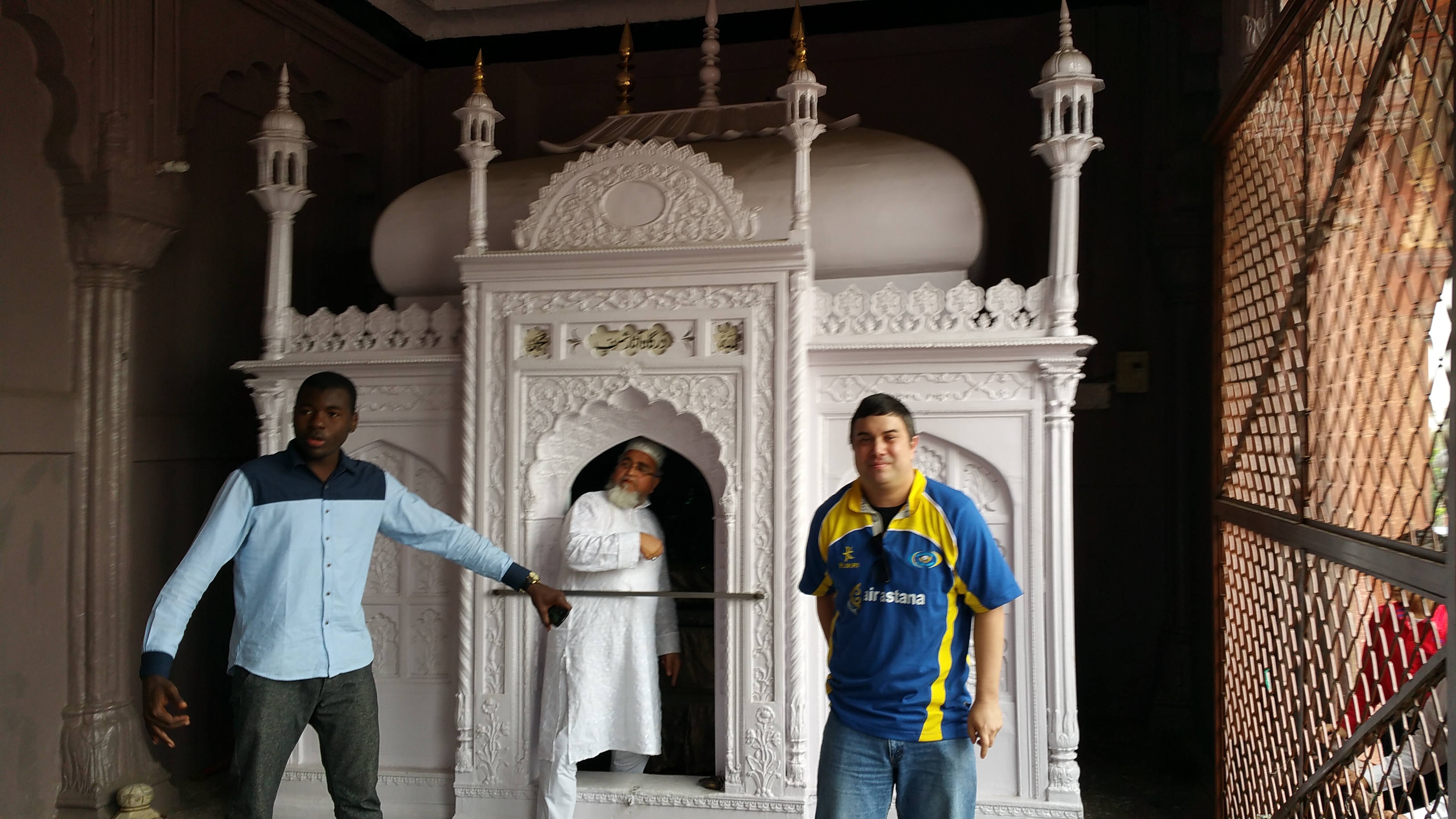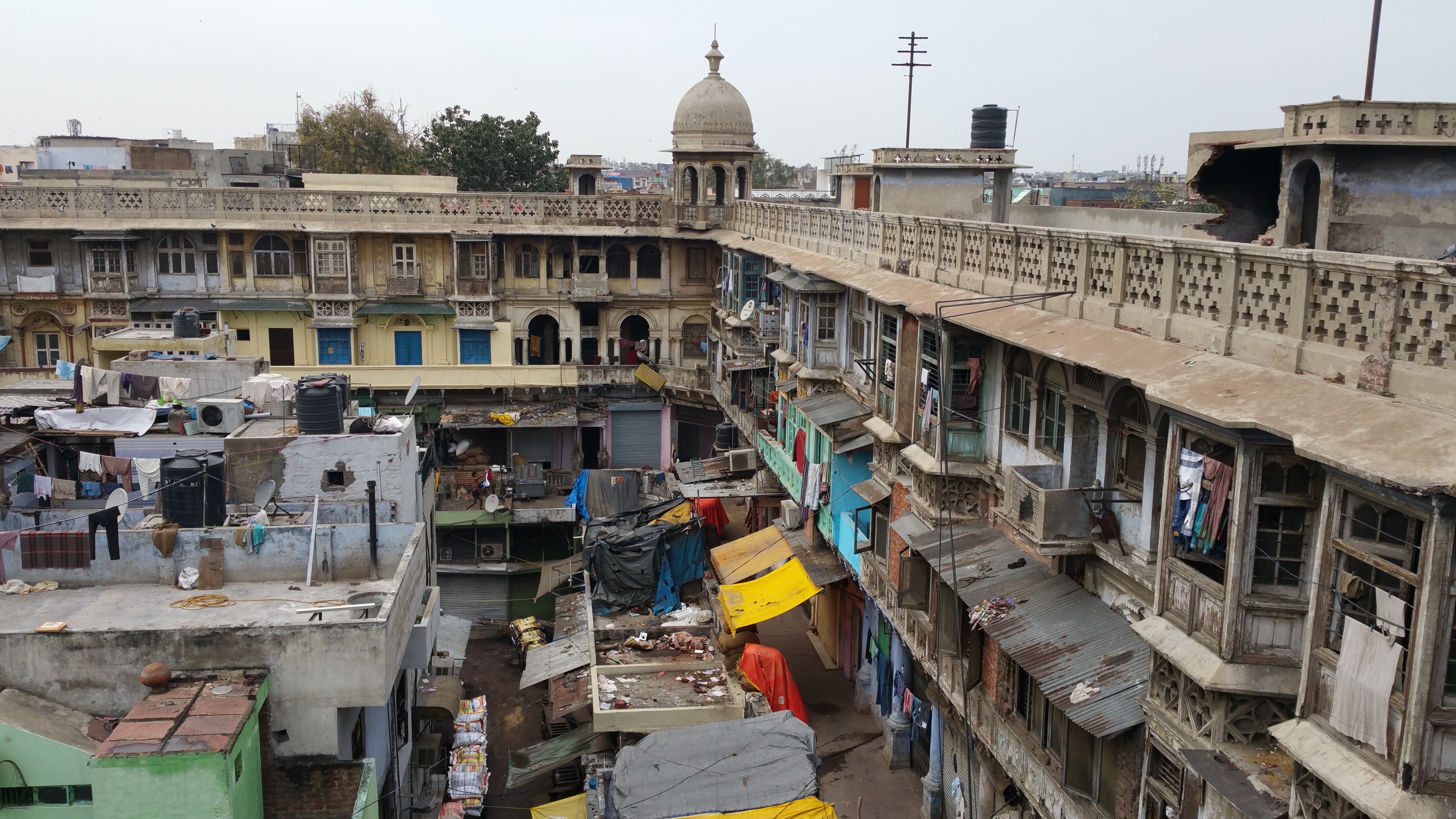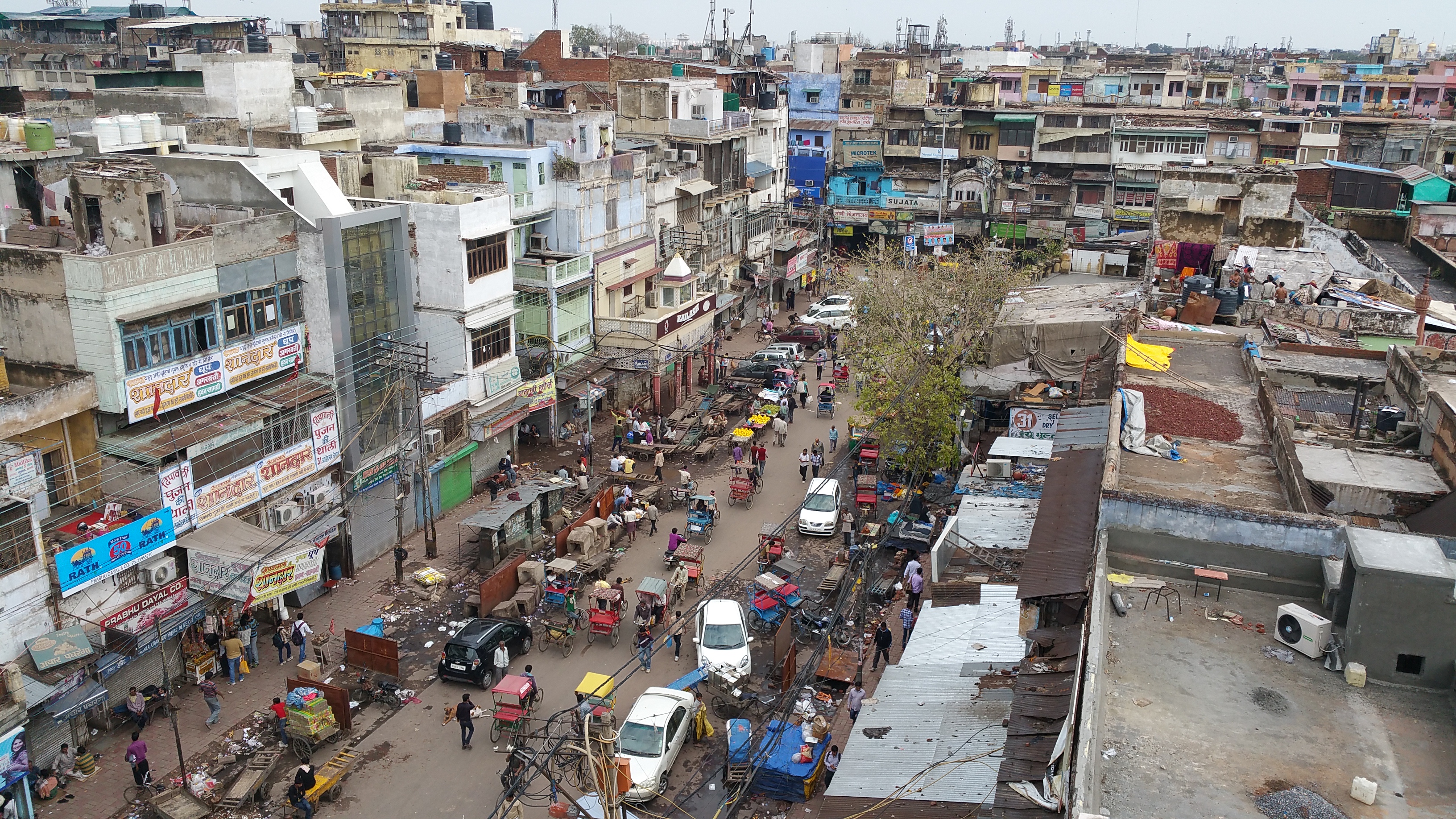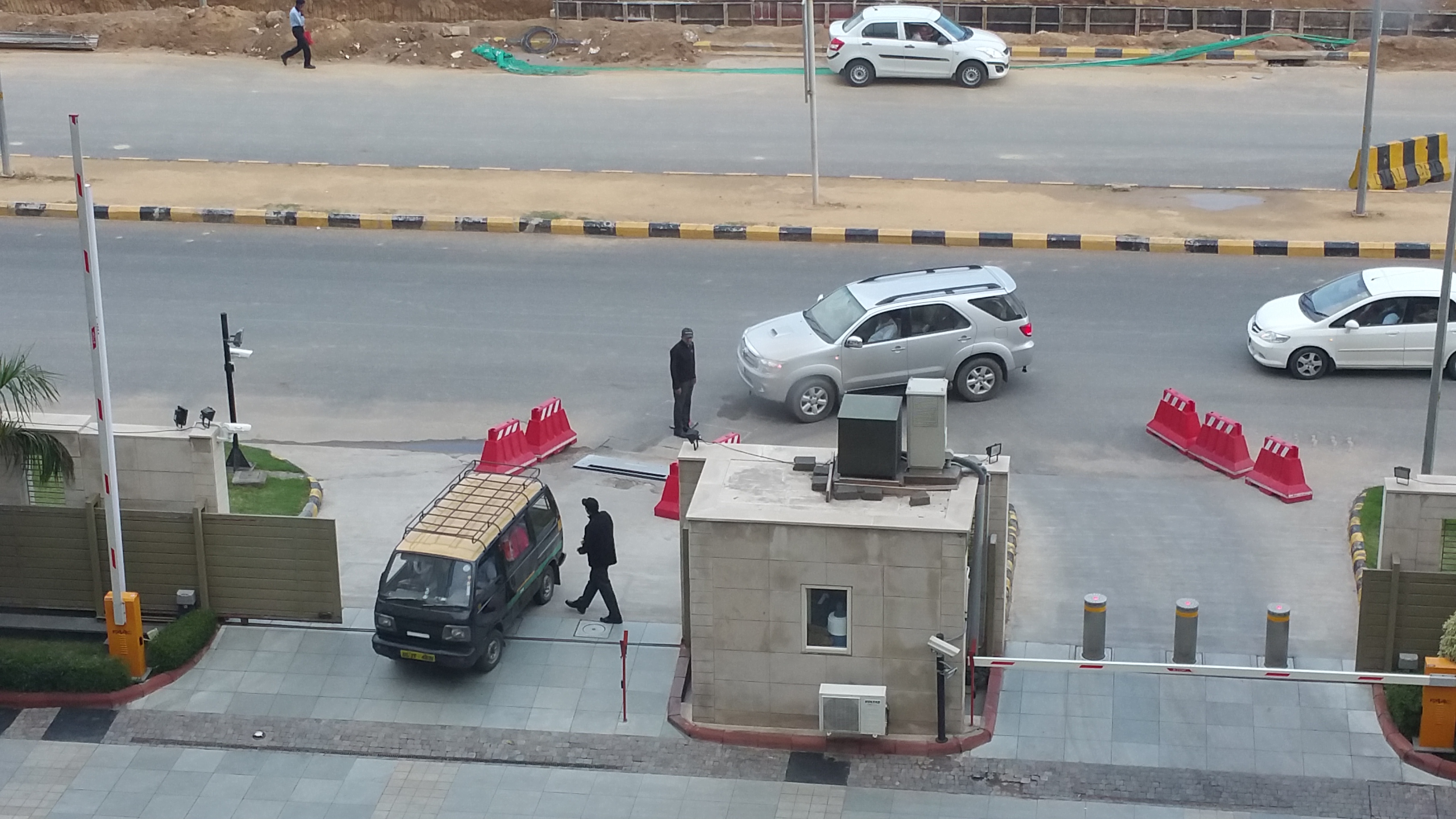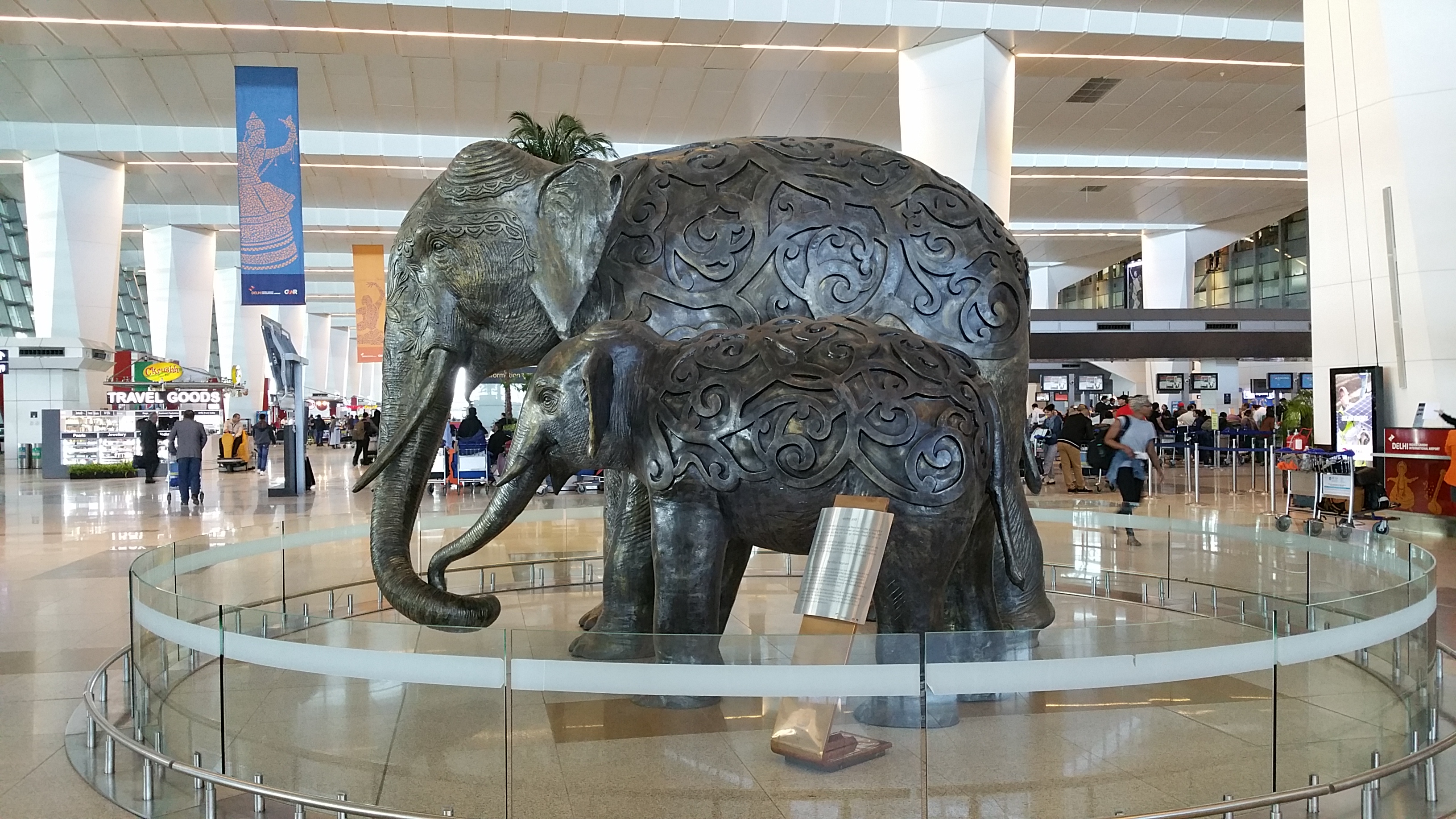 So much yet to see!
I only visited a small part of India. There is so much more to see.