My First visit to India
New Dehli, India
I made two trips to New Dehli from Kazakhstan (2014-2015)
On November 29, 2014, my two Kazakh colleagues and I flew to New Dehli, India, from Almaty, Kazakhstan. Air Astana had about 3 flights a week to New Dehli from Almaty. After we arrived we visited the India Gate and then went to the market.
The next morning our driver drove us to Agra to see the Taj Mahal.
Our driver is taking us to the India Gate.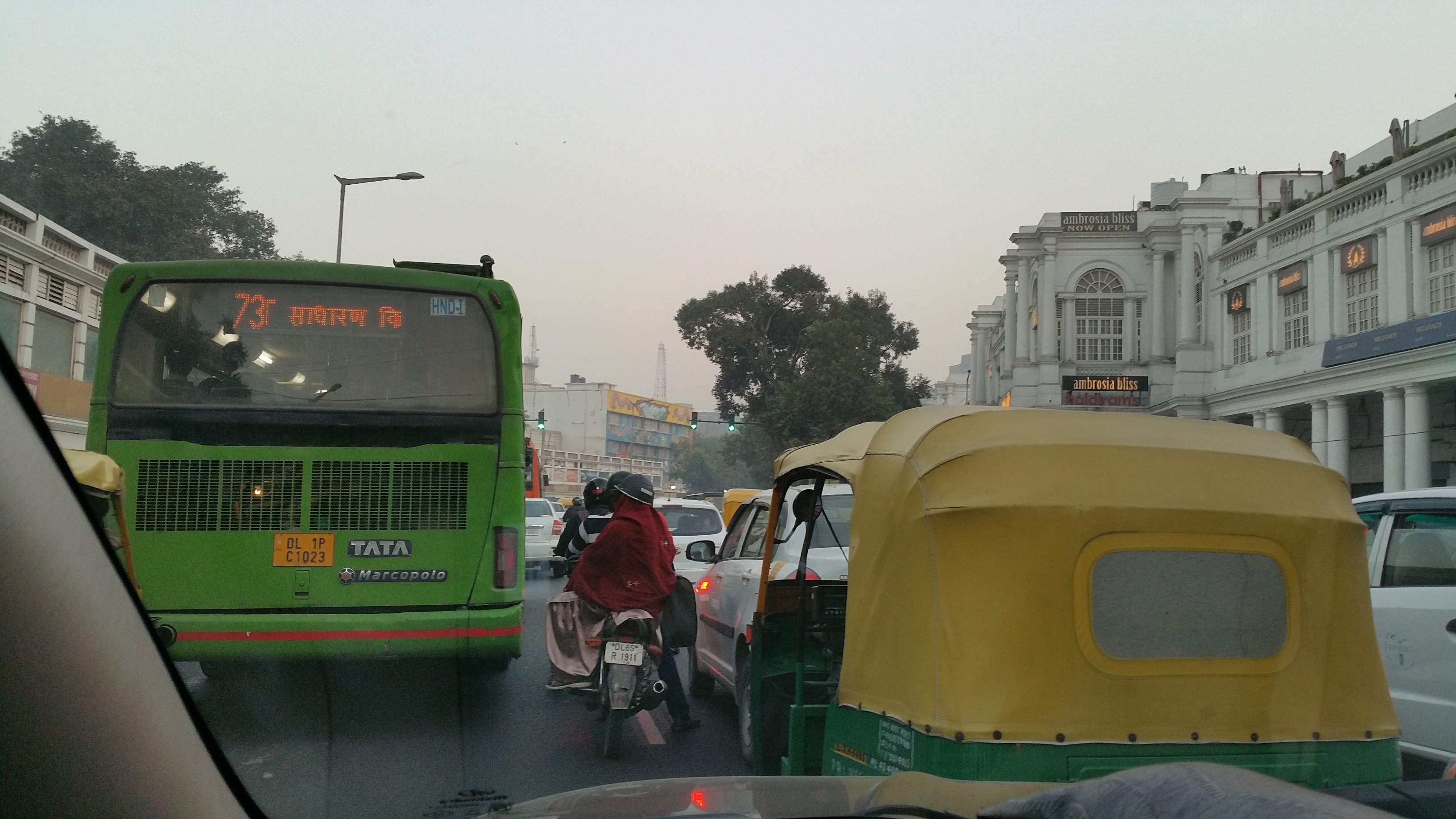 The traffic was heavy in New Dehli.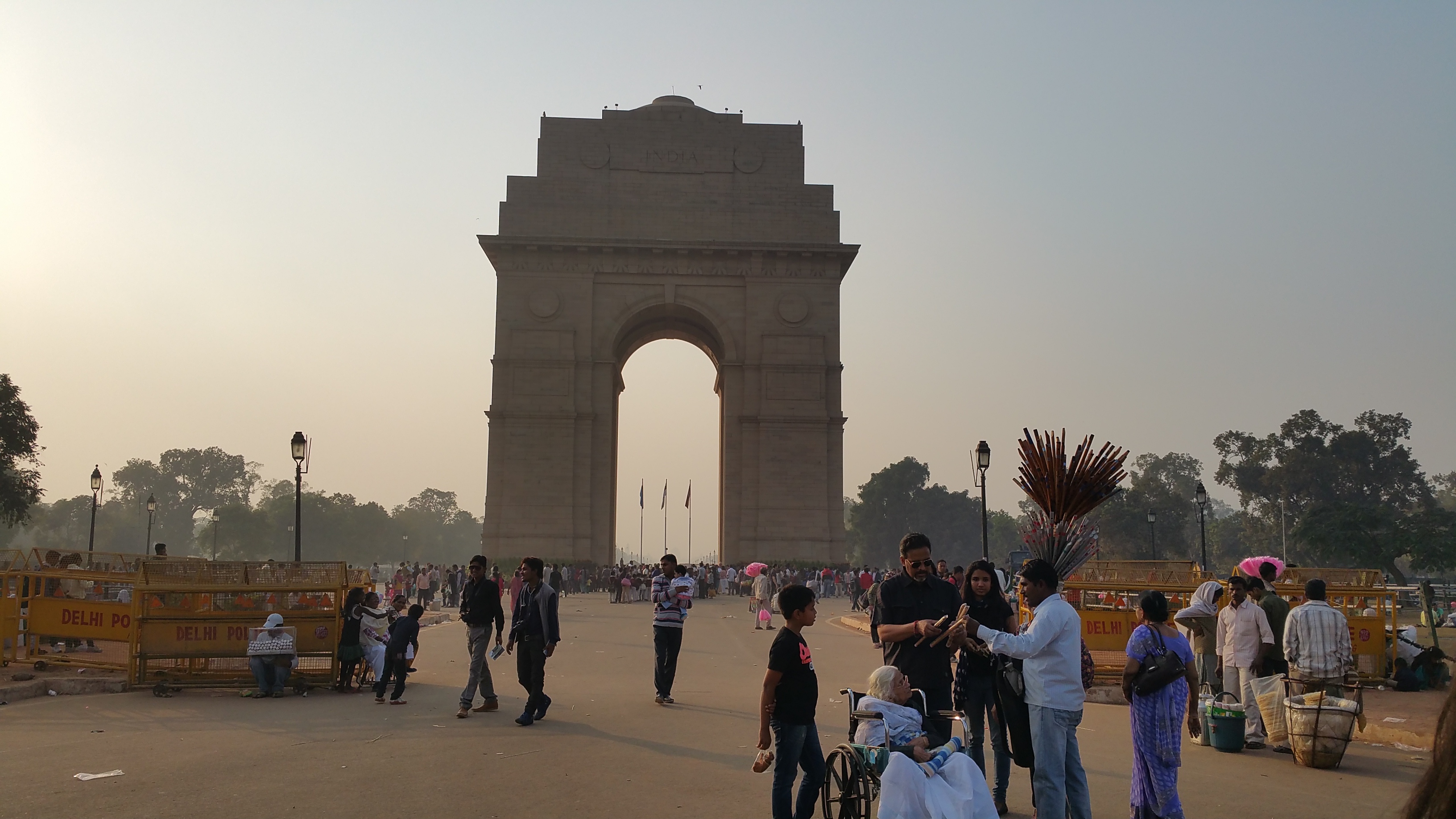 The India Gate is a memorial for the Indian soldiers that fought in World War I in Europe.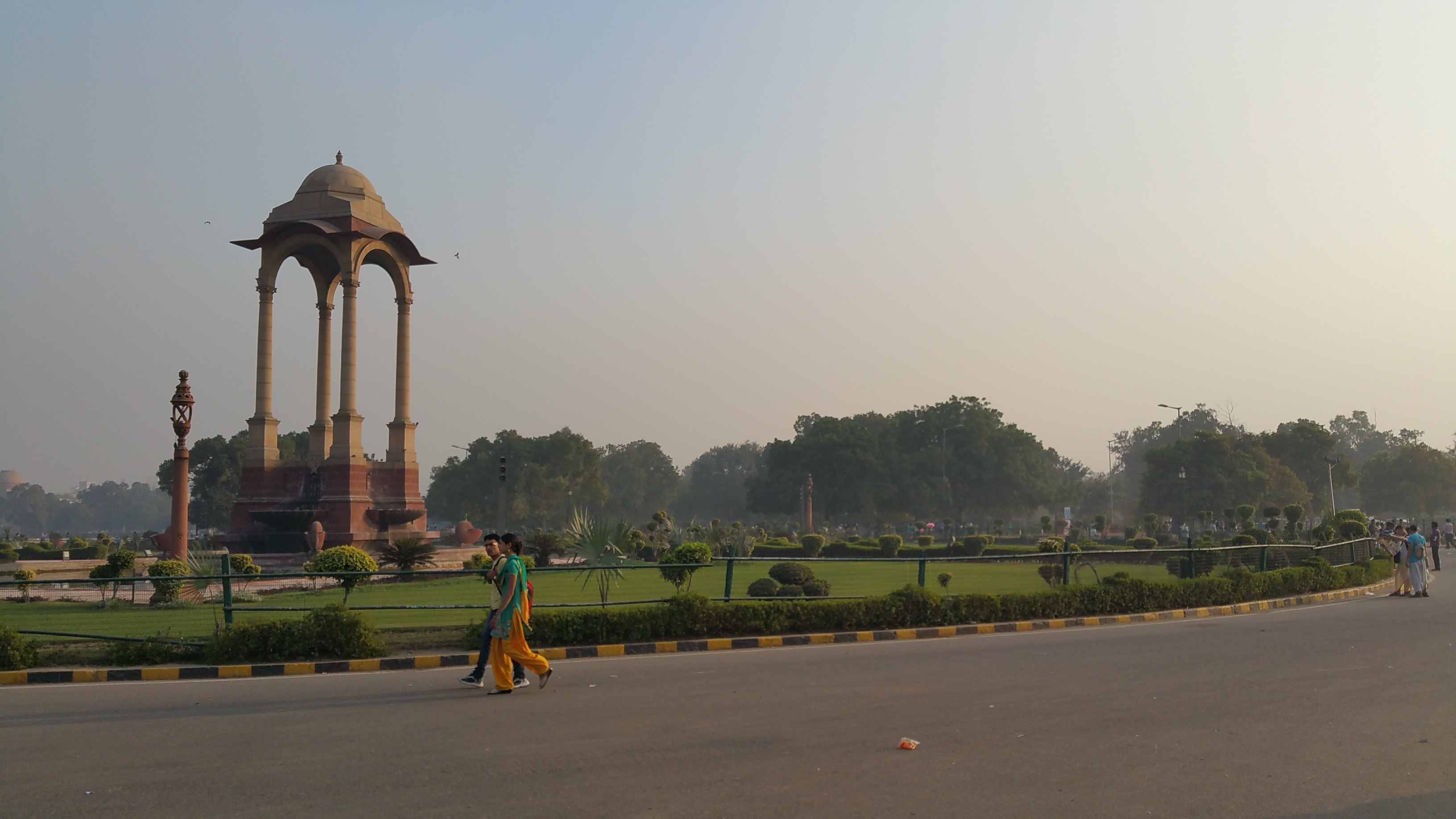 Inside the India Gate.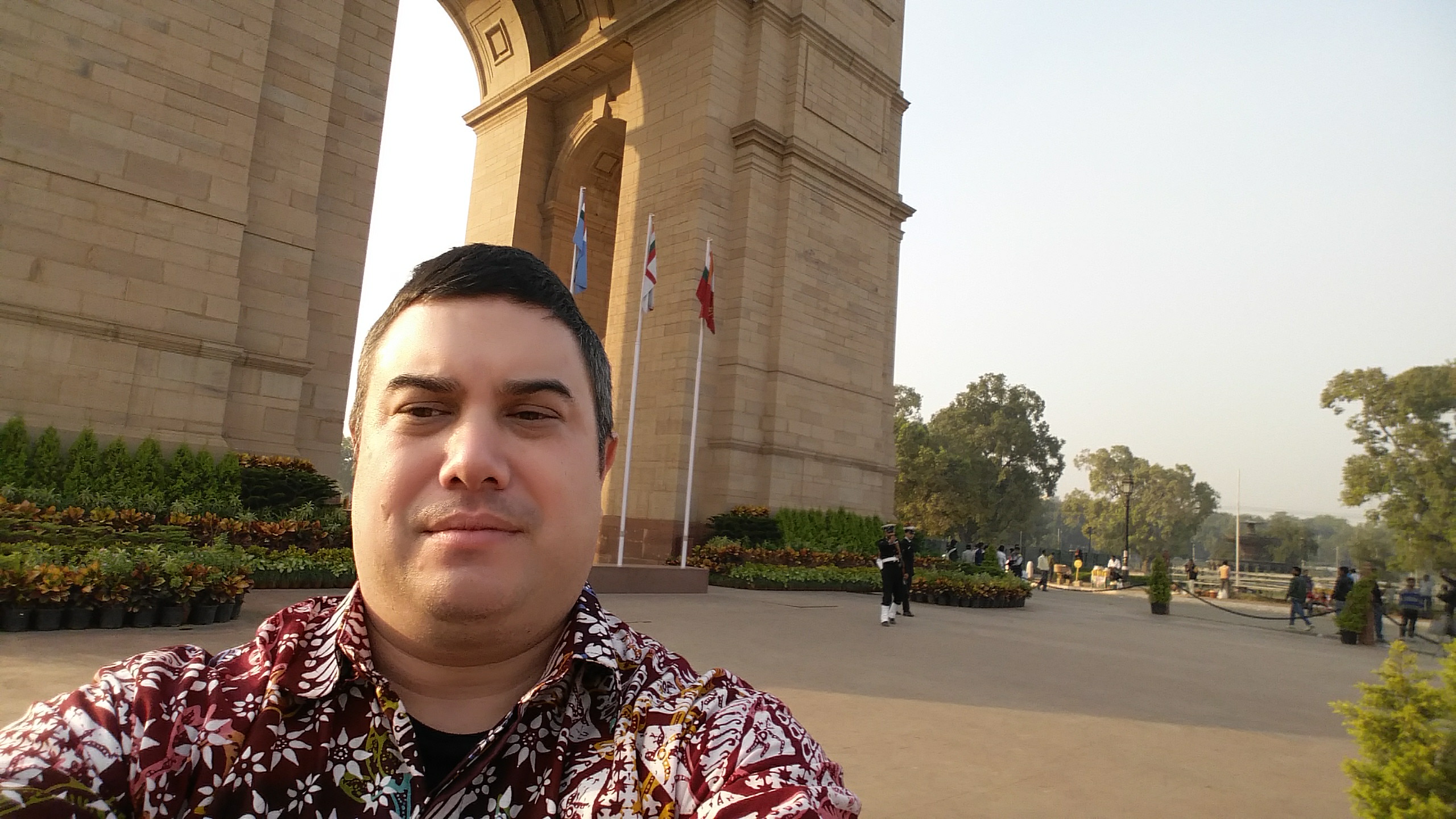 Yours truly in front of the India Gate.
2015 New Dehli Trip
In March, 2015, I flew back to New Dehli. I wanted to bring some spices from New Dehli back to Vietnam for my friend's restaurant, Baba's Kitchen. I was able to make a visit to the Jama Masjid in New Dehli considered one of the largest Mughal mosques in India.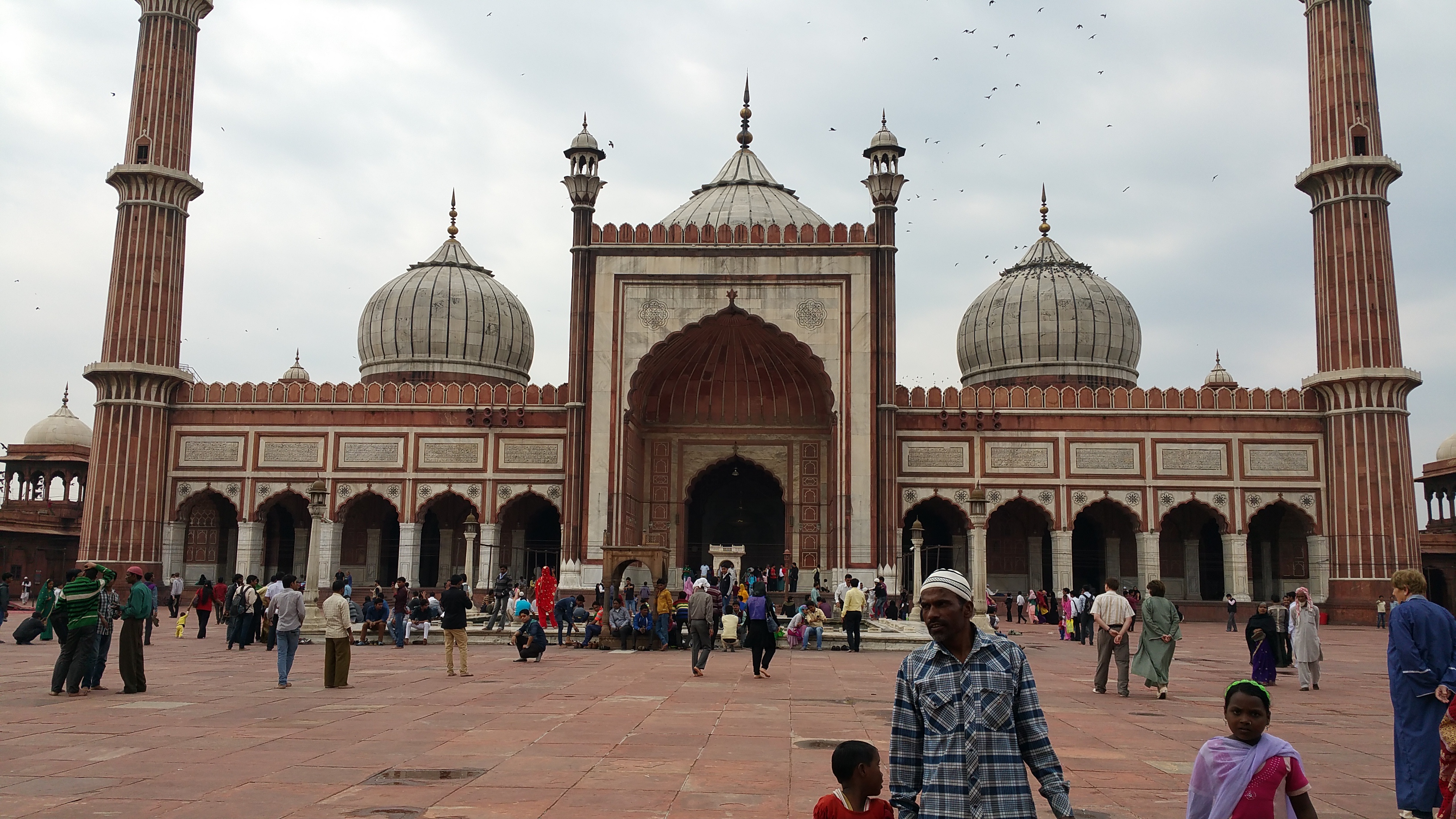 Front of the Jama Masjid.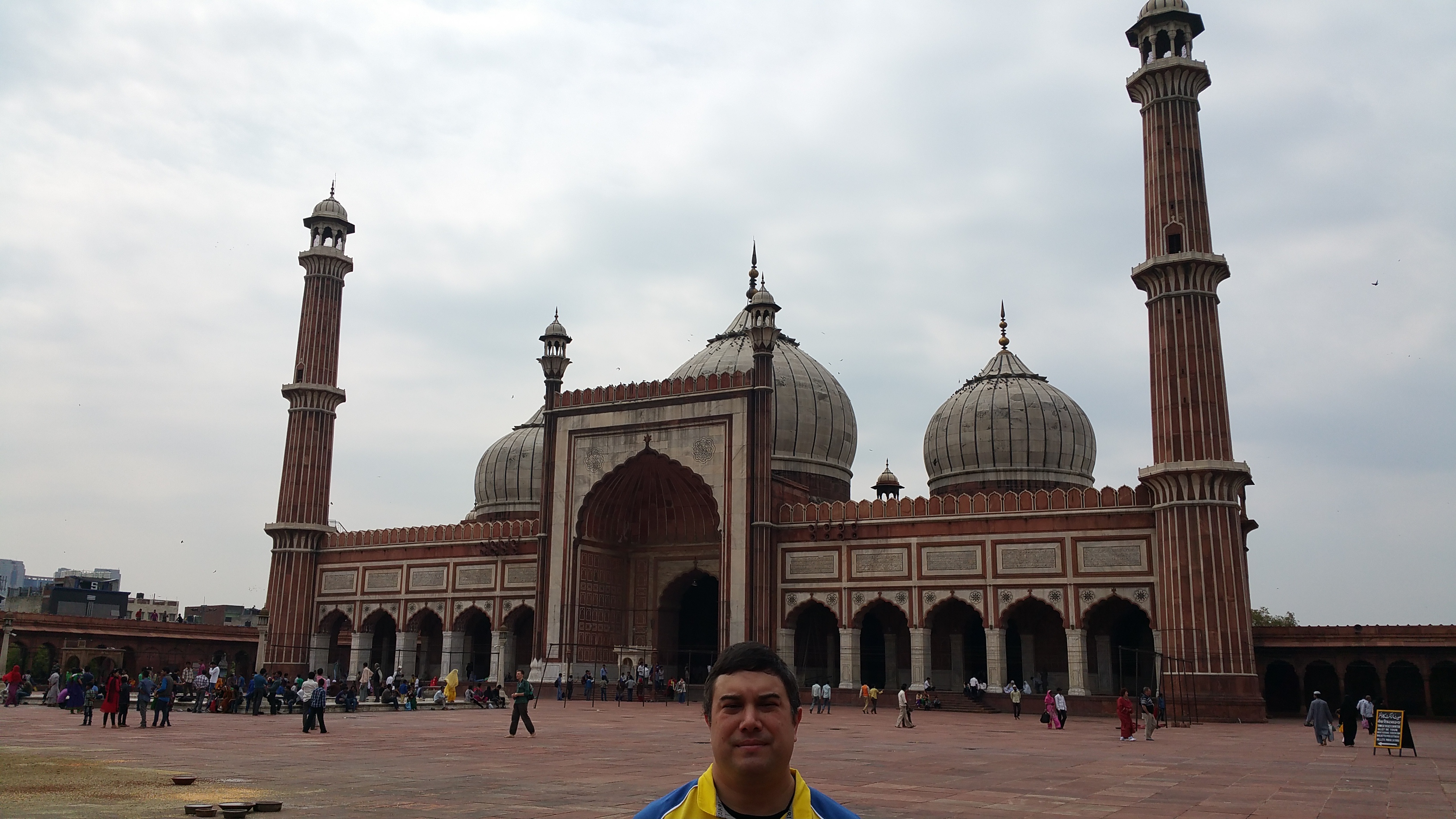 Yours truly at the front of the Jama Masjid.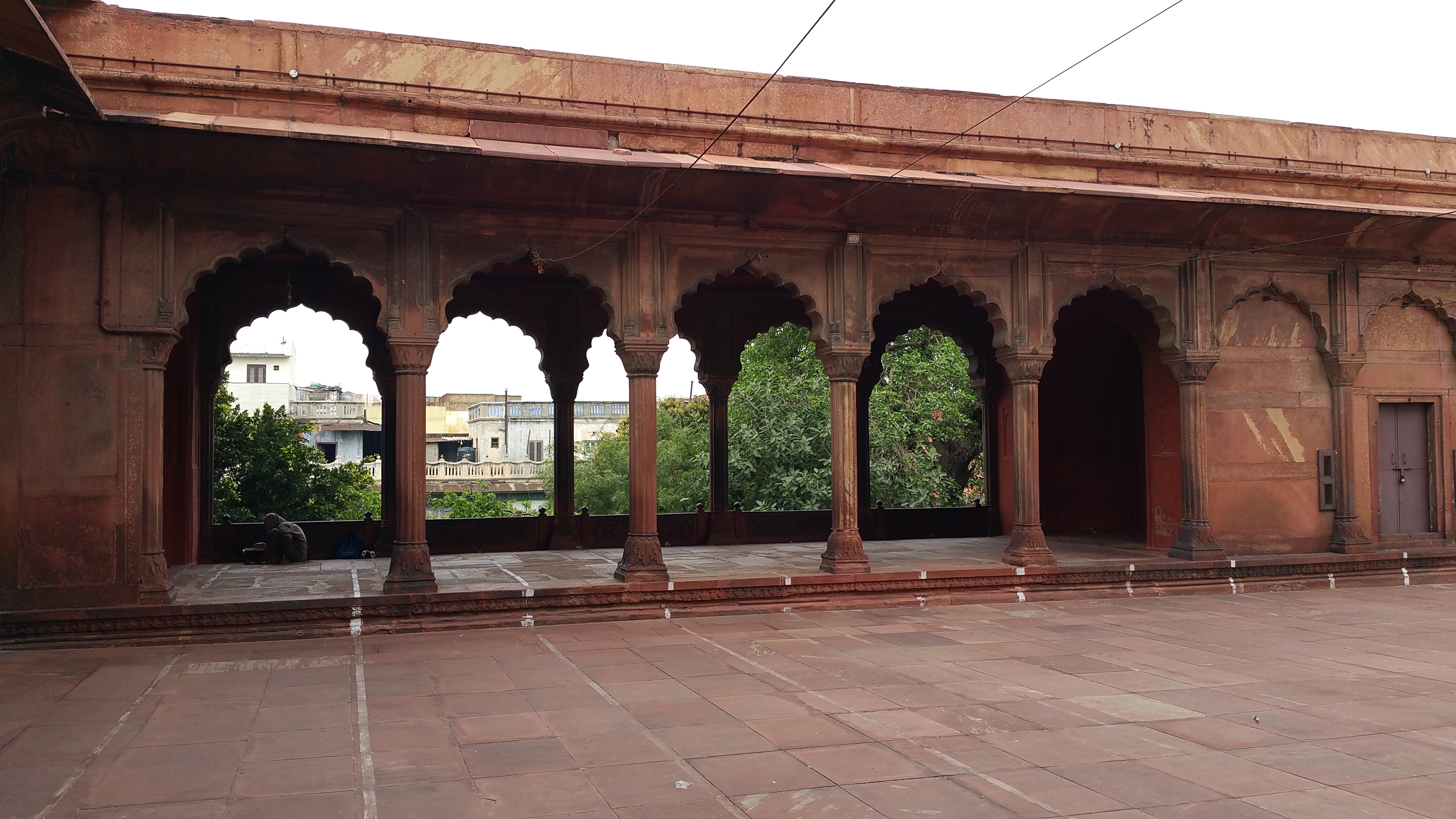 Inside the Jama Masjid on the facade.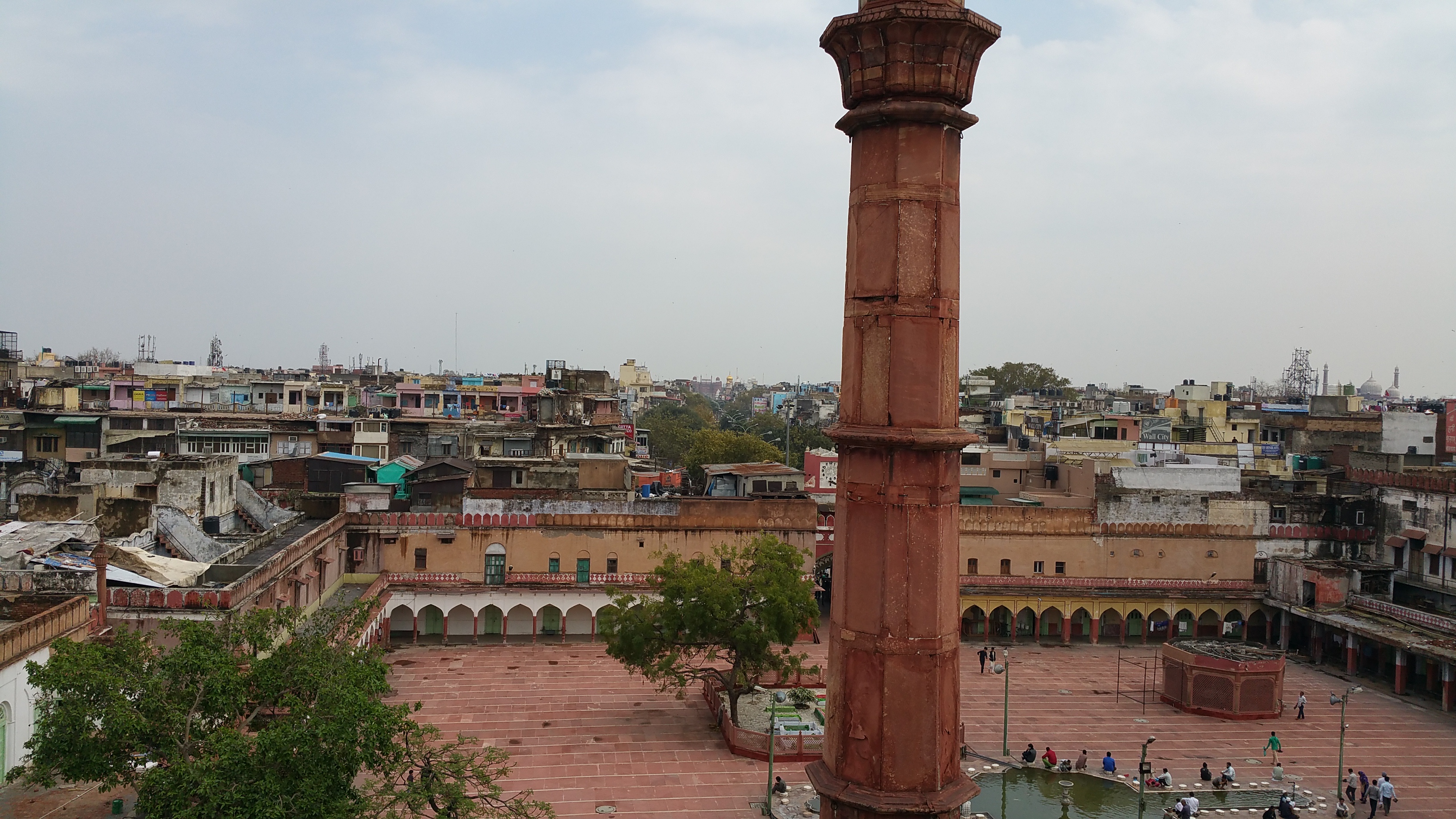 The tour guide took me to an area where I can get a whole view of the facade.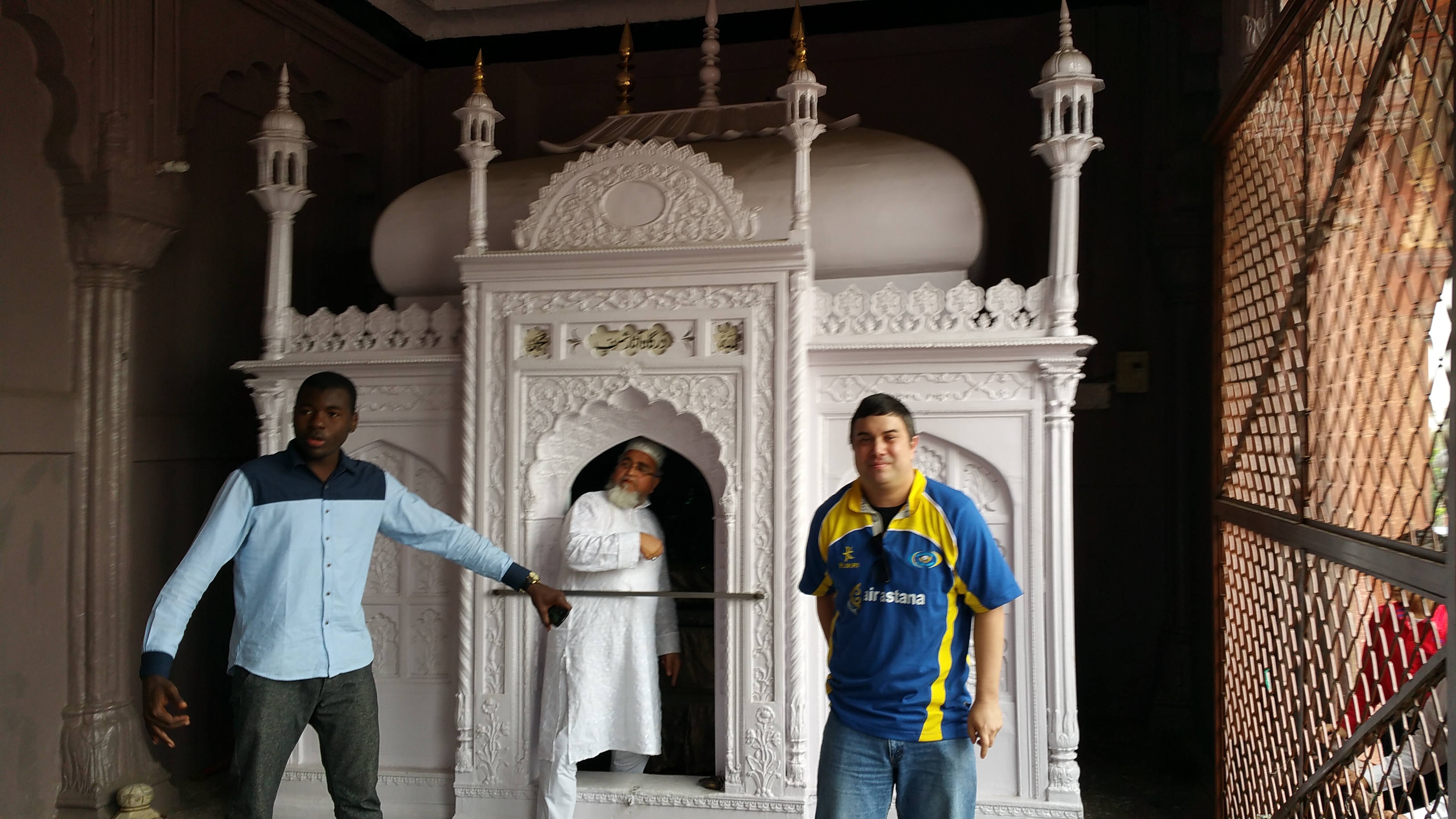 This was supposed to be a holy site. The imam let me go inside but I could not take any pictures. Actually I had to pay for this shot as well.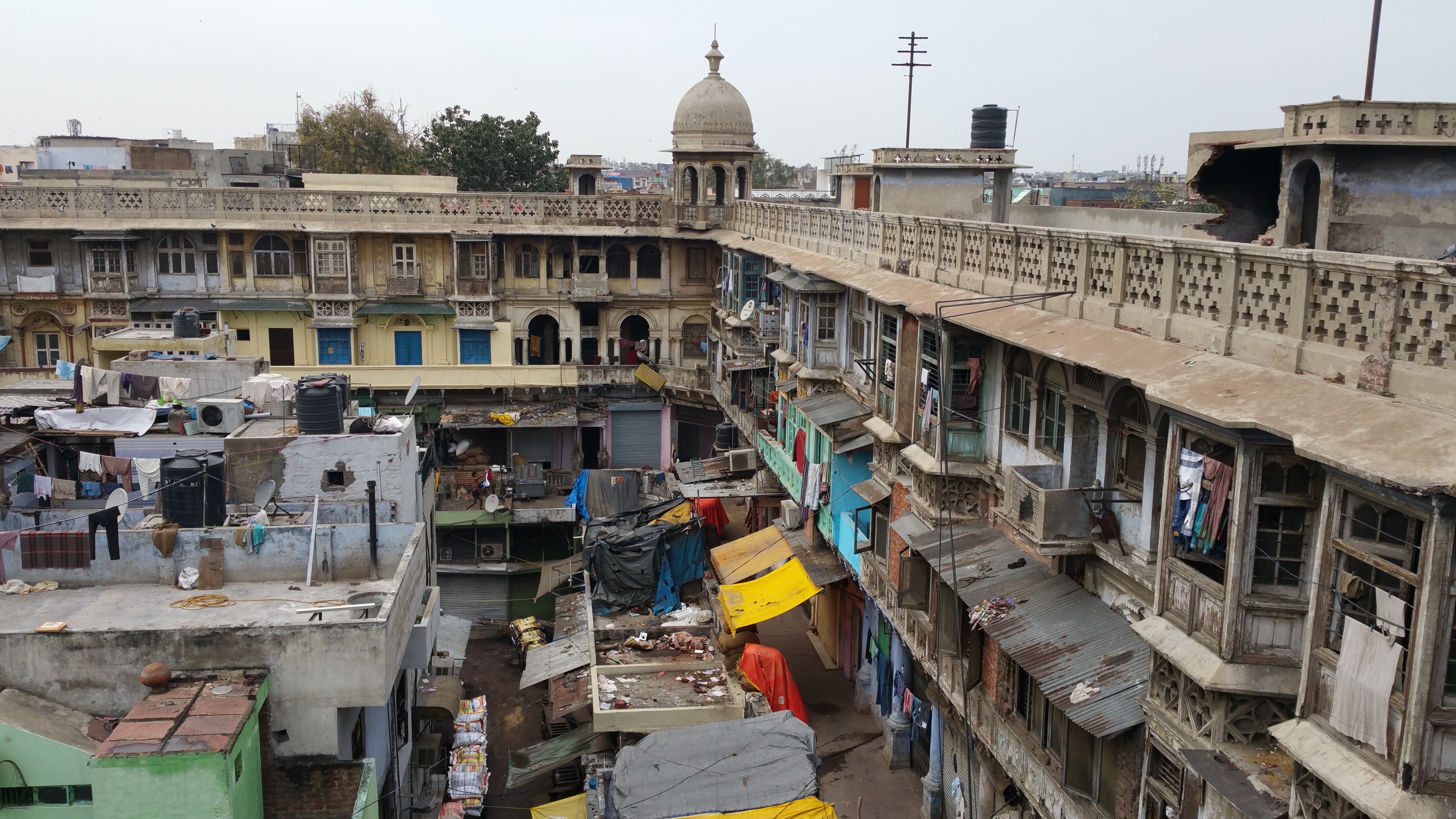 Later the driver took me to this part of New Dehli near the Jama Masjid. My Indian colleague told his cousin that I needed to see the other part of India.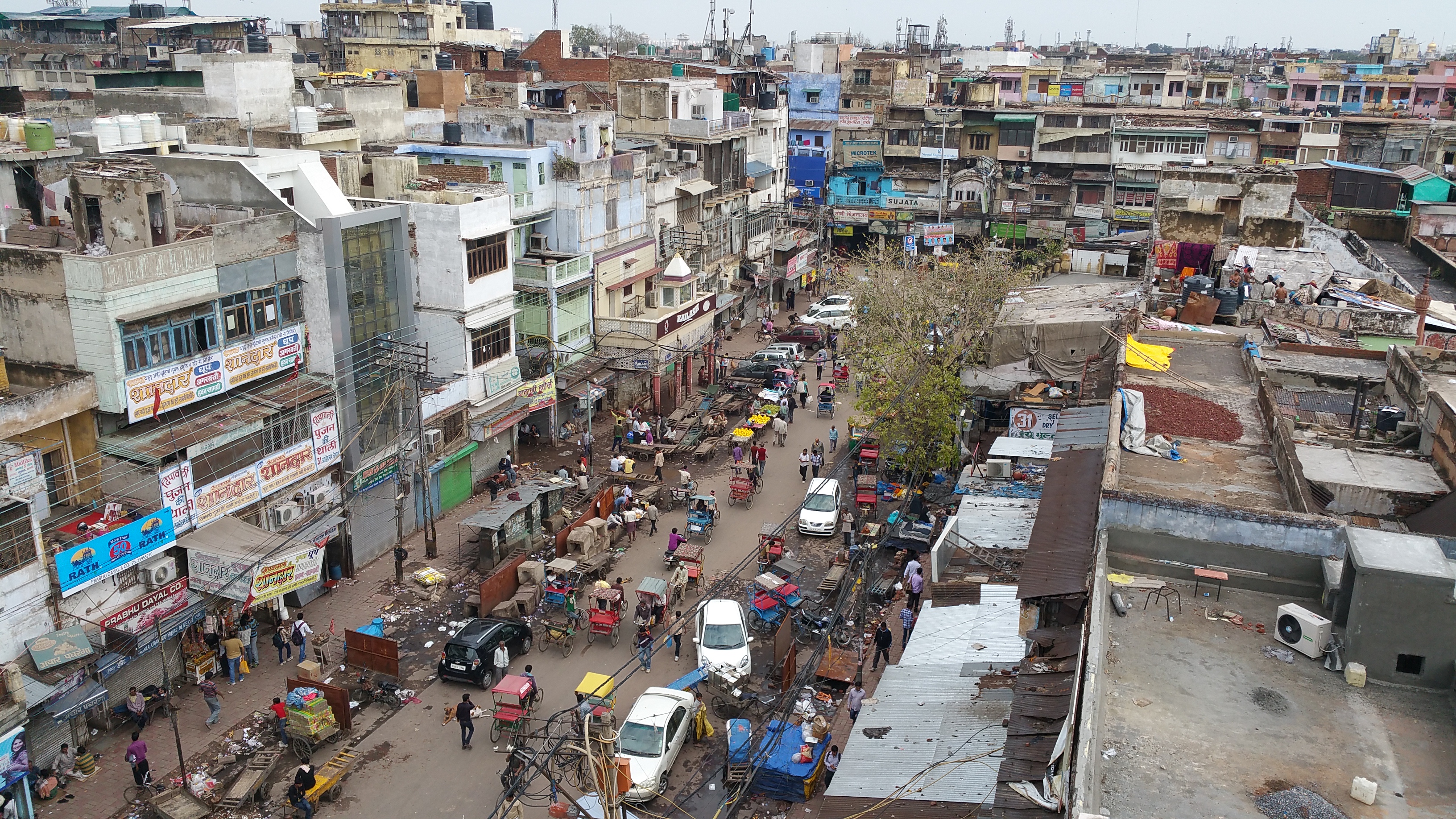 Some parts of New Dehli remind me of Saigon, Vietnam, at times.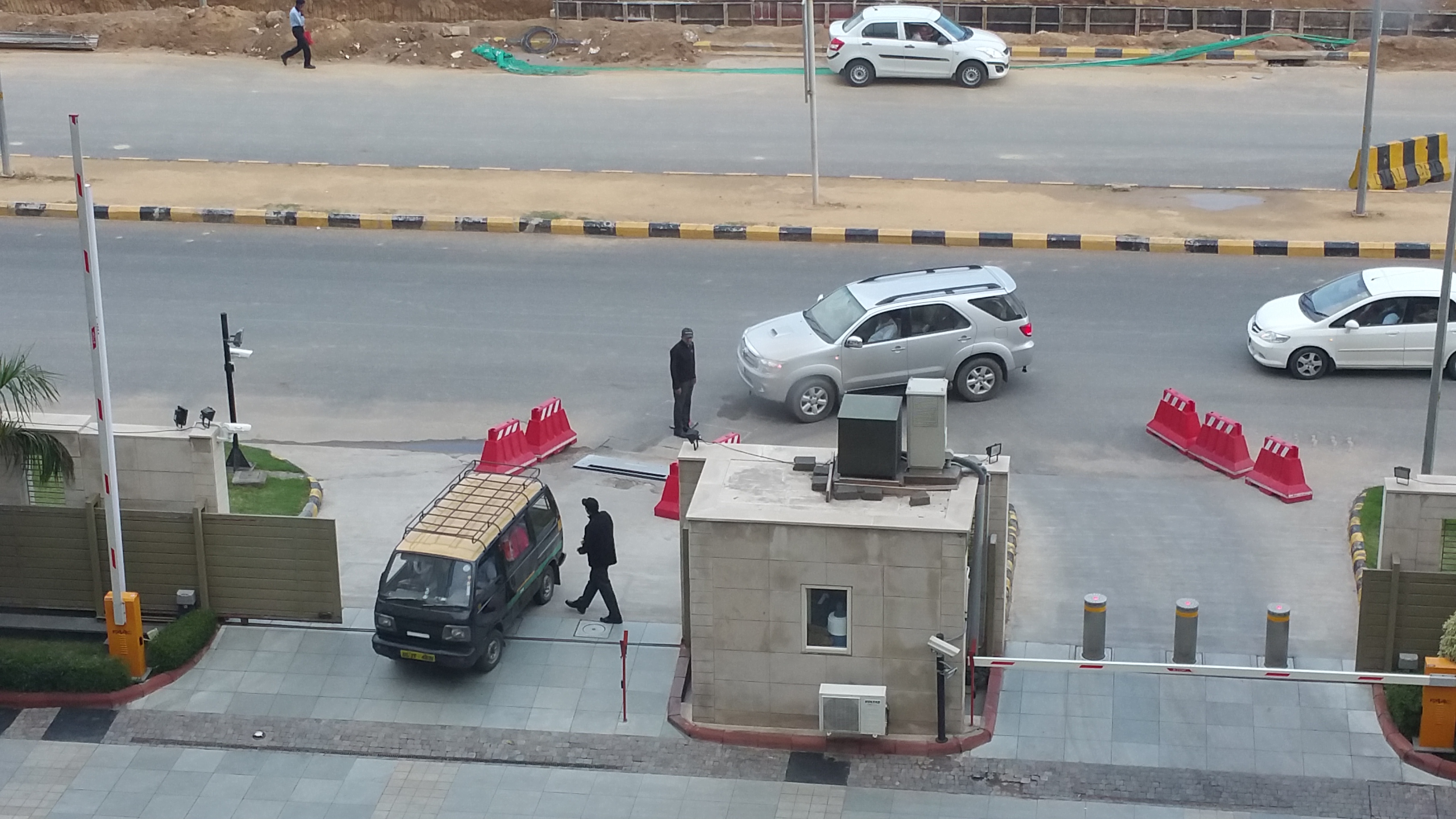 I returned back to my hotel. During my two stays in New Dehli, I booked a room at the Ibis Hotel. I was always surprised at the security in this area of New Dehli. Ibis Hotel is located near the international airport.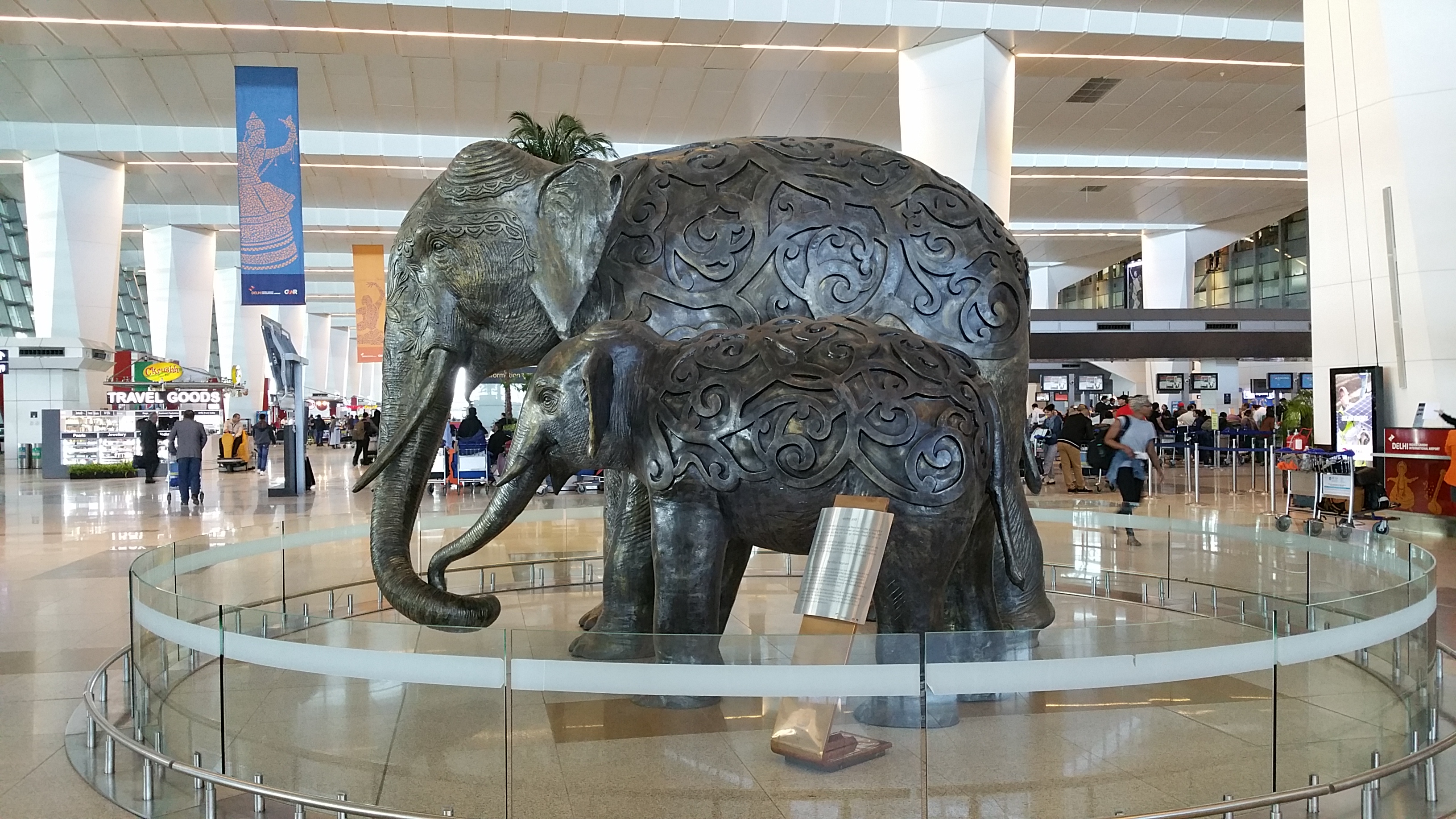 Of course I had to take a picture of an elephant at the New Dehli International Airport.
So much yet to see!
I only visited a small part of India. There is so much more to see. Reality is that I think I will visit the Taj Mahal one more time. I will also probably visit Kerala at least once in my life. That is where my friend, who runs Baba's Kitchen, is from.