Flag Carrier of Kazakhstan
Air Astana
One of my favorite airlines.
When my preparations to return to Kazakhstan were settled, I booked my tickets from Ho Chi Minh City, Vietnam, to Almaty, with Air Astana.
Air Astana staff upgraded me to business class during my first flight back to Almaty.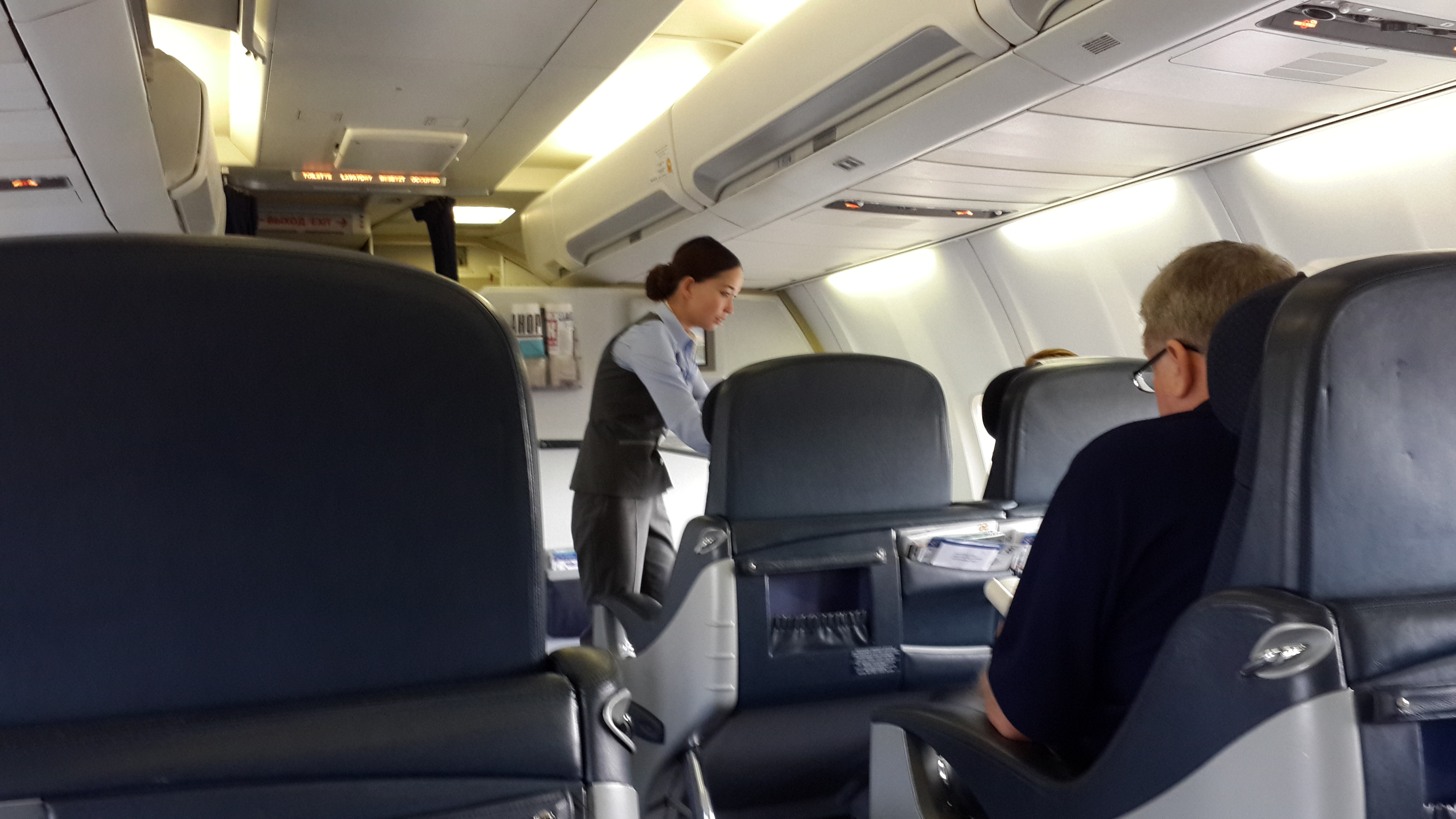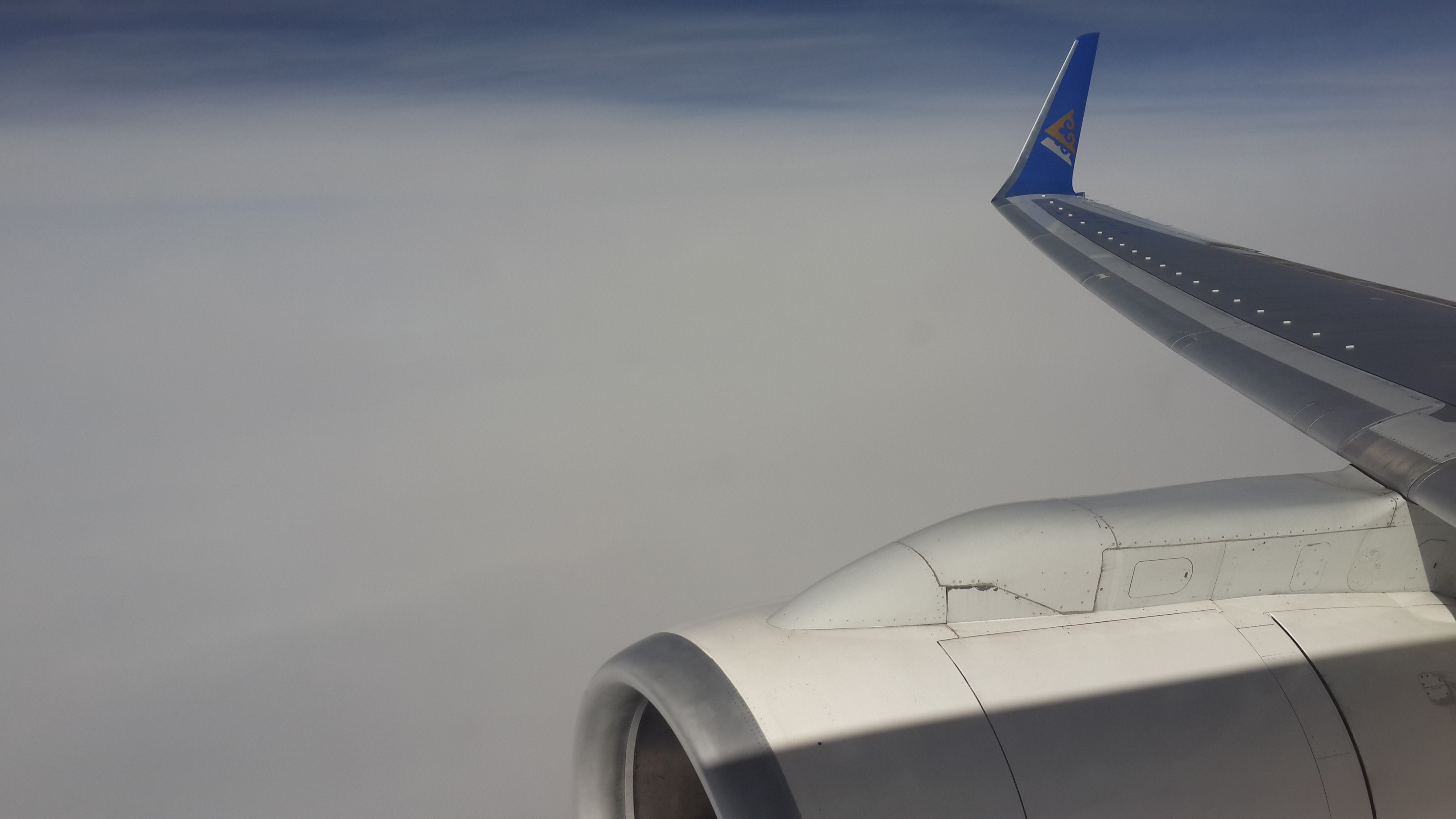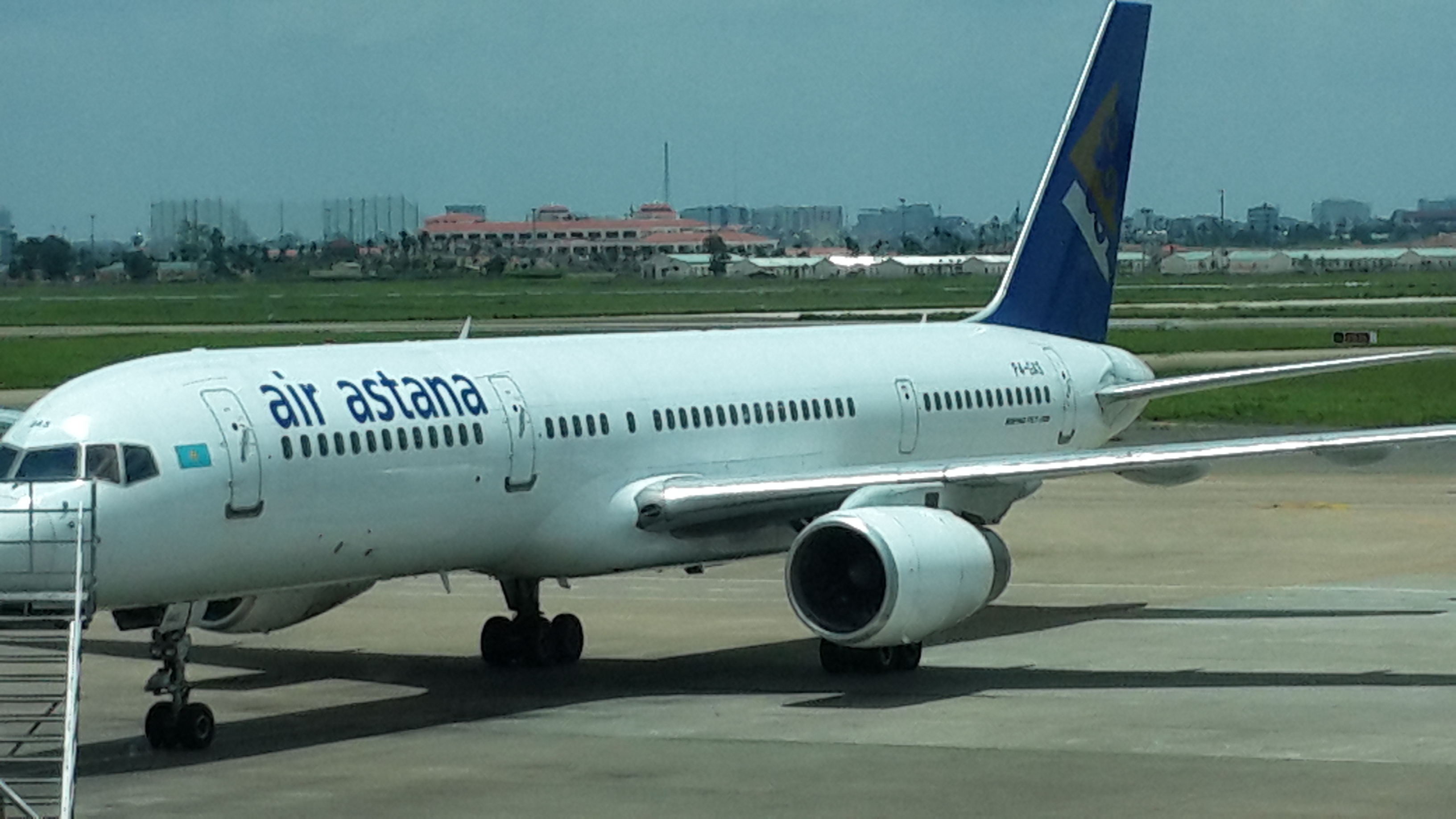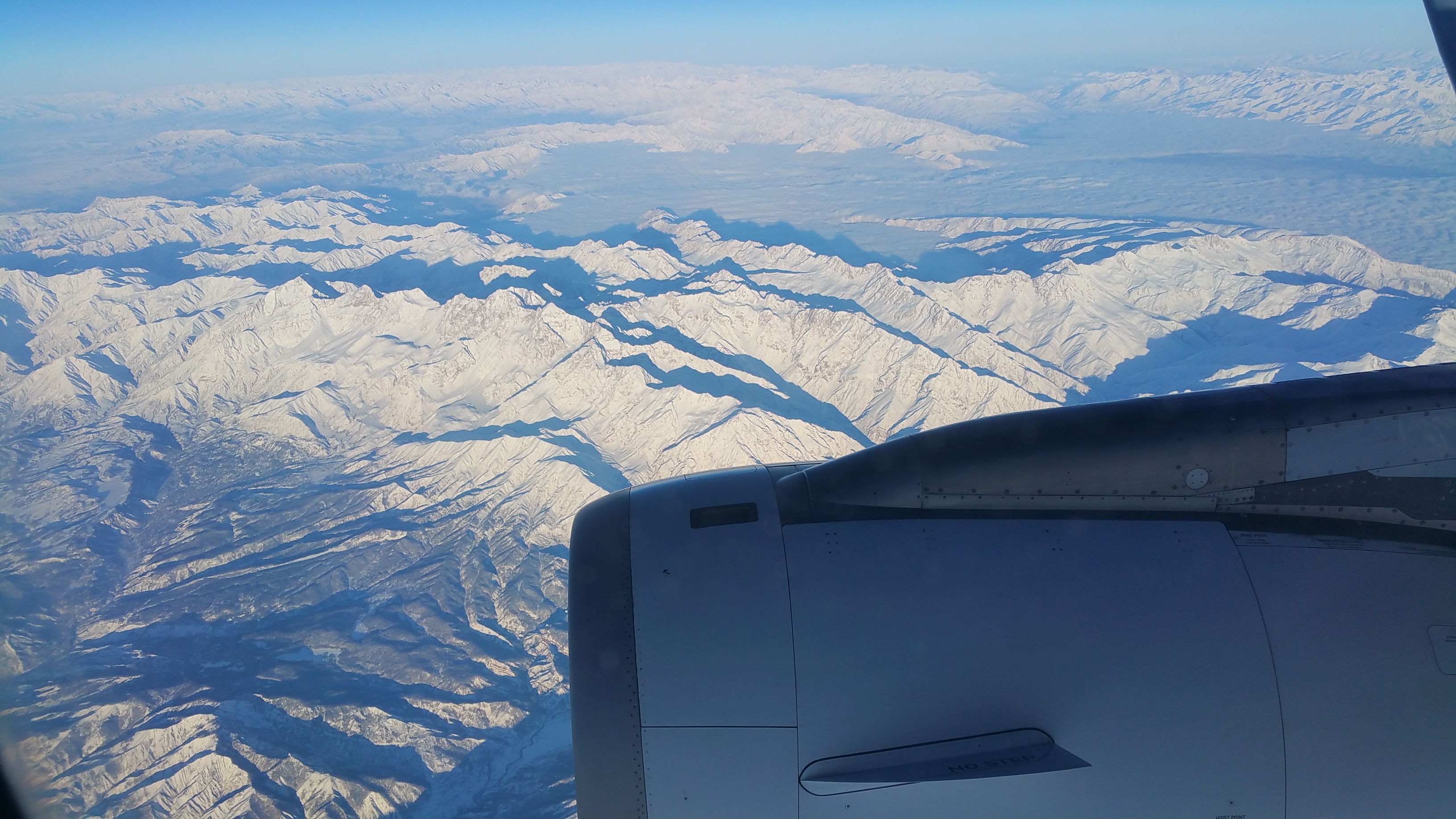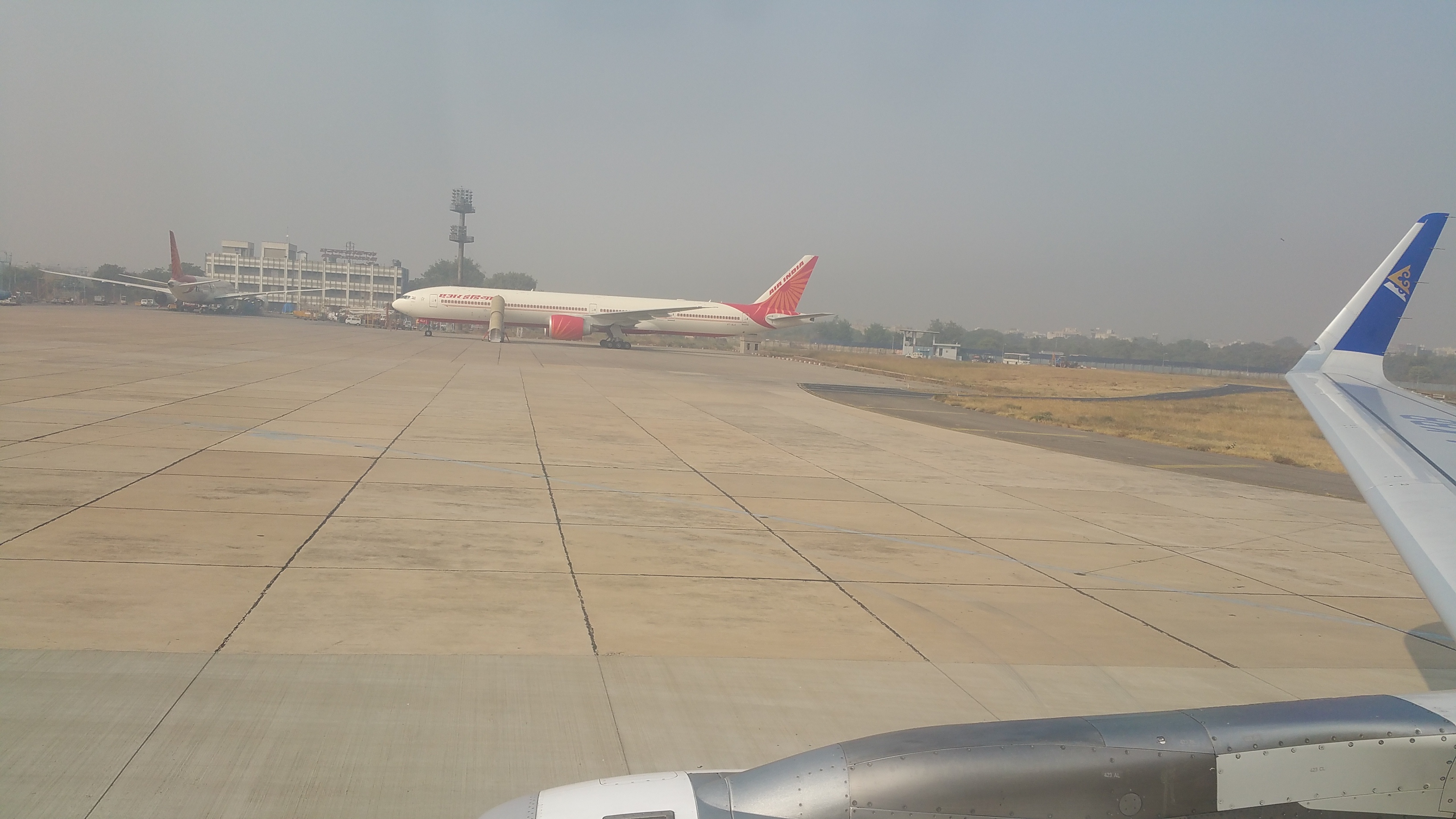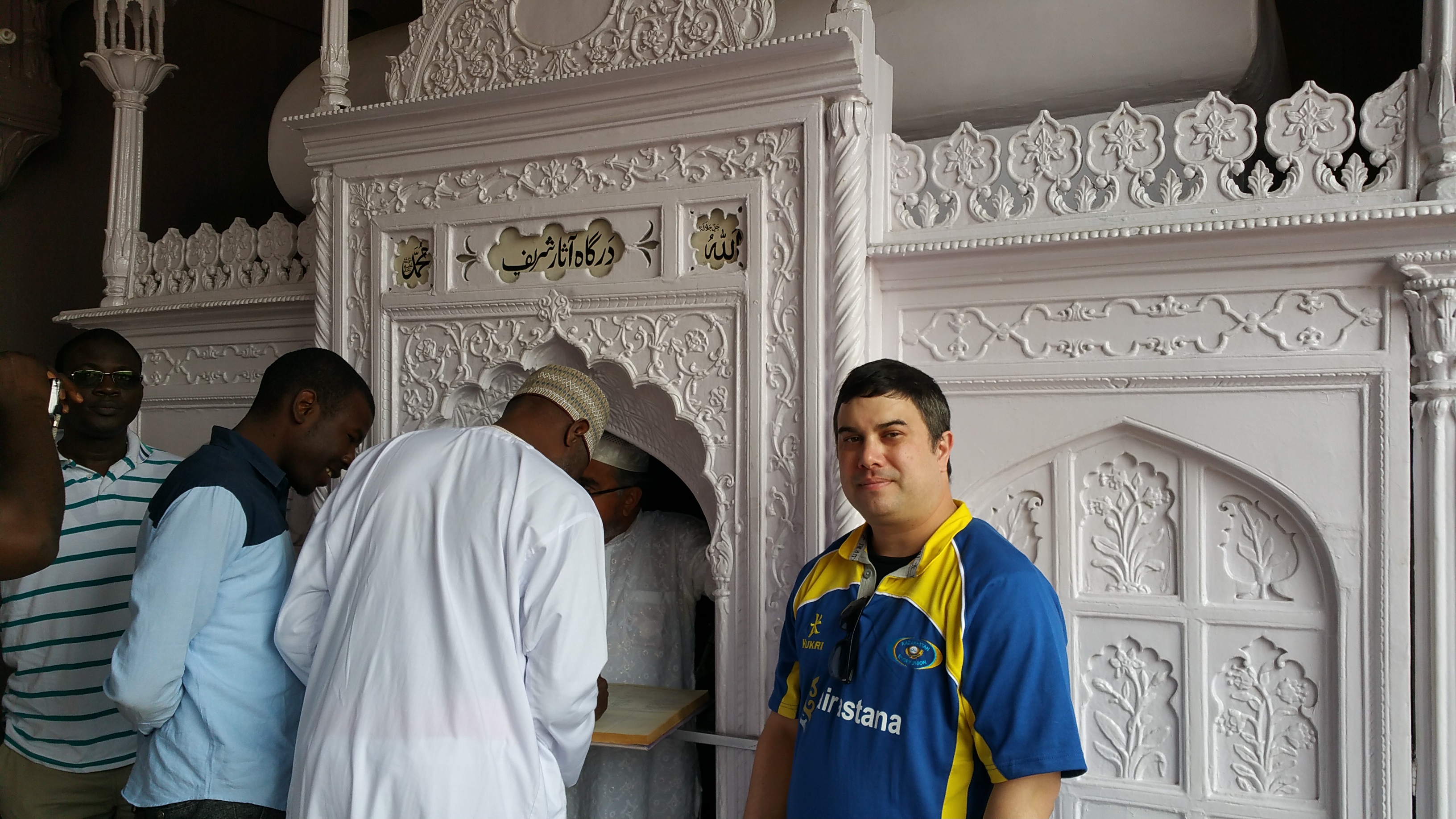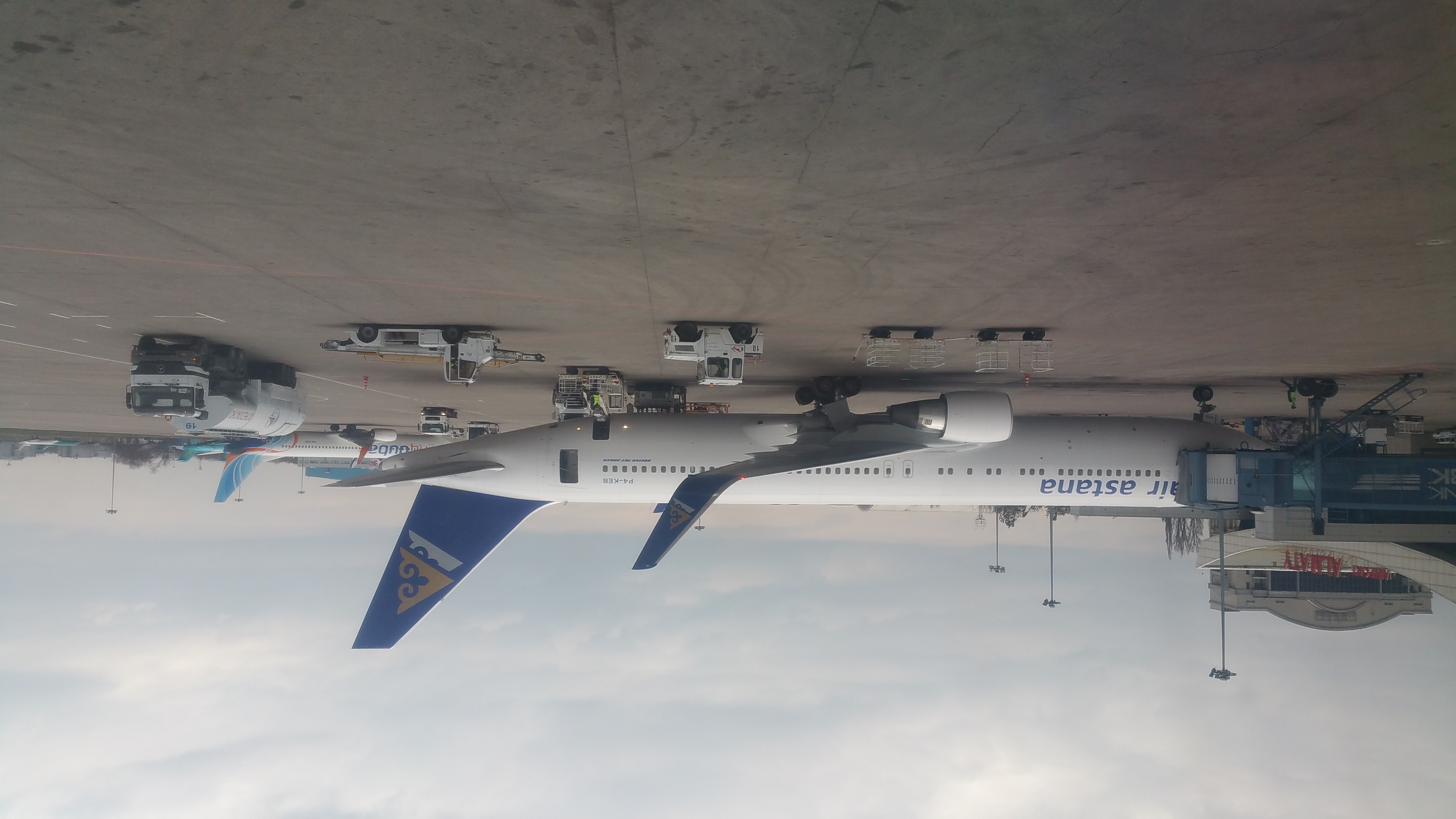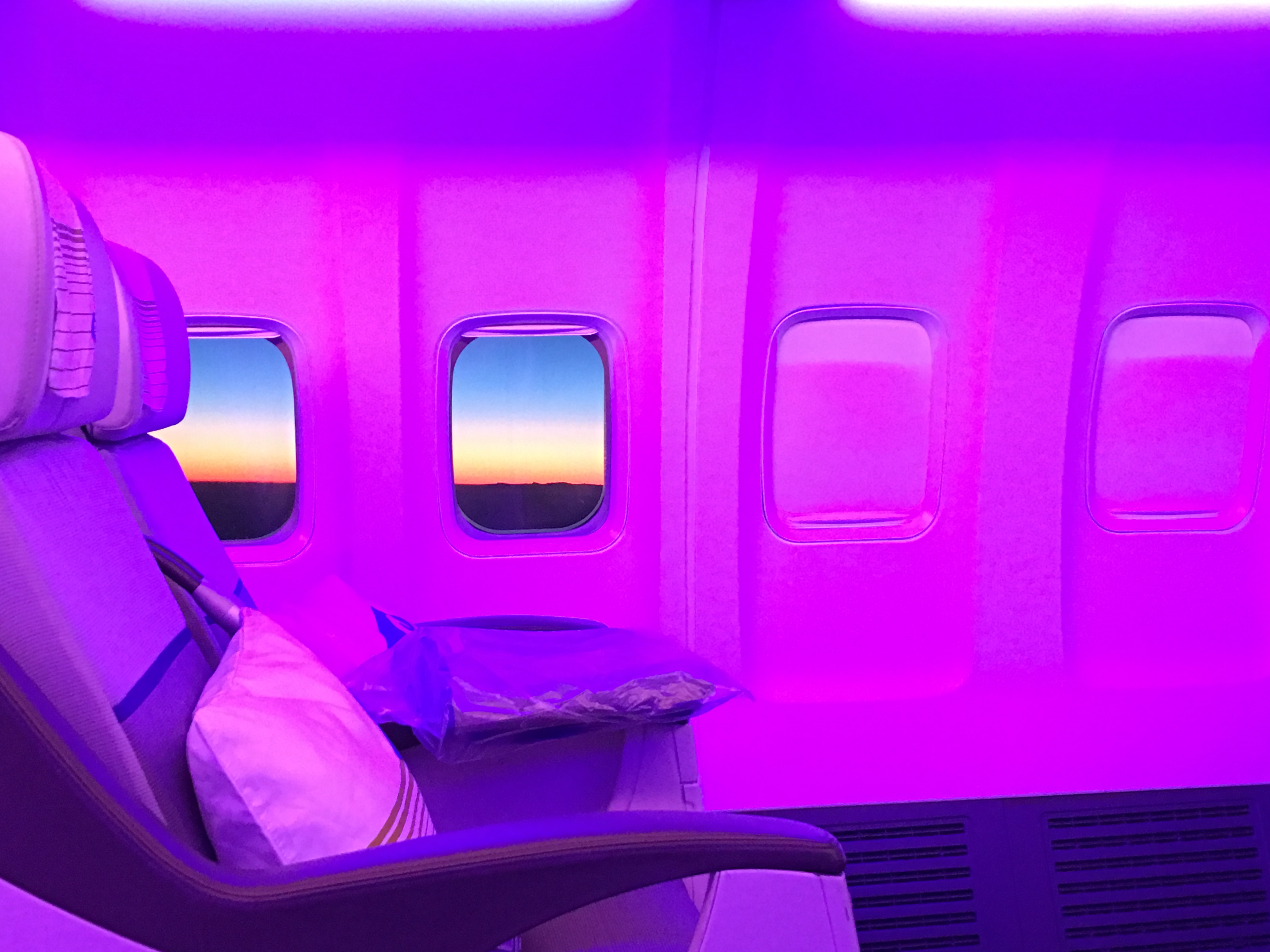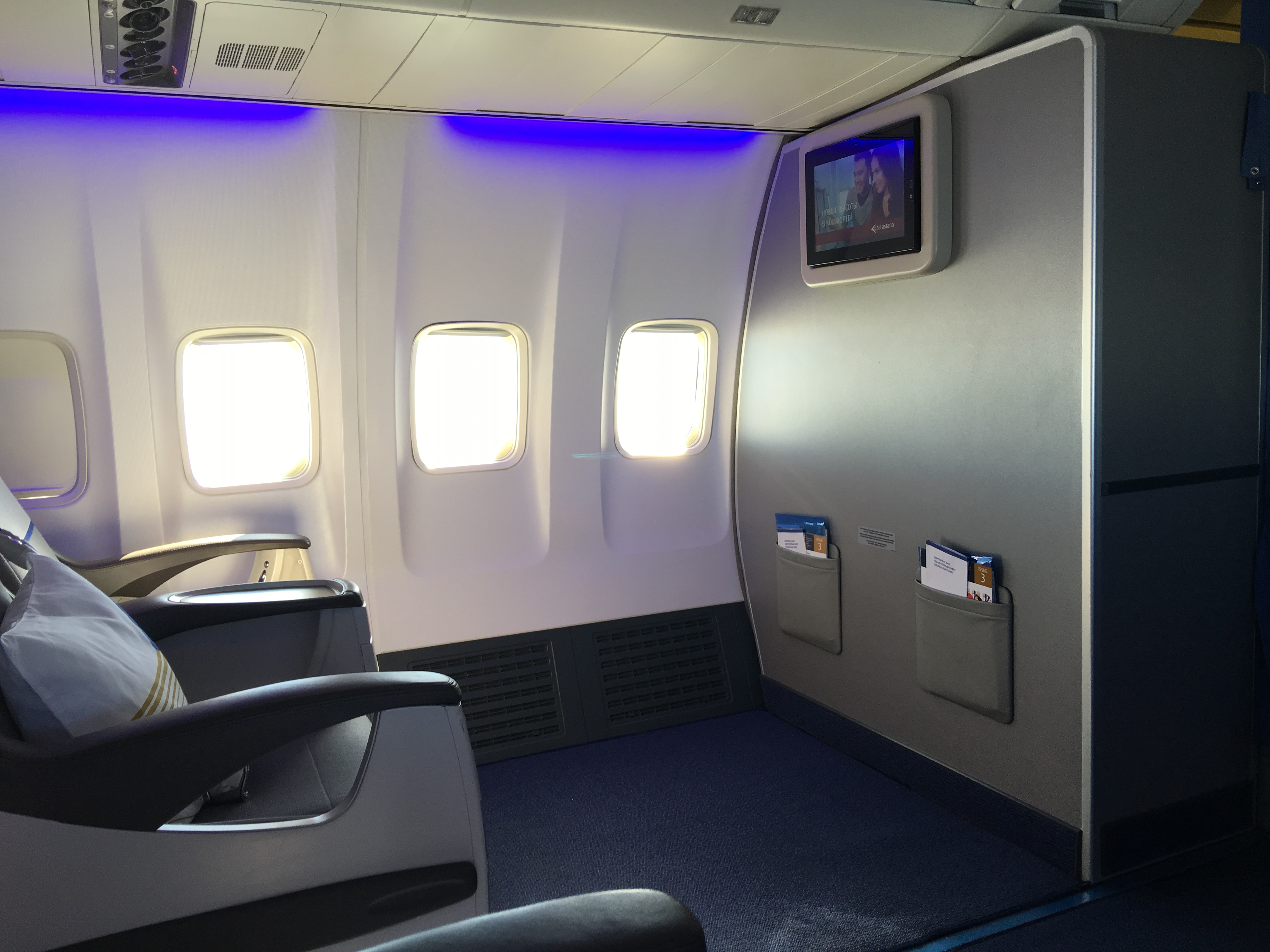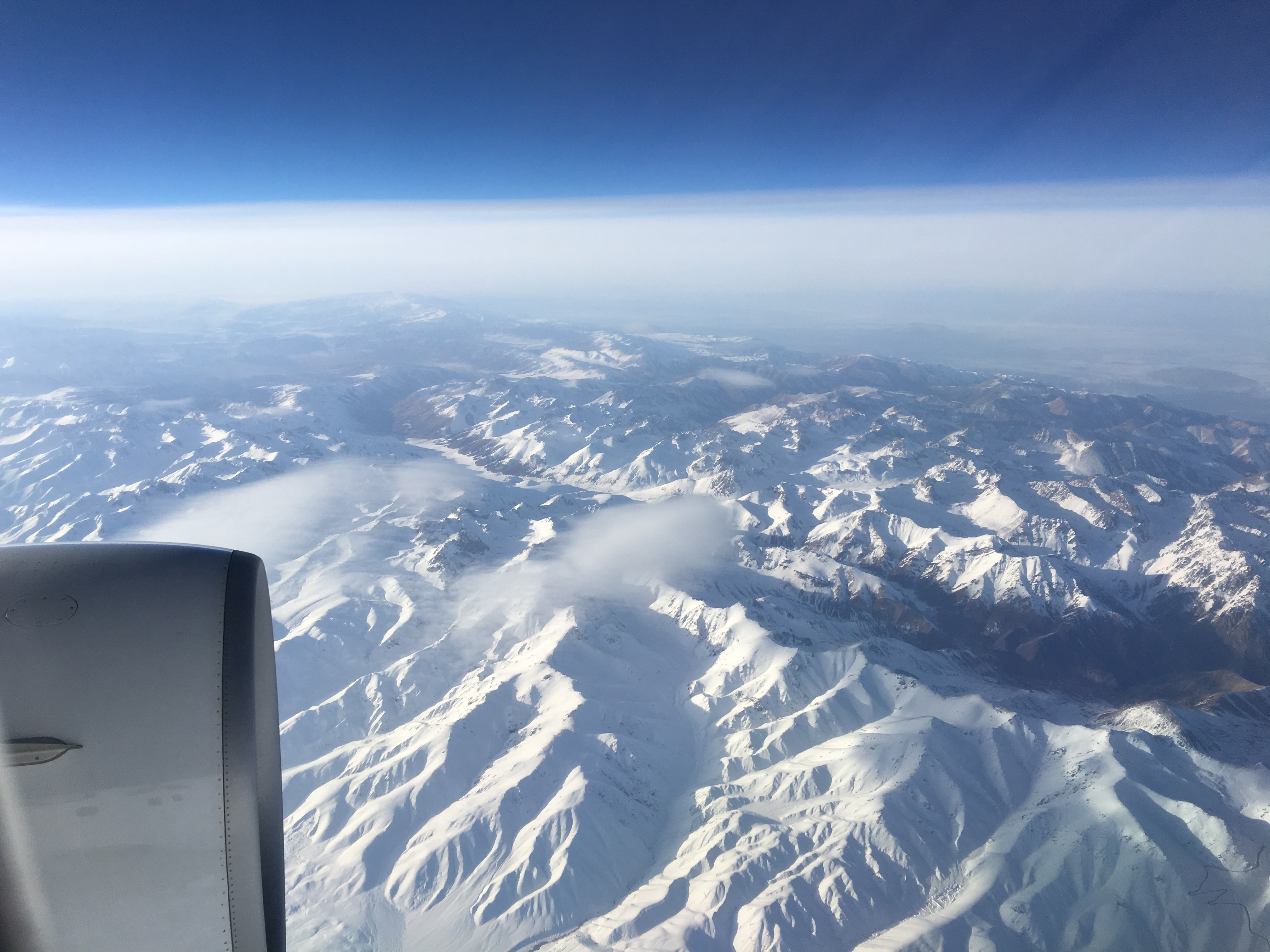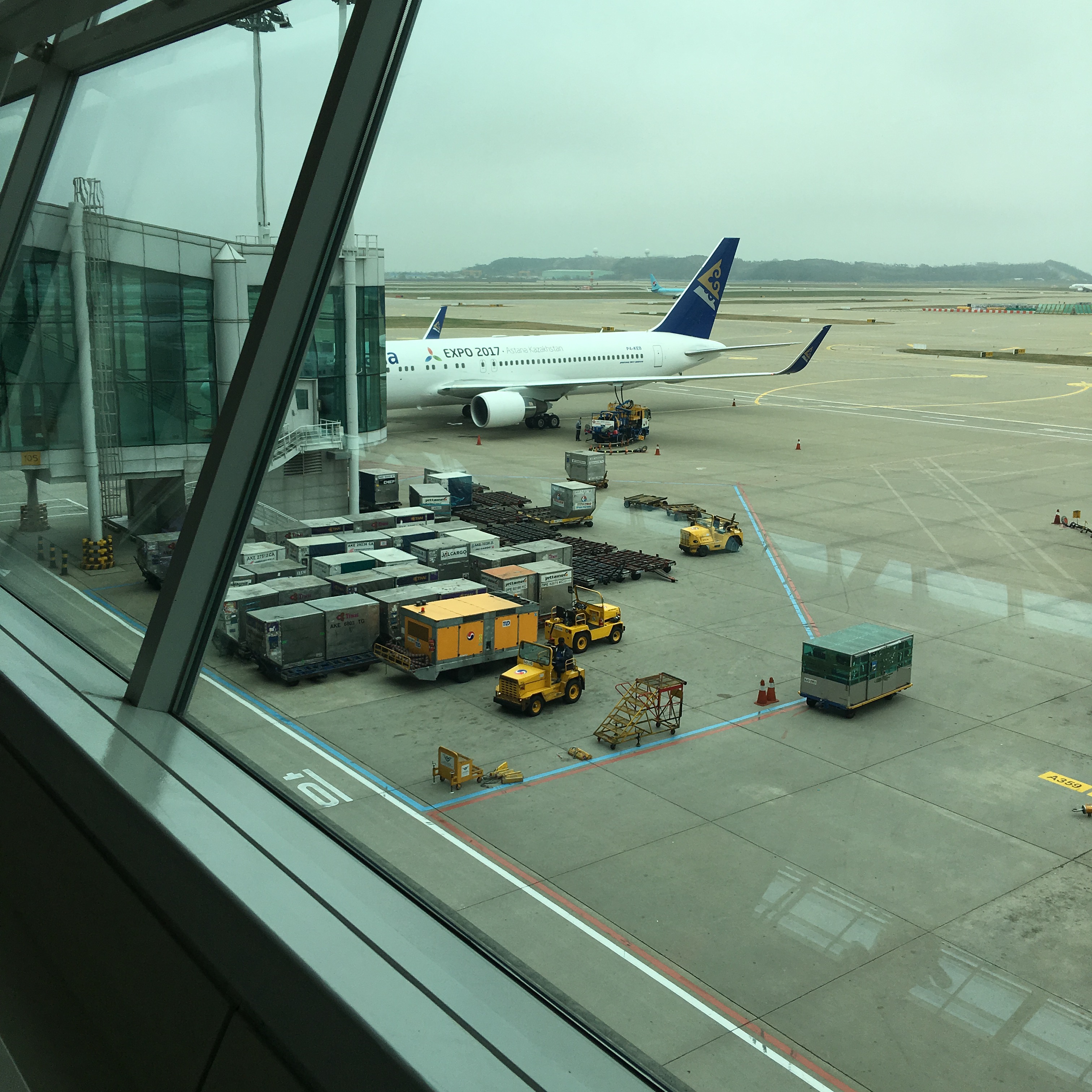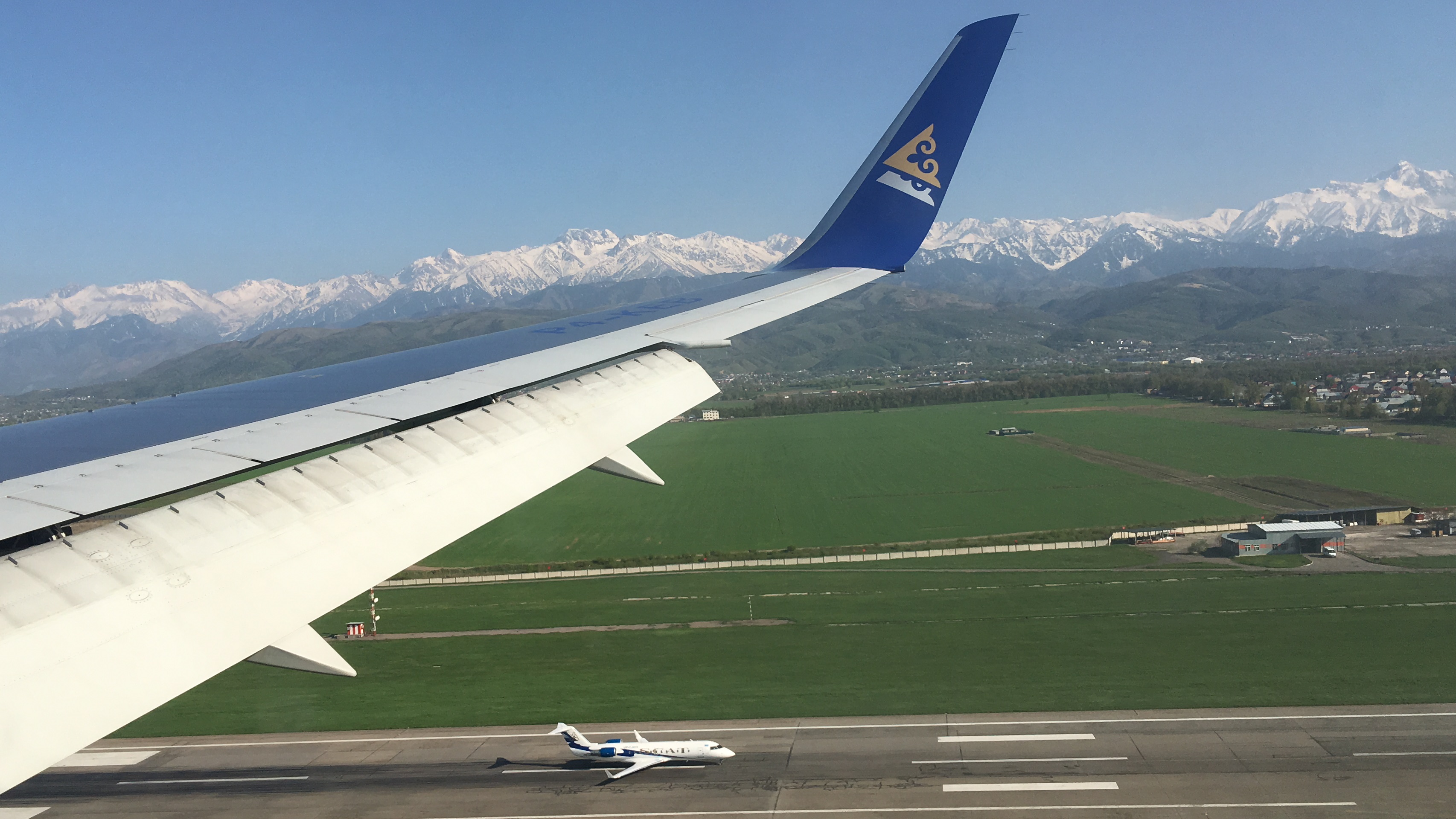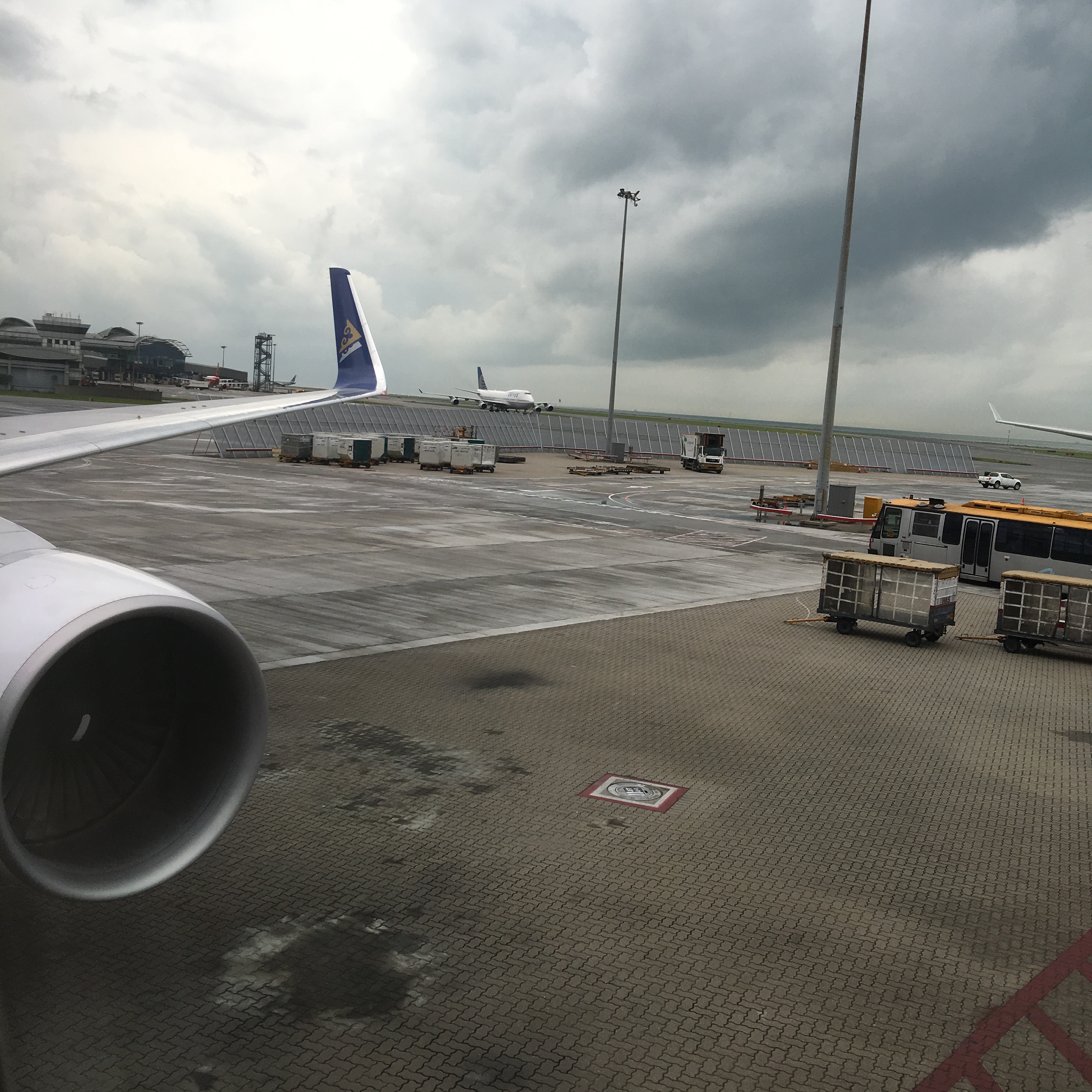 My Air Astana Videos
I made some videos with Air Astana and added them to my YouTube channel. Here, Air Astana is landing in Almaty on a flight from Seoul, South Korea.
Reflection
I never had a bad experience with Air Astana. I hope to fly with them again in the future.