May, 2015, over the broken sea
Above the Aral Sea
I flew over the Aral Sea with Air Astana
During my trip to visit my host sisters in Aktau, I was surprised to see that my Air Astana flight was flying over the Aral Sea. A temperature inversion that held some fog and smoke close to the ground. That is why I could not get a clear shot of the Aral Sea.
Read the captions for the story. I took the photos with my iPhone 6S+. I did not edit any pictures.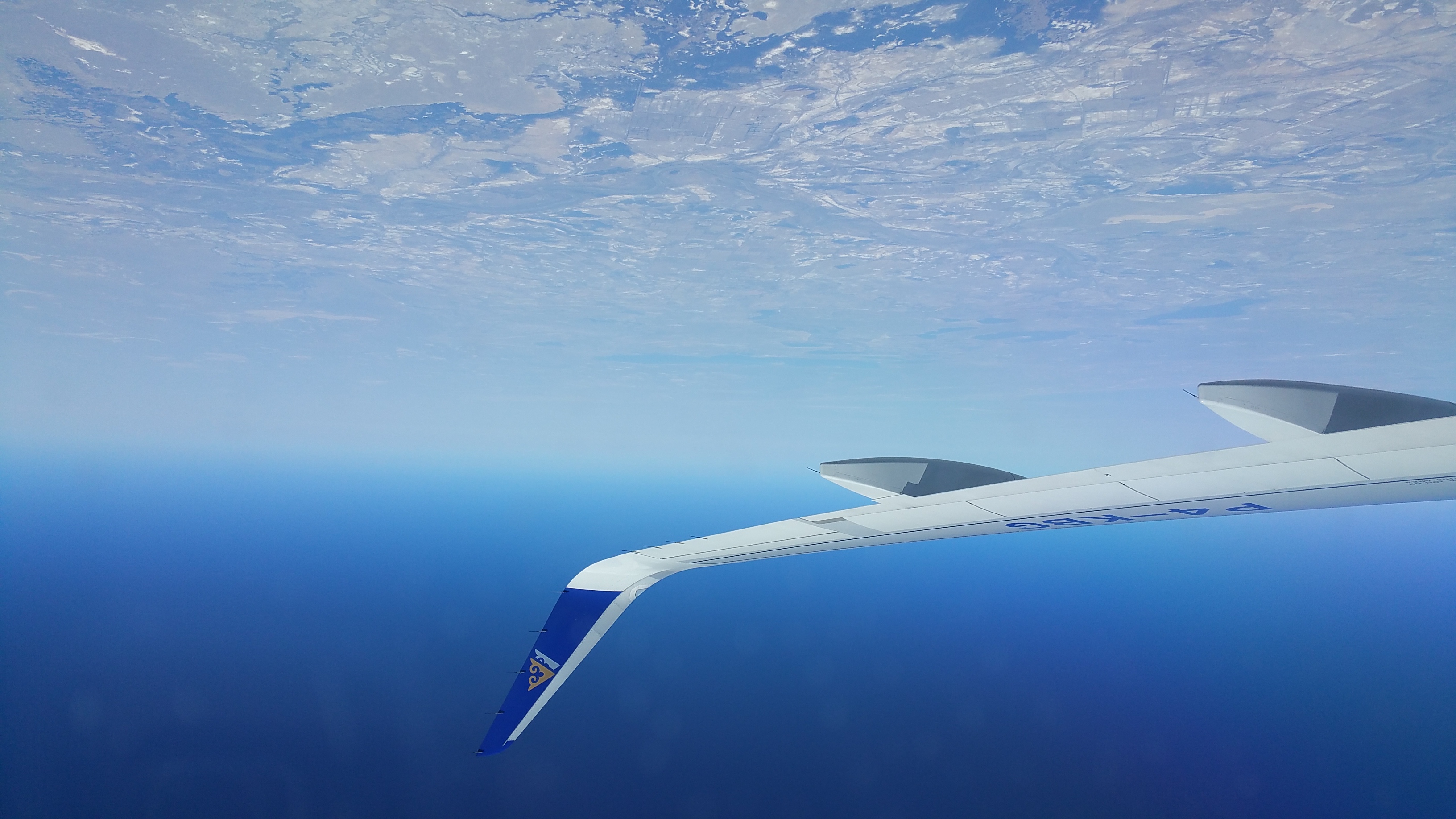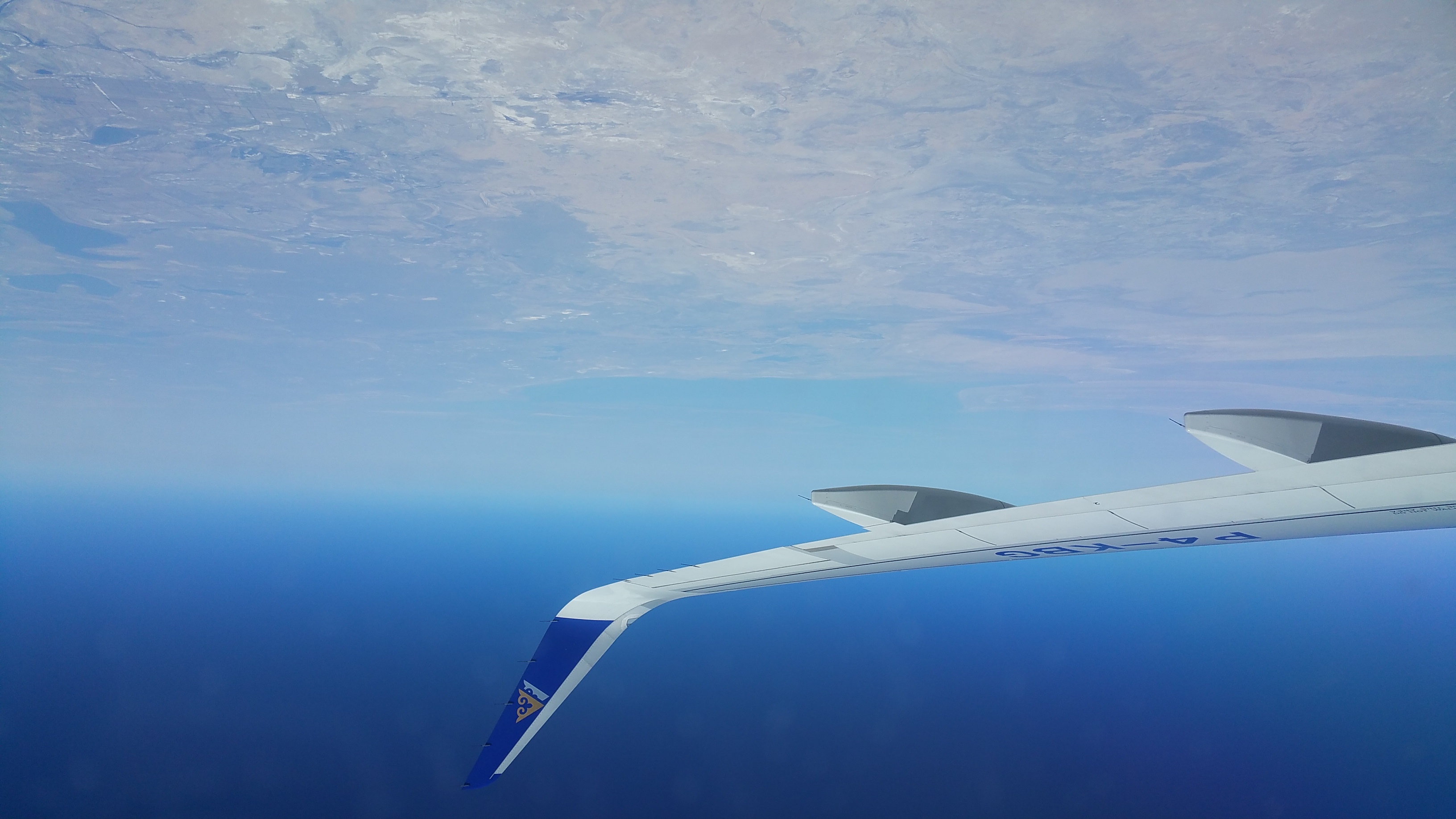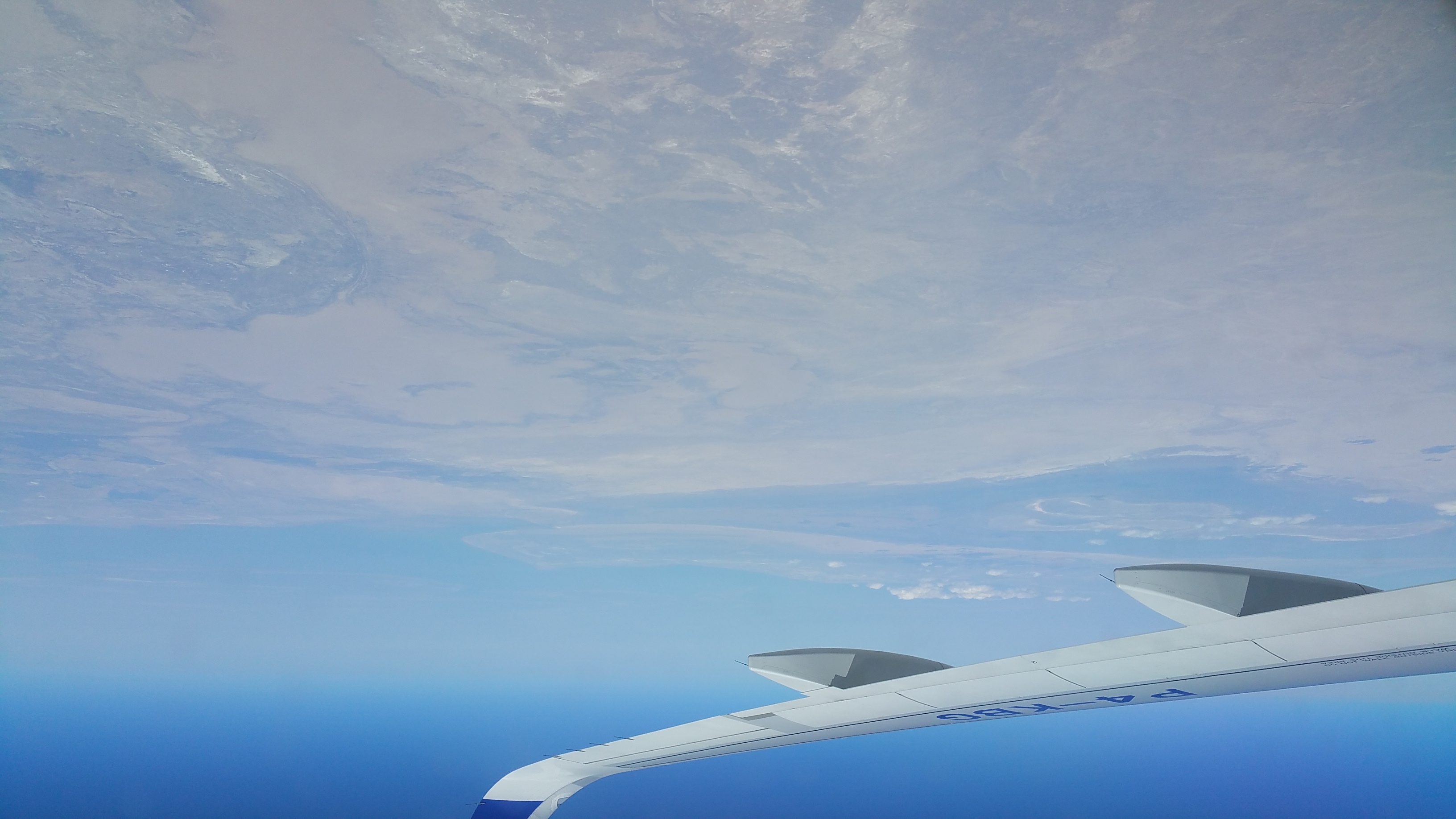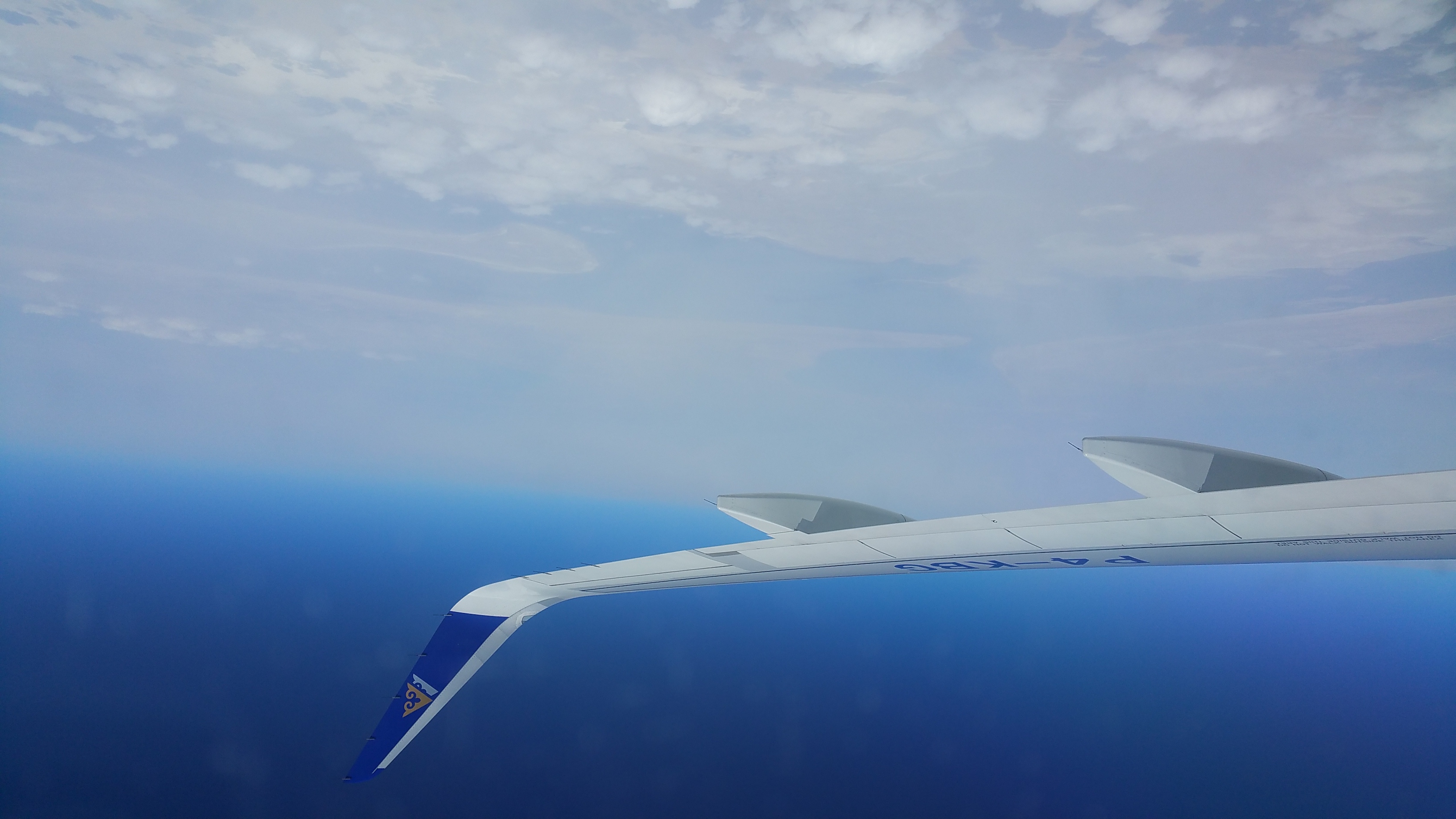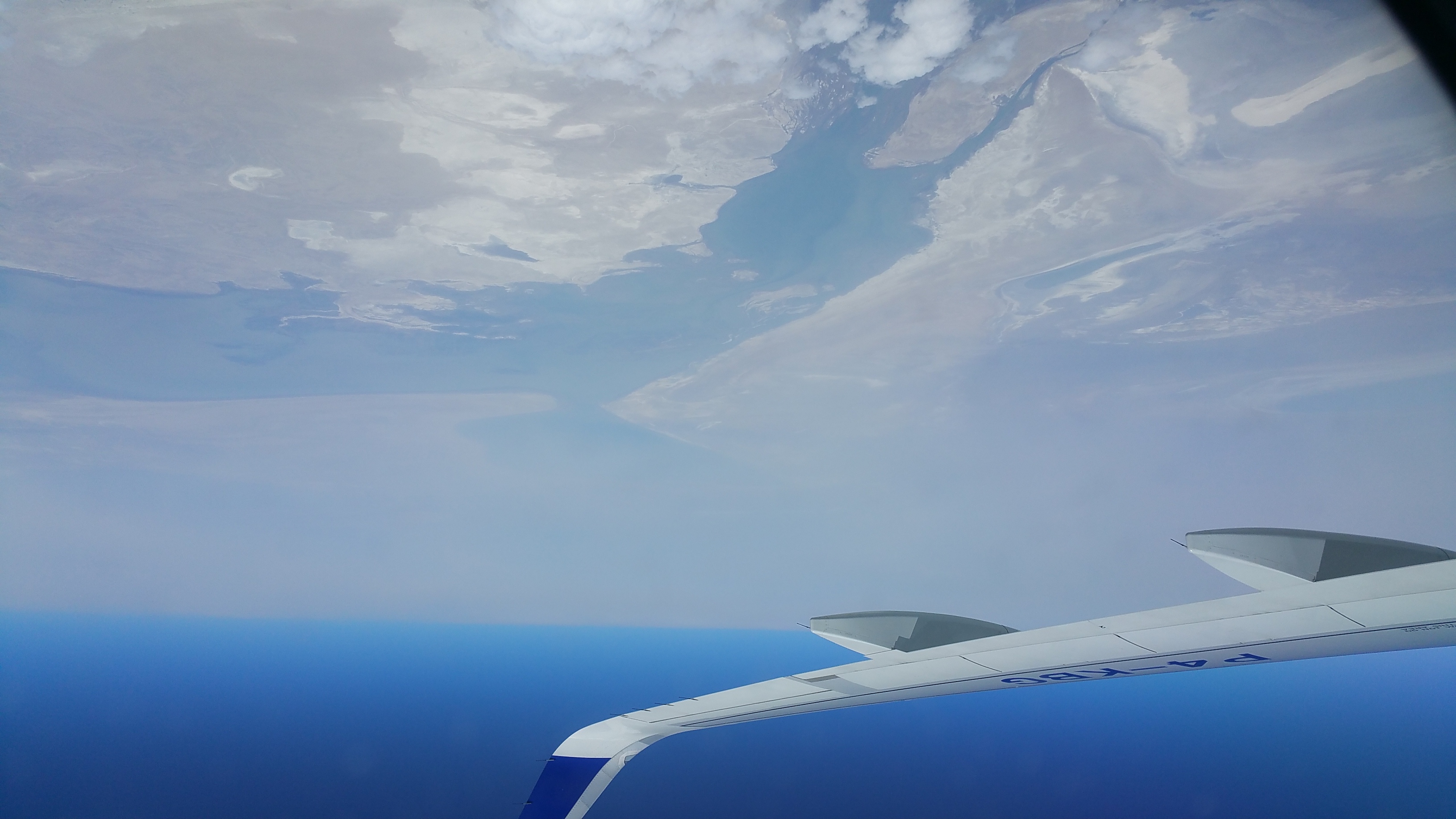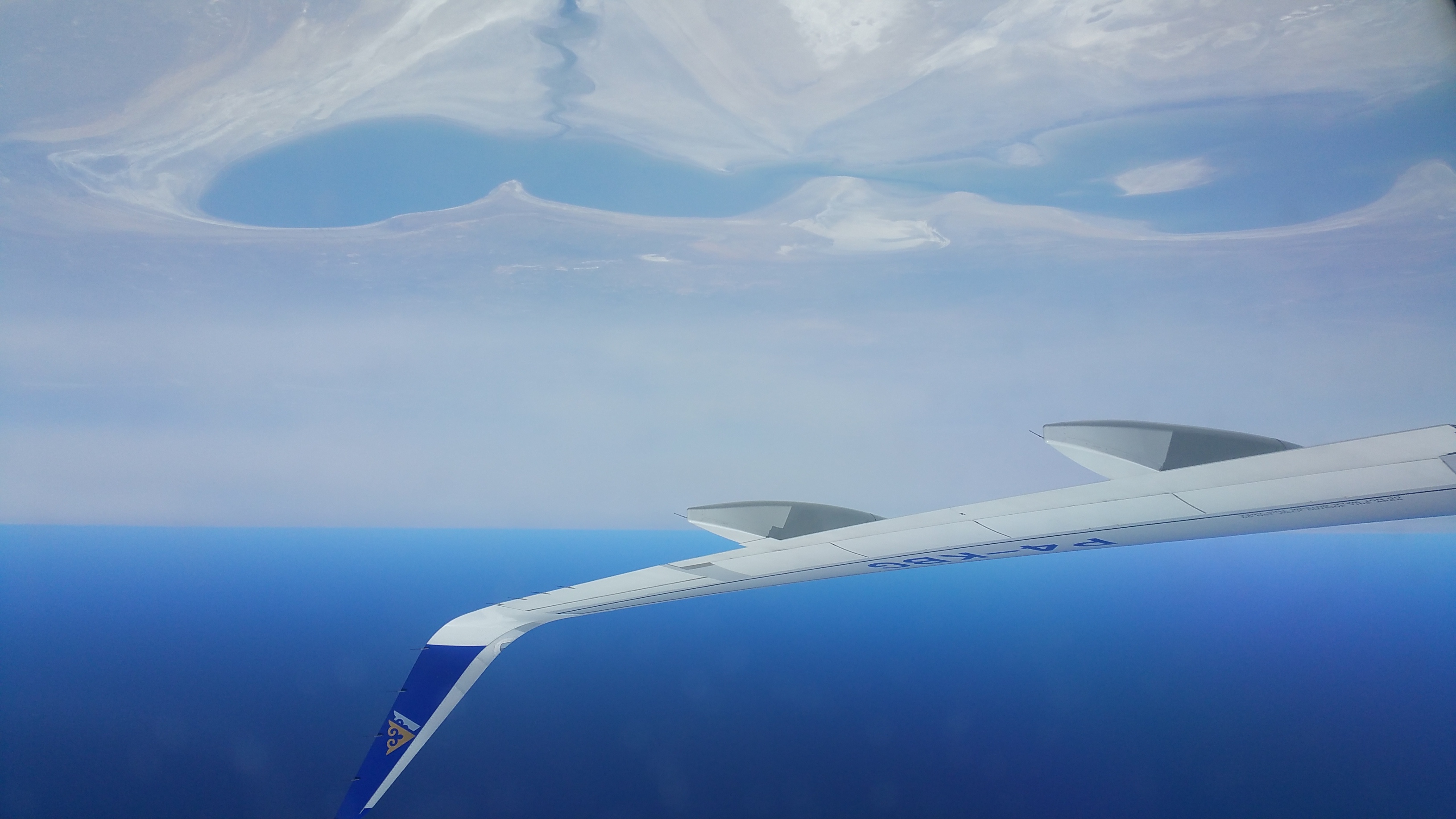 The Future Aral Sea
The Aral Sea is recovering. It would be nice to see the entire Aral Sea recover fully again in the future.