My home in Kazakhstan (1997-1999)
Karatau, Kazakhstan
Karatau means Black (Kara) Mountain (Tau) in the Kazakh language.
Karatau is a small Kazakh town with a population of roughly 30,000 people. It was one of the dying towns in Kazakhstan when I lived there. Many people left for better jobs in the bigger cities. They left behind empty many buildings. Still, I miss this quiet town where I spent two years of my young adult life.
I worked at the Karatau Lyceum for two years and taught English to the 6th thru 9th grade students. I also lived with a Kazakh host family during my time in Karatau.
The photos below were all taken around 1997-1999 during my first year in Karatau.
Read the captions for my story about these images..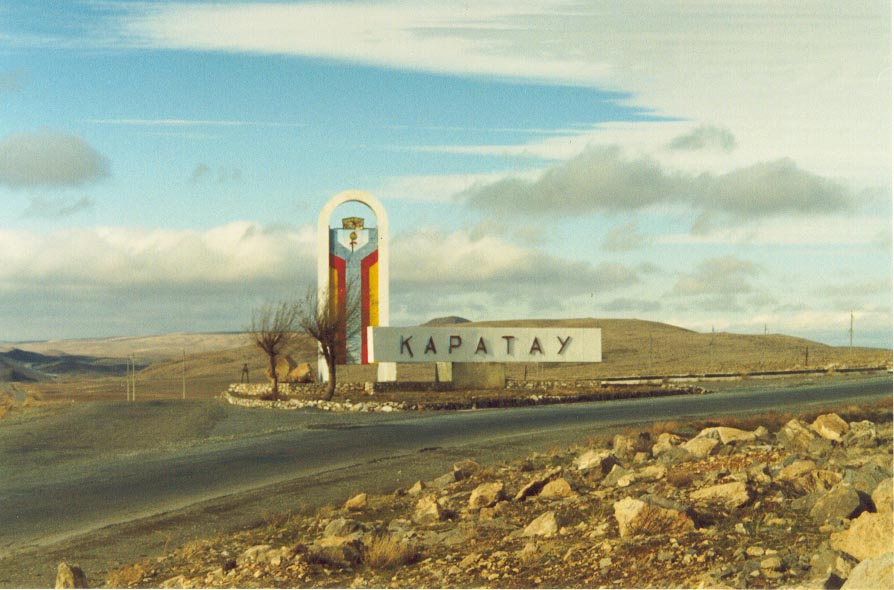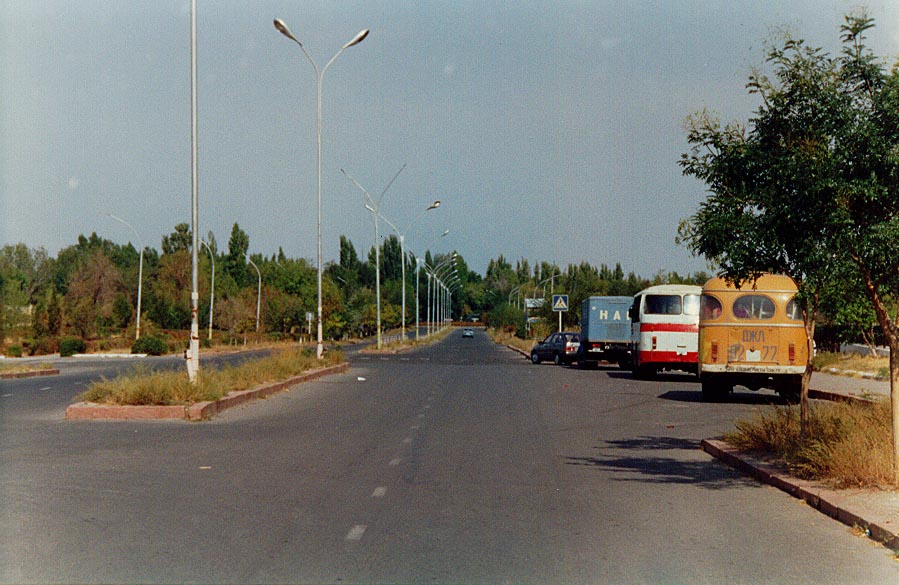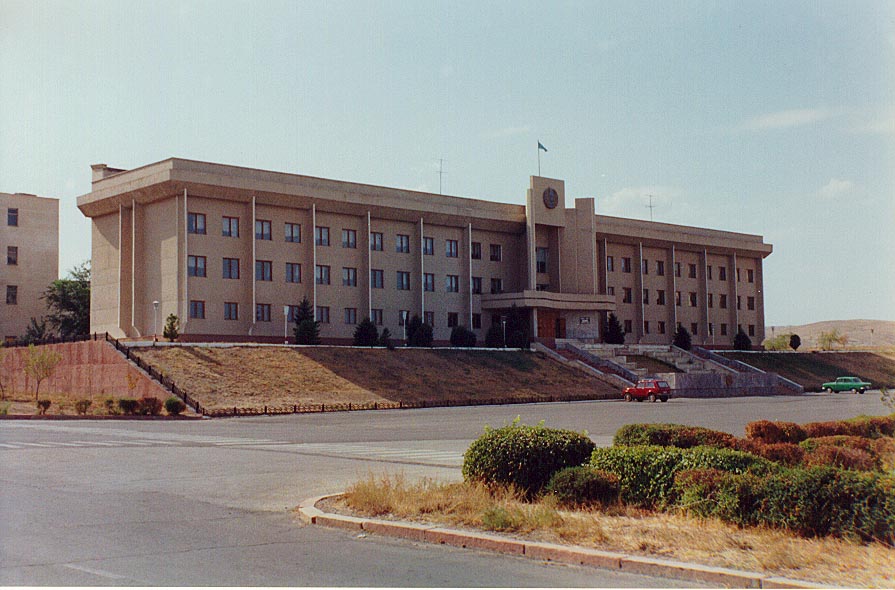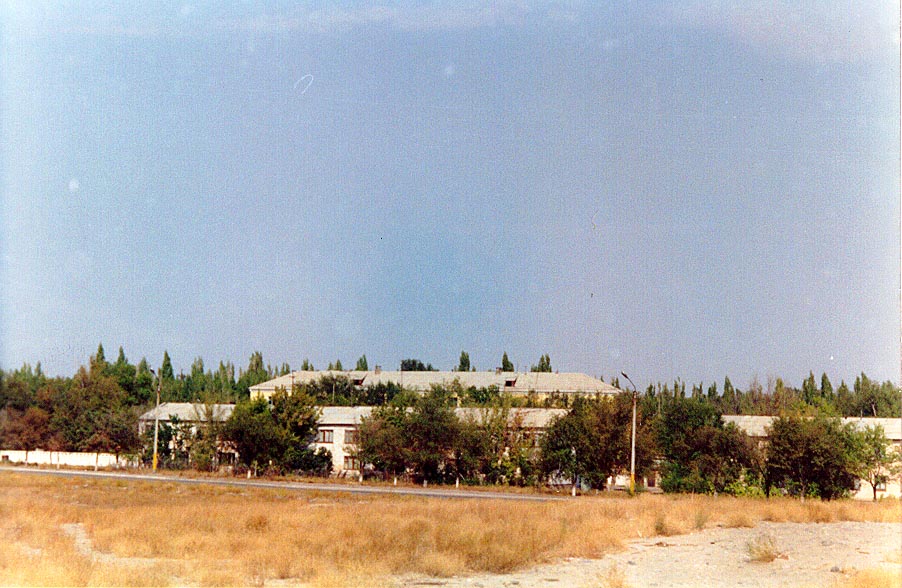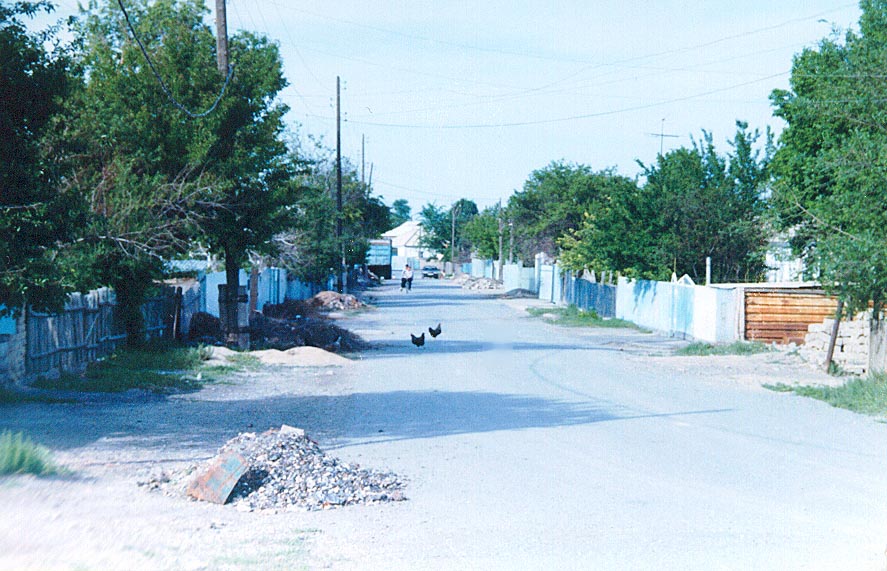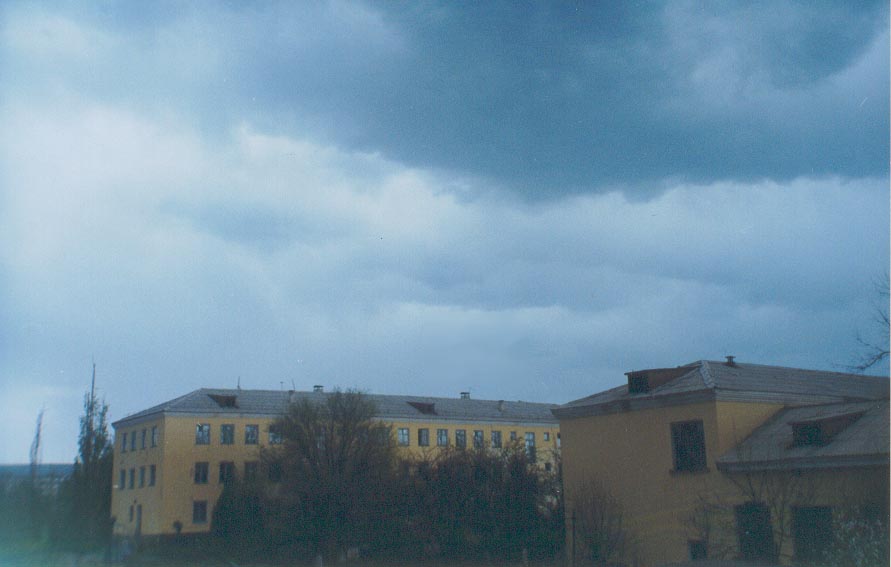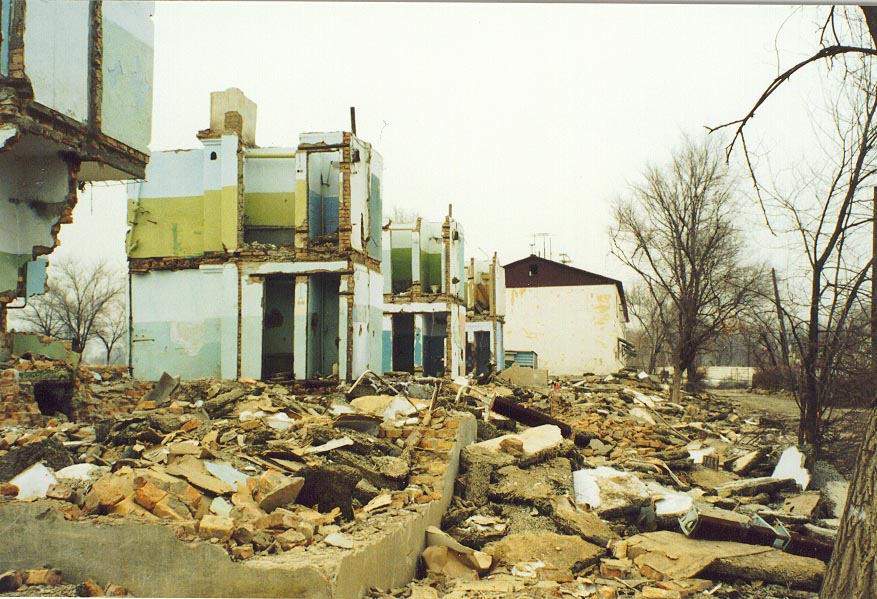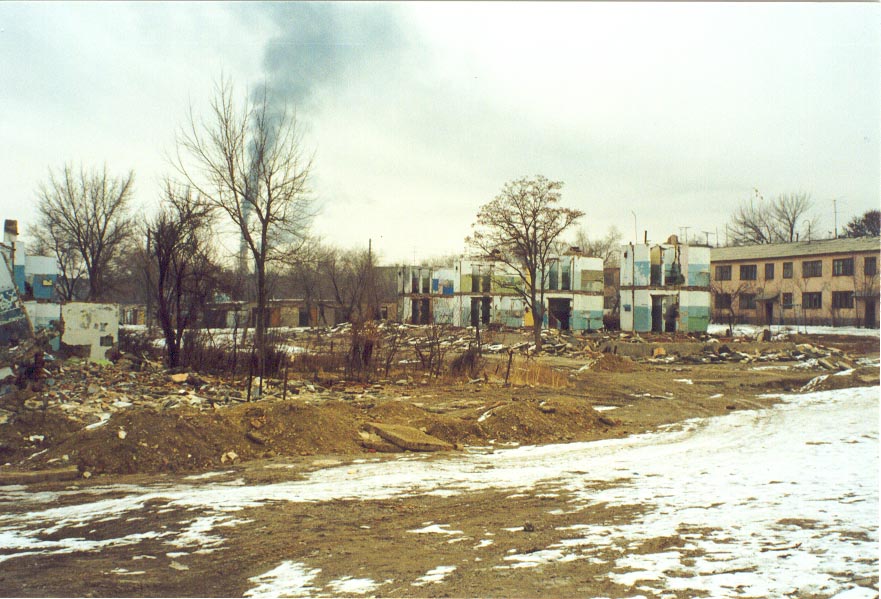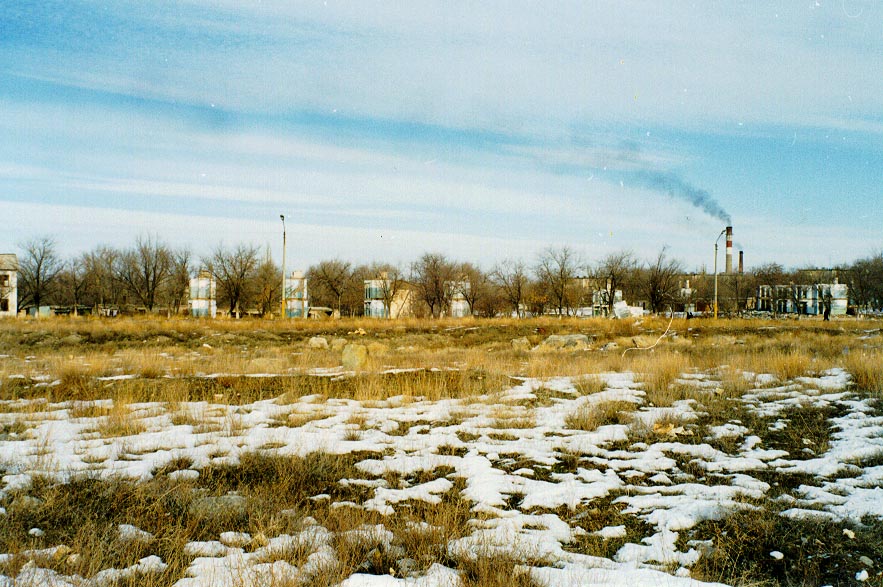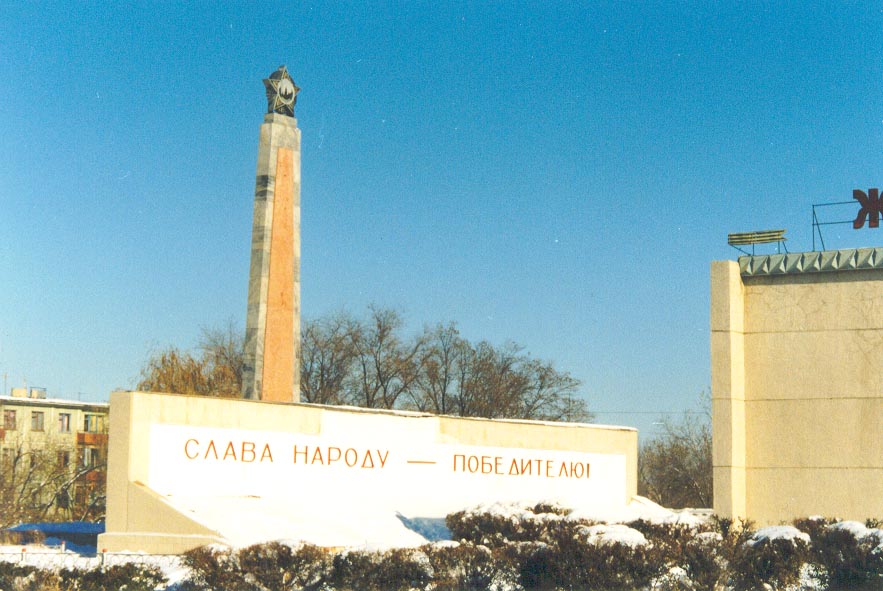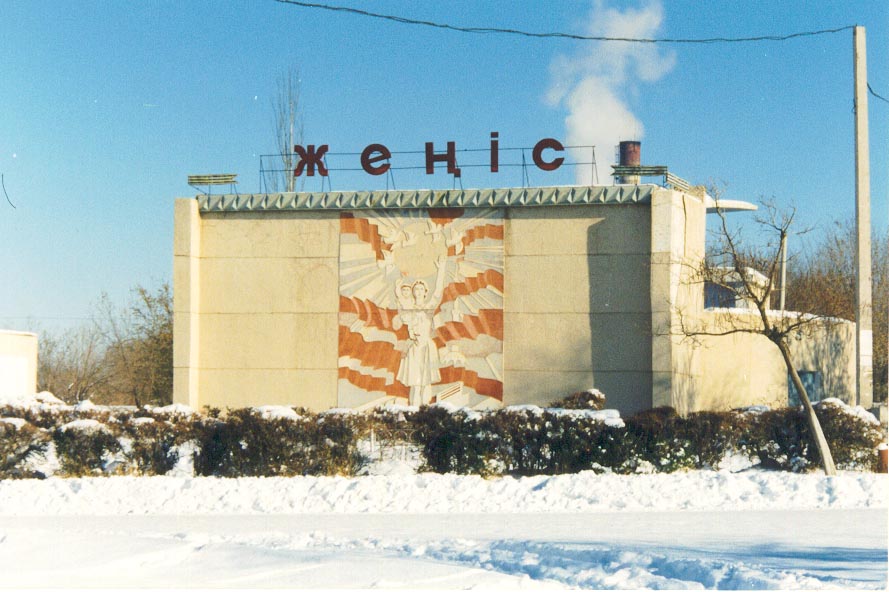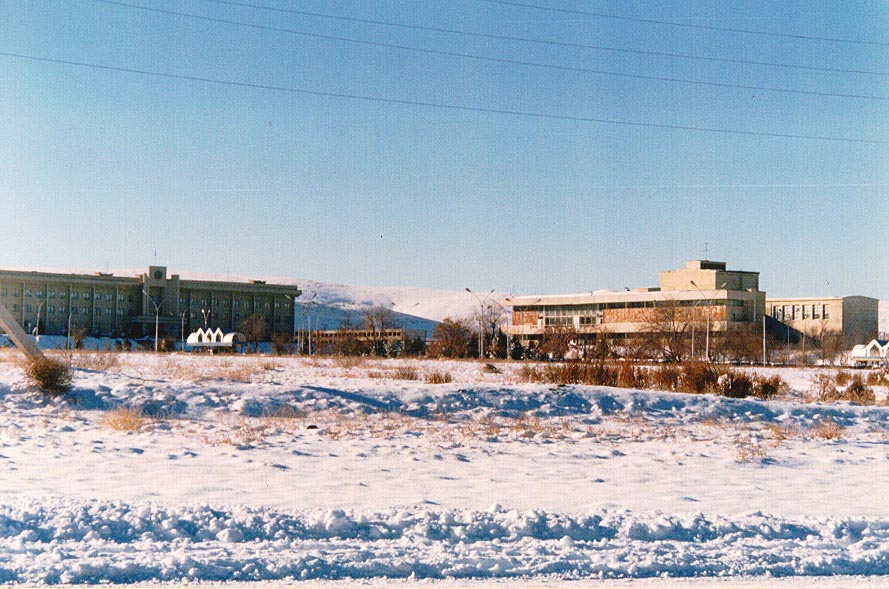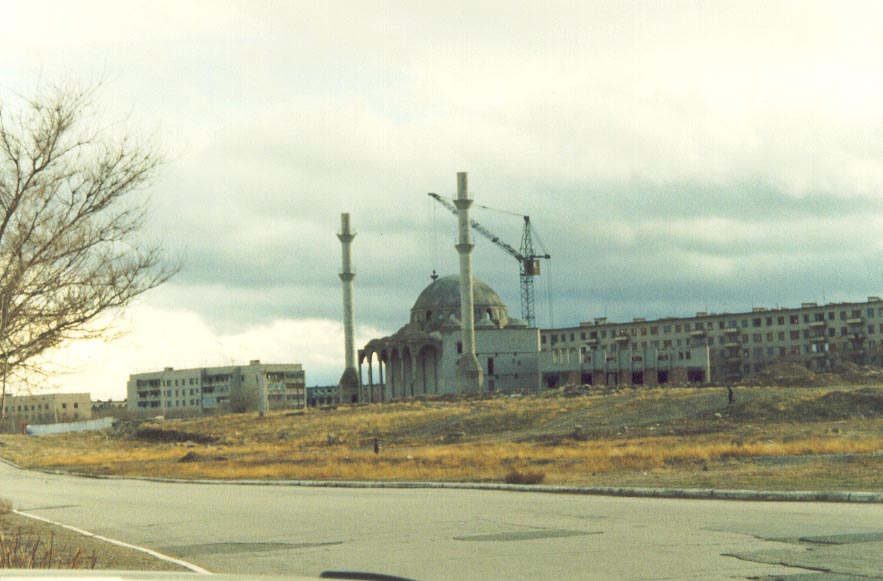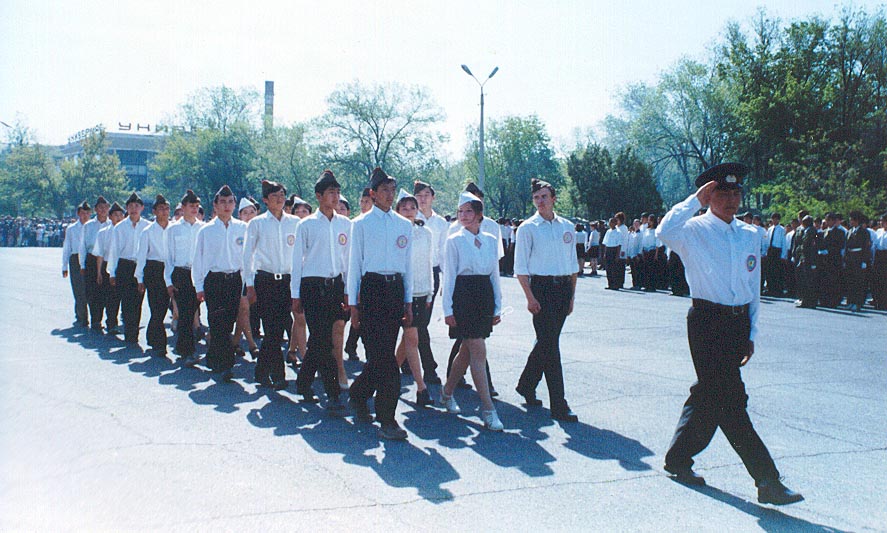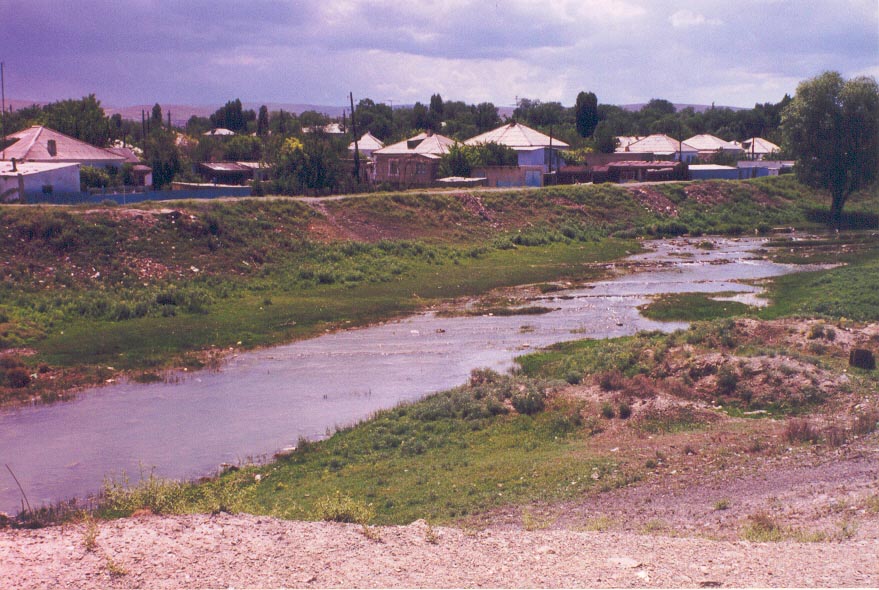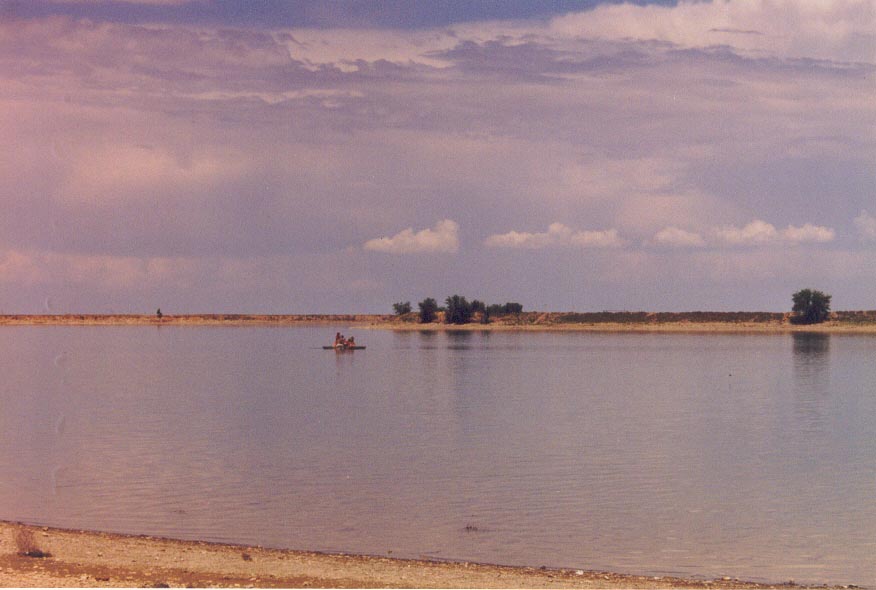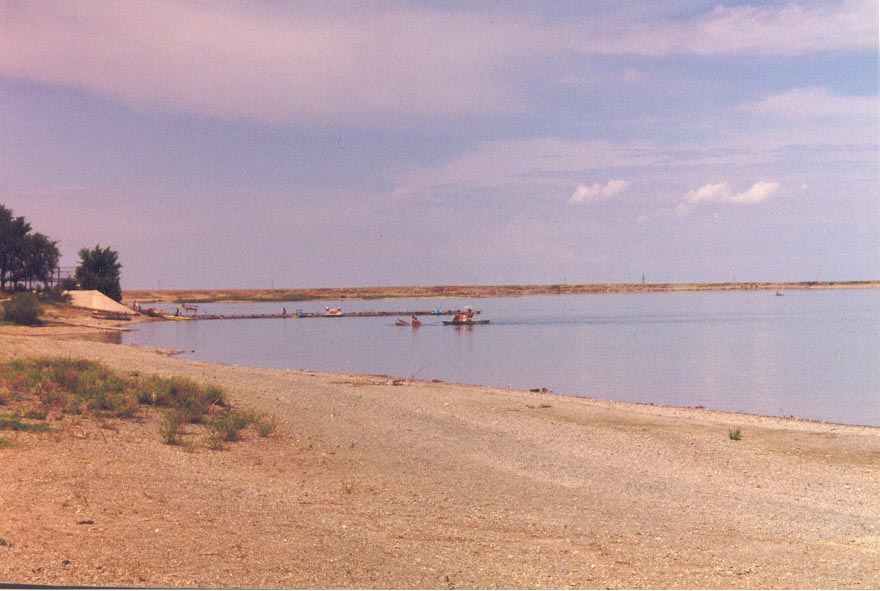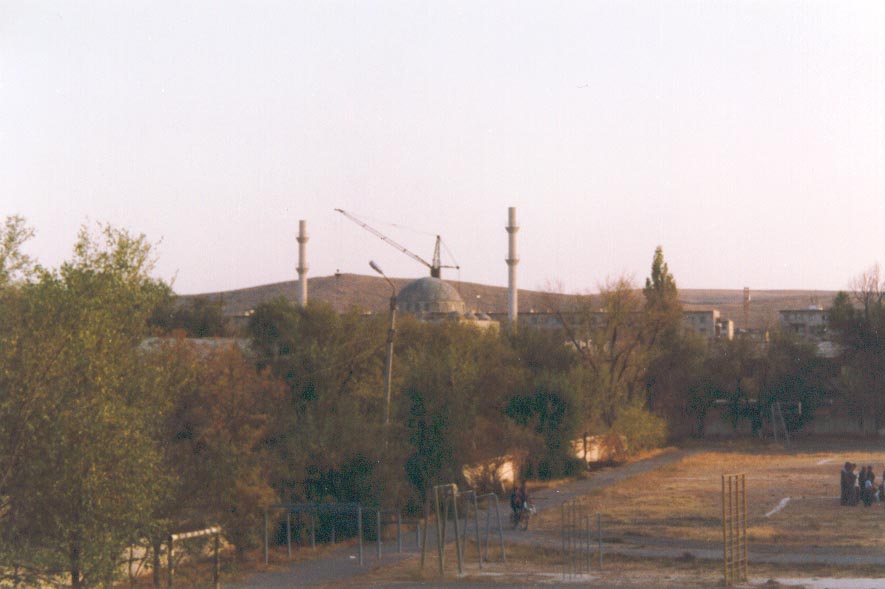 Memories of Karatau in 2021
I left Karatau in late June 1999. My Kazakh host parents took me to Taraz.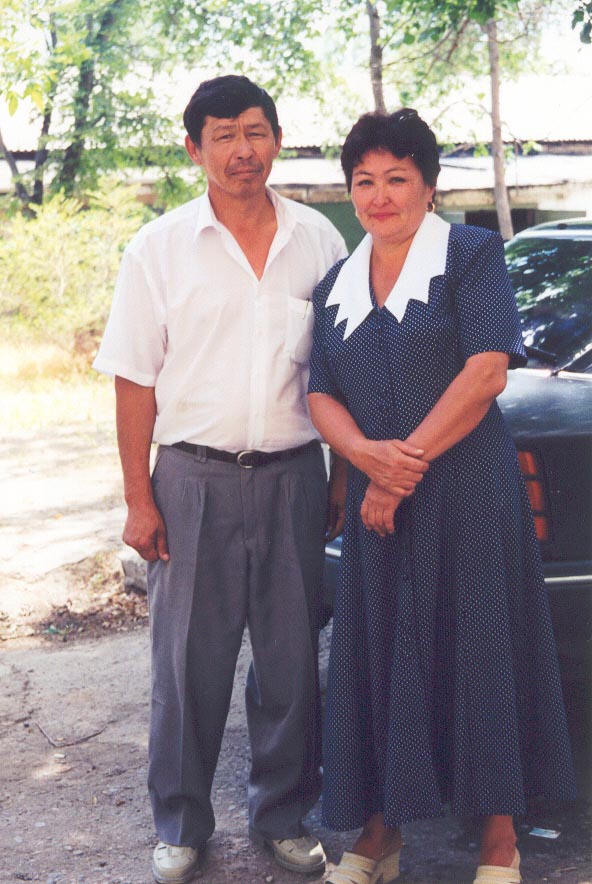 Karatau on Krisha.kz
Here is a 2019 broadcast on Karatau. The town has completely changed.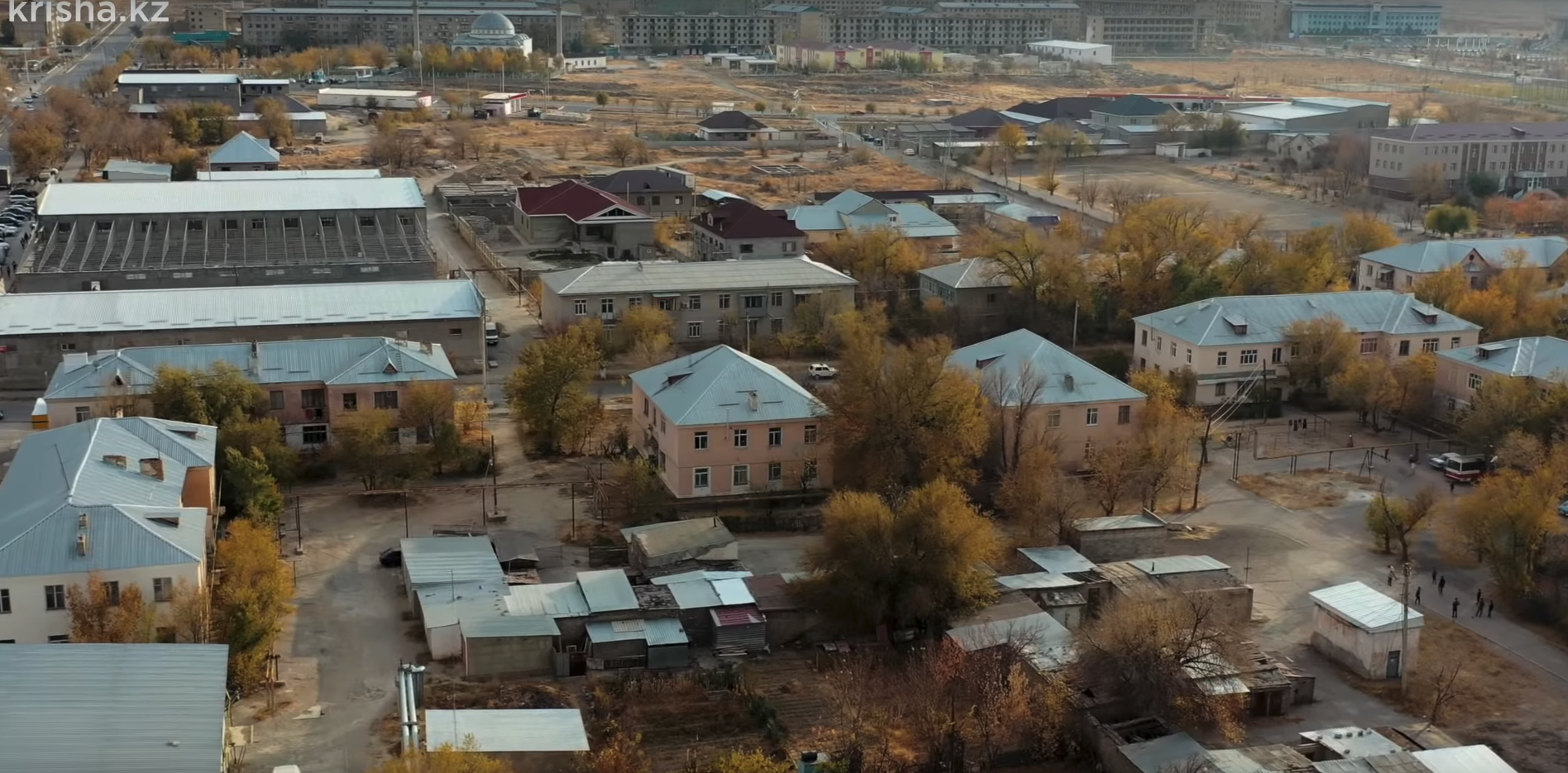 Karatau in 2021
In this recent video, Karatau has changed.