Crossfit and Weightlifting in Almaty
Reactor Crossfit
Reactor is one of the best weightlifting gyms in the world.
I have a lot of fond memories of Reactor Crossfit. I joined roughly one week after moving to Almaty in November 2013. I continued until May 2014, at which point the Crossfit box moved to another location too far for me to commute daily. Lucky for me, they moved to Navoi Street within walking distance for me from my apartment at Mega.
Reactor Crossfit was the first gym since 1996 that allowed me to do the Olympic Lifts. How awesome was that? It also has a great community that I still communicate with today.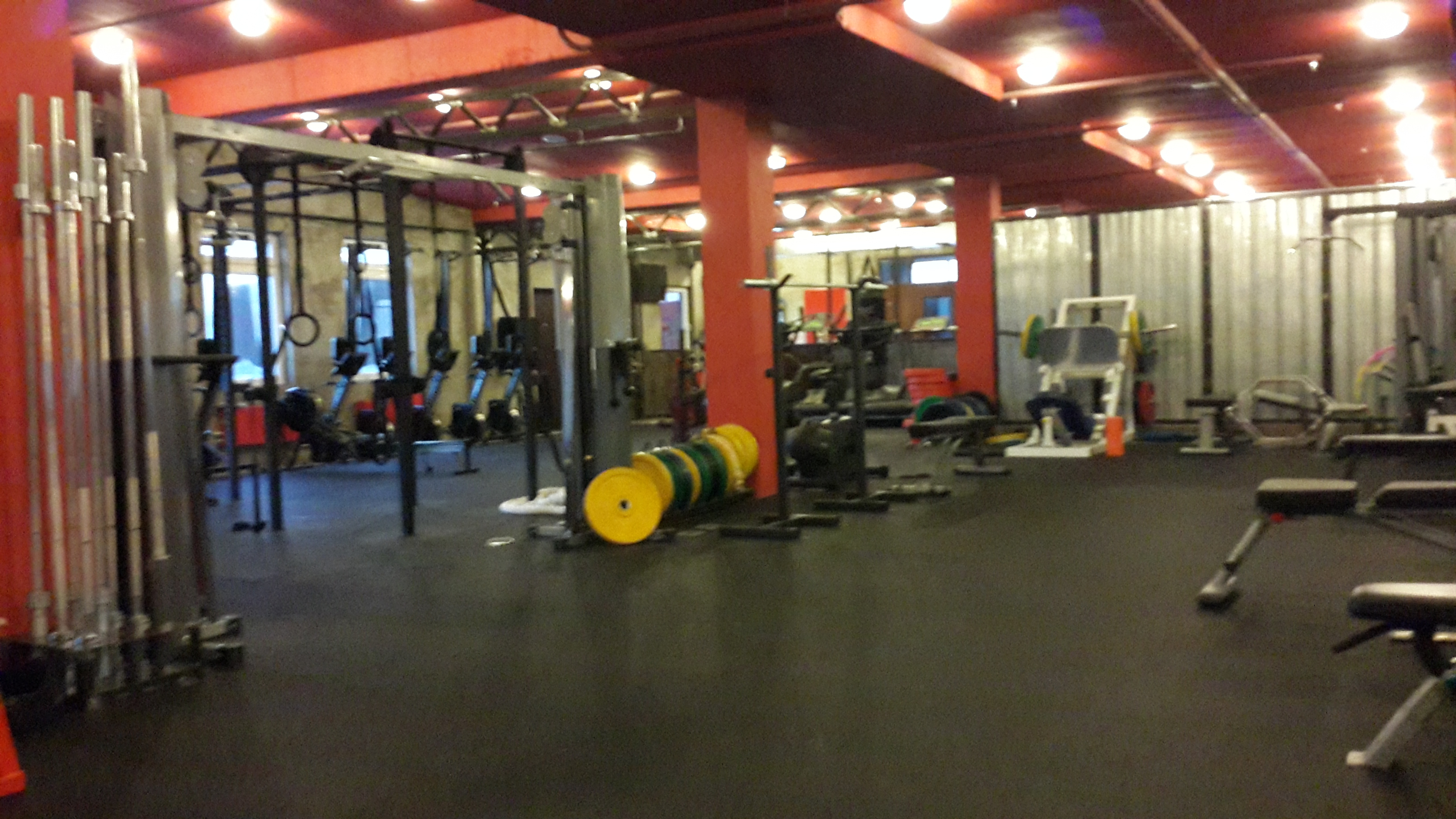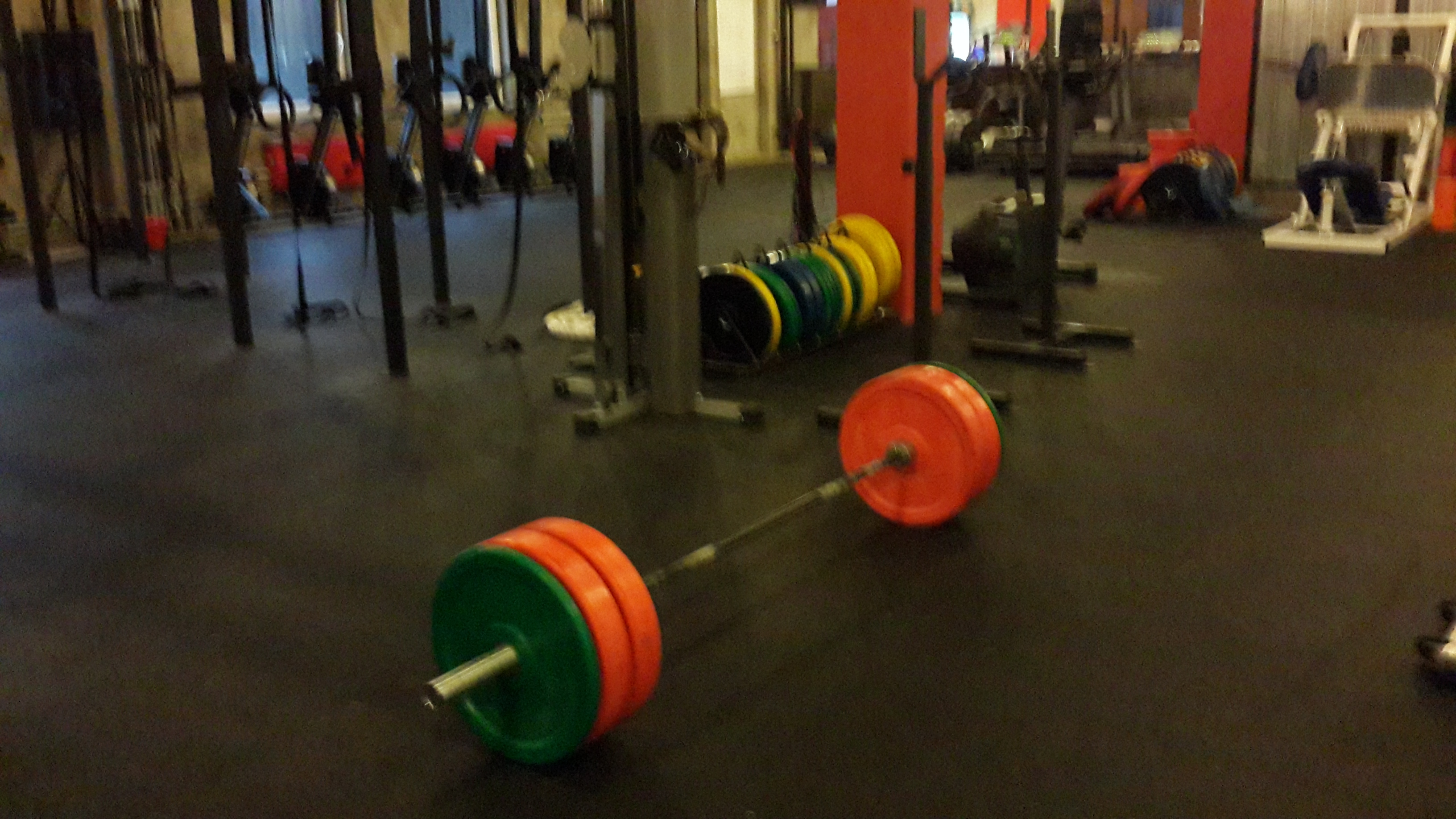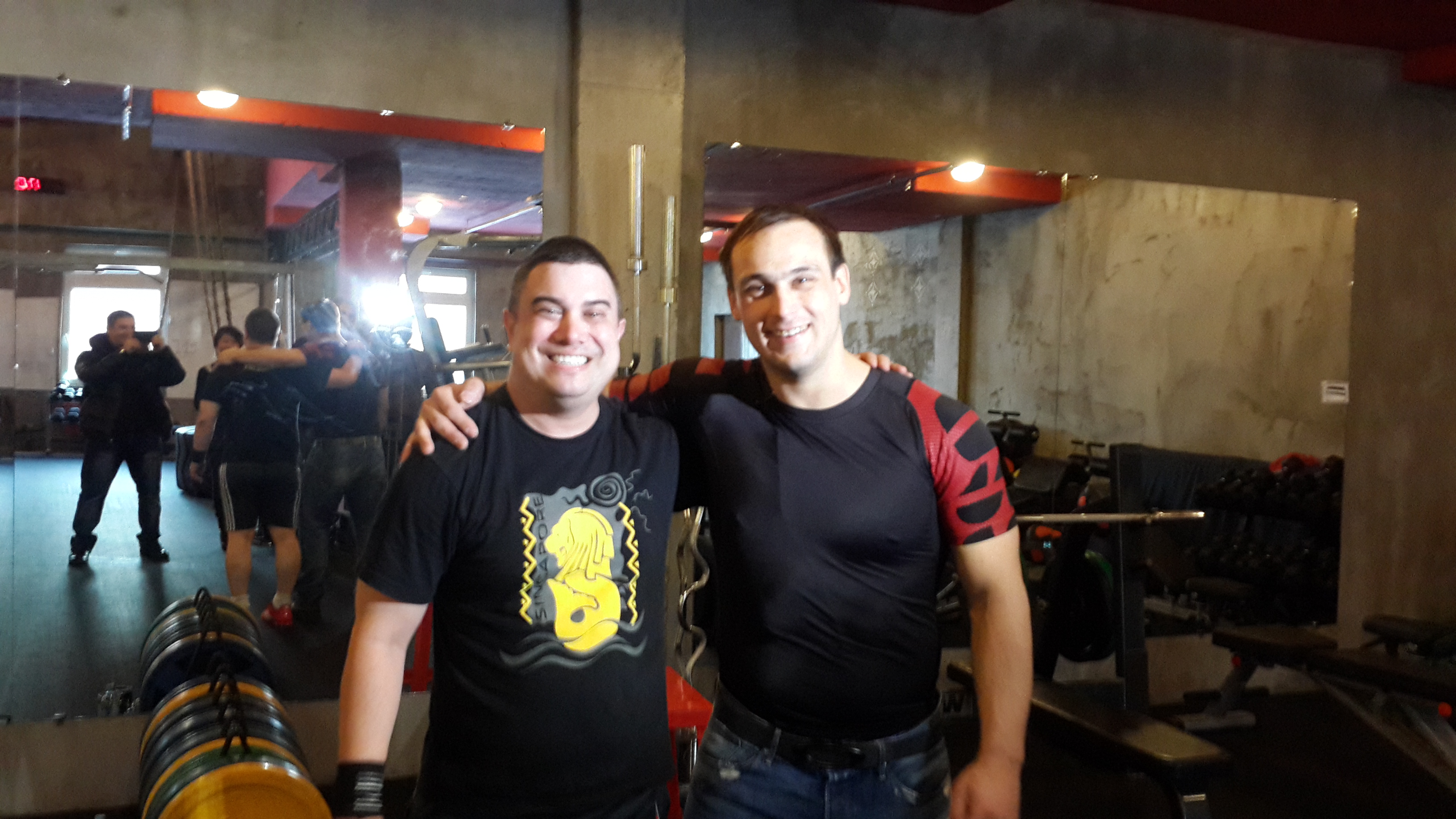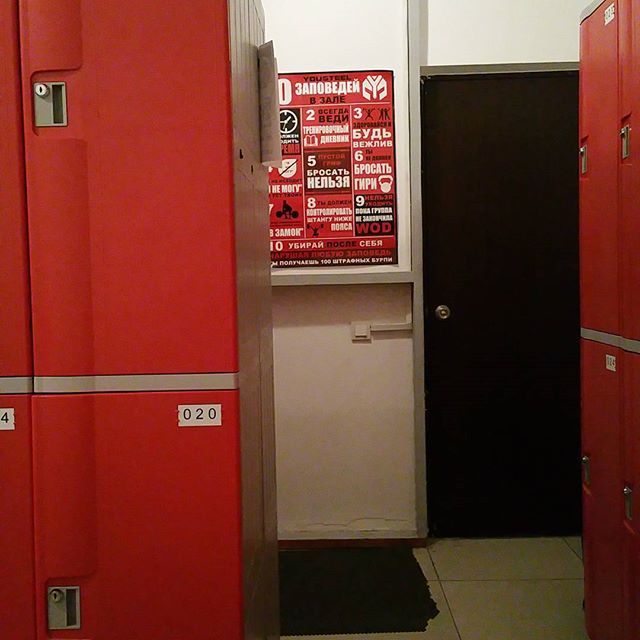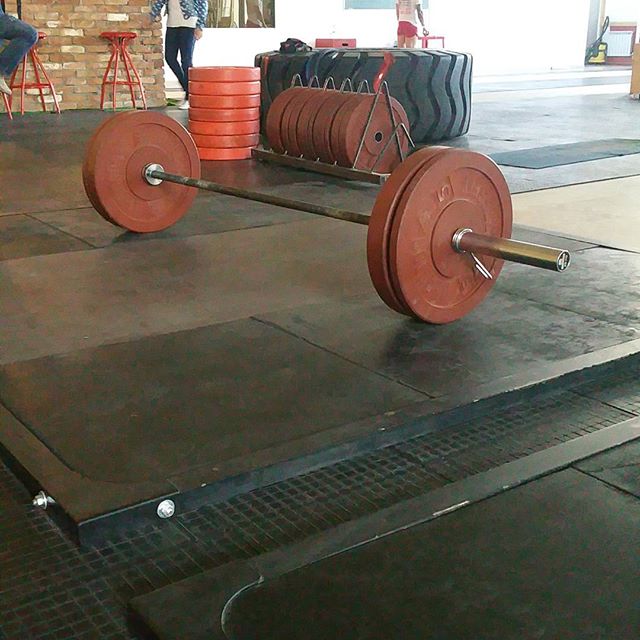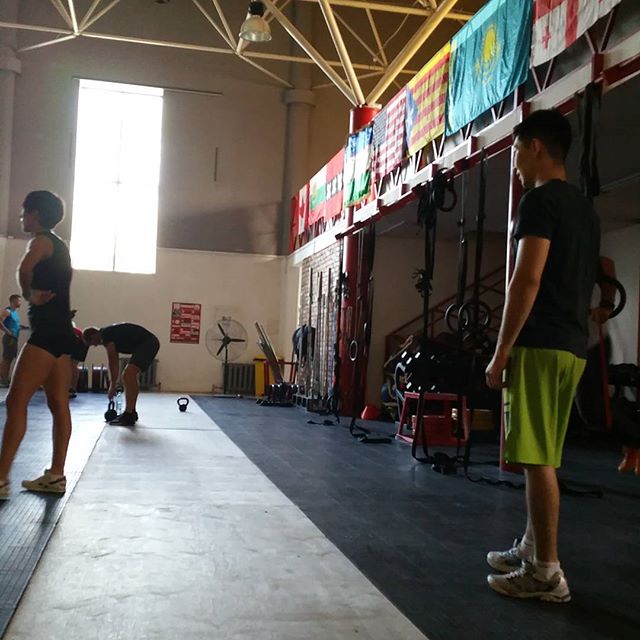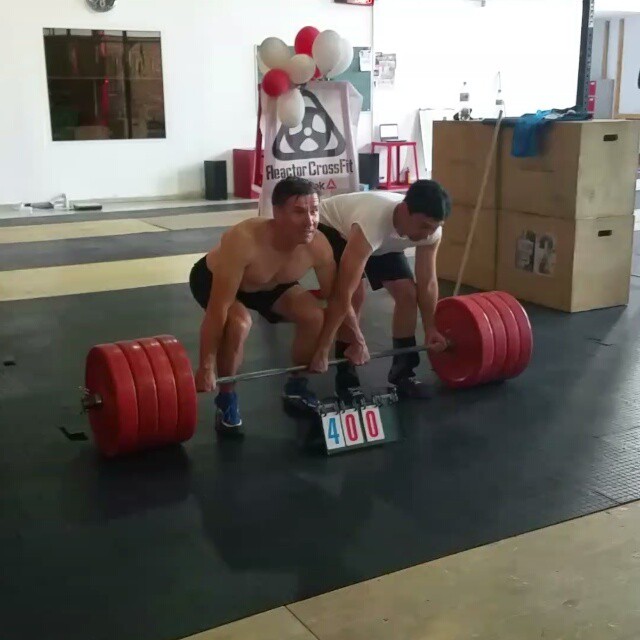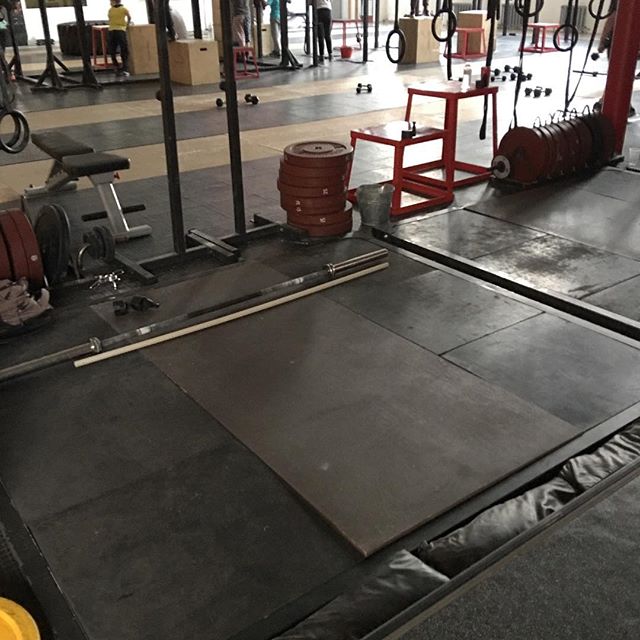 Reflection
A great community. Reactor Crossfit is the place to visit if you are in Almaty and need to lift. The owners are in New Zealand now, but many of the same trainers are still there.