Agra, India
Taj Mahal
You must visit the Taj Mahal at least once in your life!
On November 30, 2014, my two Kazakh colleagues and I visited the Taj Mahal in Agra, India. We drove early morning from New Dehli to Agra.
We chose a guide that helped us get some good shots of the Taj Mahal. I will let the pictures and videos tell more of the story below.
This was our drive to Agra.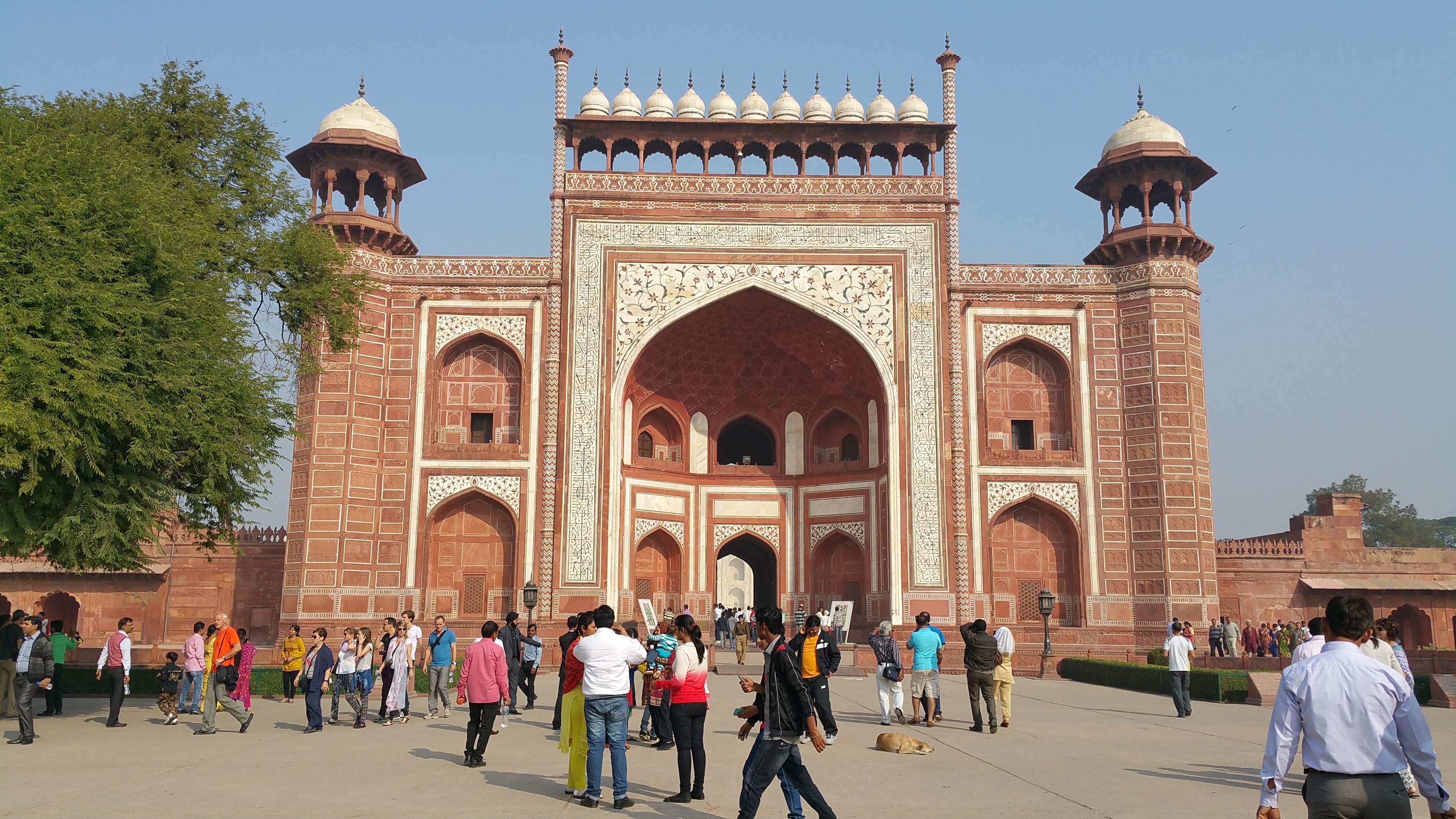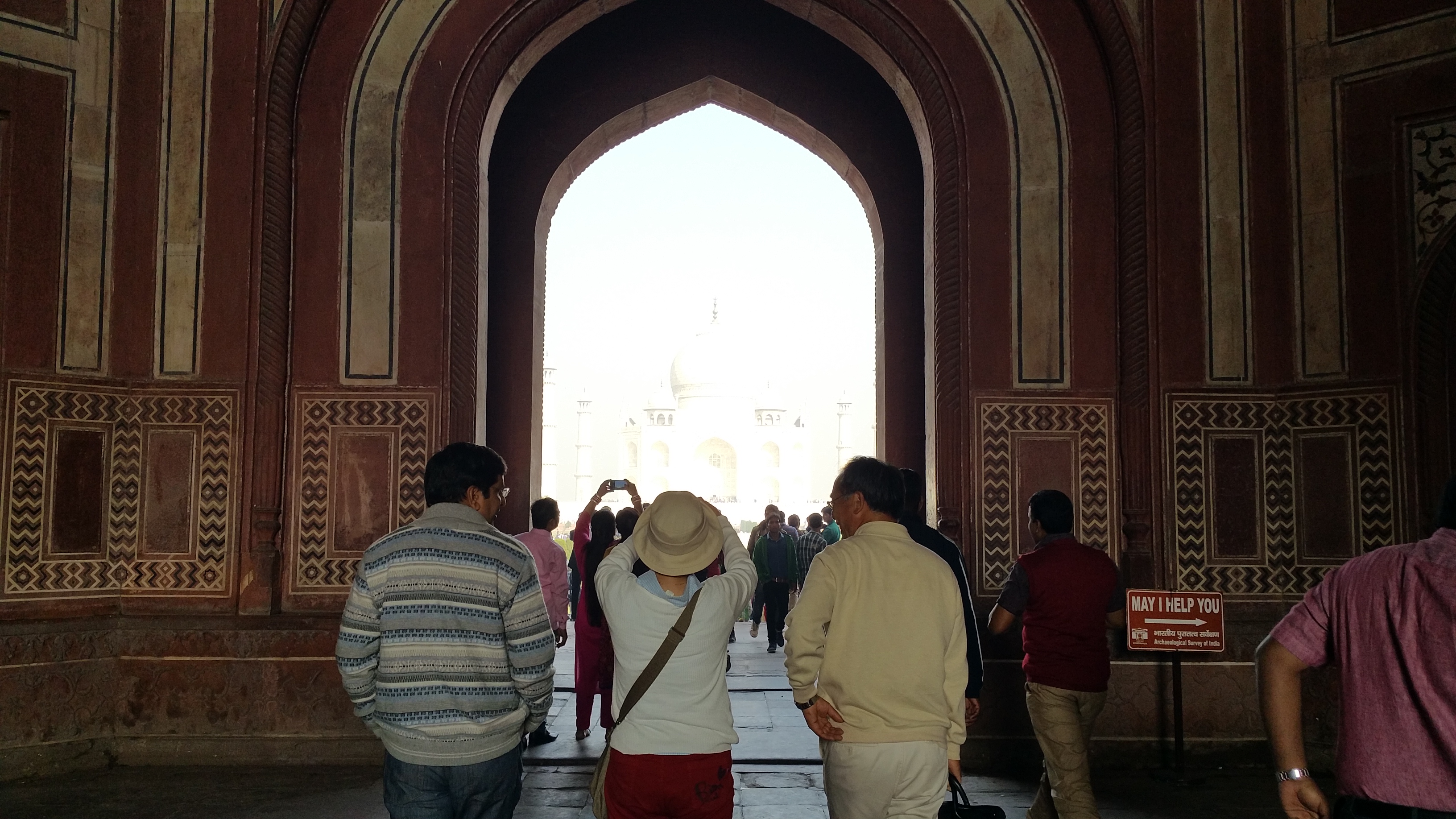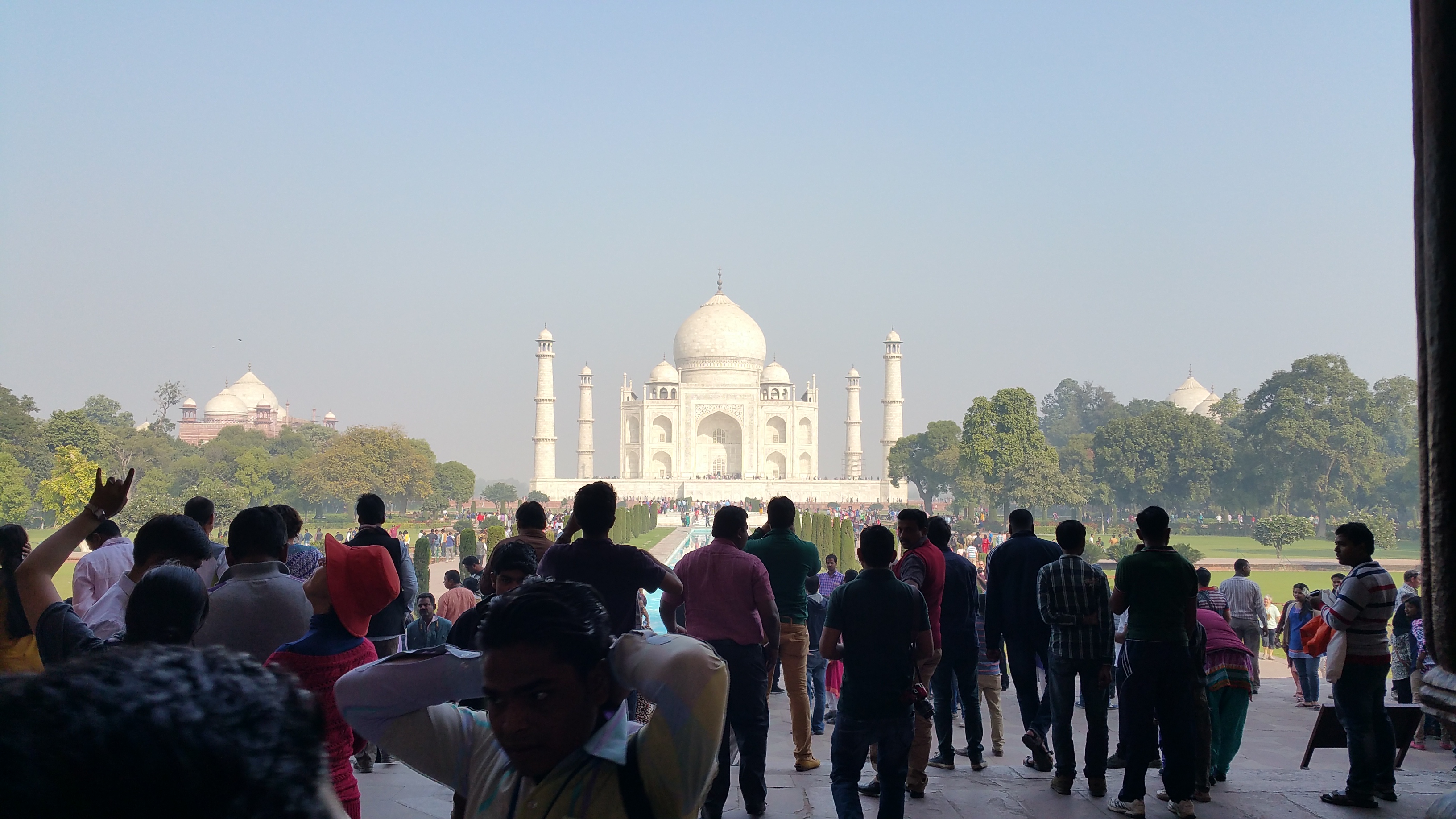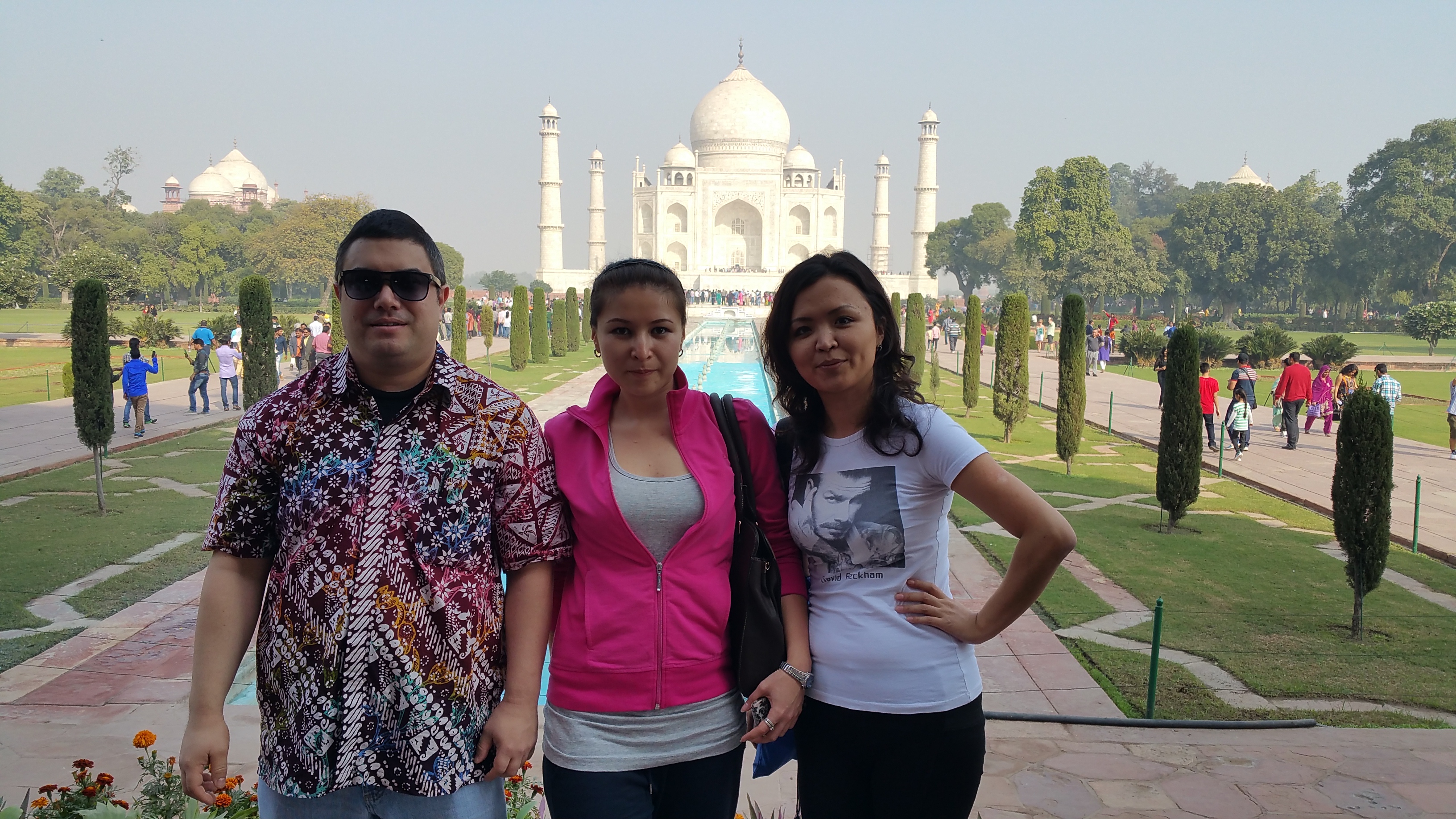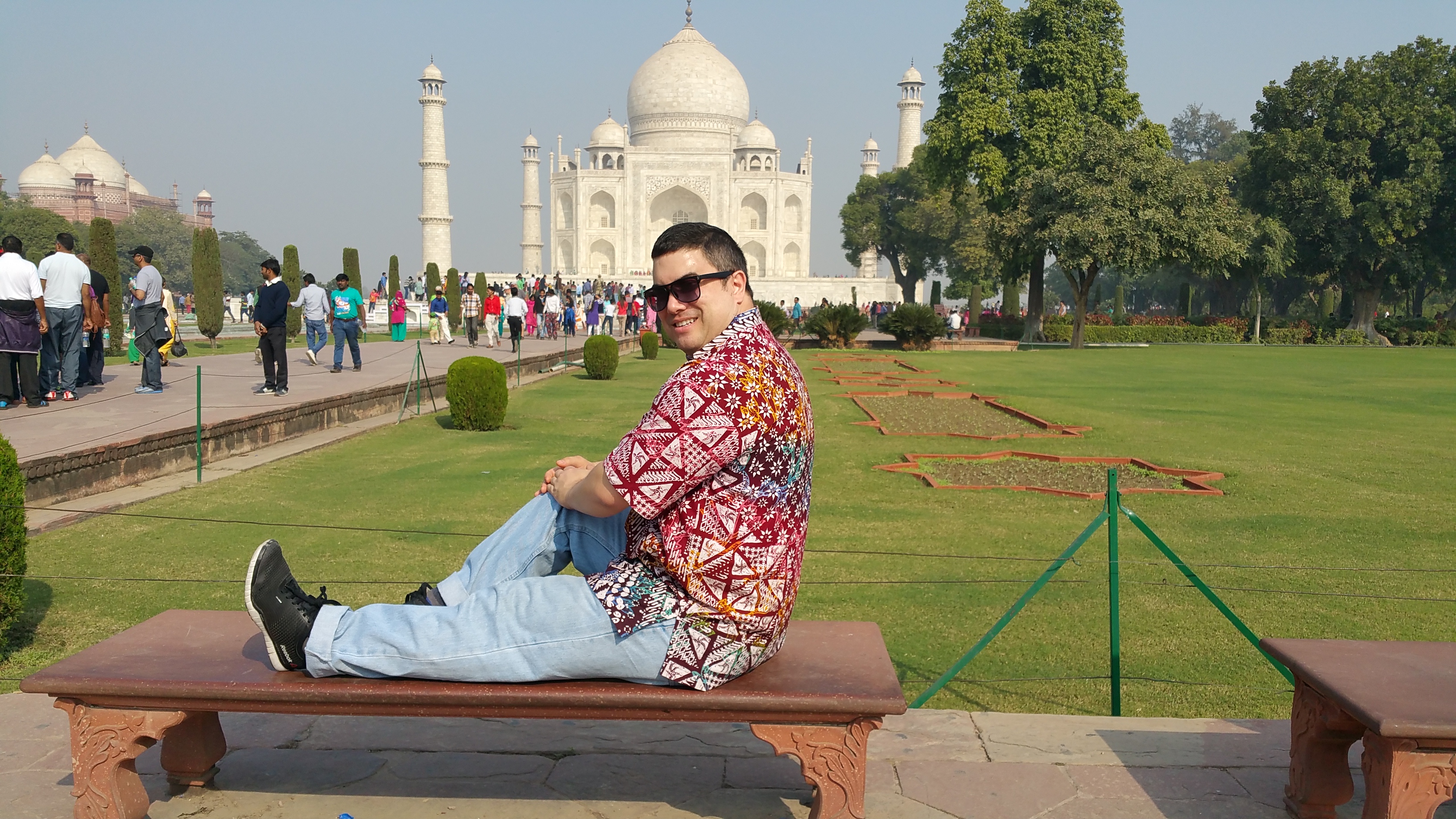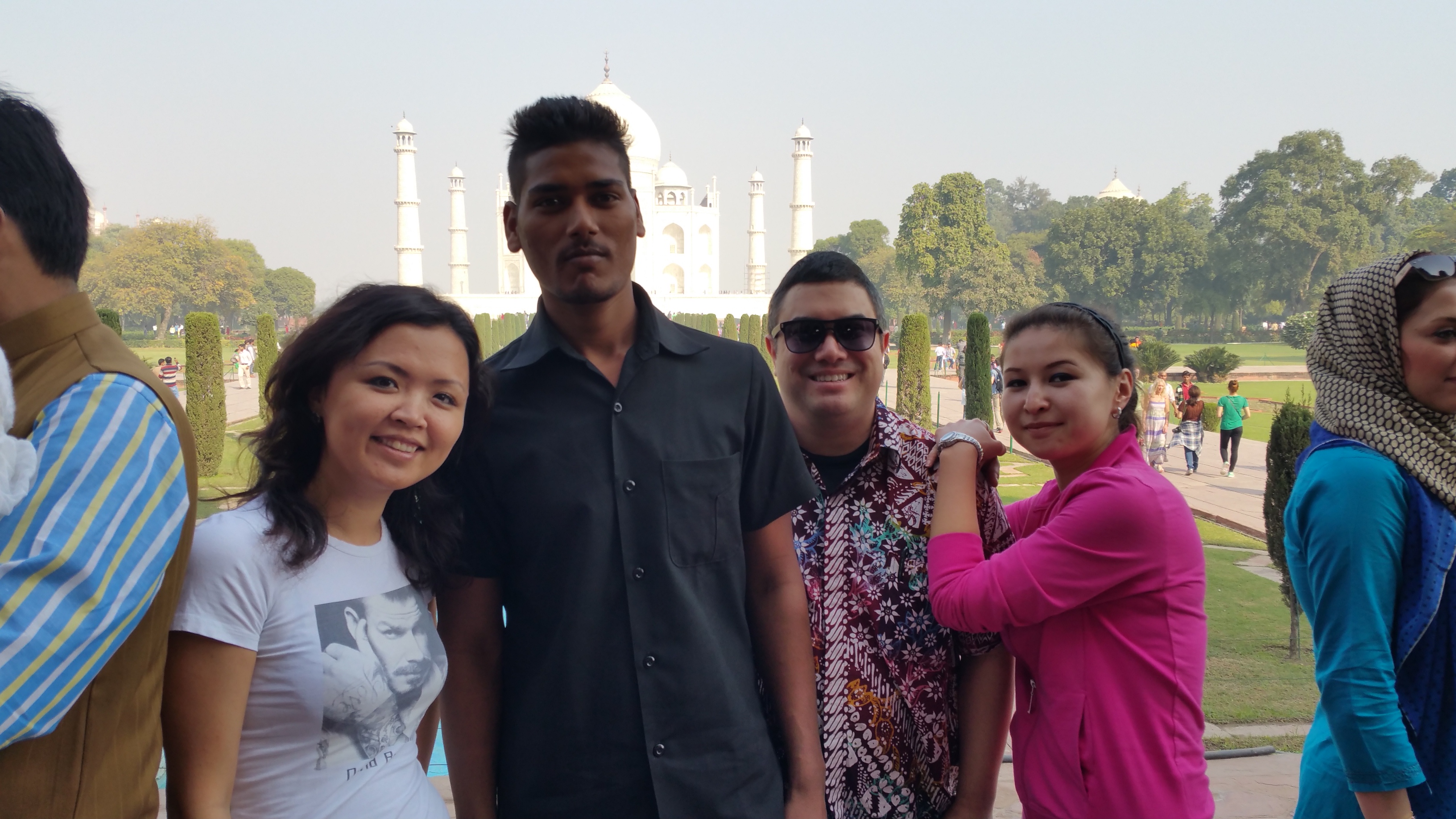 I really enjoyed the garden sounds at this spot. You would never know you were in a crowded tourist attraction.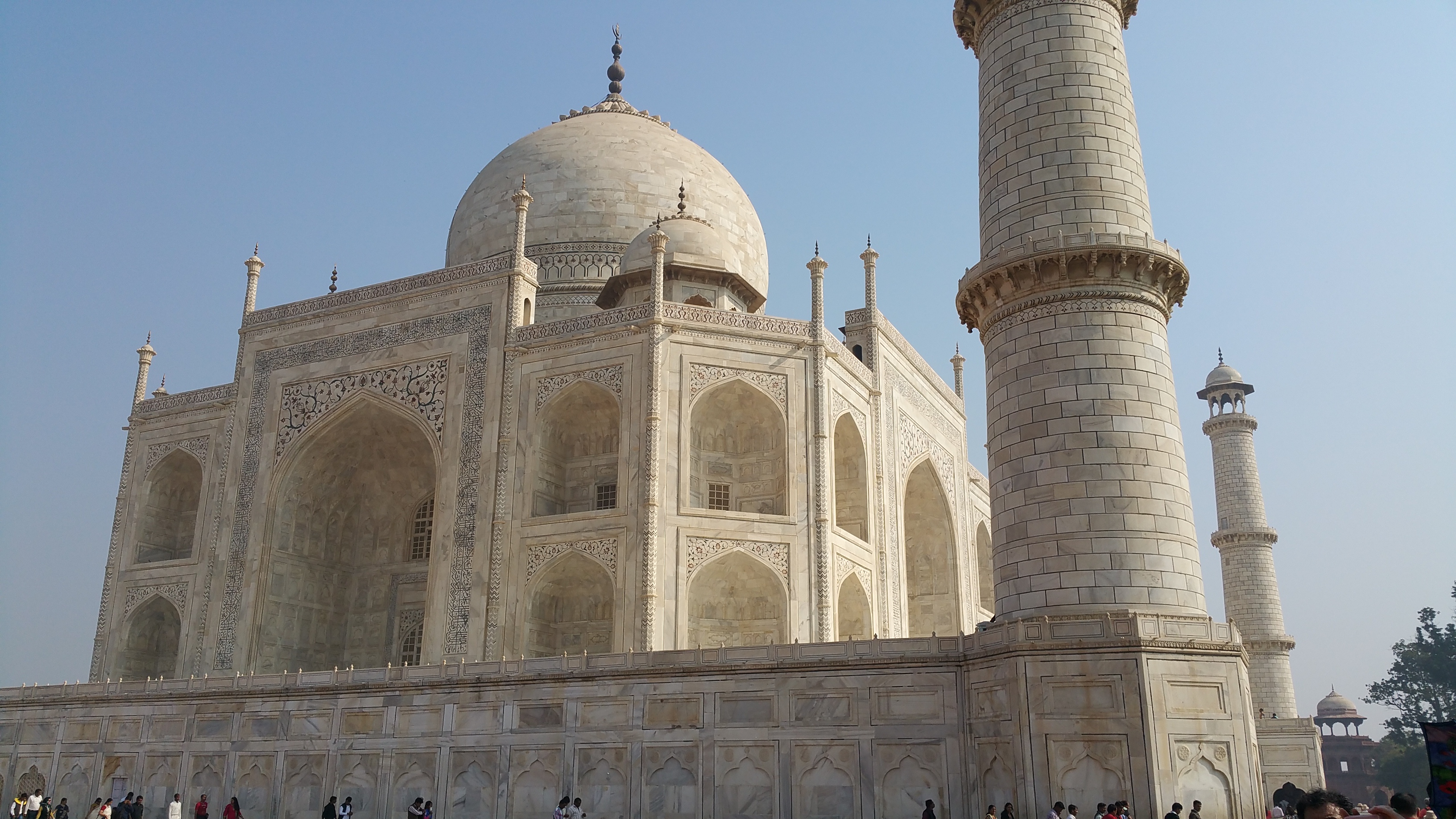 This video was shot in the same location as the above photo.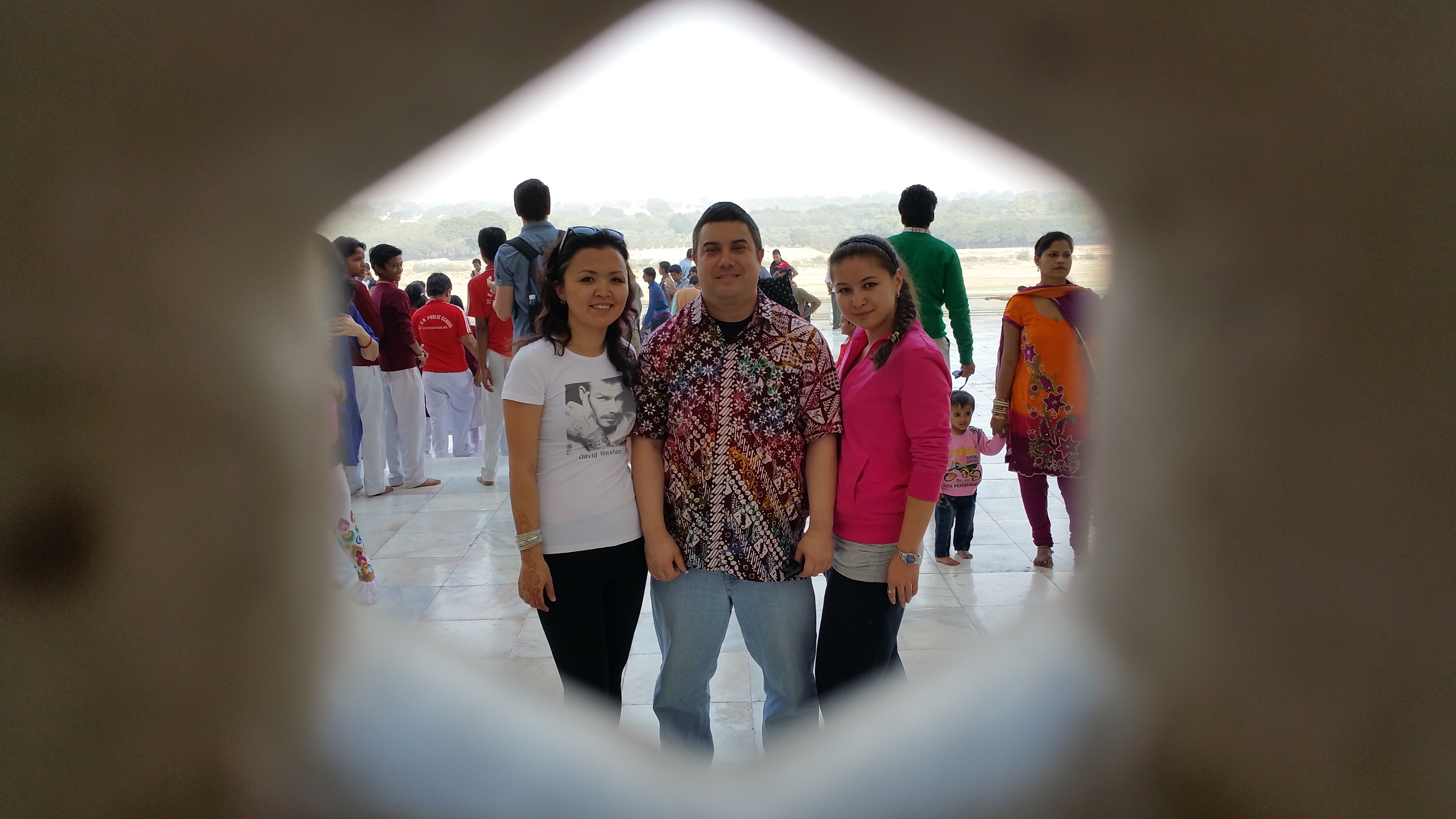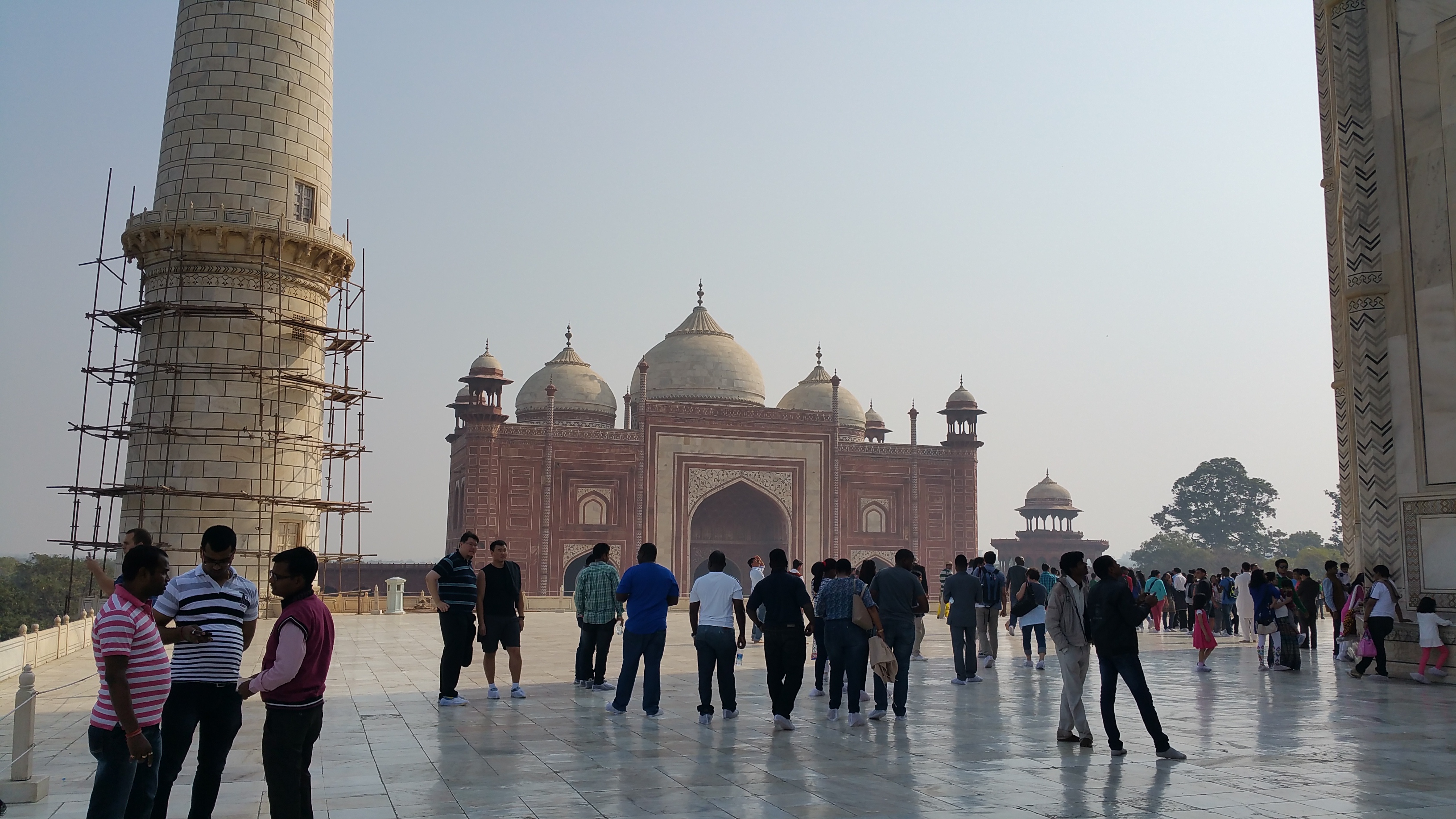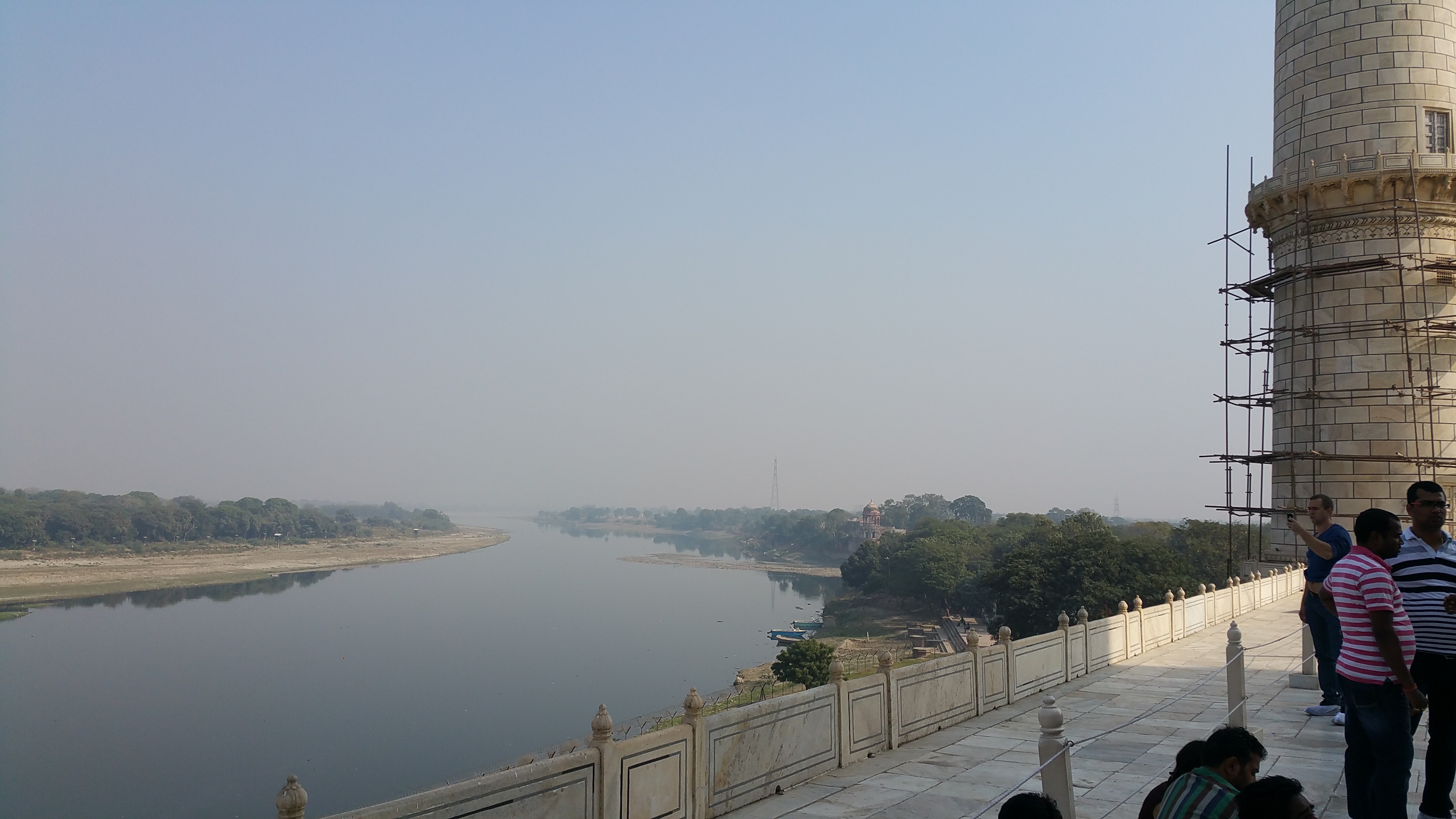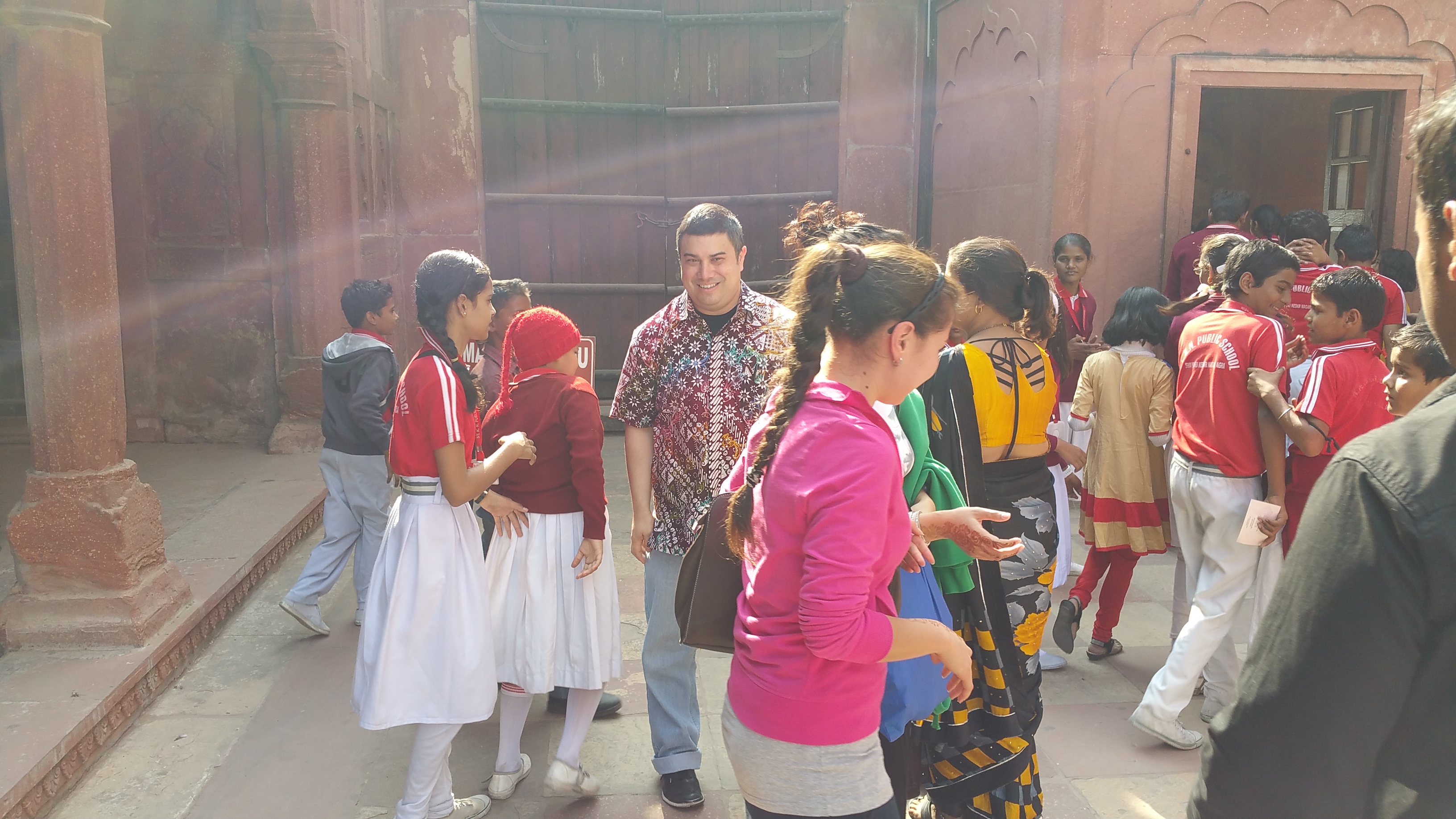 Great visit, must return again!
We spent nearly the whole day at the Taj Mahal. It was worth it. After this we drove back to New Dehli. My colleagues went shopping while I took a long nap back at the hotel. The Taj Mahal is worth another visit in my lifetime.