The most beautiful parts of Kyrgyzstan
Naryn, Kochkor and At-Bashy, Kyrgyzstan
If you like mountain road trips, visit Naryn.
ACCELS Kyrgyzstan is one of the best assignments for a Program Recruiter I love Osh, but the road trips to the Naryn region were the favorite part of my recruiting trips. You get to see many different types of mountains even after 30 minutes. Naryn is a beautiful town surrounded by mountains. At-Bashy and the Tien Shan Mountains are amazing.
Road trip to Naryn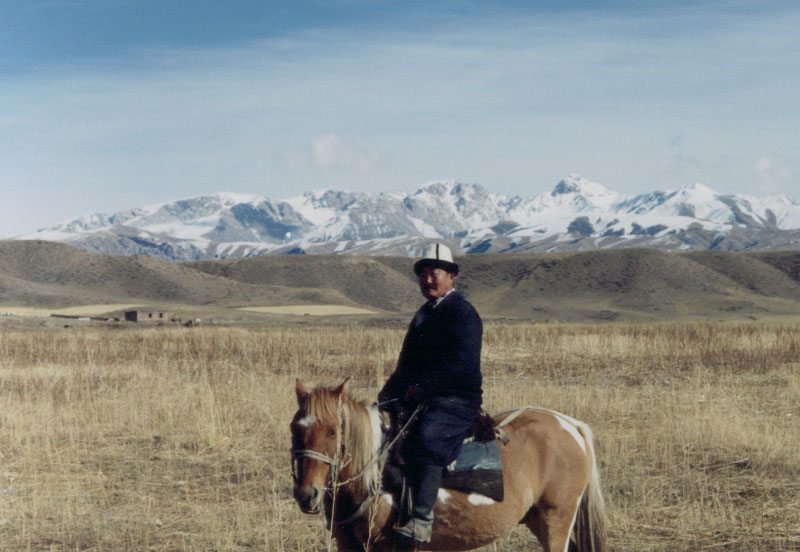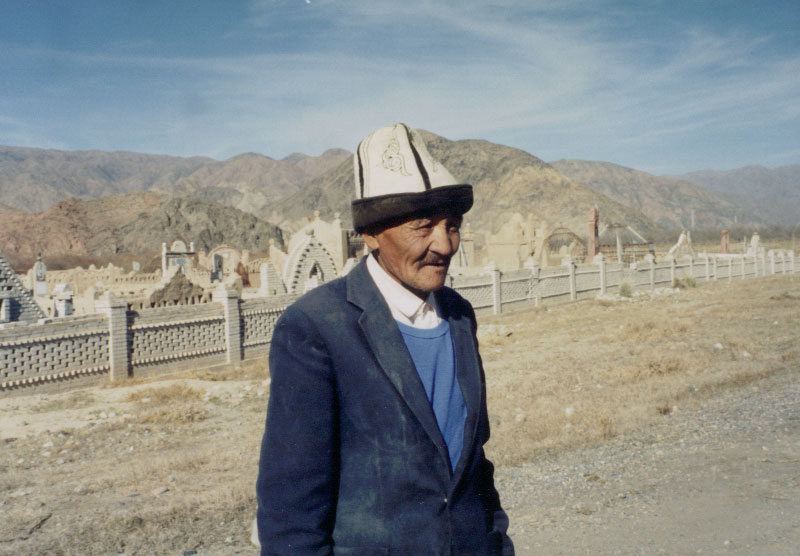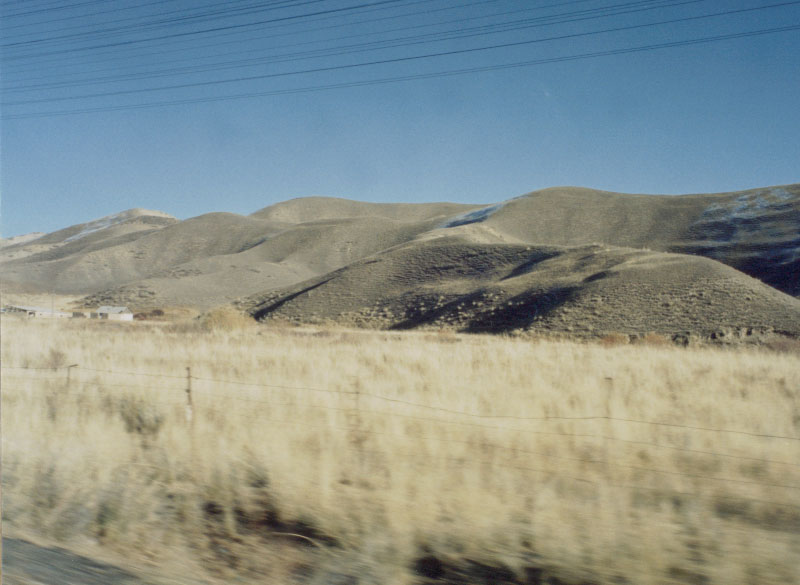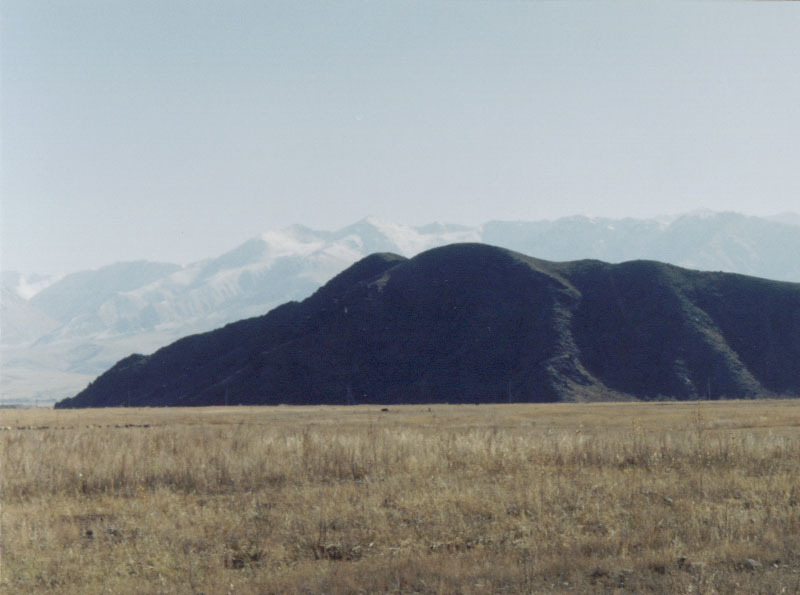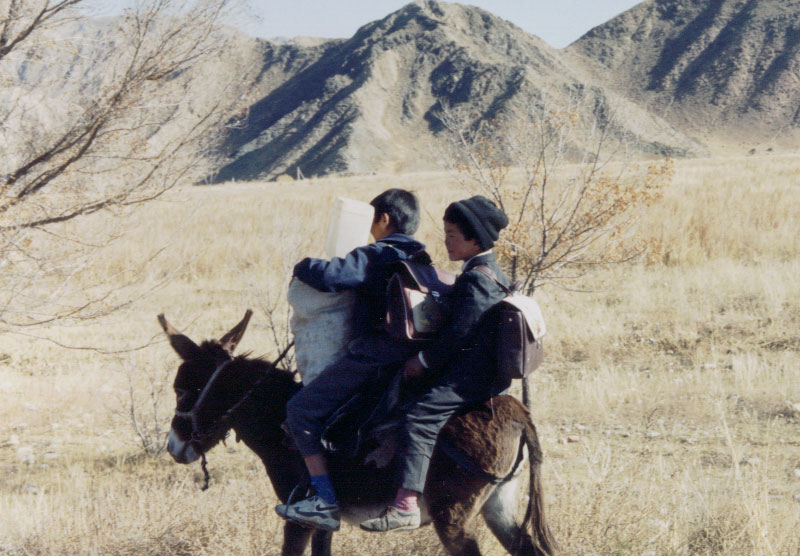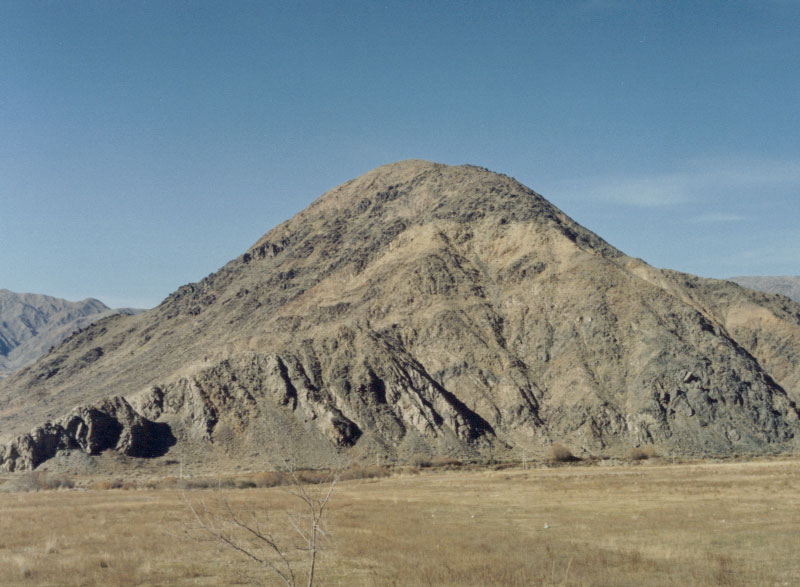 Kochkor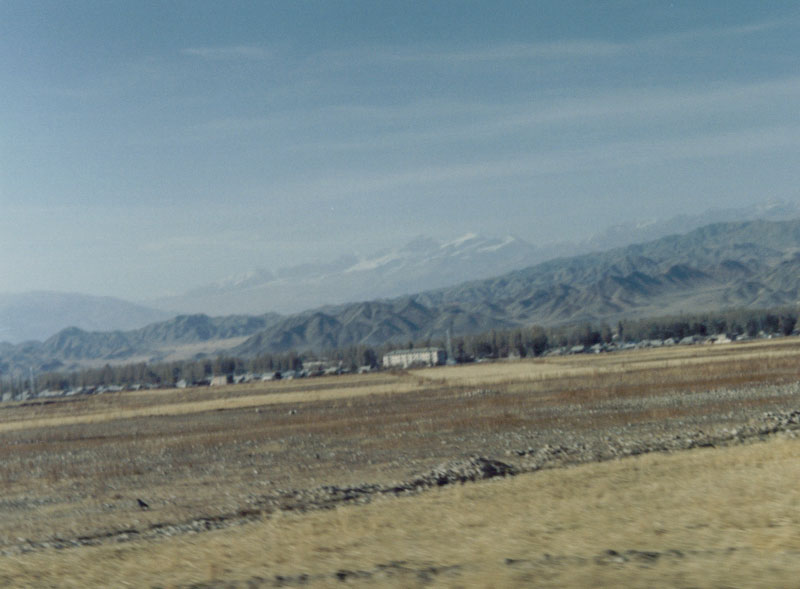 Dolon Pass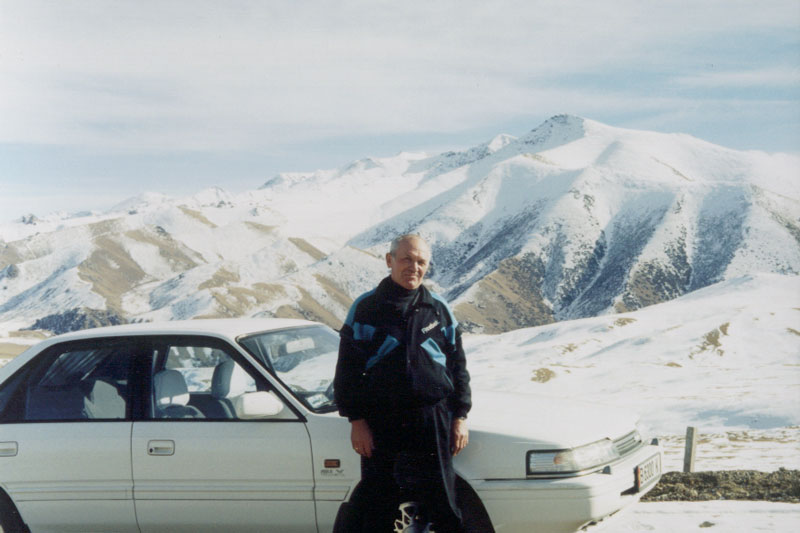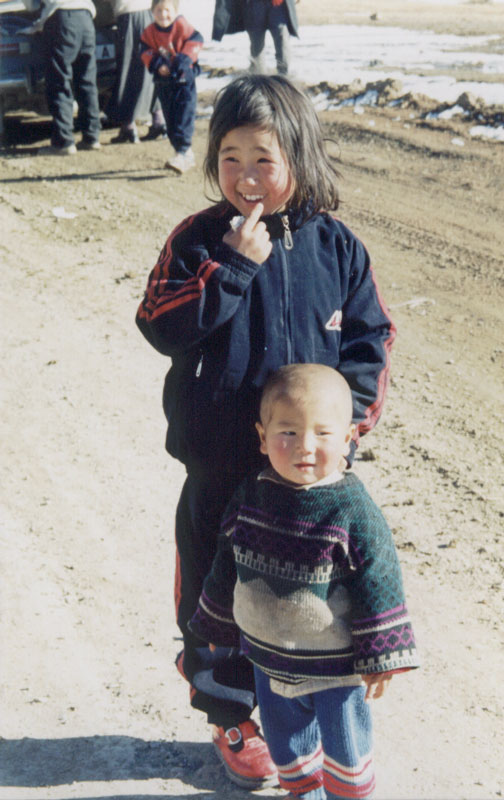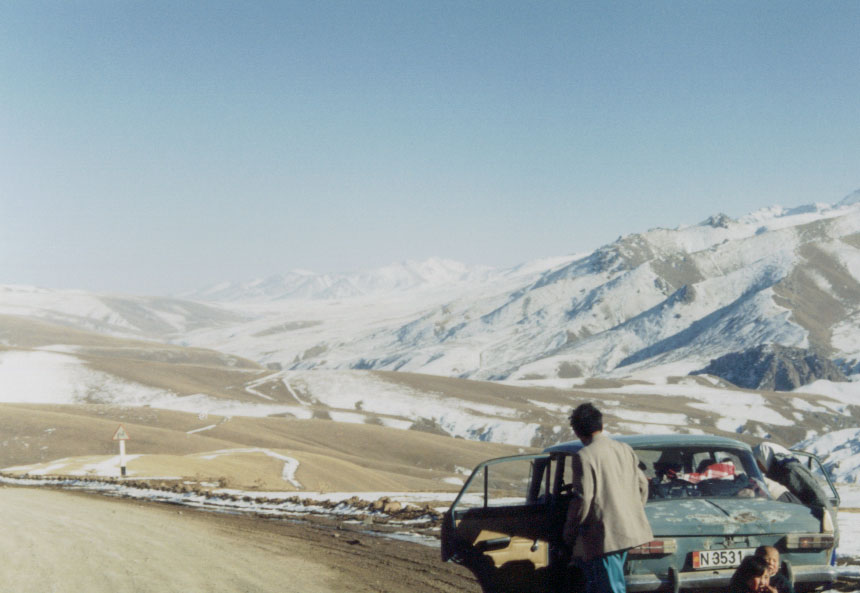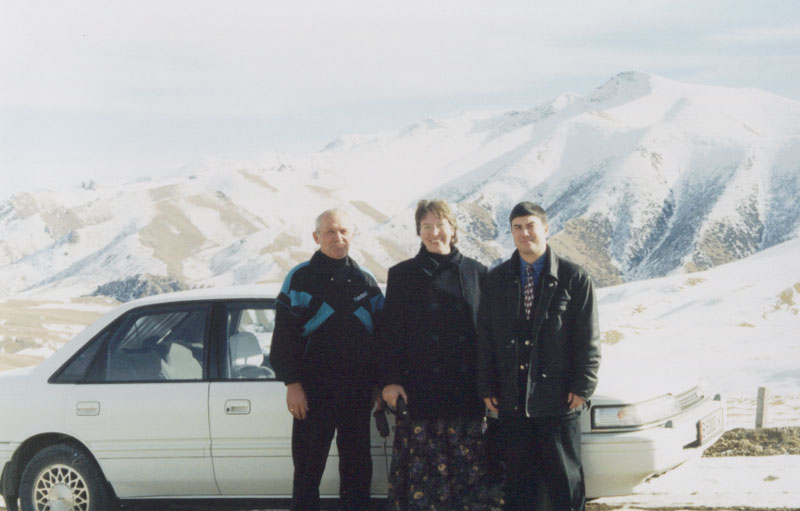 Naryn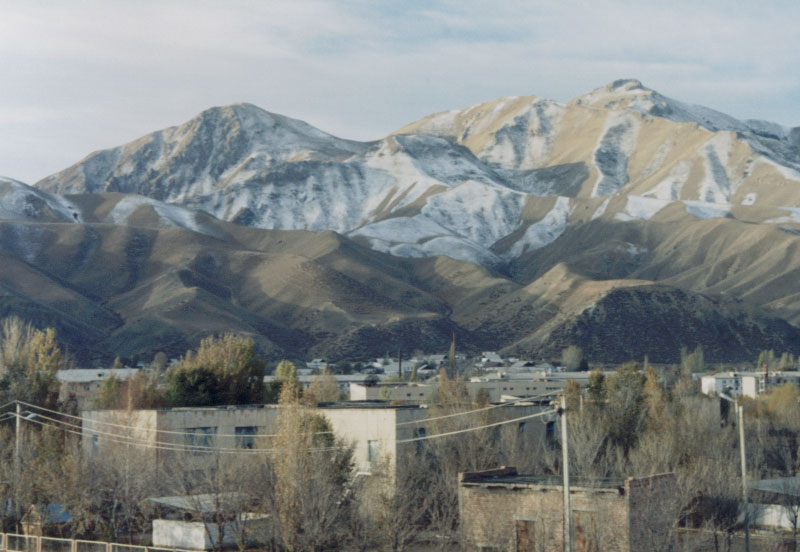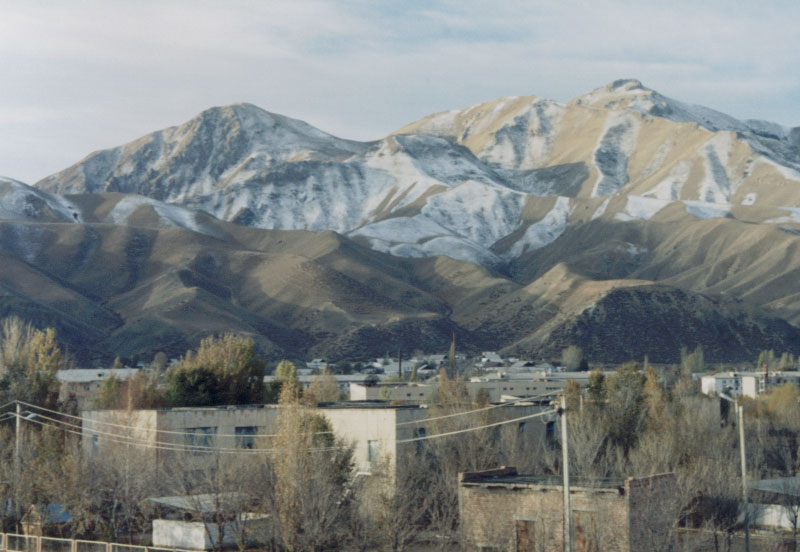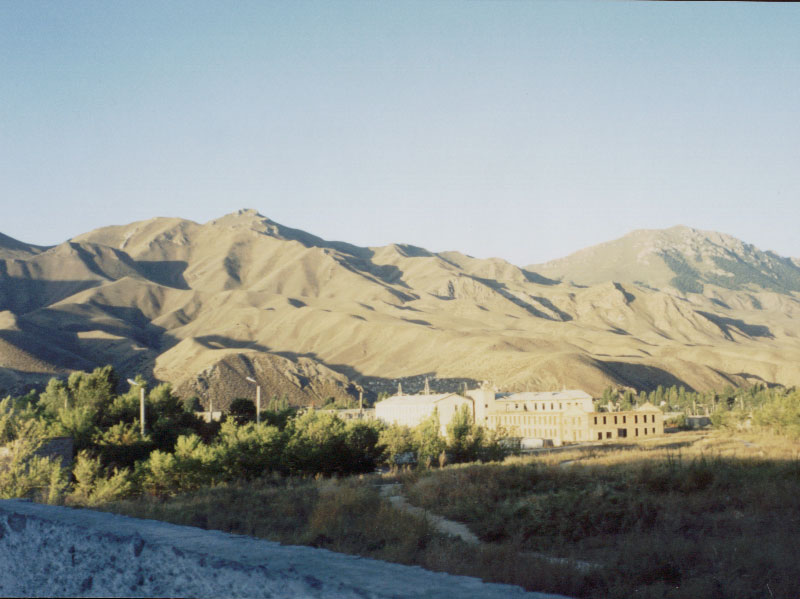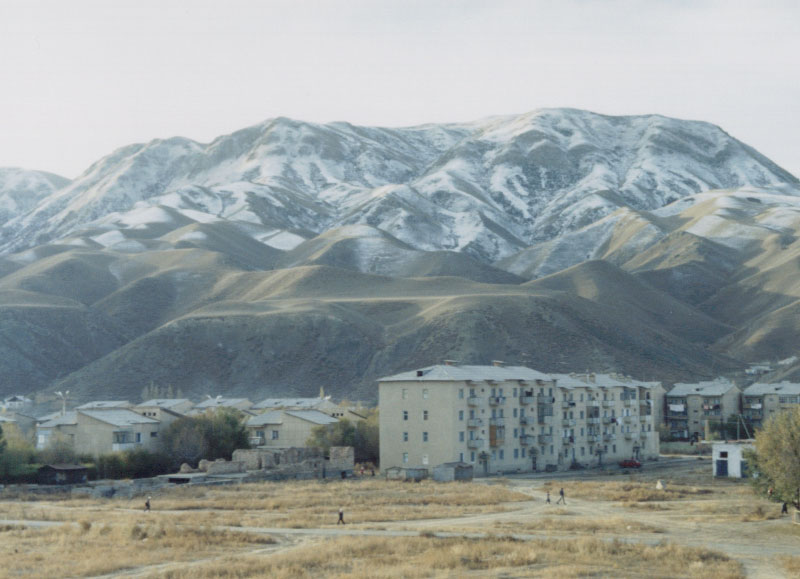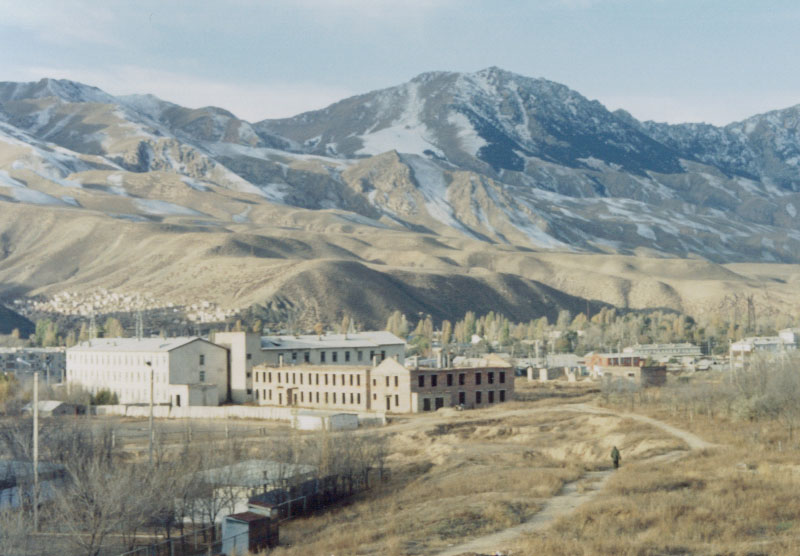 Naryn Mosque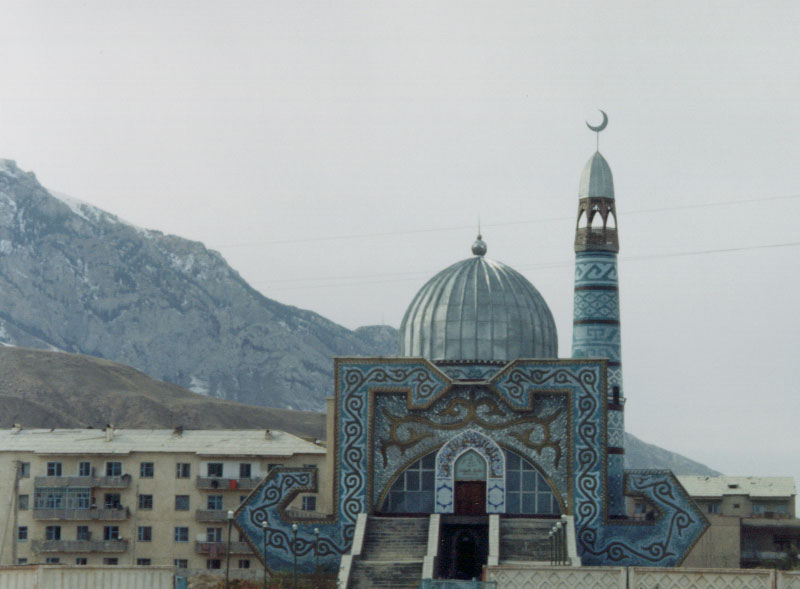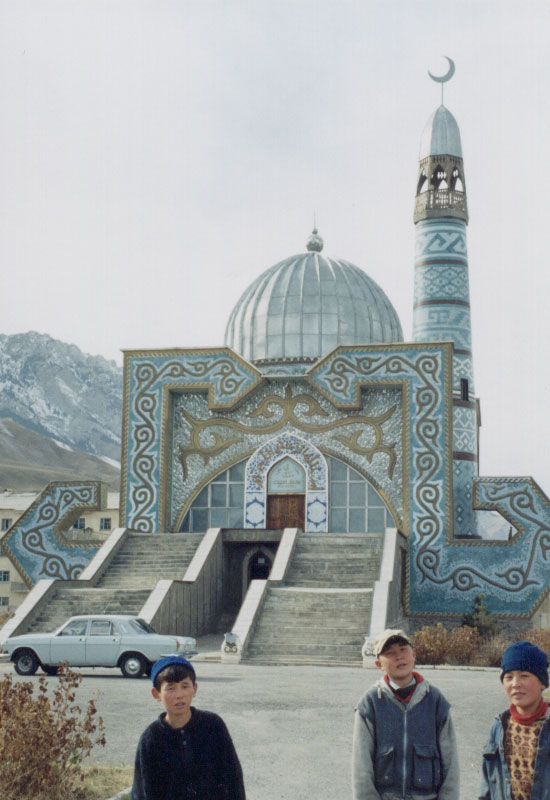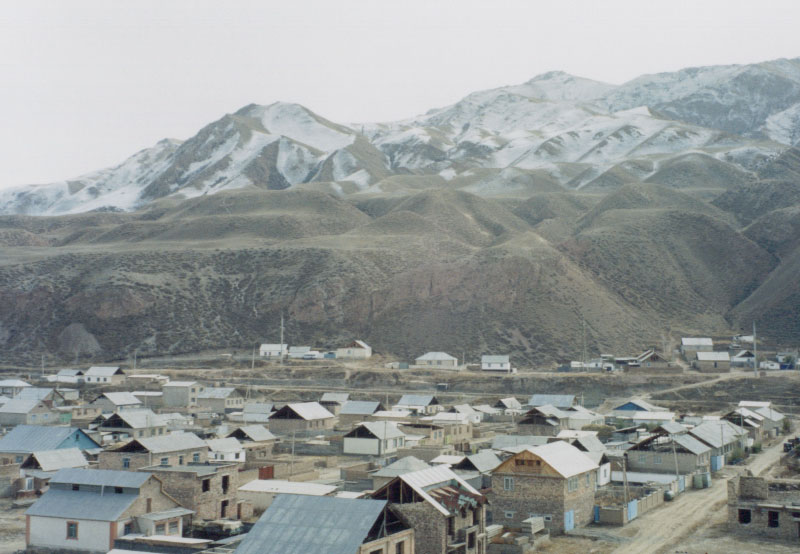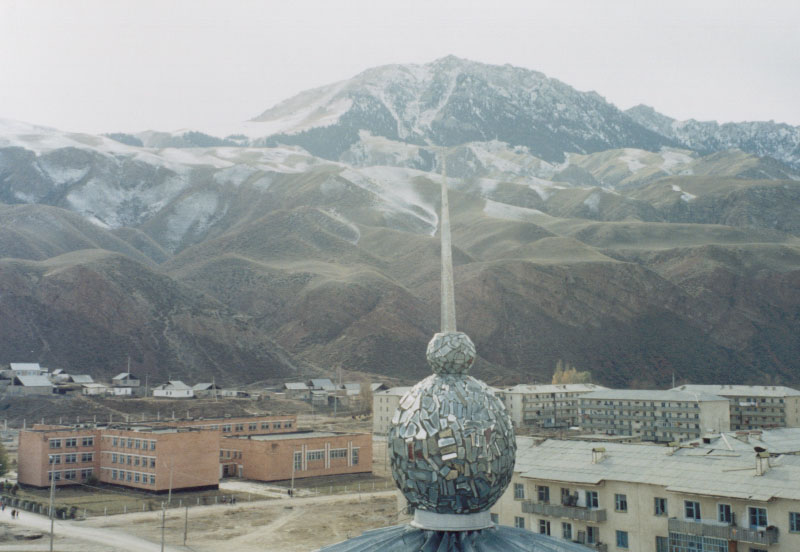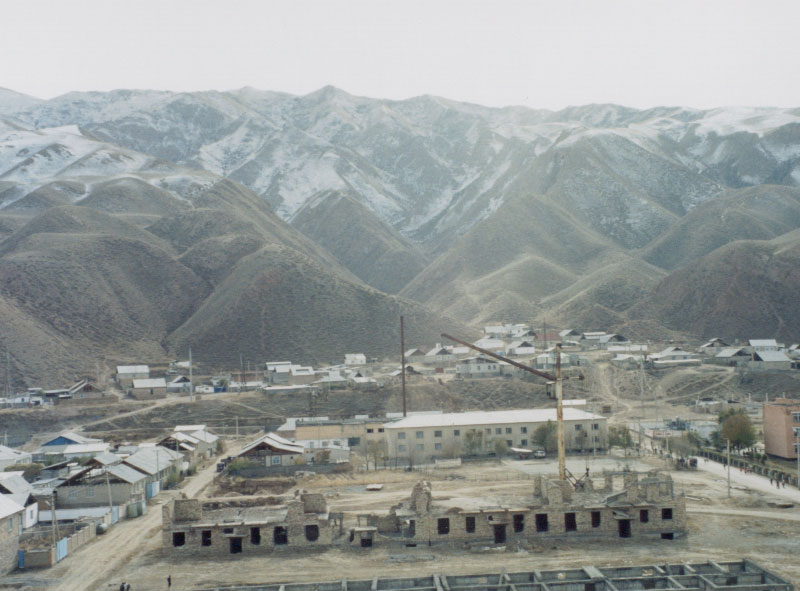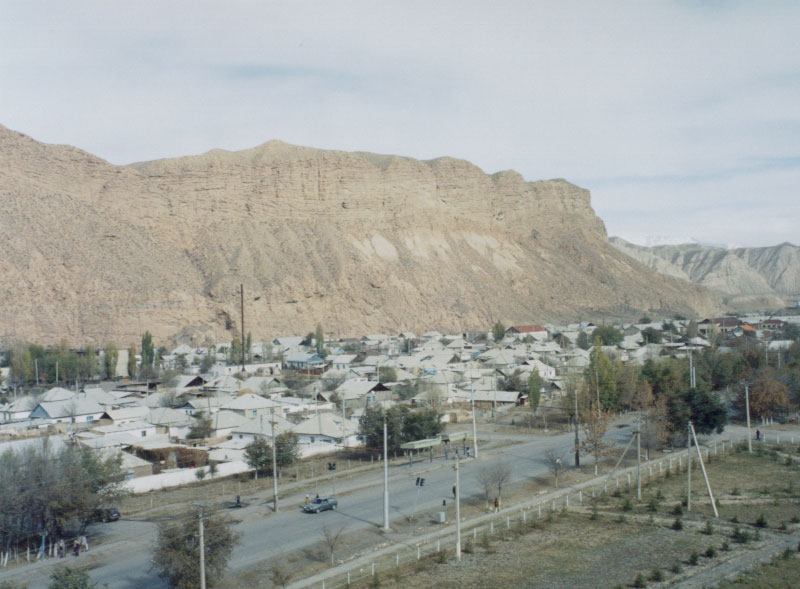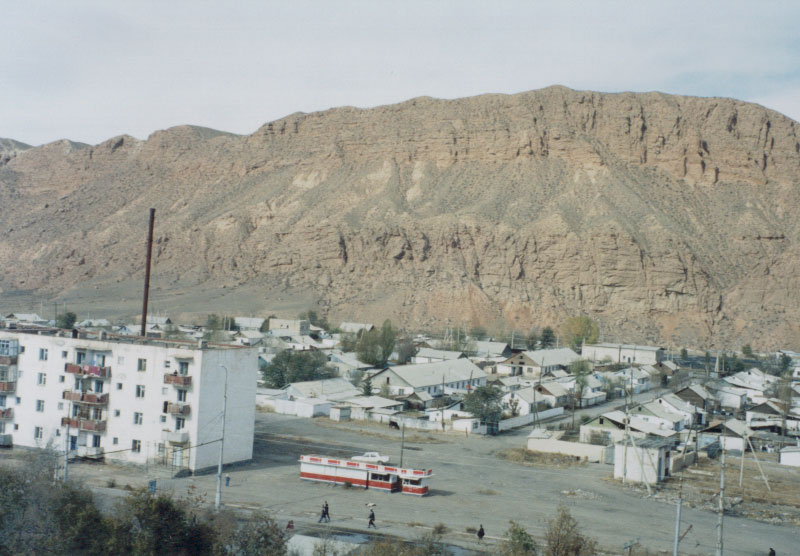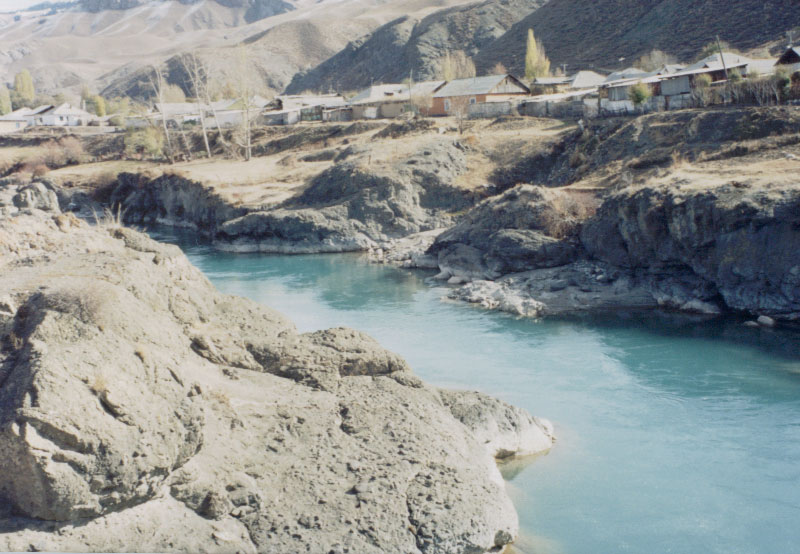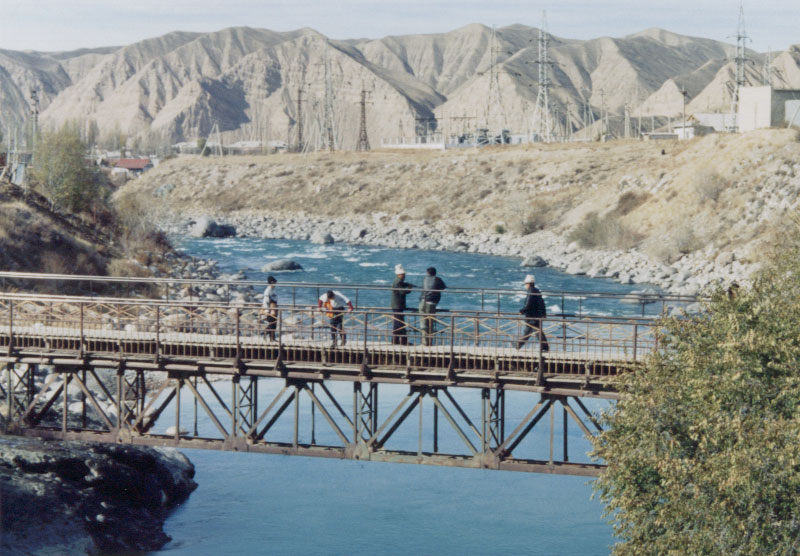 At-Bashy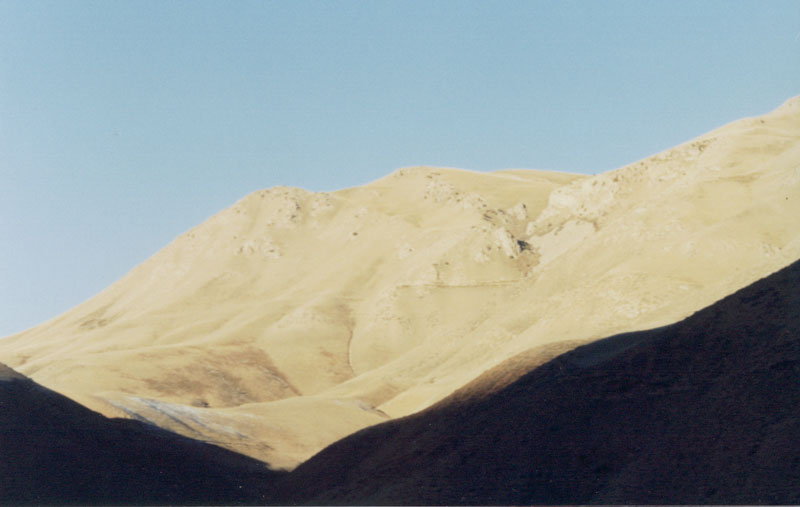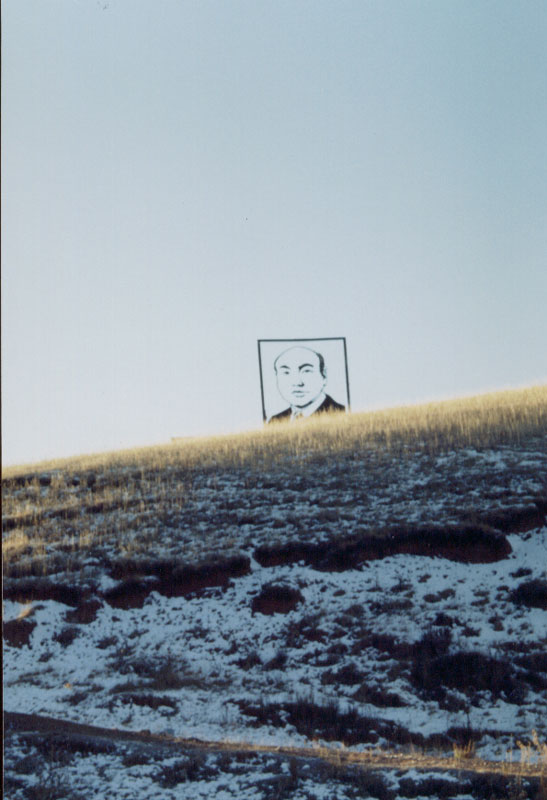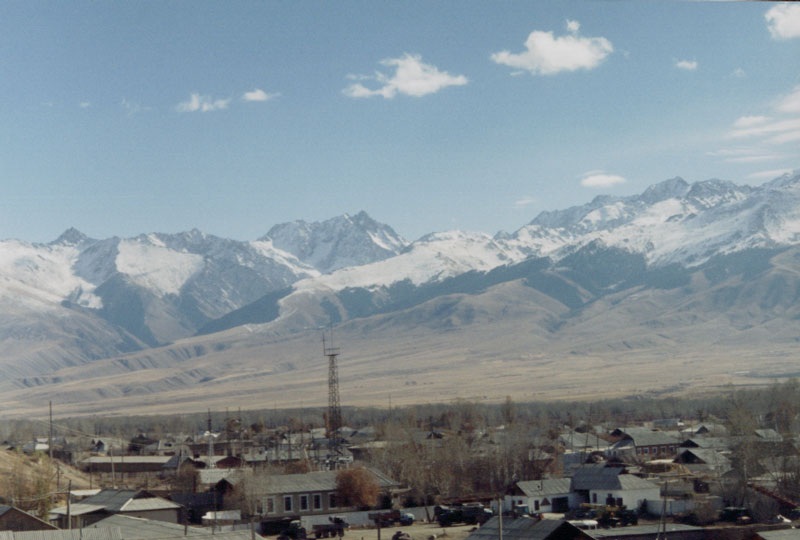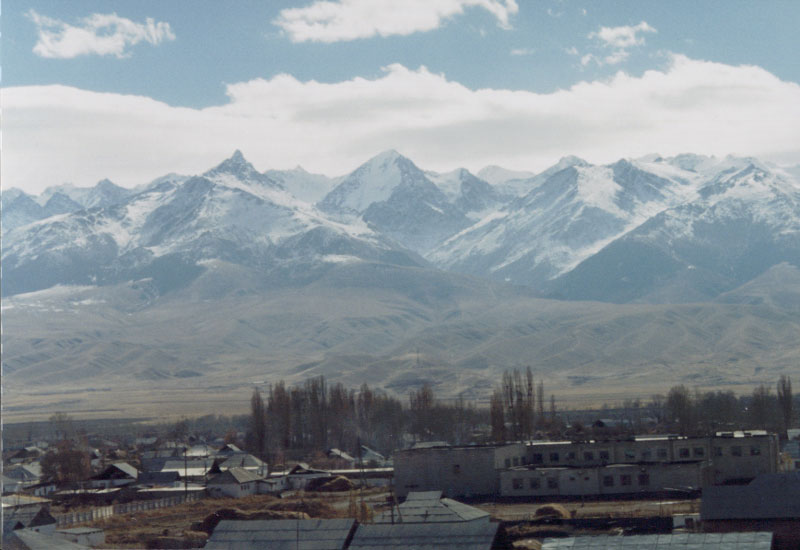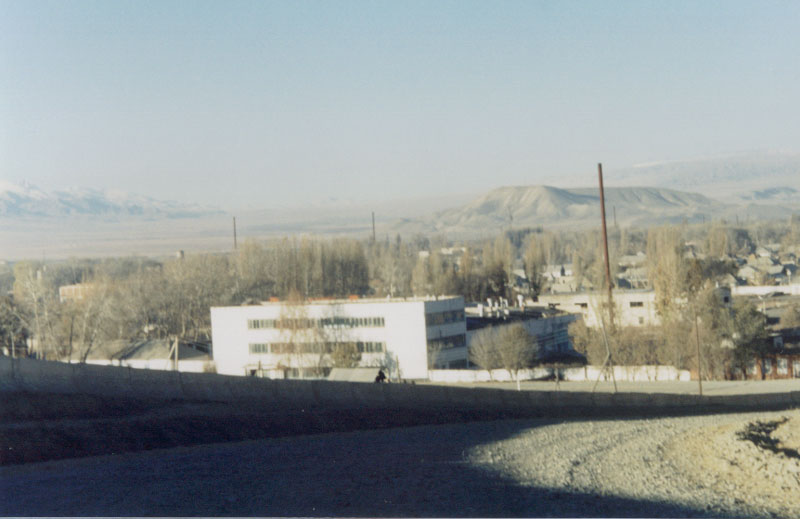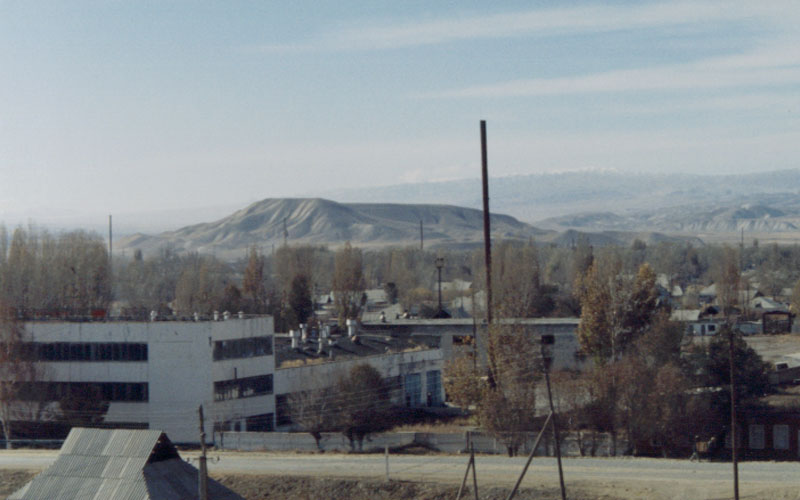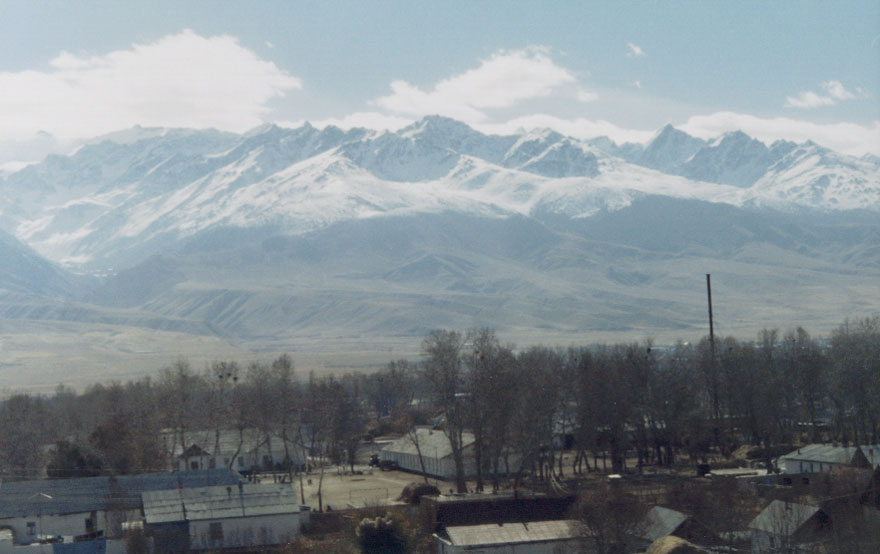 Reflection
As you can tell by the photos, this was my favorite part of my job in Kyrgyzstan.