My home away from home in Kygyzstan
Bishkek, Kyrgyzstan
ACCELS Kyrgyzstan Head Office was in Bishkek.
The American Councils for International Education hired me right out of Kazakhstan and offered me a position as a Program Recruiter. I was assigned to Bishkek but needed to attend training in Moscow, Russia. I arrived in Bishkek. My Kyrgyz host family's son picked me up. I would stay with his parents for my entire time in Bishkek.
Bishkek was not what I had expected. It was as beautiful as Almaty. I lived in Yug-2 and had a good view of the mountains. I enjoyed Bishkek.
Of course, there was work to do. Part of it was on the road visiting cities in Kyrgyzstan. The rest was in Bishkek.
Below are some of the photos I took while I was in Bishkek. I do not have any pictures of my Kyrgyz host family.
Yug Dva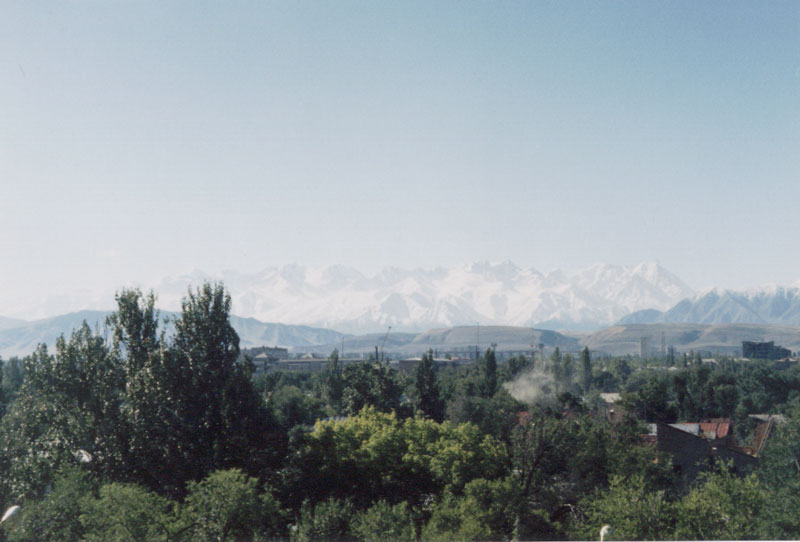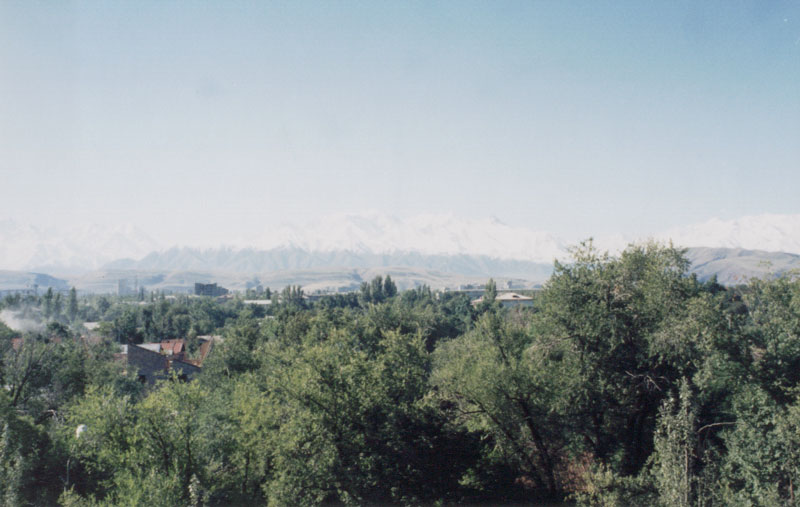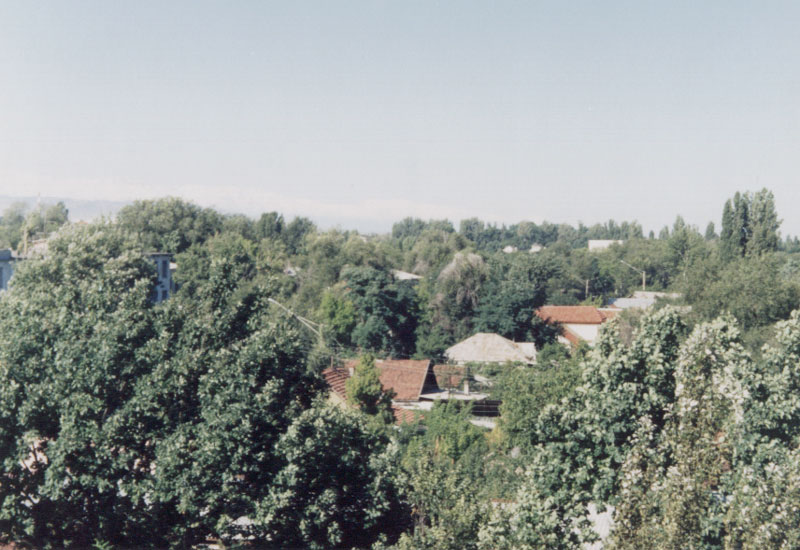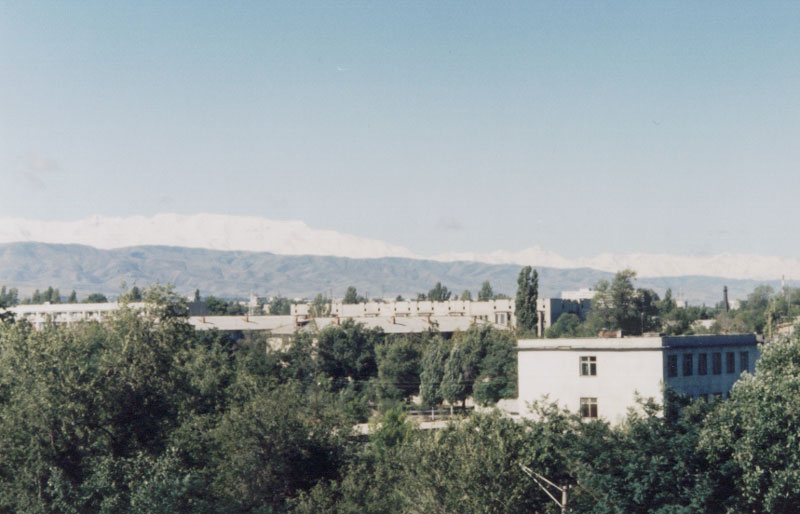 Osh Bazaar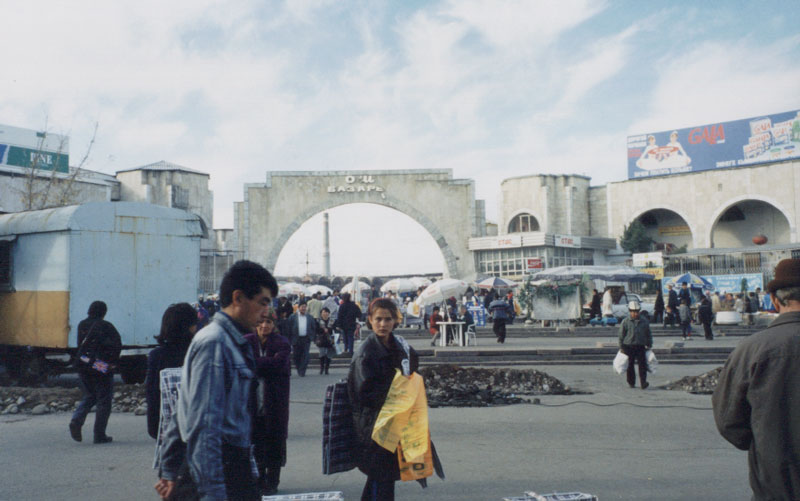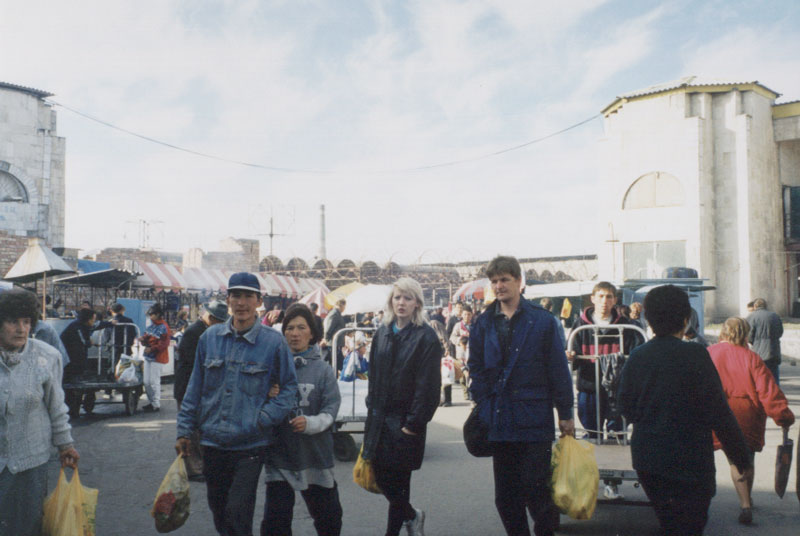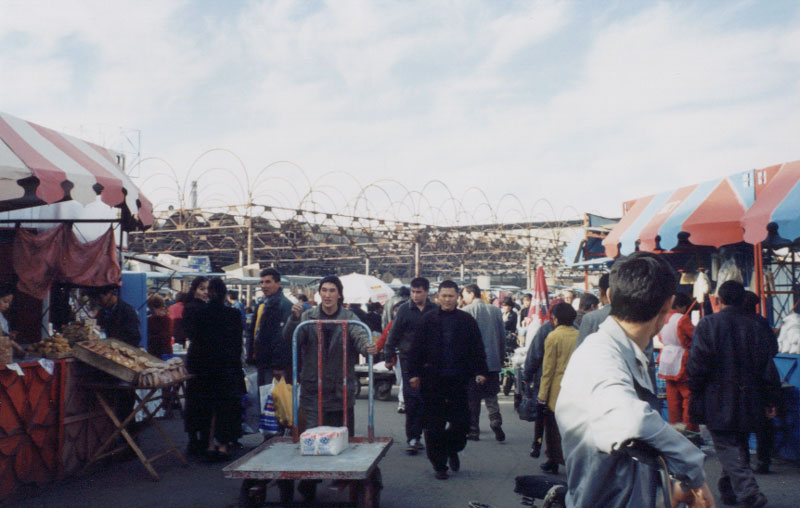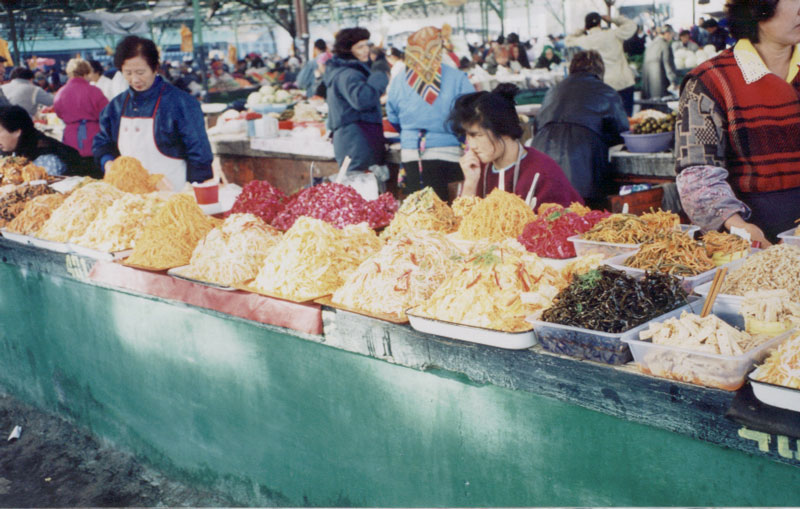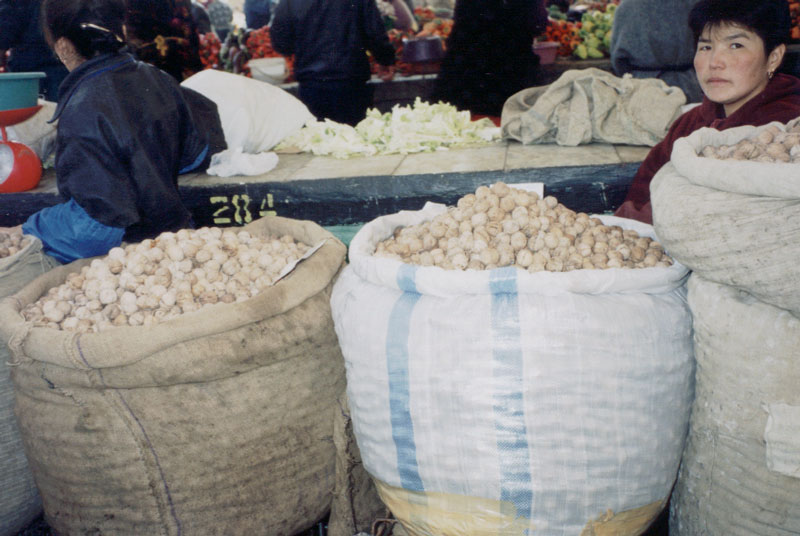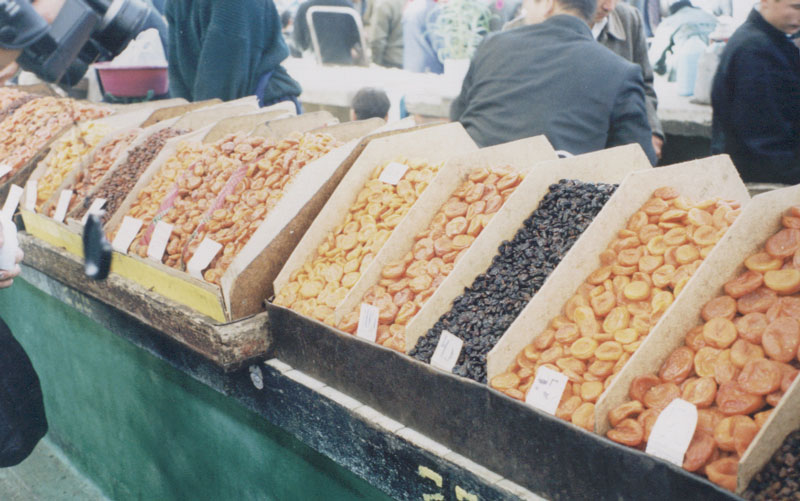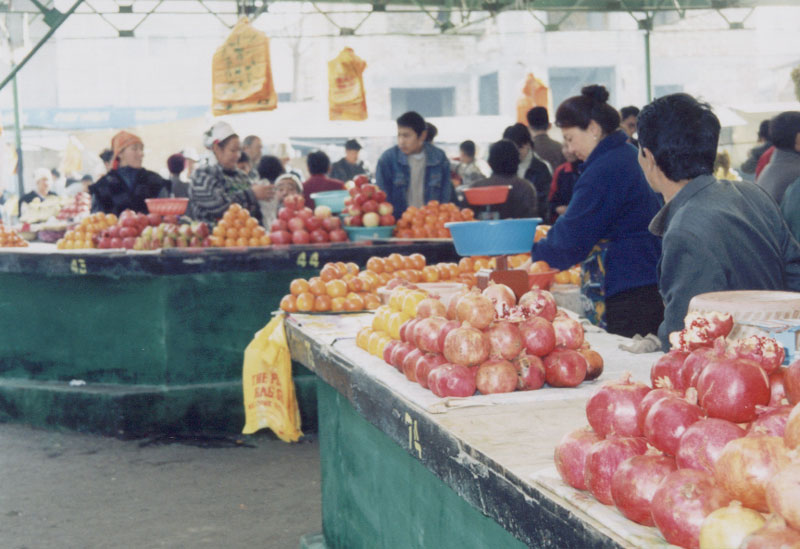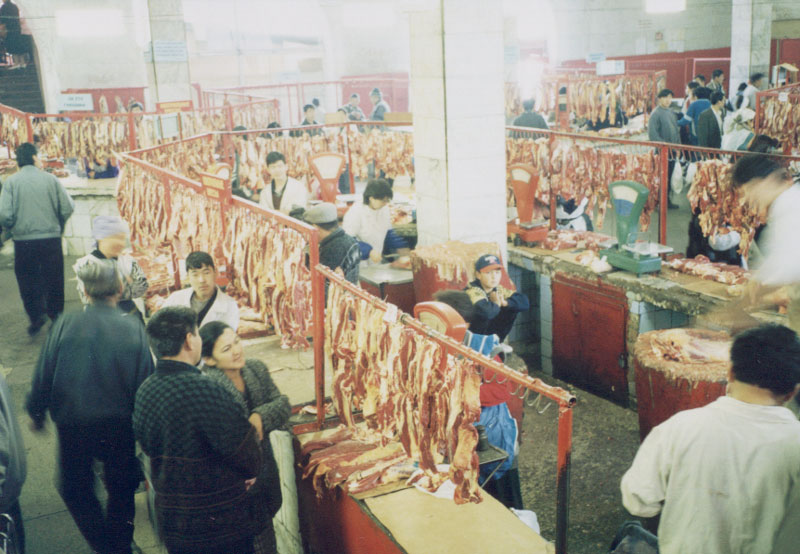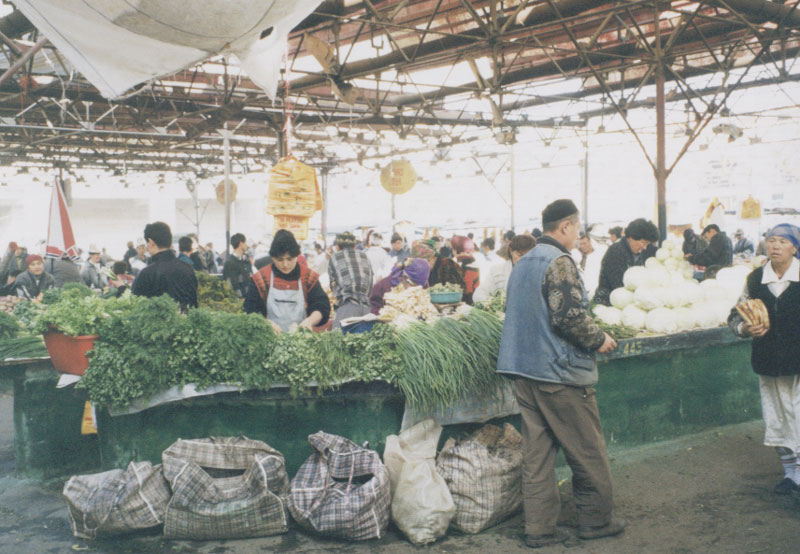 Honor Guard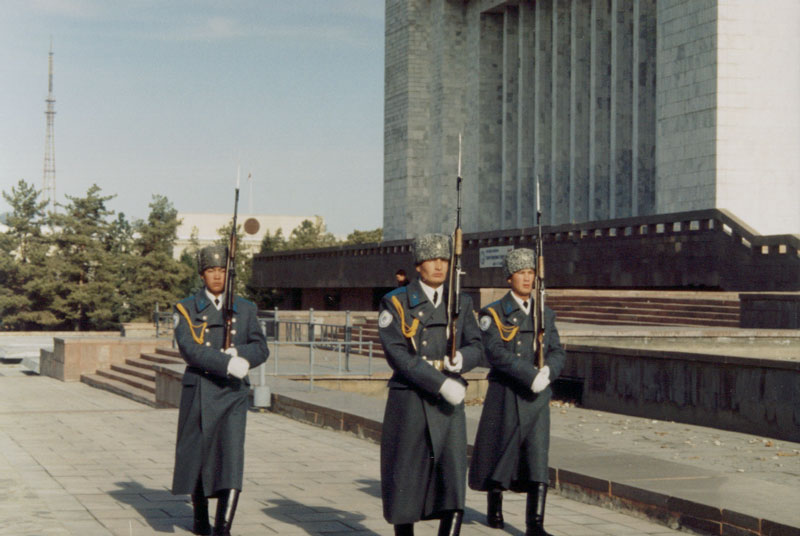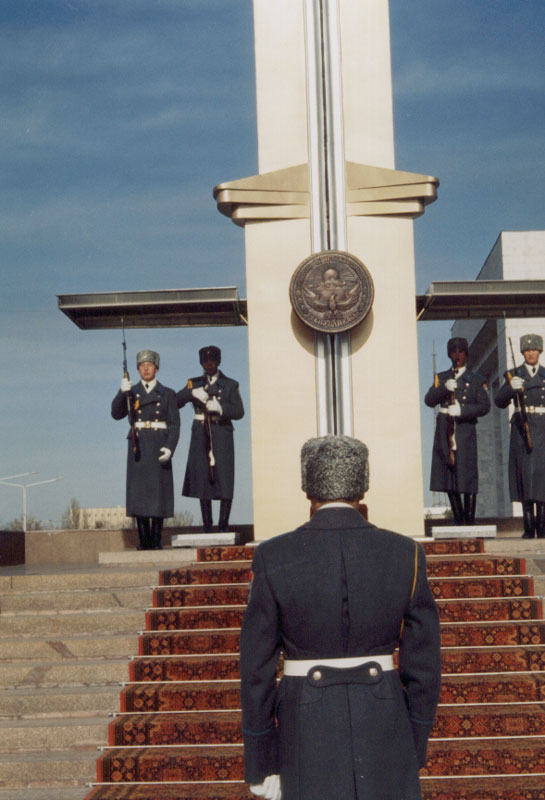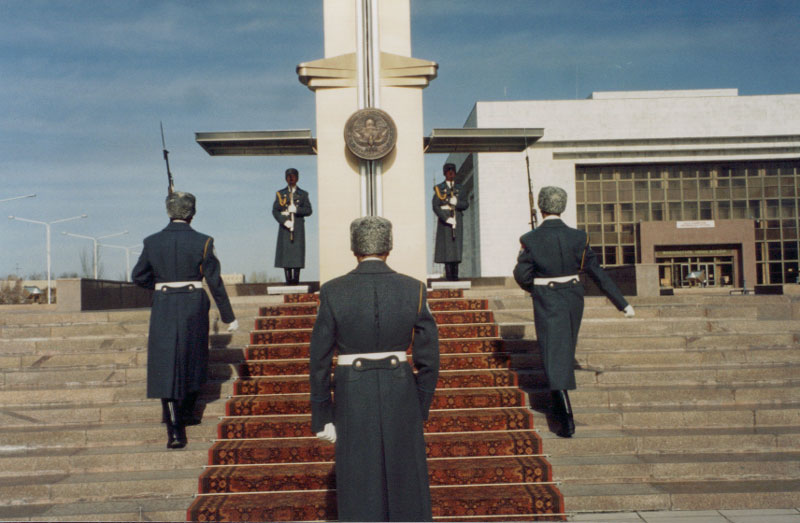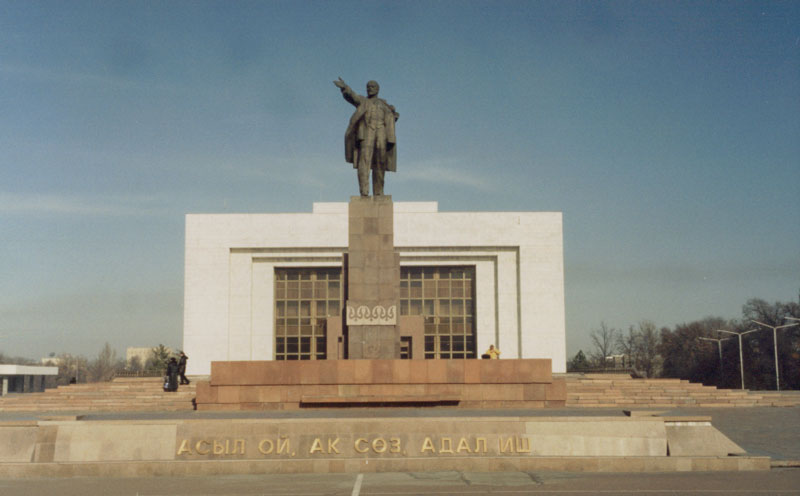 Winter, 1999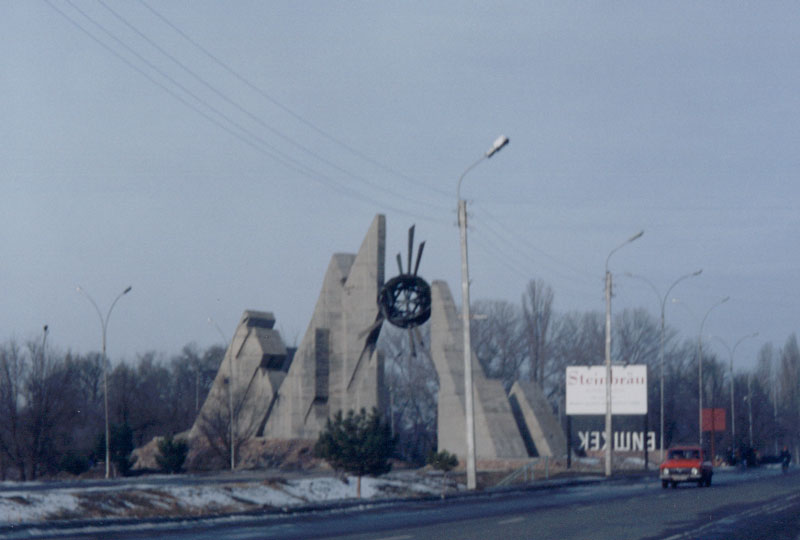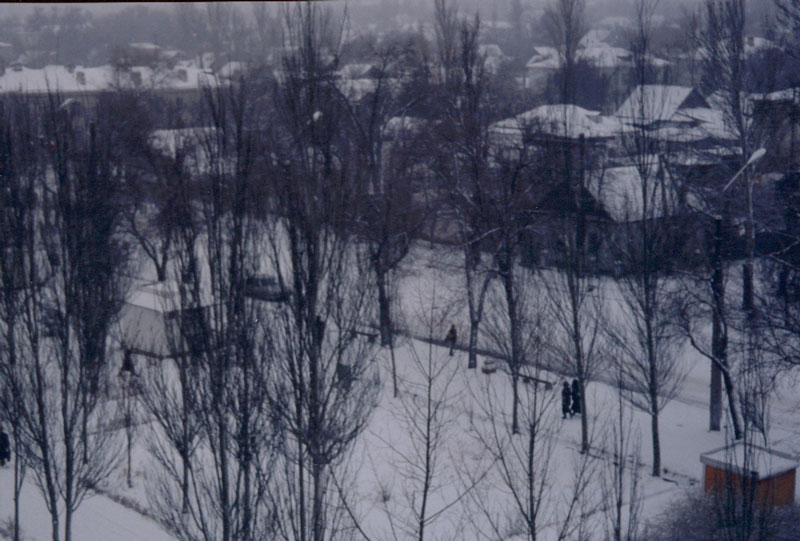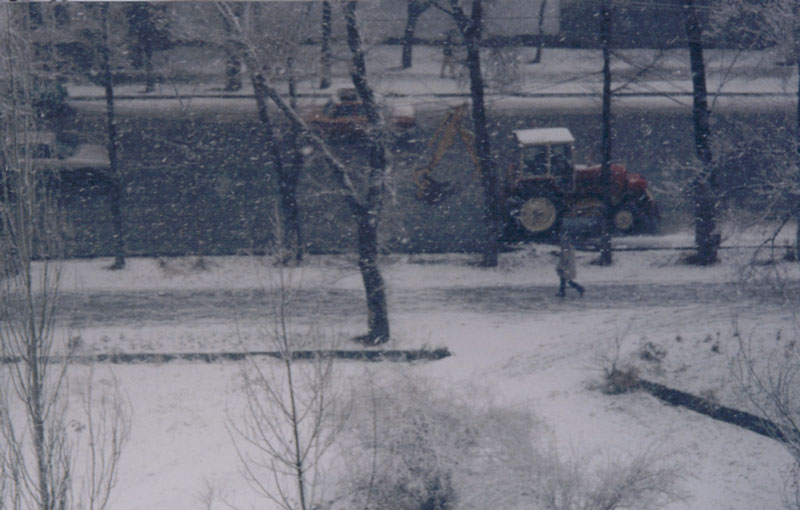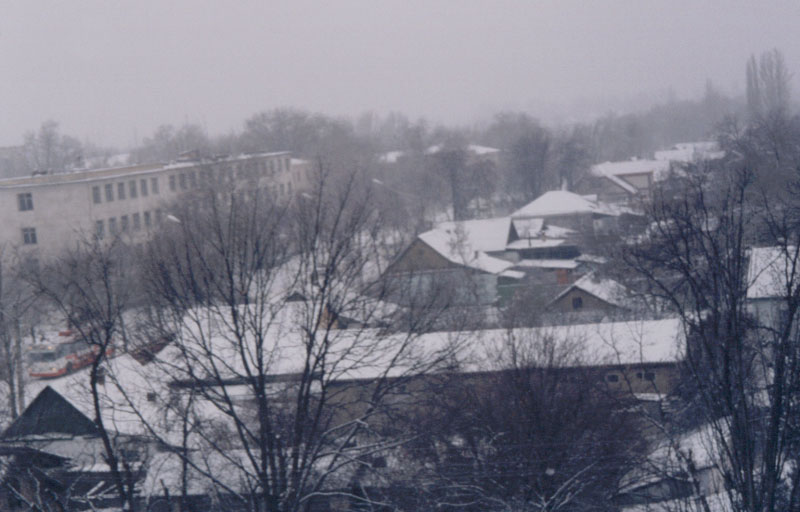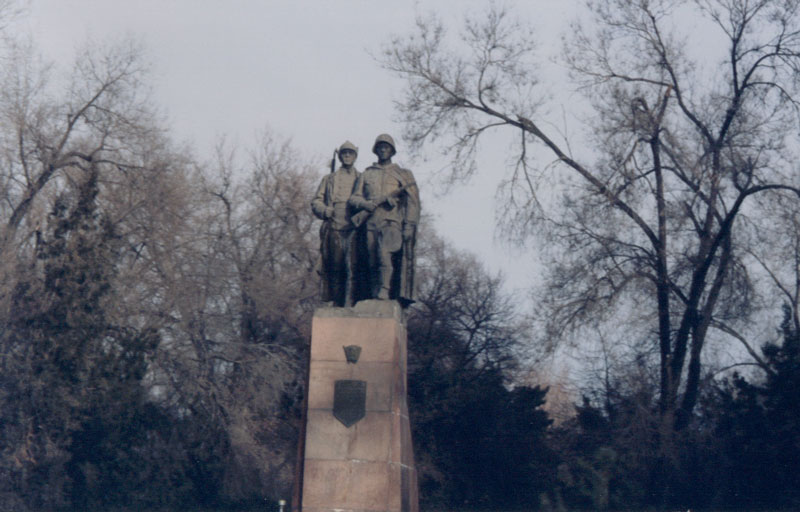 Manas International Airport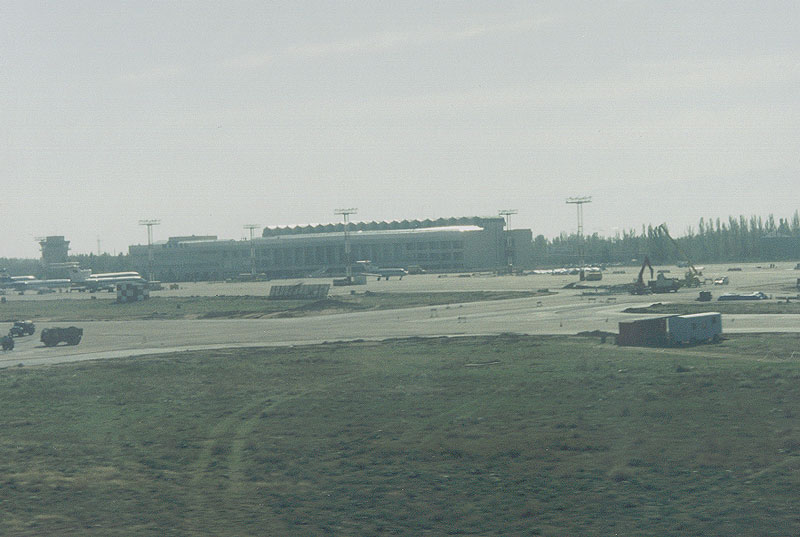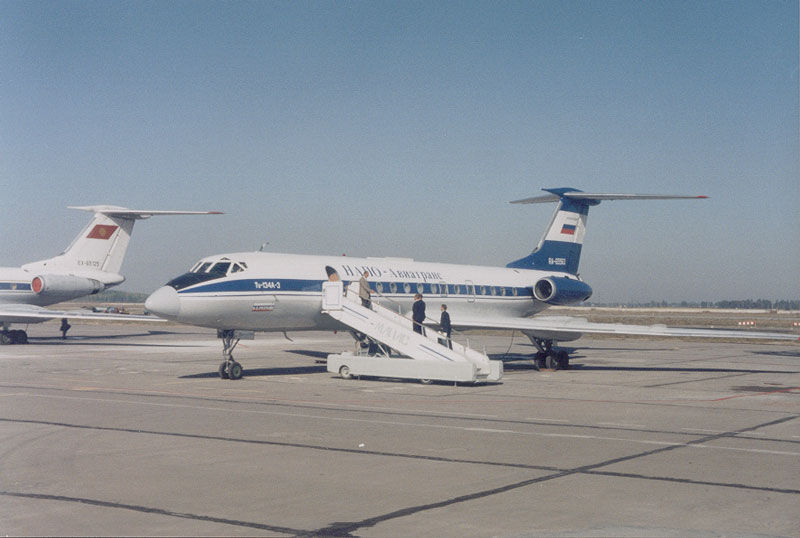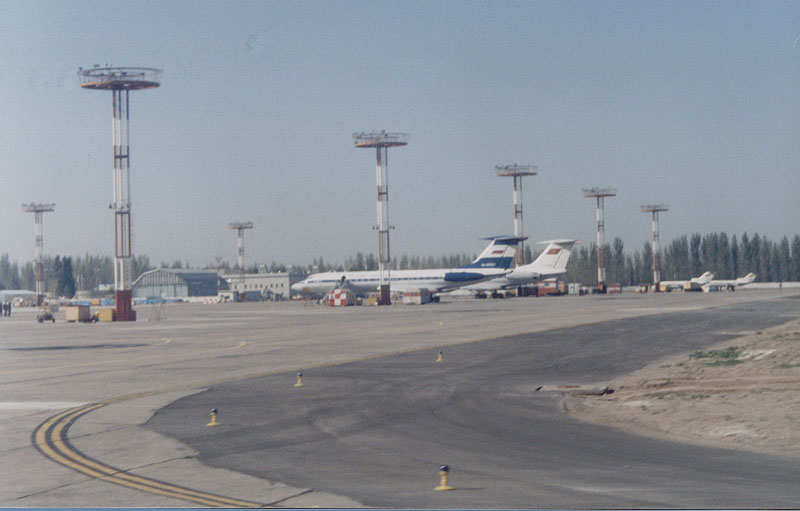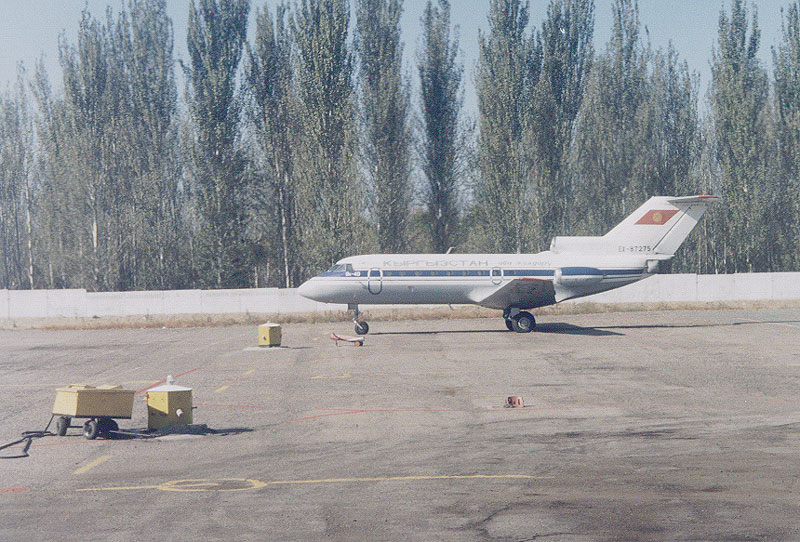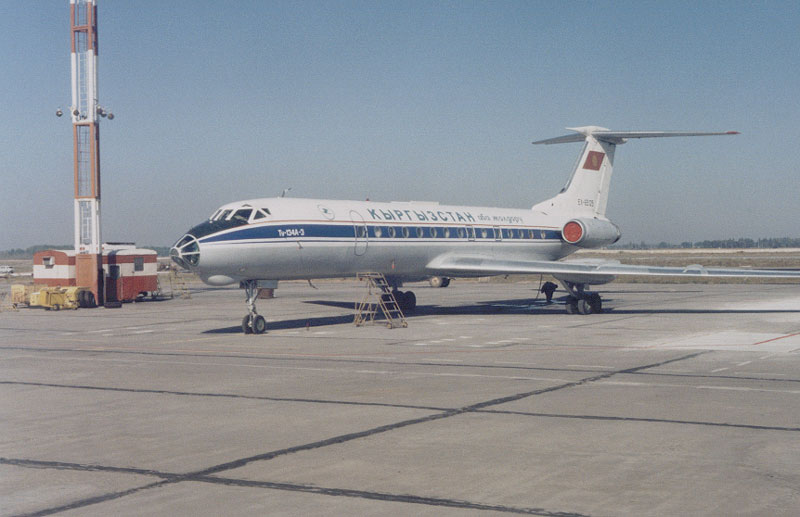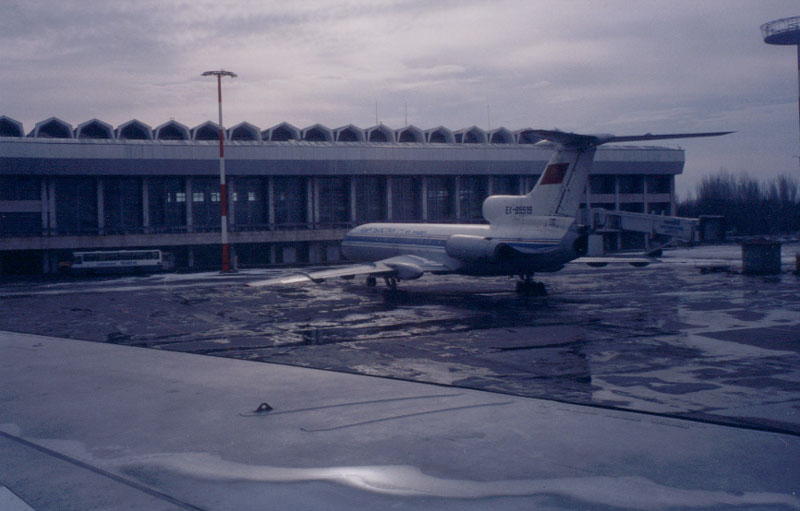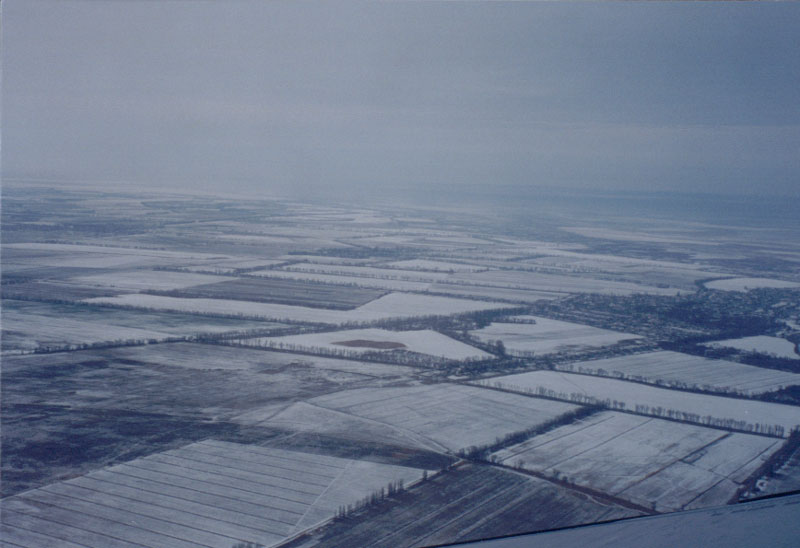 Reflection
The four months went fast primarily because I was on the road. I lost contact with the Chokubaevs. I never met them when I moved back to Almaty, Kazakhstan, in 2013. Recently, I was able to get into contact with one of my Kyrgyz host brothers. I hope to meet him and his brother in the future.