Hosh Geldiniz!
Istanbul, Turkey
Early 2000s (Pre-AK Party) Istanbul.
I had visited Istanbul three times already. The first was after I completed my contract work with ACCELS in Kyrgyzstan. I stopped over in Istanbul for an overnight in December 1999. It was a memorable trip since I forgot to close my window at night. I heard the loudest call to prayer in the morning.
I returned a second time in December 2001. During this trip I also visited Antalya and Alanya. Students from Fatih University took me around the mosques in Istanbul before I flew to Antalya. The students knew me from STV interview of me on Yeni Hayatlar.
For my third and last trip to Istanbul, I did volunteer work at the Turkish Foundation of Education Volunteer.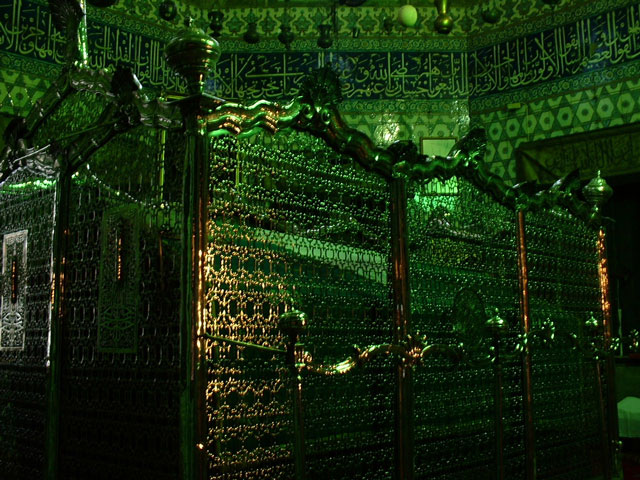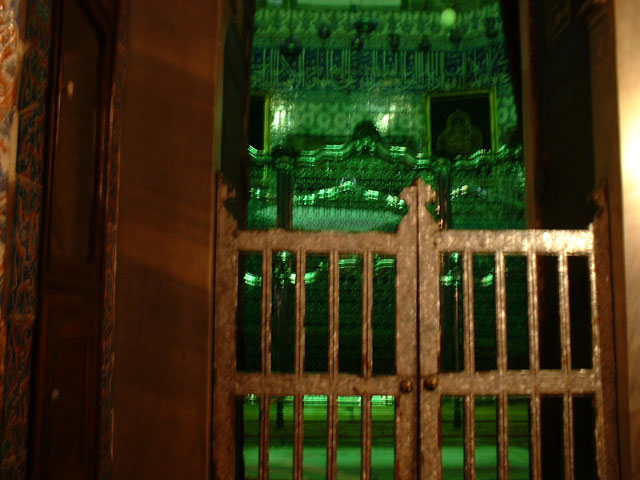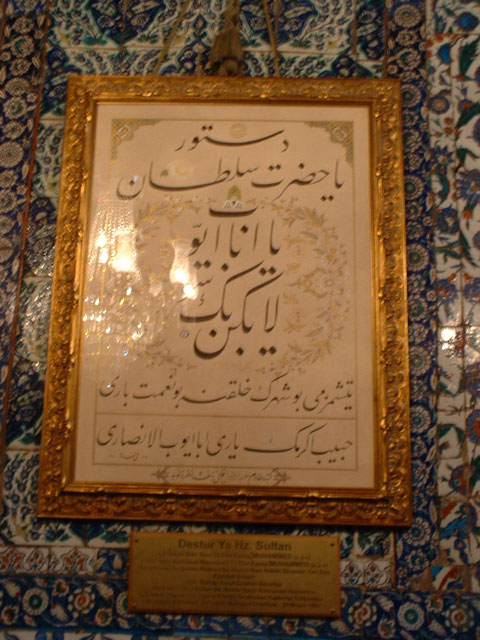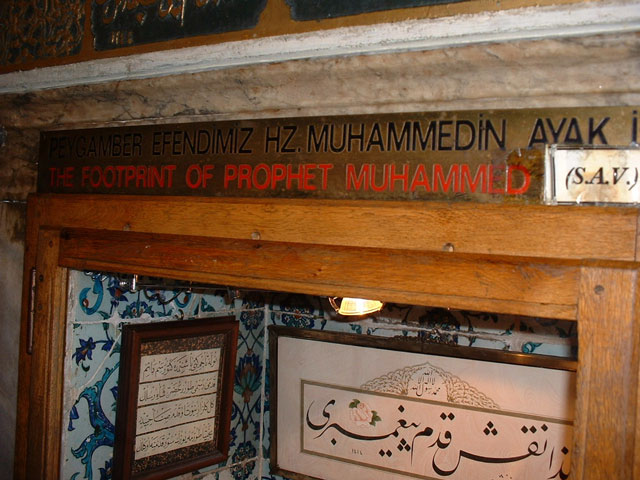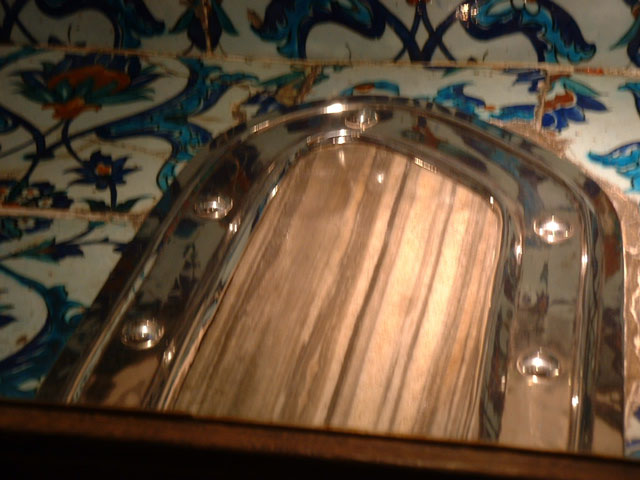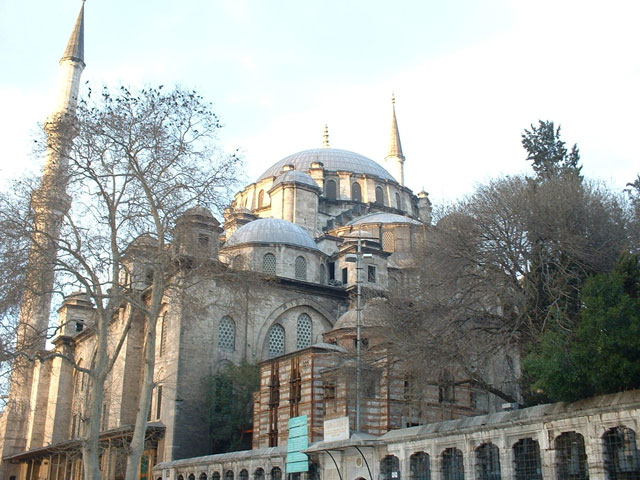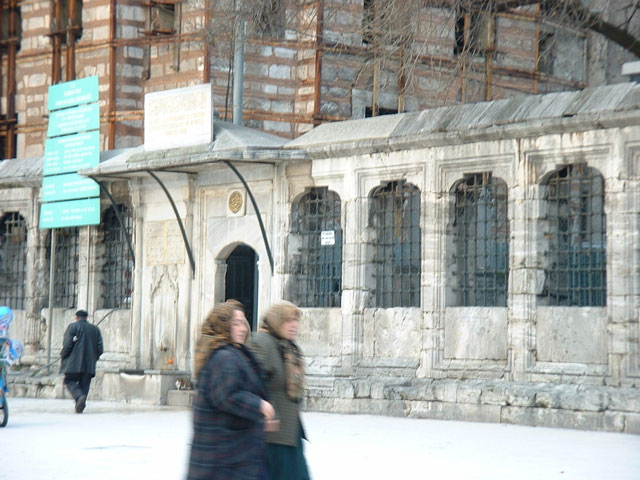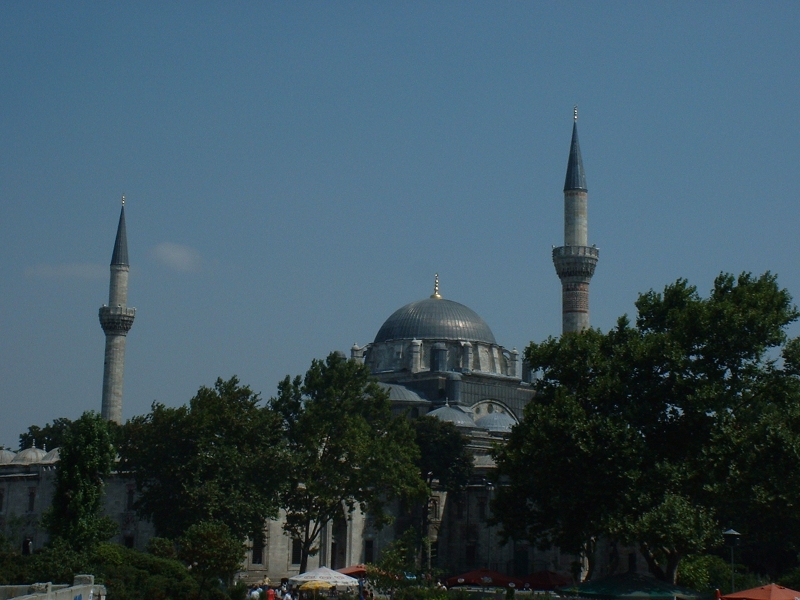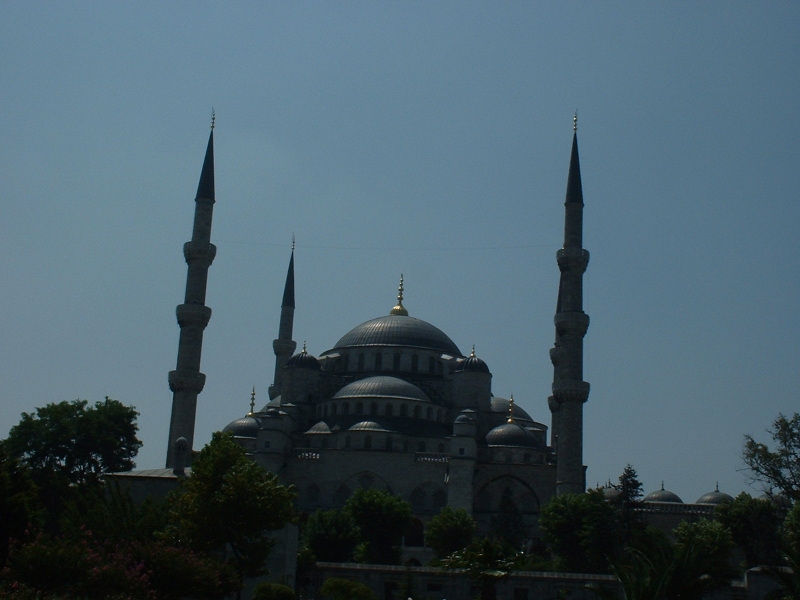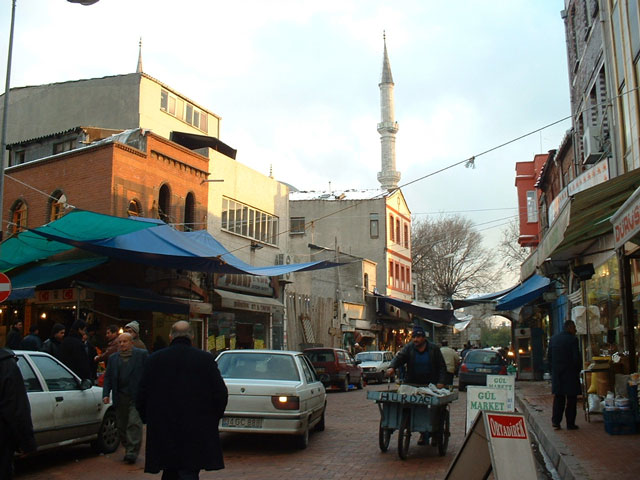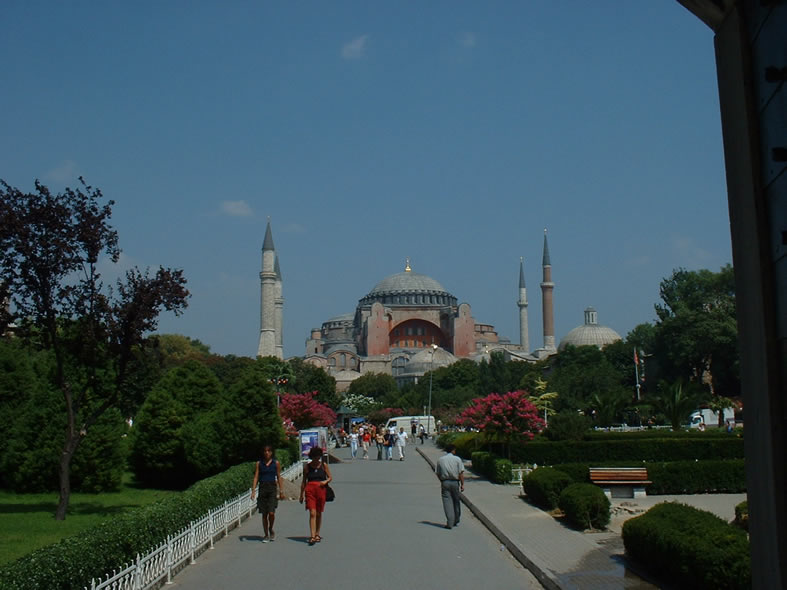 More to come
More pictures are coming after I locate them.