One of my favorite Central Asian cities
Osh and Osh Oblast, Kyrgyzstan
I miss the Osh Cafe.
ACCELS has an Office Manager, Angelina, in Osh. That shows you how important this city is in the country. We had to fly to Osh two times during my four-month contract. I miss Osh. I miss the Osh Cafe.
The students were great in Osh. The Peace Corps Volunteers were very cooperative, the most helpful in the country.
I still love Osh.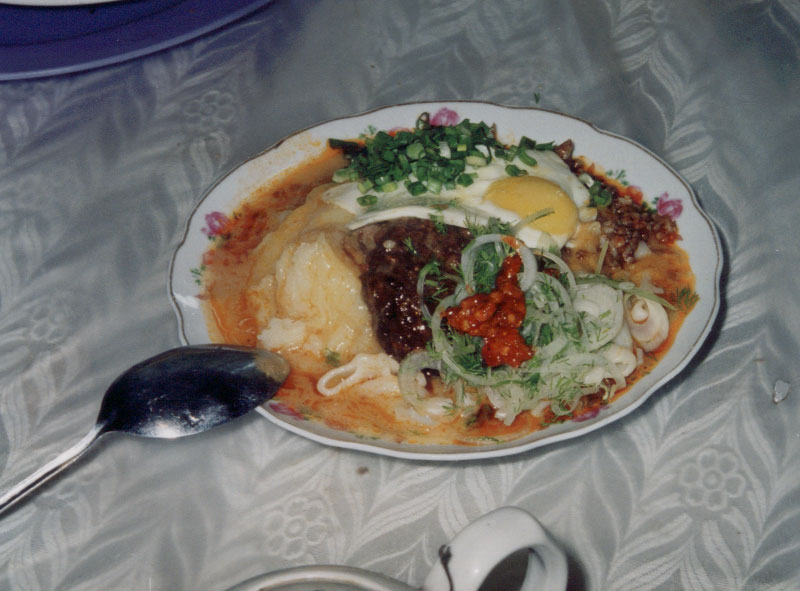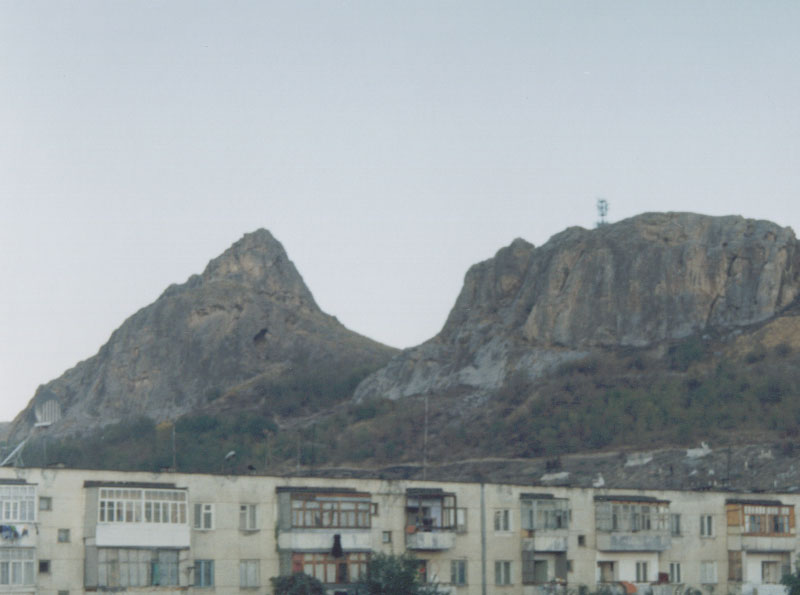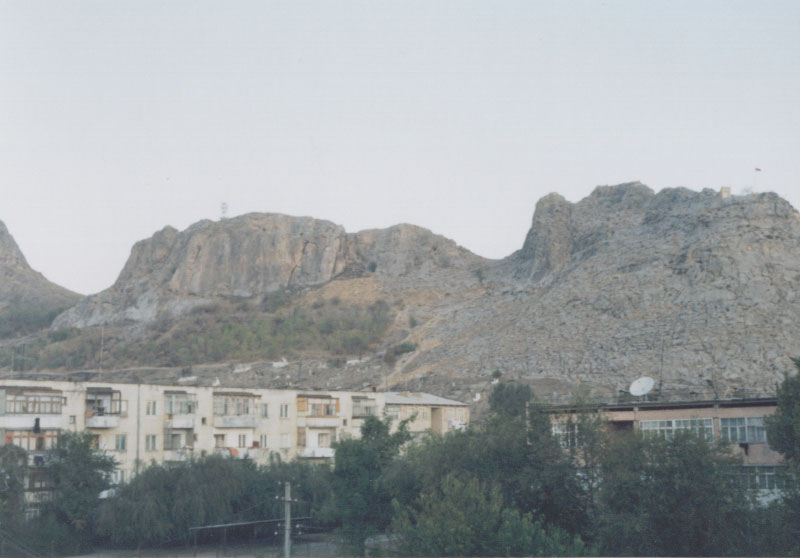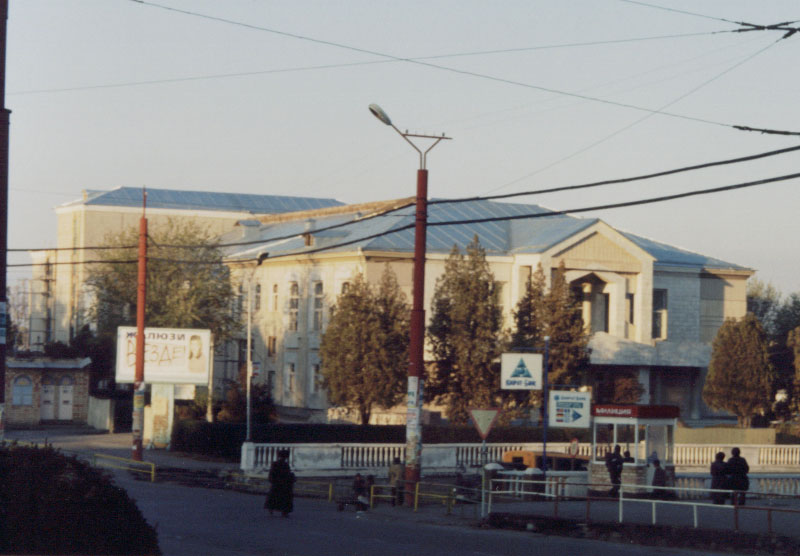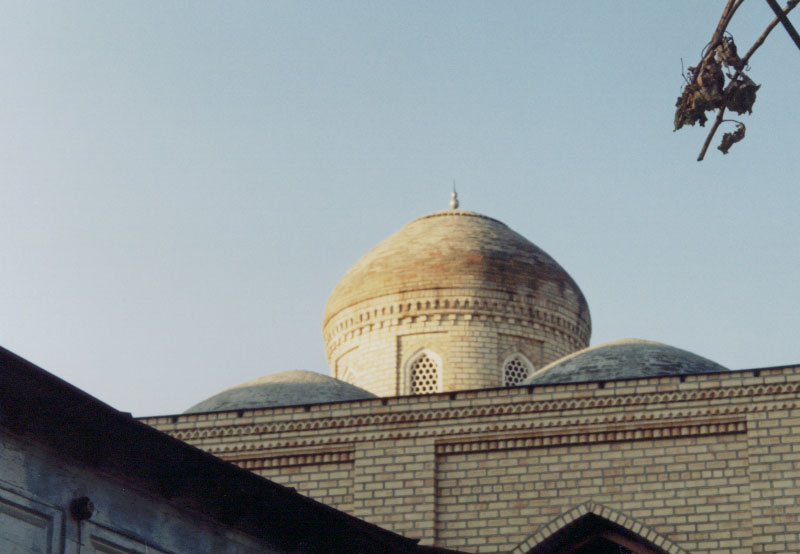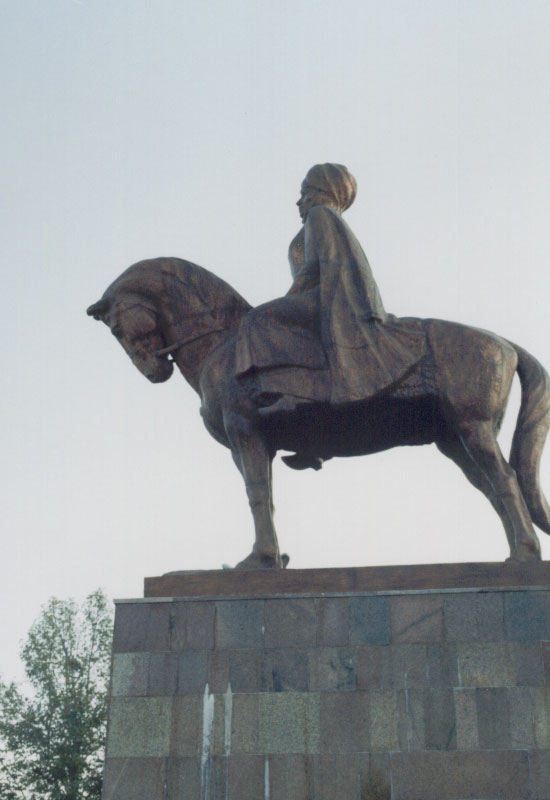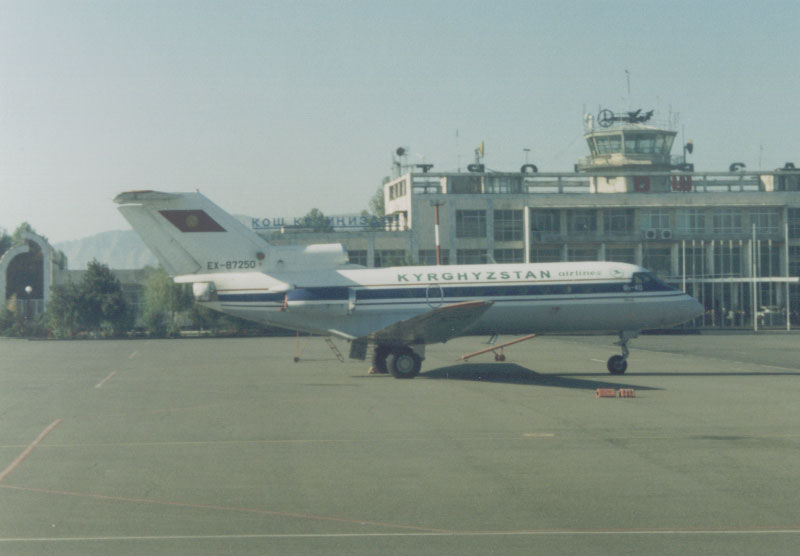 Uzgen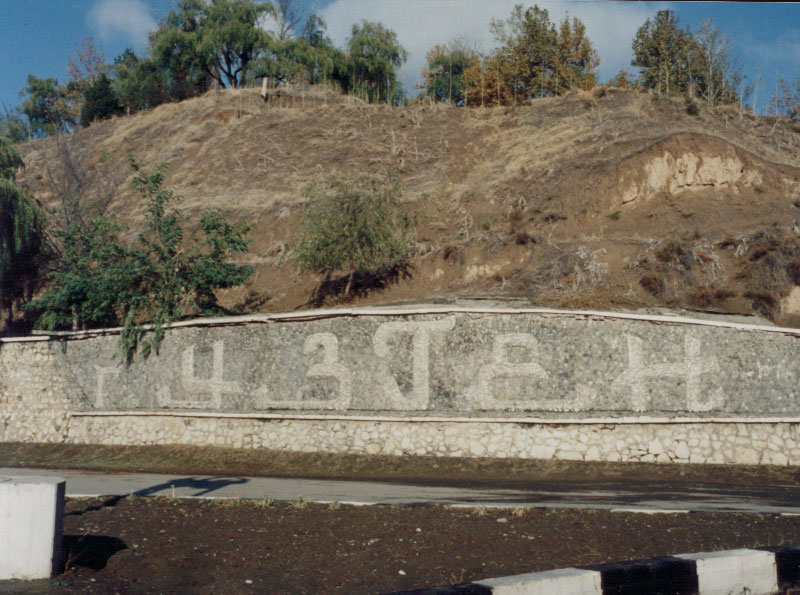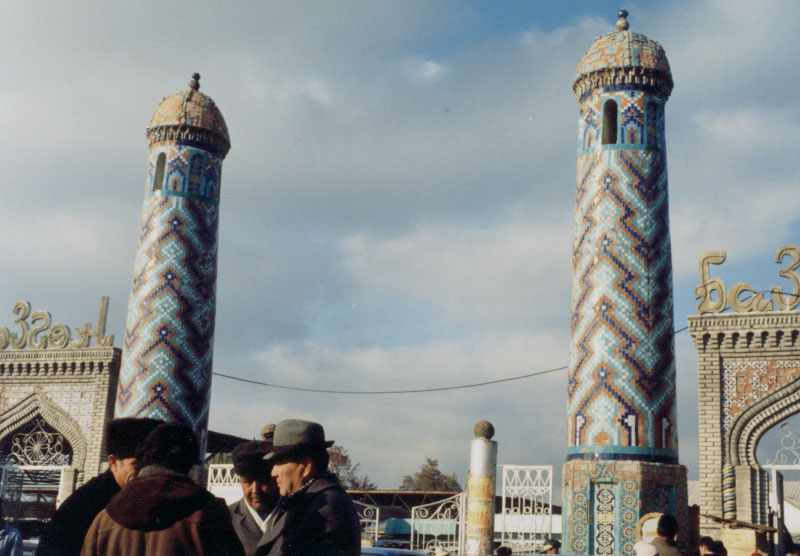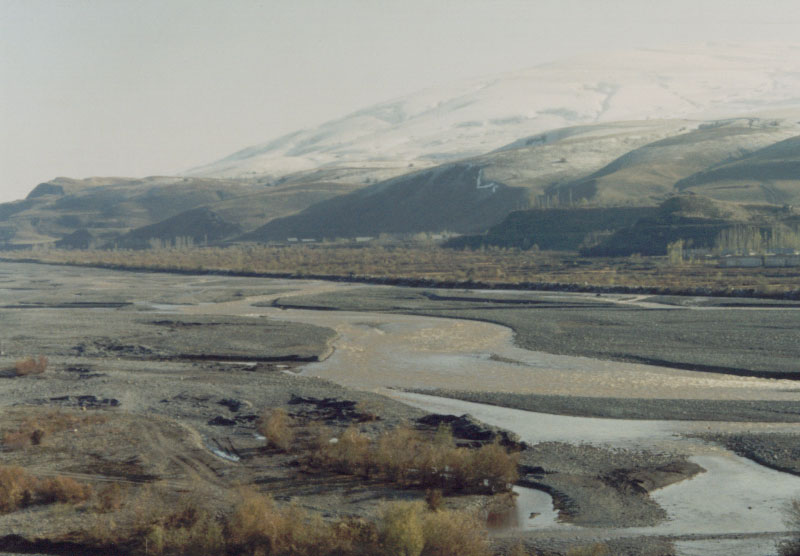 Jylaldy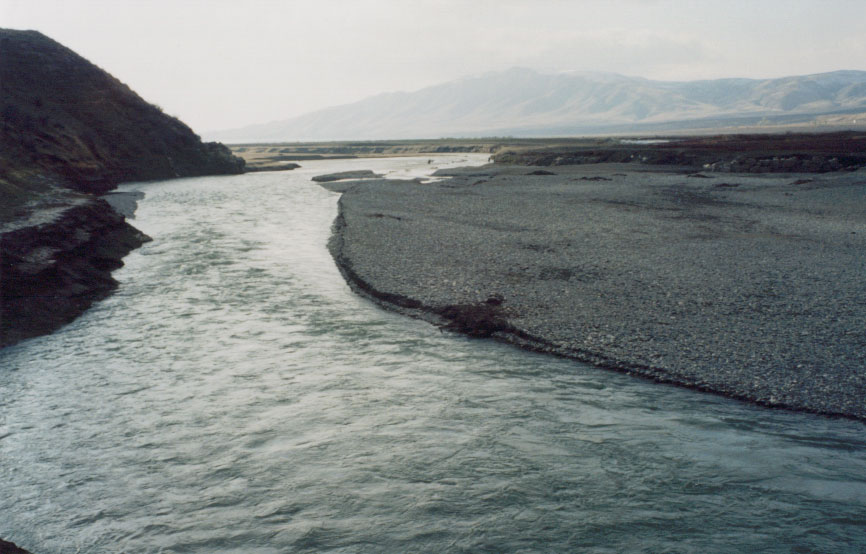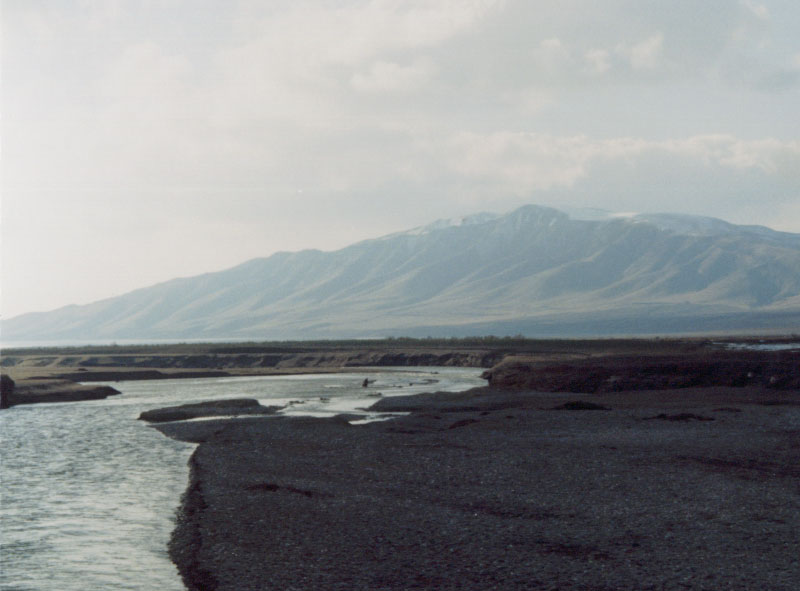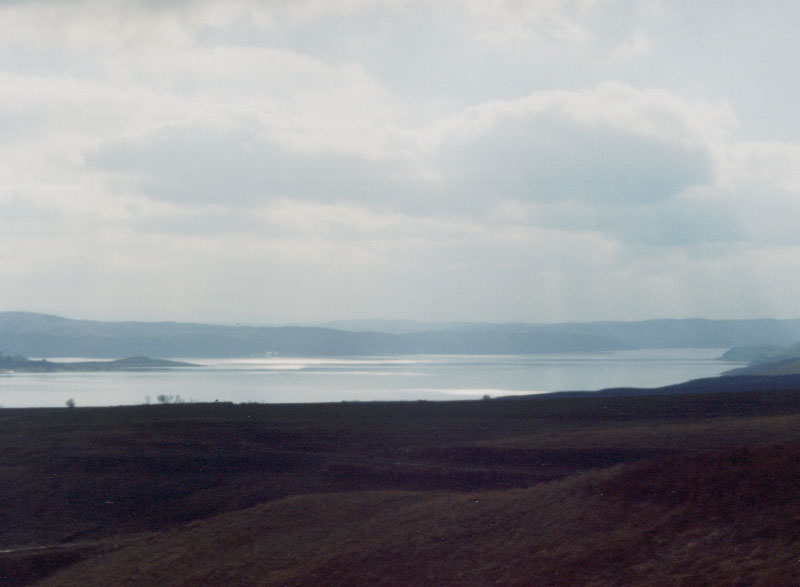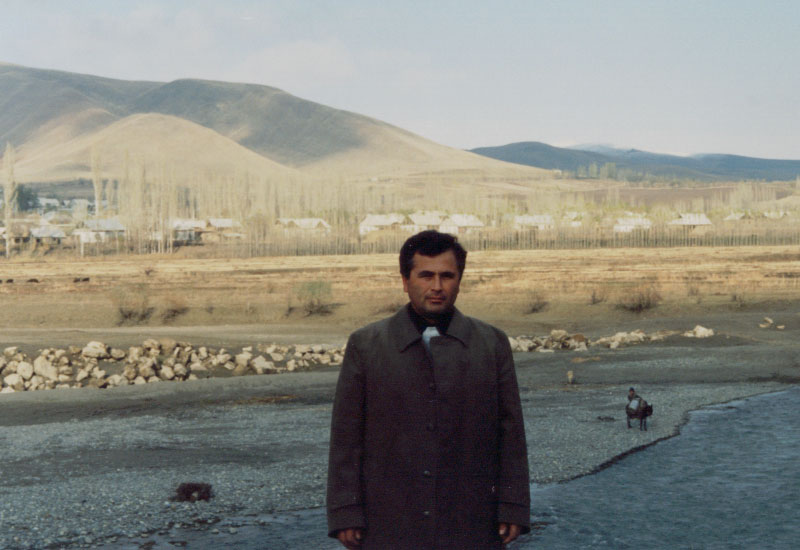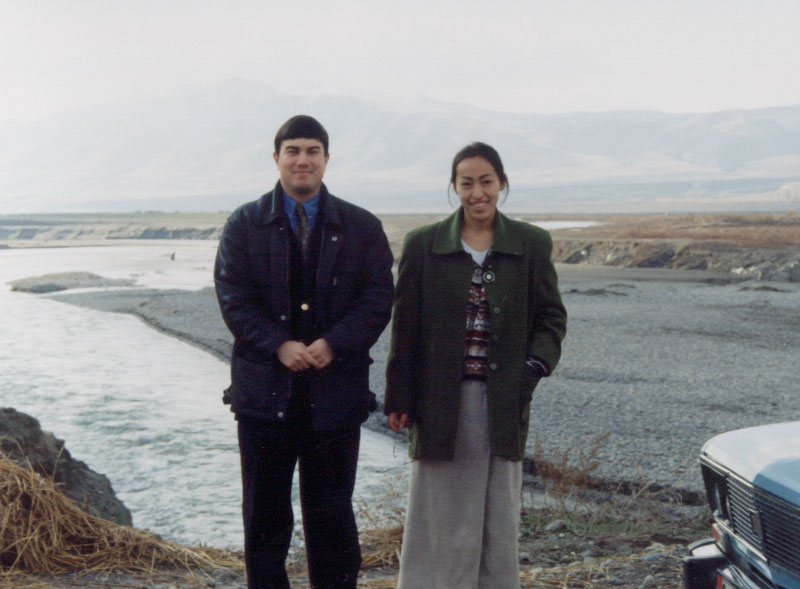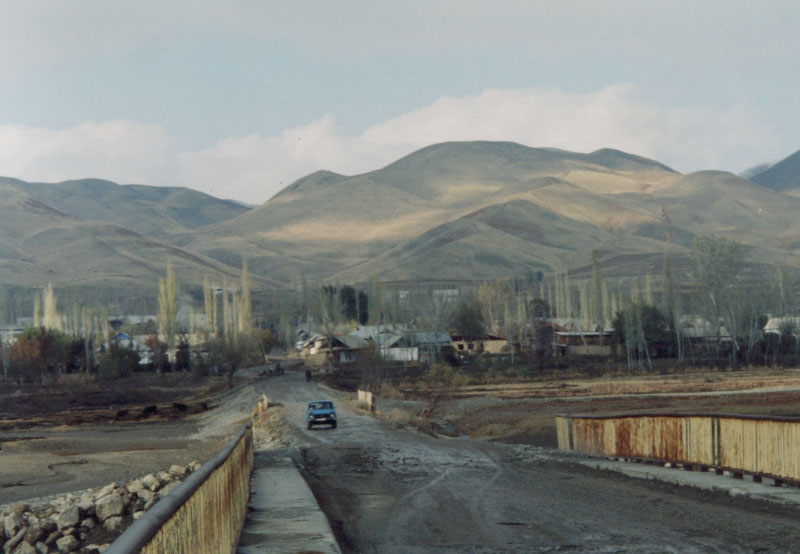 Reflection
On our first trip to Jalal Abad, we decided to cross into Uzbekistan on our way back. Bad mistake. We got nailed at the border by Uzbek border guards.