Three visits and one stopover in Taraz
Talas, Kyrgyzstan
Aelita's hometown.
During my stint with ACCELS, Aelita and I made three visits to Talas. We scheduled a third one to allow more students from the Talas Oblast to participate in the program.
My assistant is also from Talas, so her mother invited my driver and me to her apartment. Since my assistant's sister lived in Talas, her mother would send some food and vegetables to the driver. I enjoyed the Talas trip since I got to stopover in Taraz a couple of times and Karatau on a couple trips.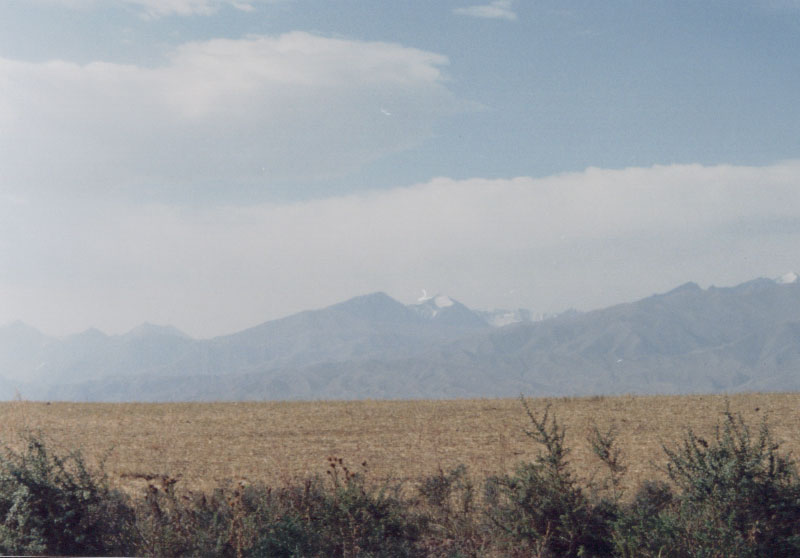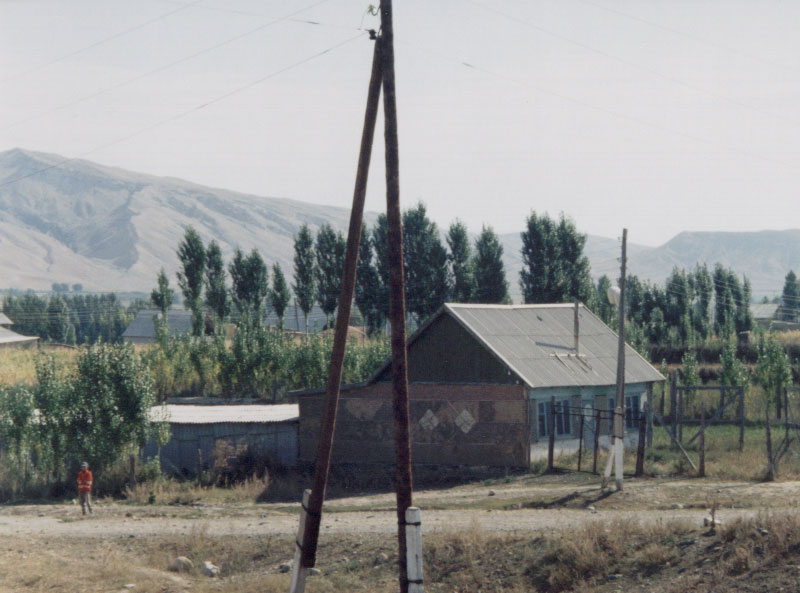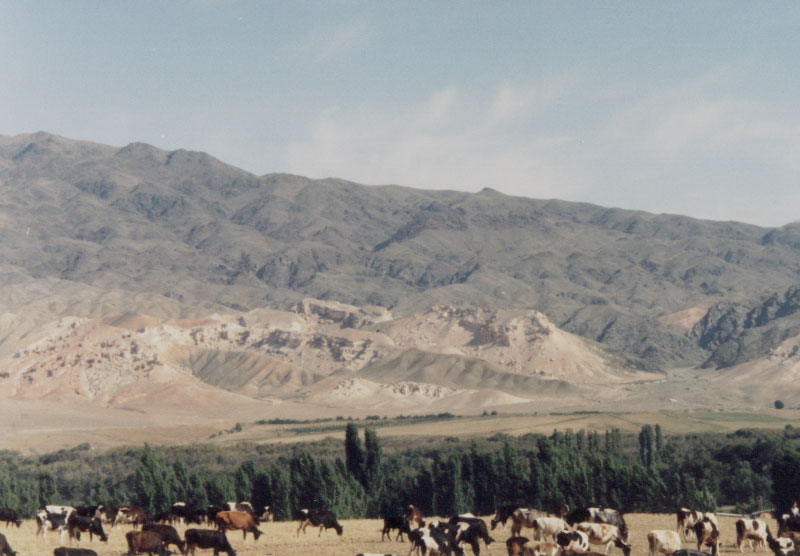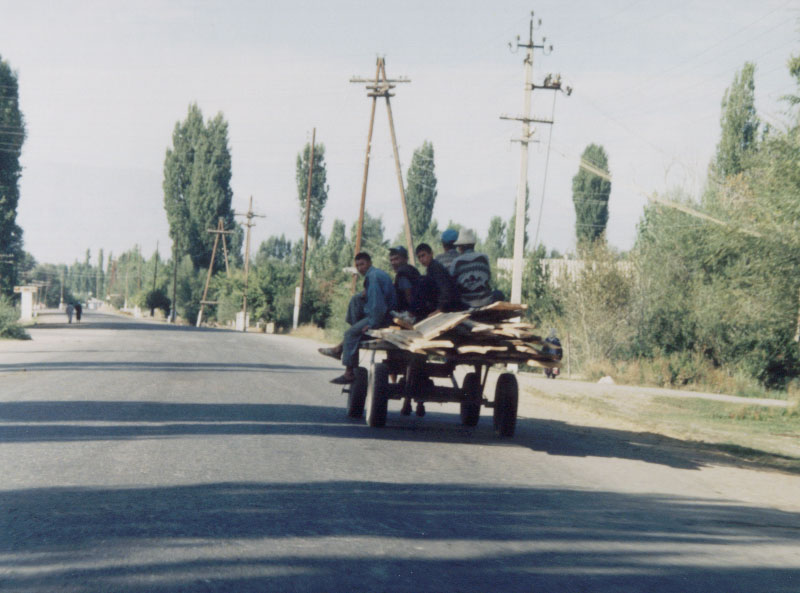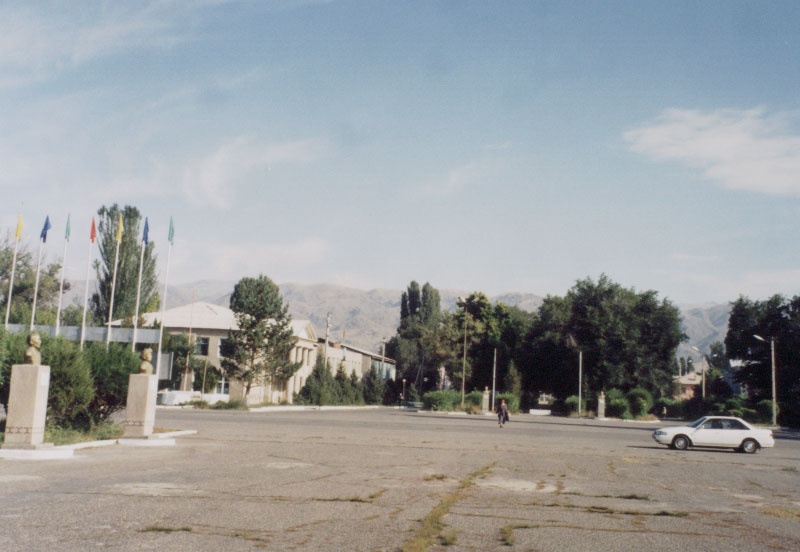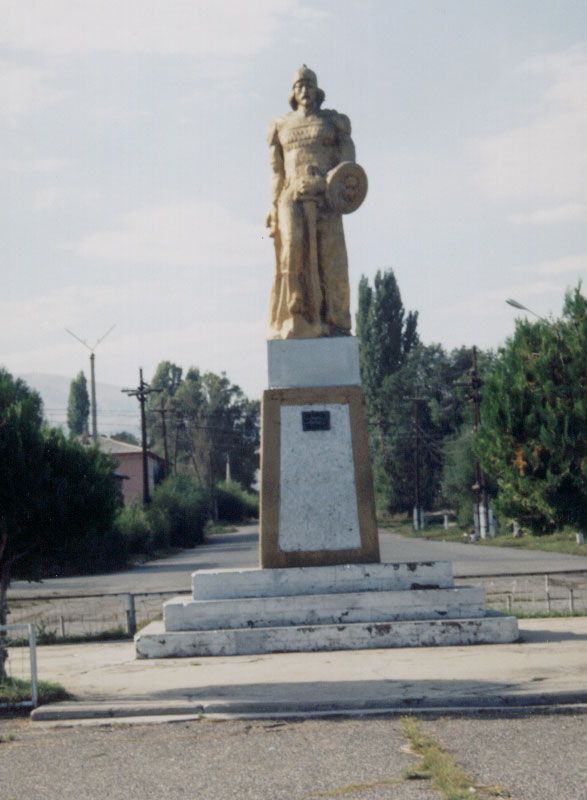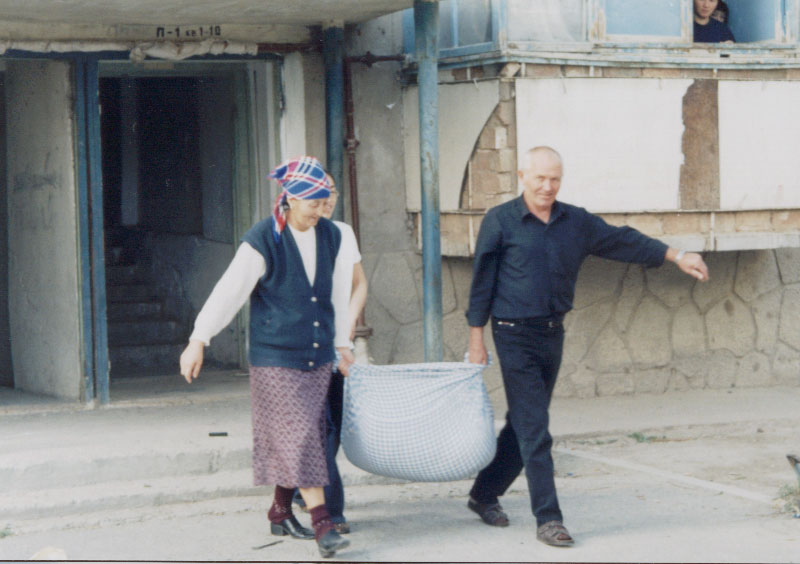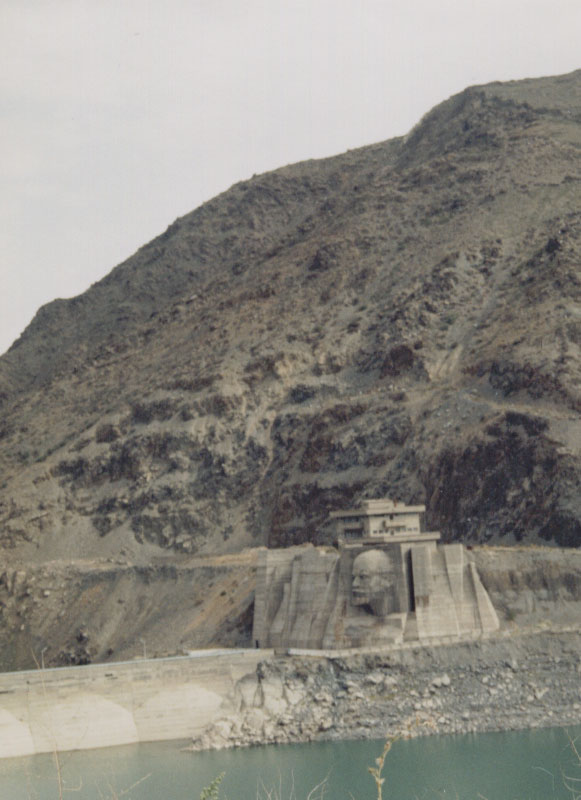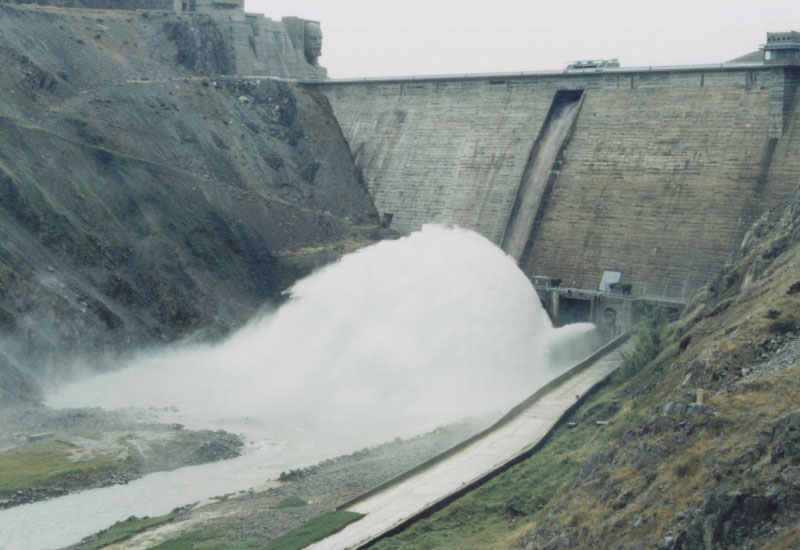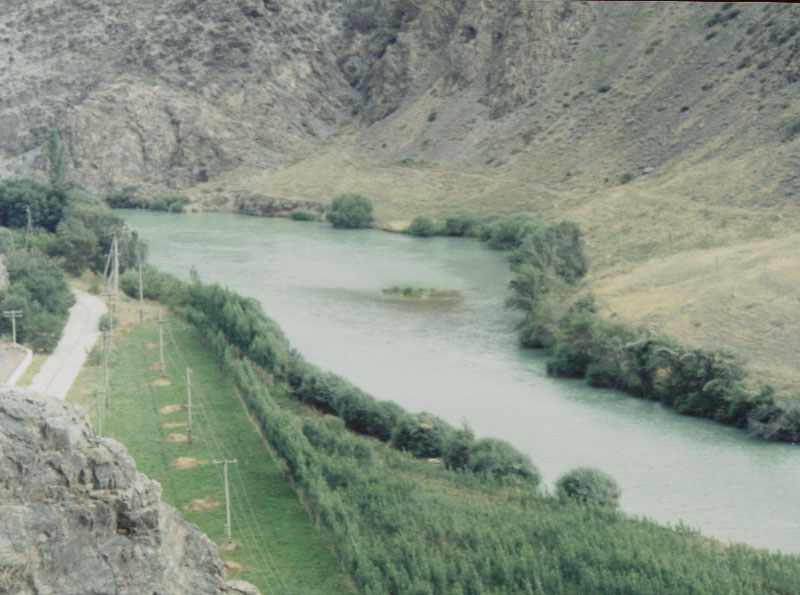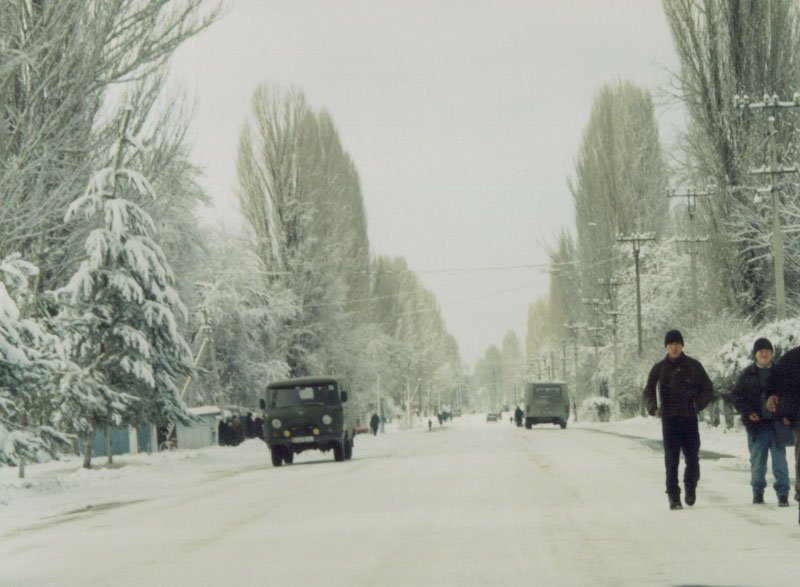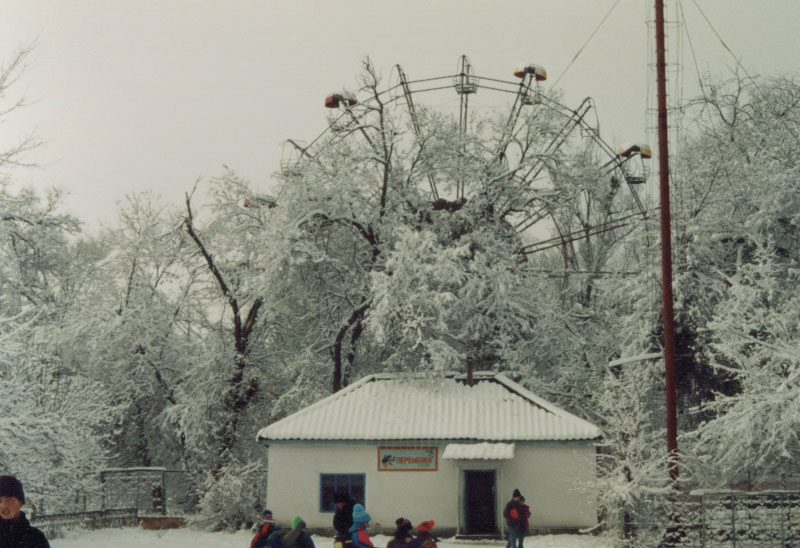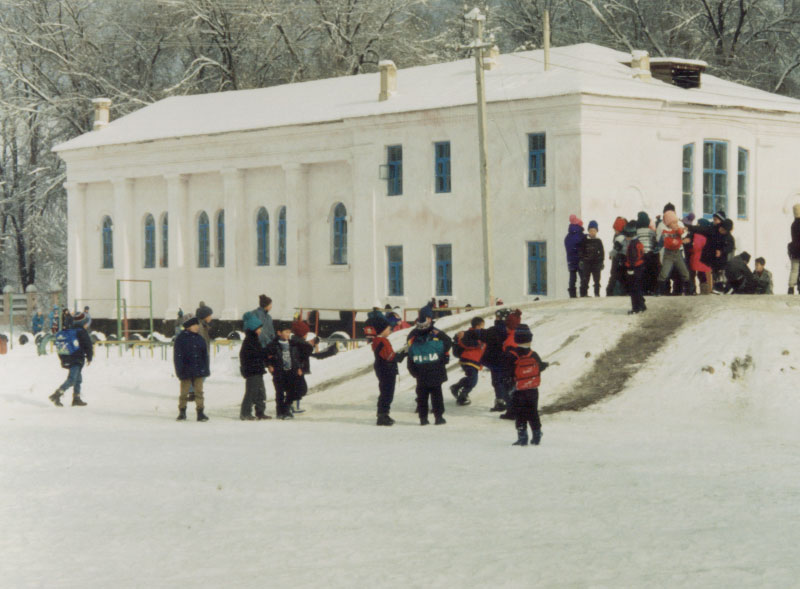 Reflection
I wish I never got hurt on the final trip to Talas. I should have told Aelita and her mother that I got hurt. That trip set the tone for the working relationship I had with Aelita at the time.