Teaching English as a Foreign Language
Karatau Lyceum
I taught EFL and Computer Keyboarding for two years here.
I still remember the first day when I met my students at the Karatau Lyceum. I had no idea what to think of them. I had a group of students during my training in Kapchagay. Would they be the same in Karatau?
My host country counterpart, Sharizat, was quiet during her visit to Kapchagay. She barely spoke to me. Ruth and her counterpart, Lyazzat, were concerned about this as they got off the train in Zhambyl (newly named Taraz). Lucky for me, as we were taking the train from Taraz to Karatau, Sharizat opened up, and then she started asking questions. She was just a bit shy with her English. Her English was good.
Oh, my Kazakh Grade 6 -8 students were great too.
Read the captions for my story about these images.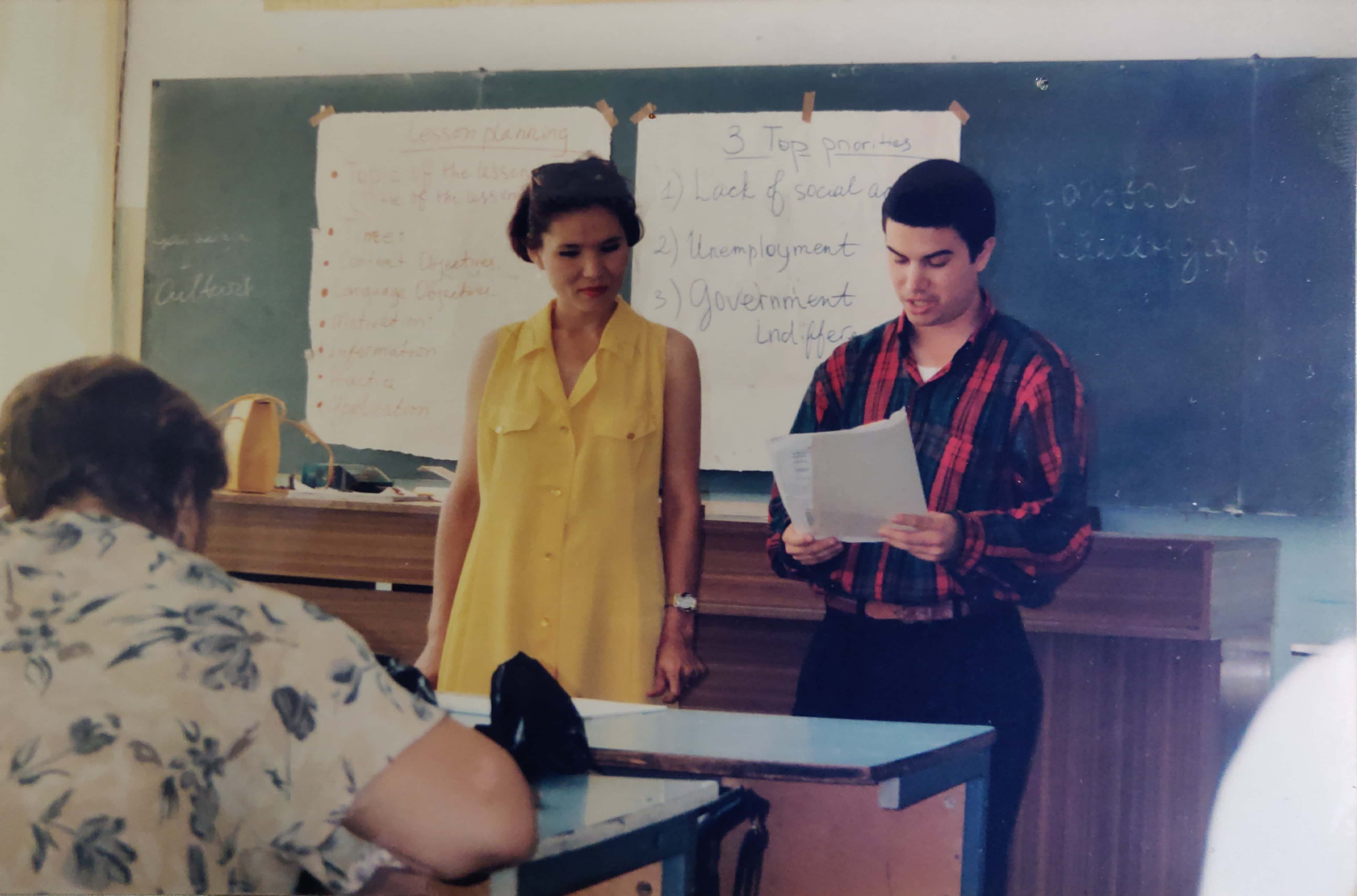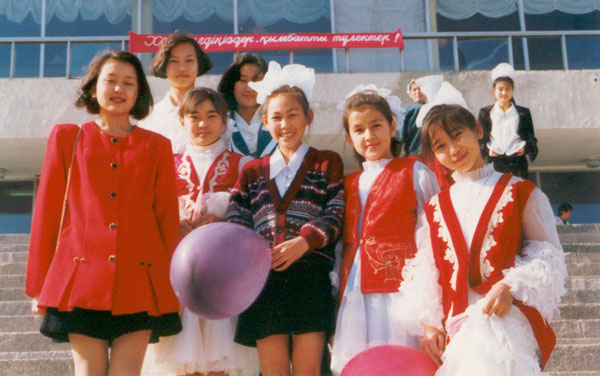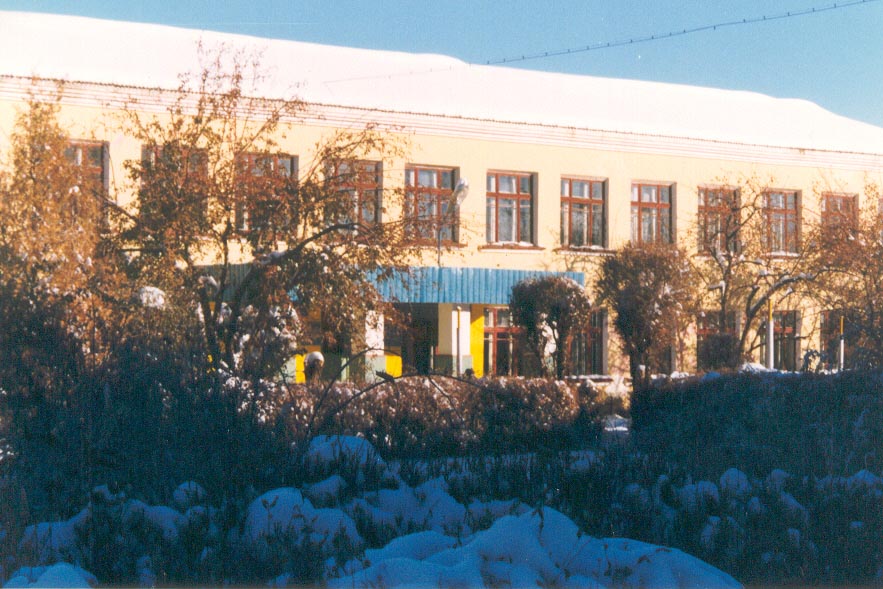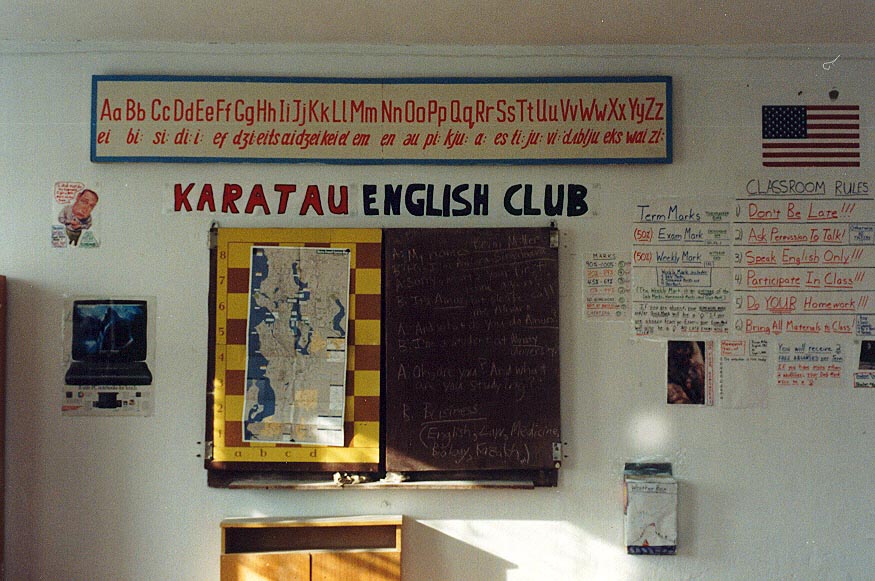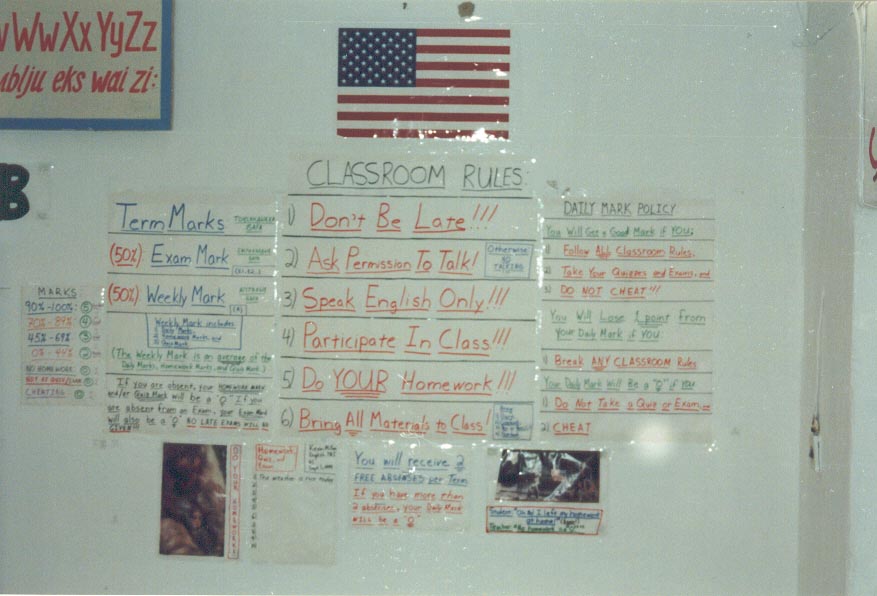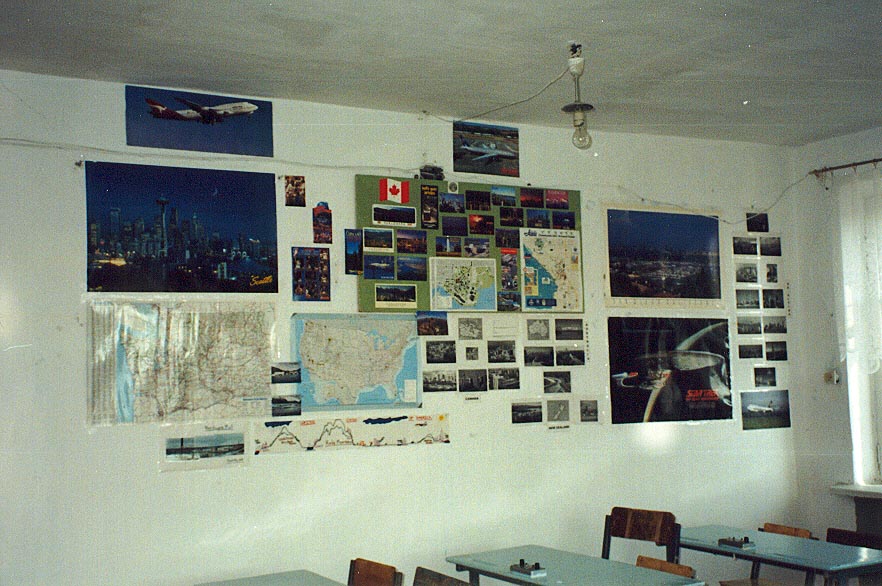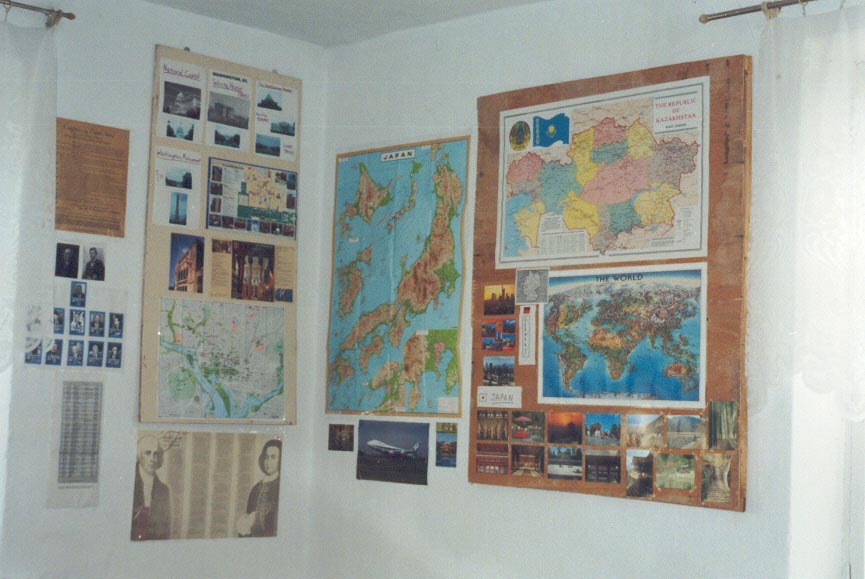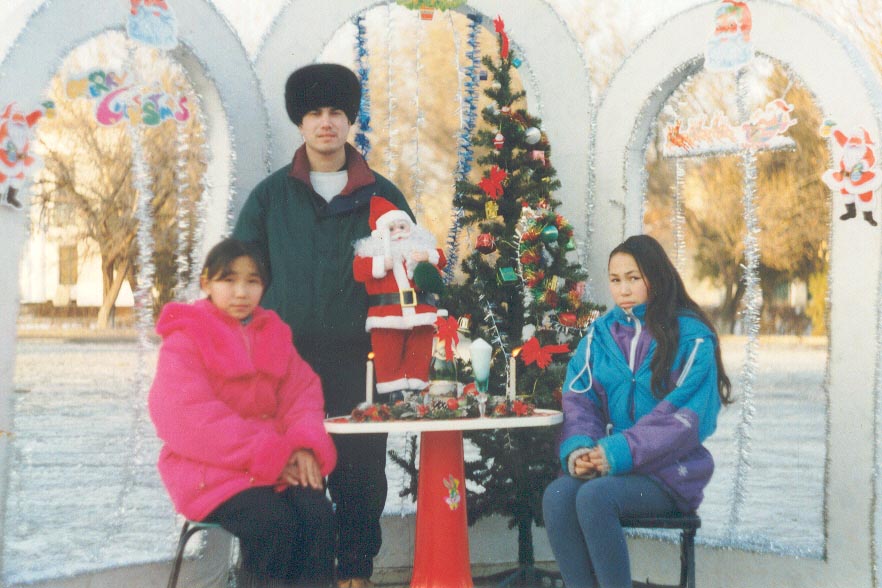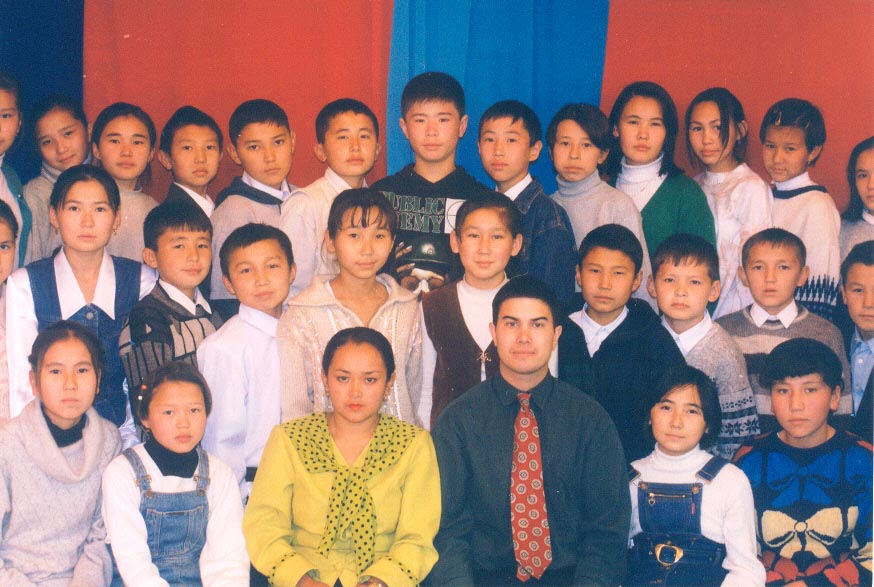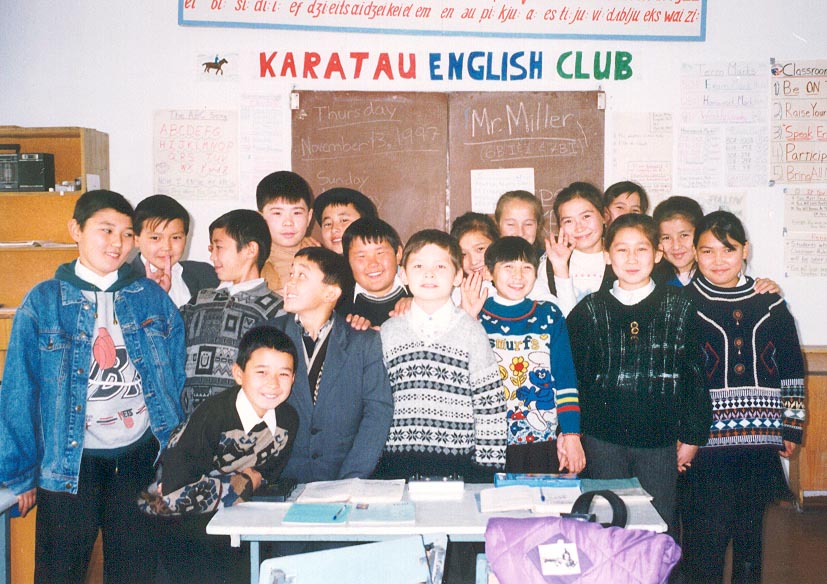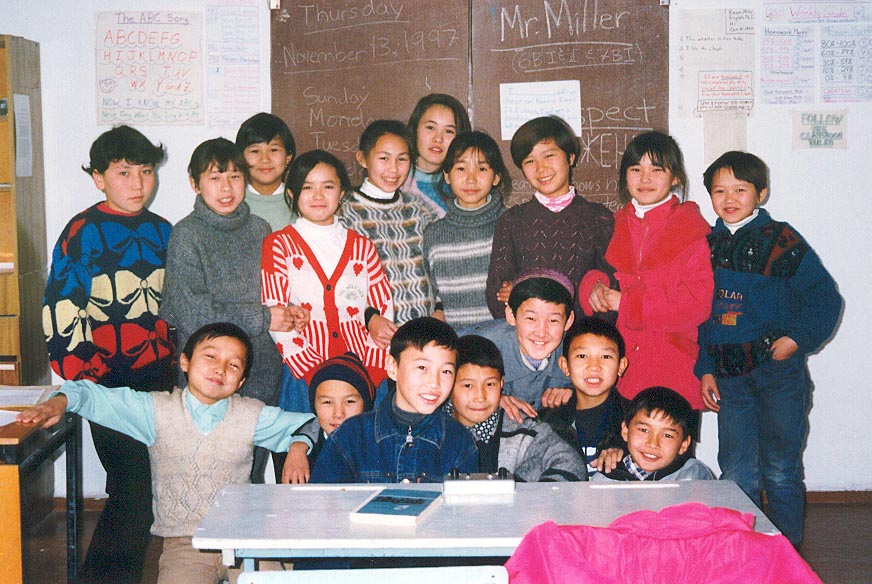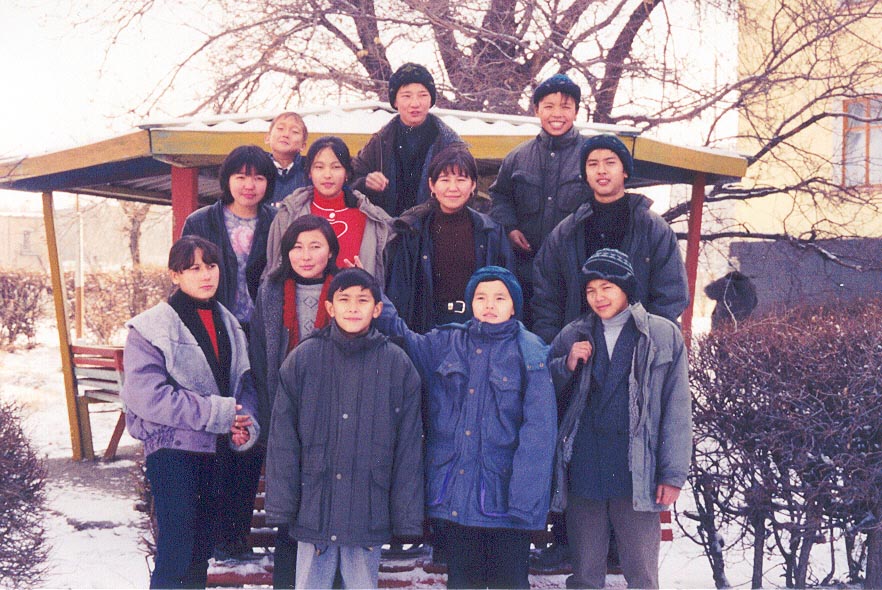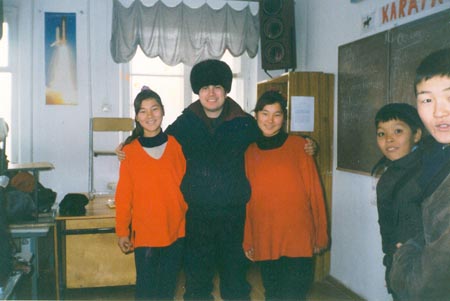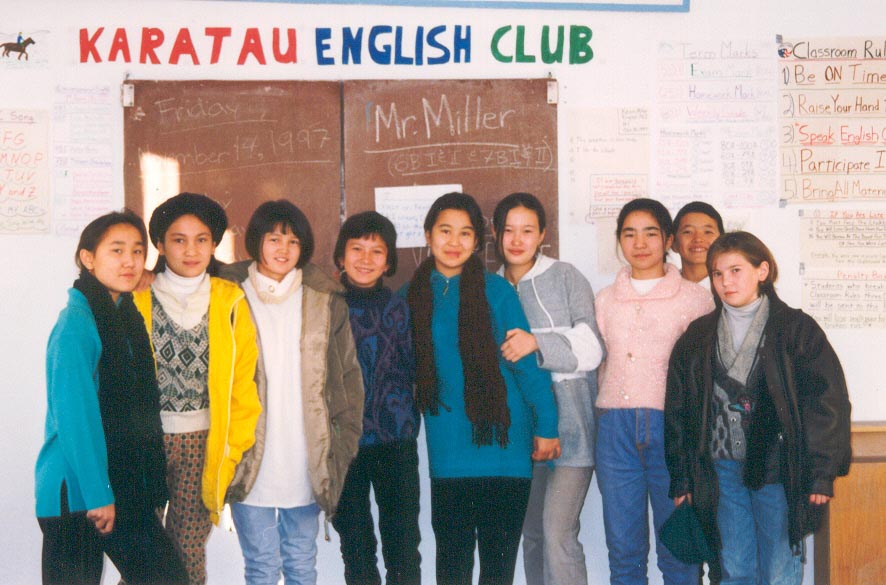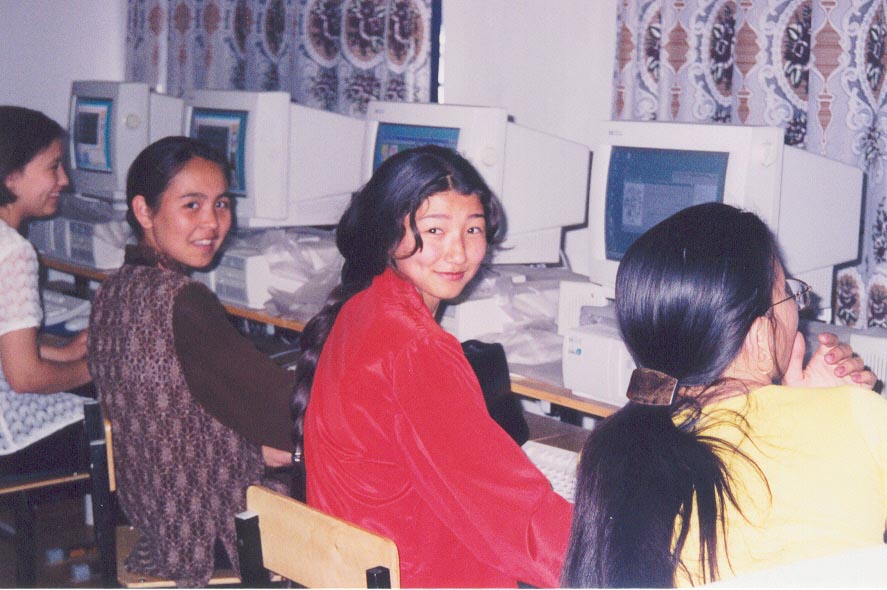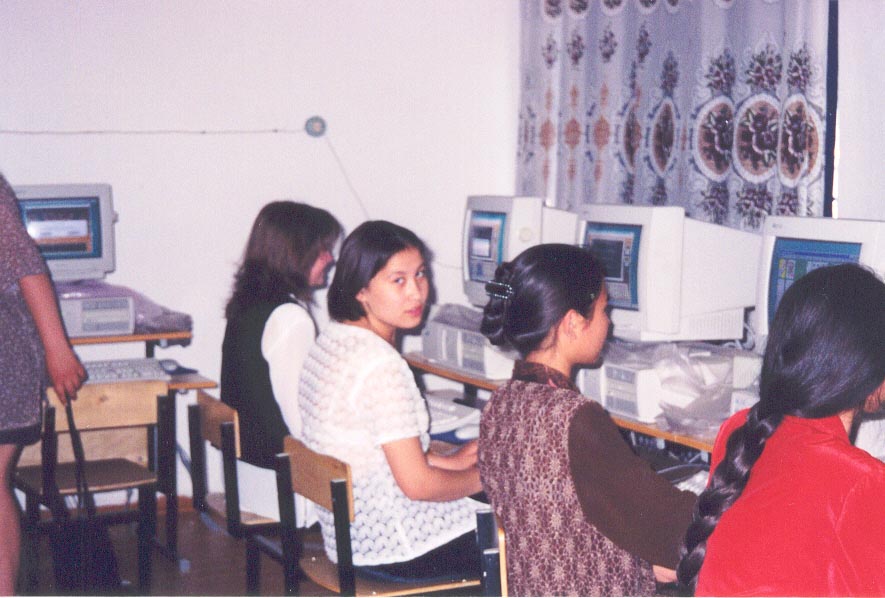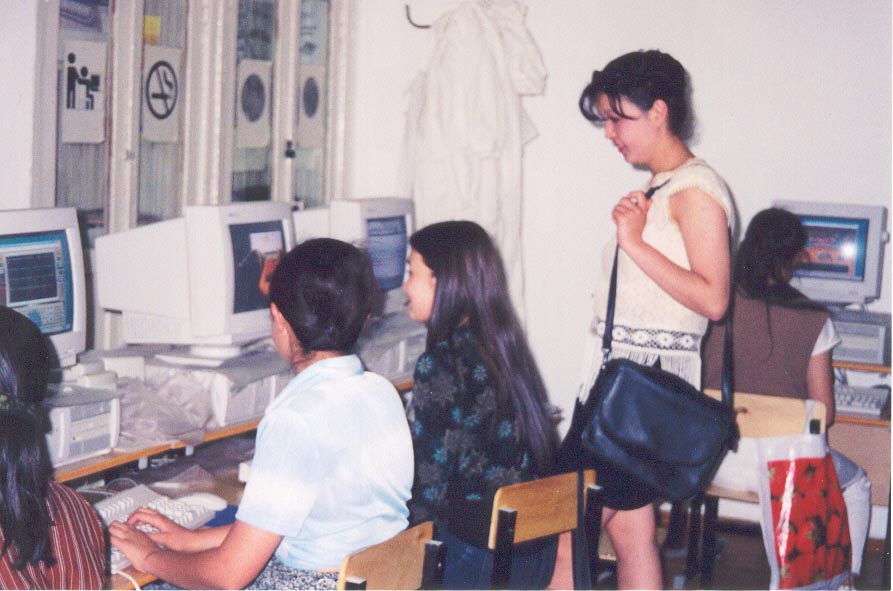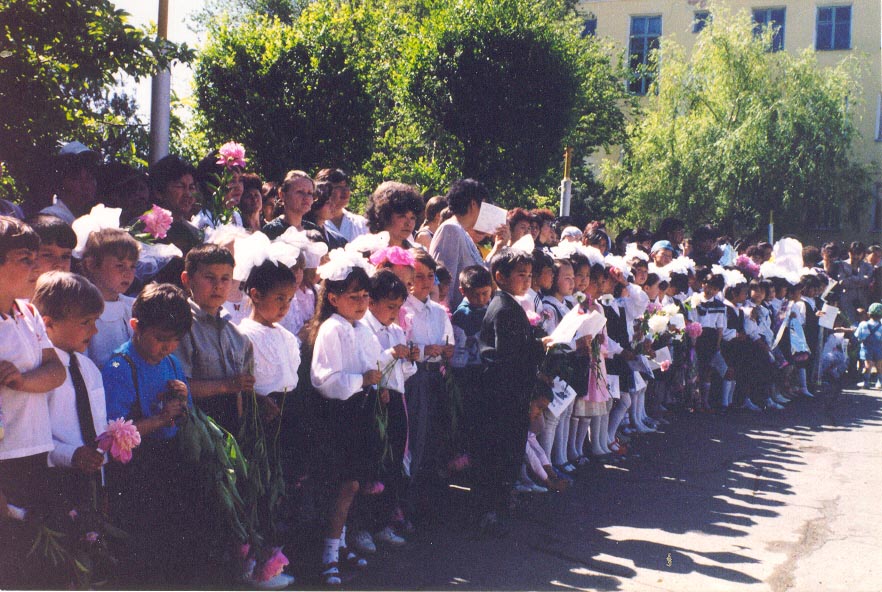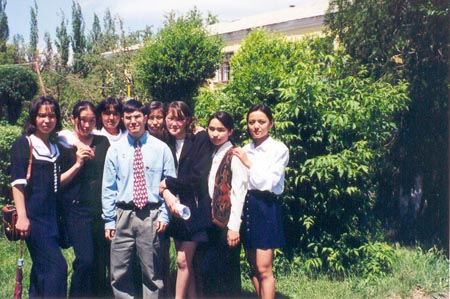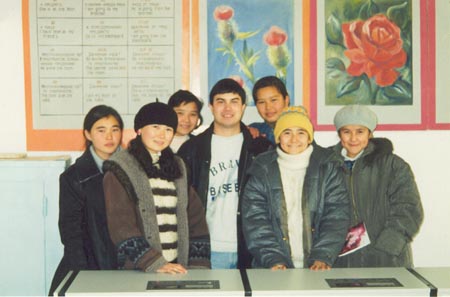 My famous Kazakh student
One of my students, Dana Mahanbaeva, is a famous Kazakh singer now. I was surprised at how good of a singer she became. Watch her video below:
Last edited on: June 7, 2021.