The most beautiful city in Turkey
Alanya and Manavgat
I can still remember the orange trees along the boulevards.
After visiting the Greek Amphitheater Ruins in Side we headed to Manavagat on our way to Alanya. There had been a storm in southern Turkey, so parts of Manavgat were underwater but not the actual city.
I love Alanya. Orange trees along the streets. Warm weather year-round. Friendly people. I was lucky that I had friends there. They took me to the Suleymaniye Camii.
Manavgat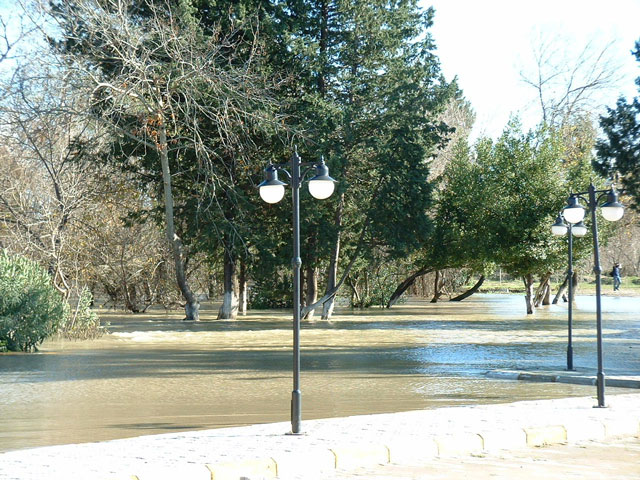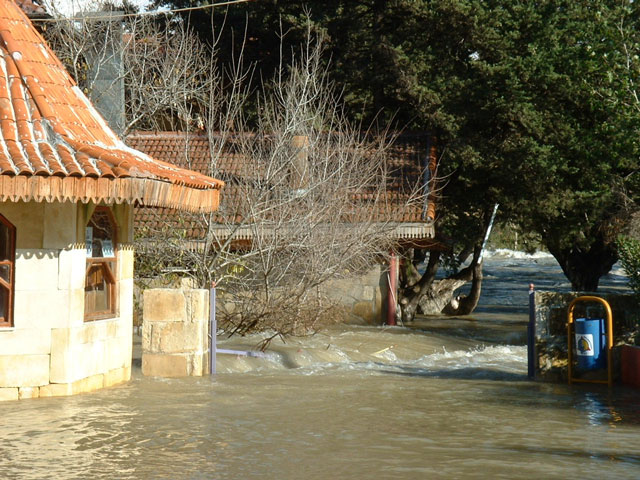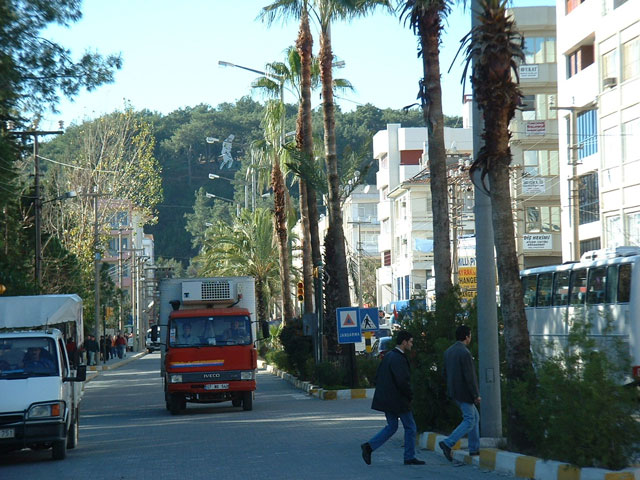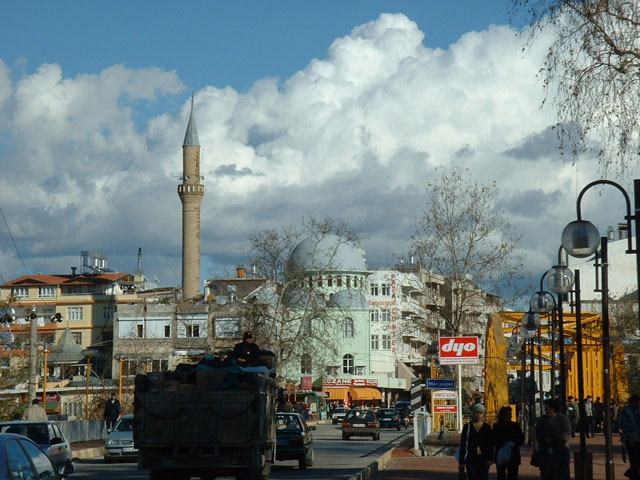 Alanya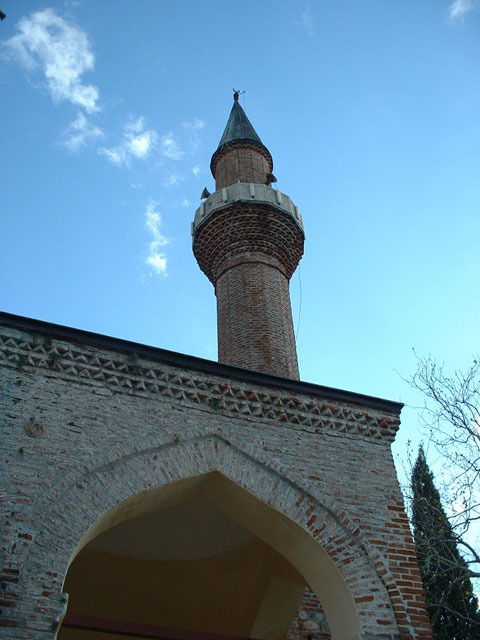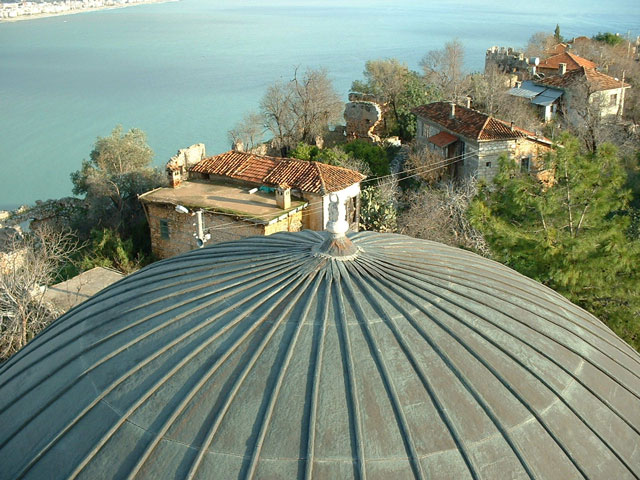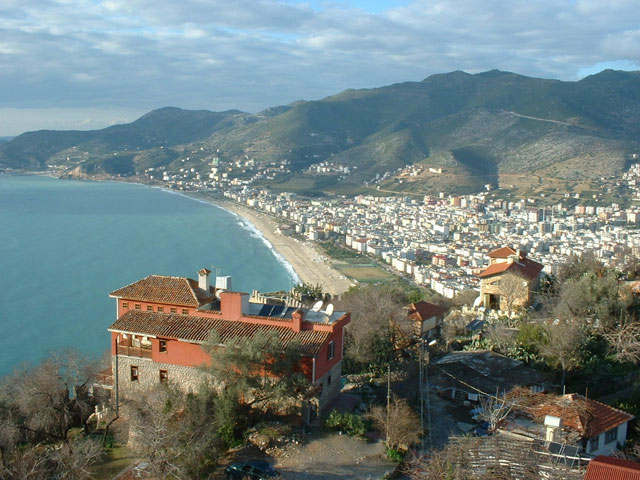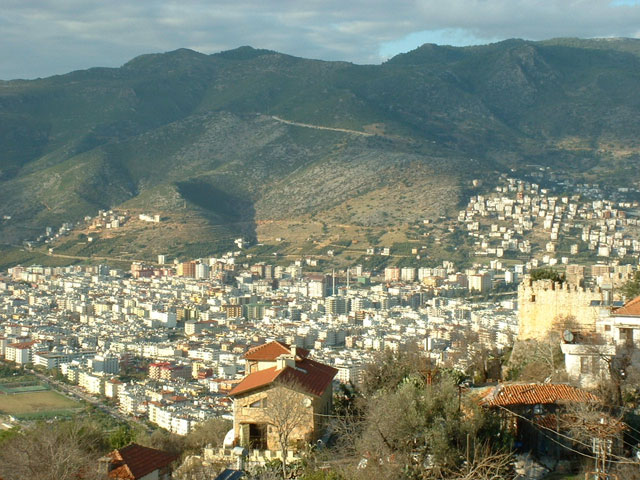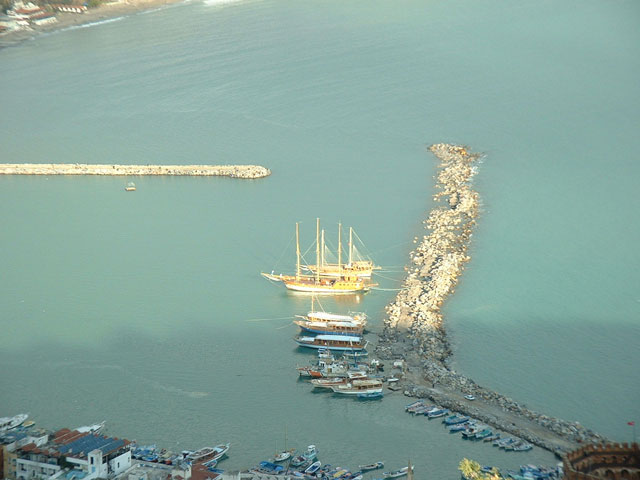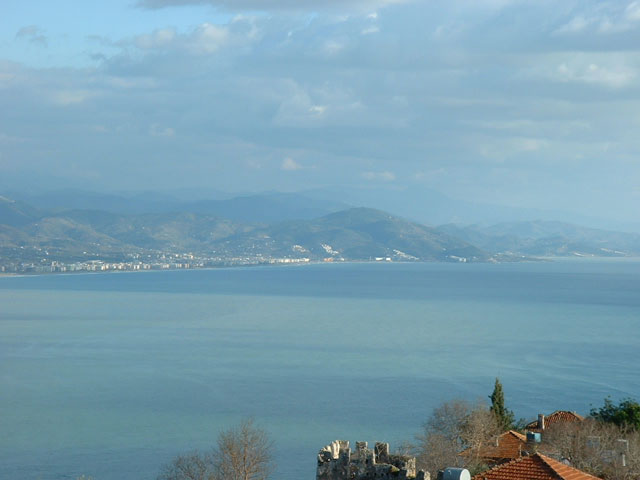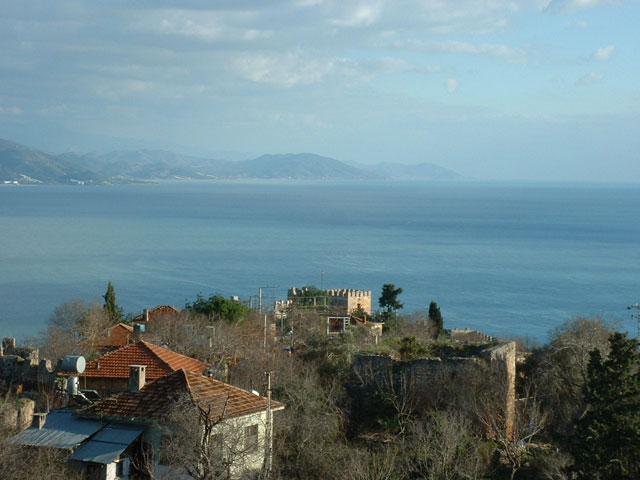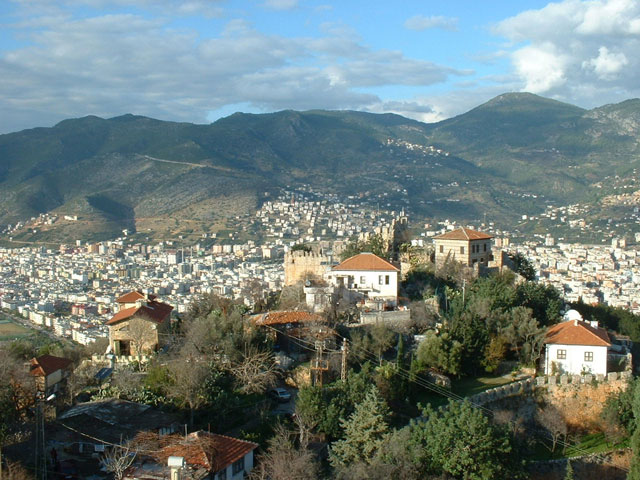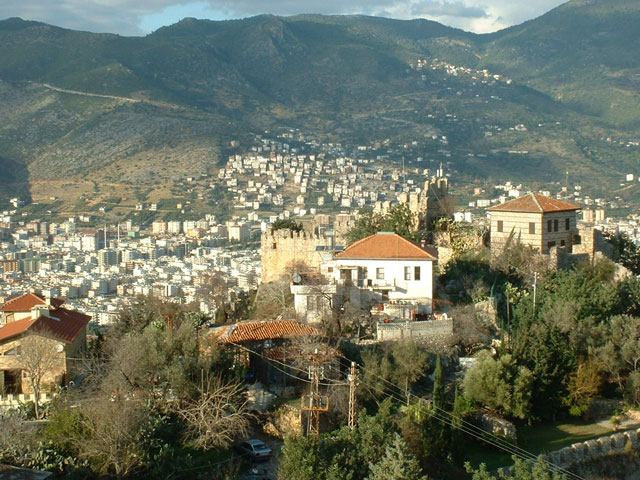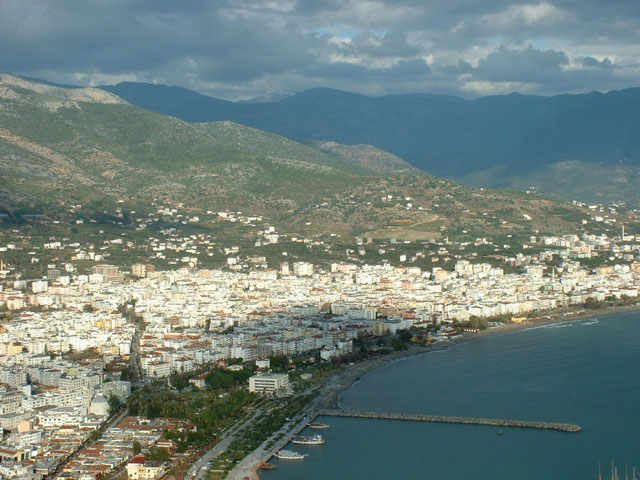 Fruits of Alanya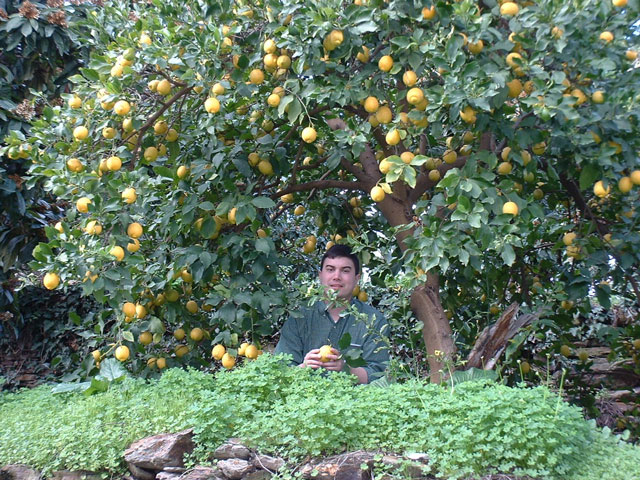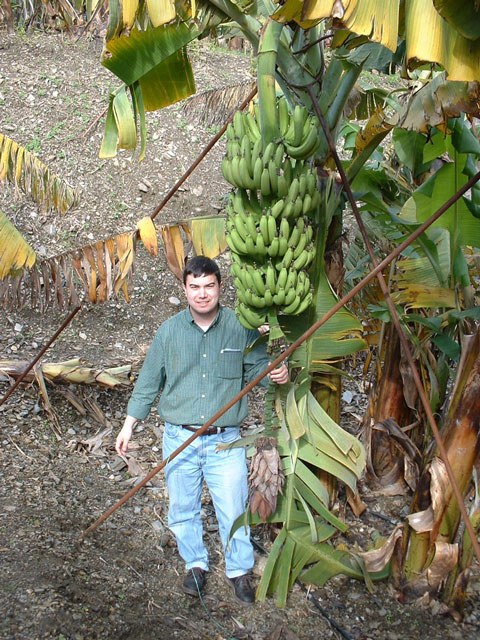 Reflection
What a great trip. I have lost contact with my Turkish friends since, but I hope to meet up with them in the future.