Greek Amphitheater
Antalya and Side
I get a lot of visits to this page for some reason.
During my second visit to Istanbul in 2001-2002, some Turkish friends flew me to Antalya for the weekend. They wanted me to visit Alanya. Before going there, they took me to the seaside outside Antalya. We also visited the Greek Amphitheater Ruins in Side.
I first posted these photos in 2002 with Salaam Central Asia. Immediately this webpage, with the Greek Amphitheater ruins, became the most visited.
Note: these are some of my first pictures I took with a digital camera. I wish I had one in Central Asia in the late 1990s.
Seaside at Antalya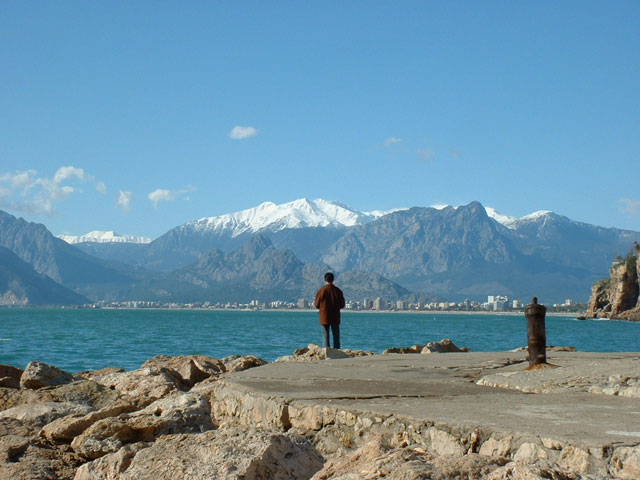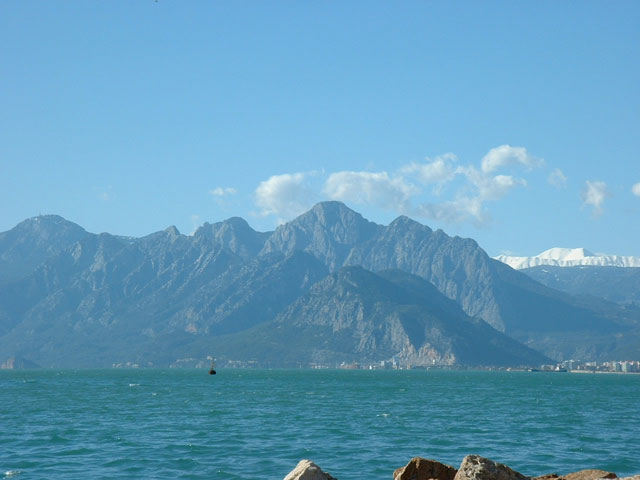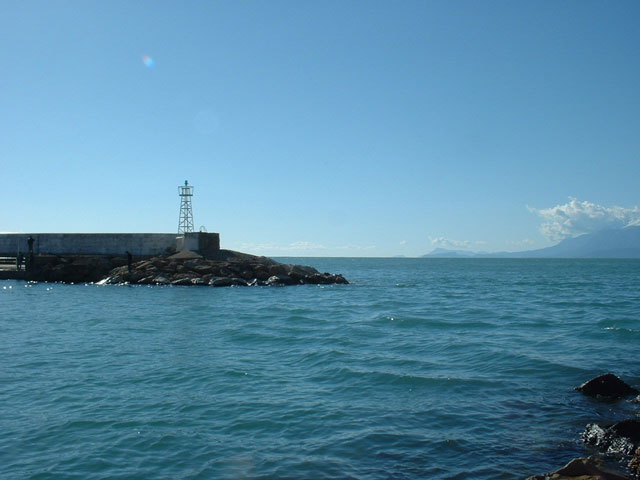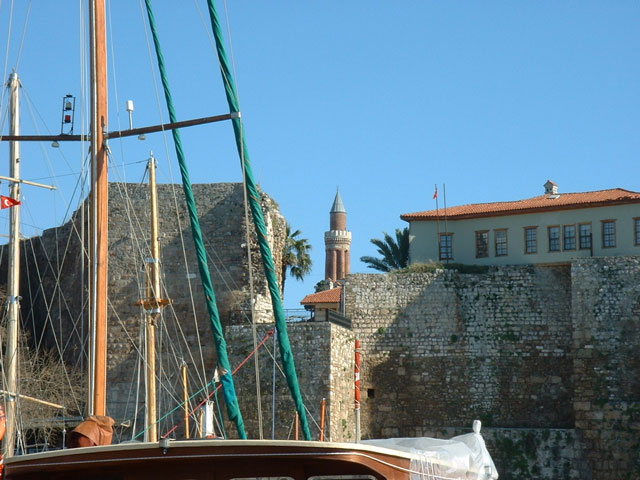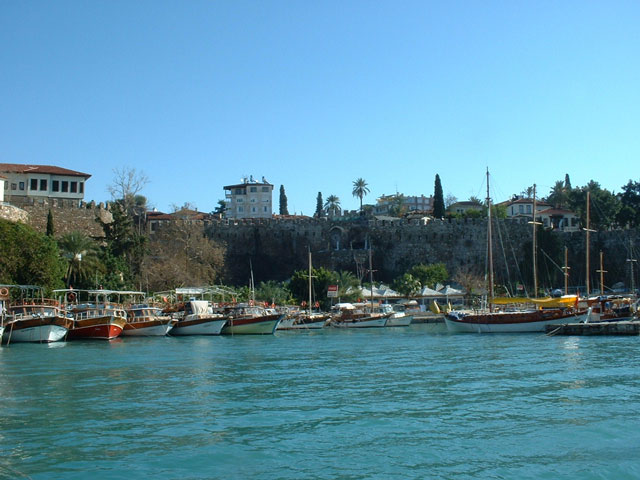 Greek Amphitheater in Side
And now for most viewed images from the Greek Amphitheater Ruins in Side, Turkey.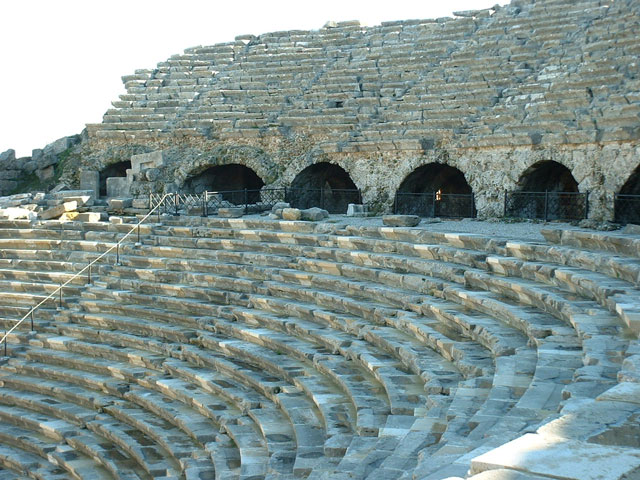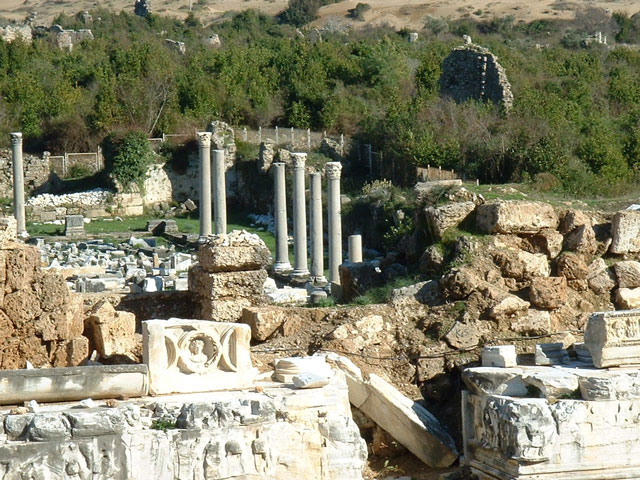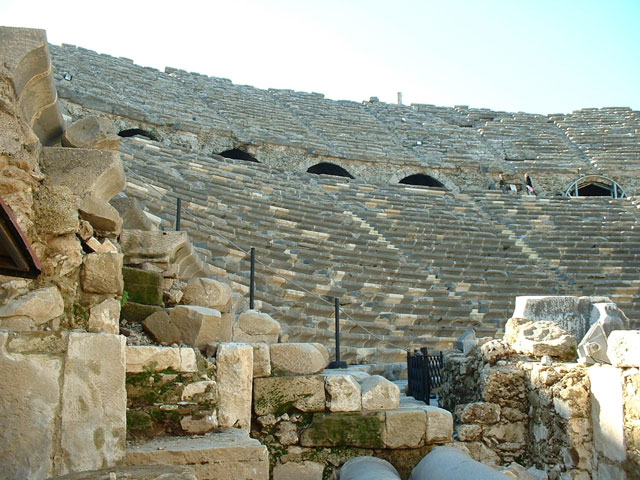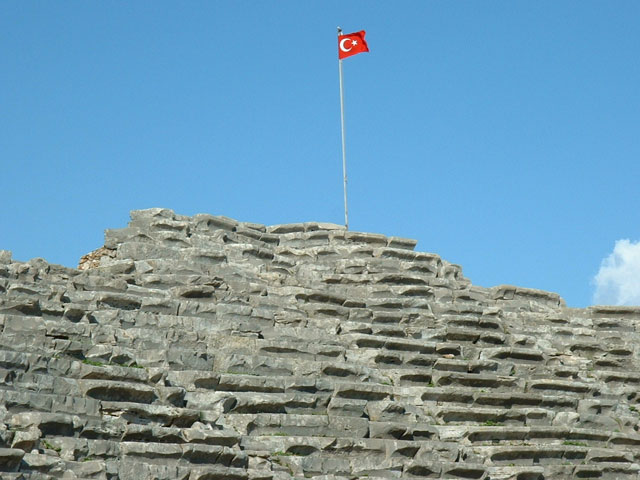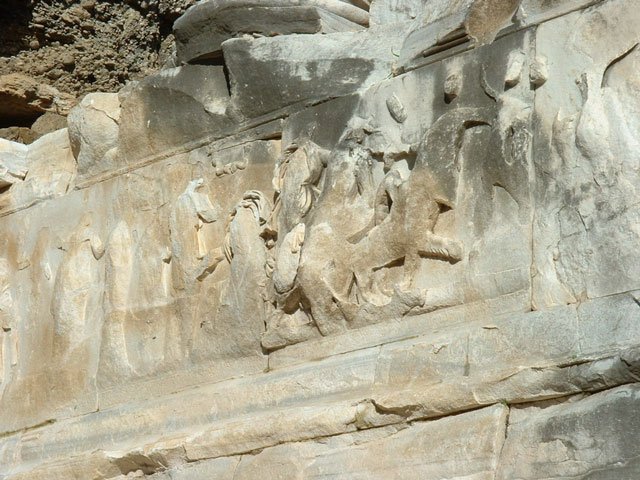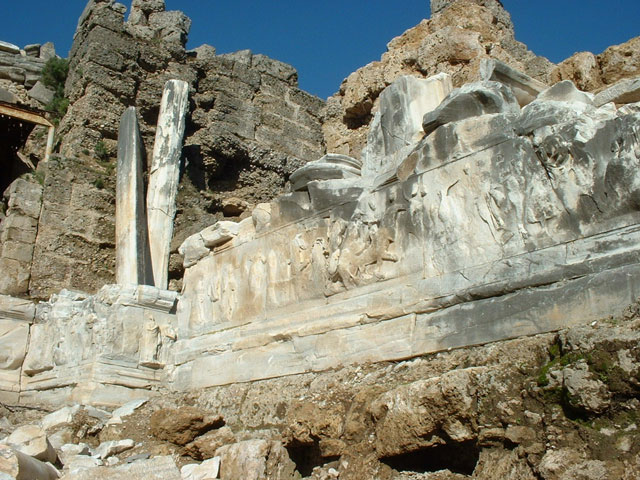 Greek Amphitheater Museum
I was able to get some photos inside the musuem.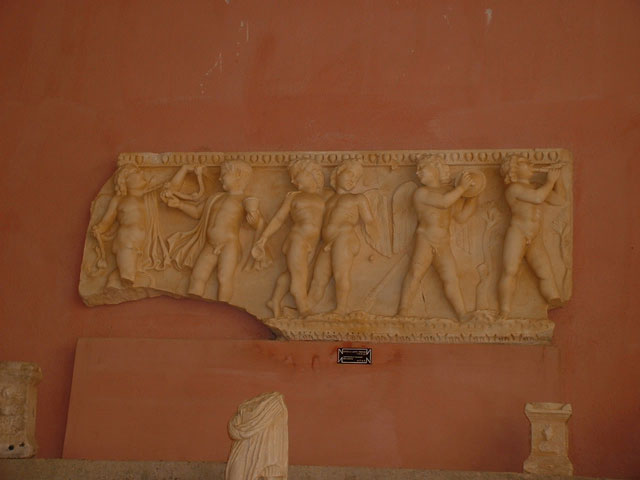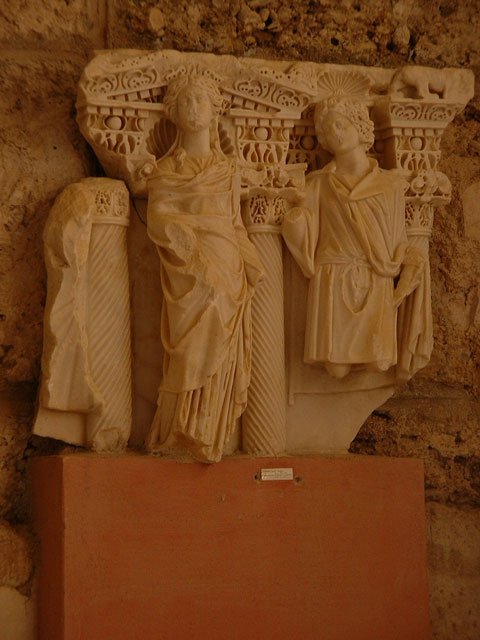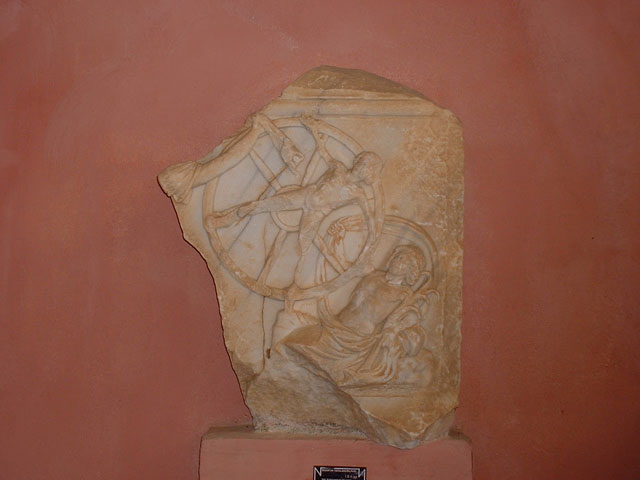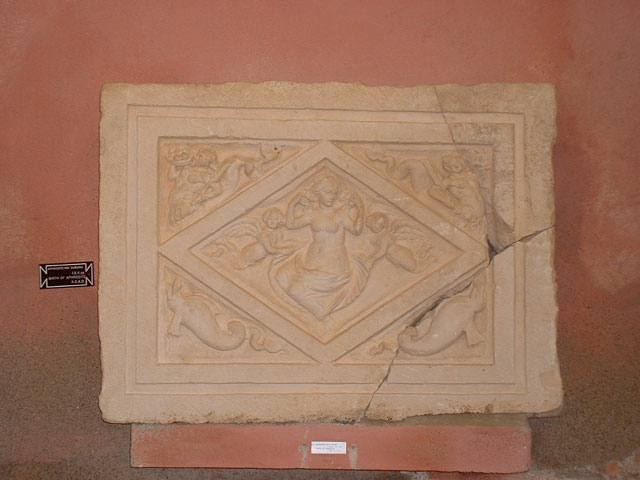 Off to Alanya
After this visit, we headed to Manavgat flooded at the time and then to Alanya.