TURKIYE EGITIM GONULLULERI VAKFI
Turkish Foundation of Education Volunteer (TEGV)
I volunteered for TEGV in Istanbul during the Summer of 2002.
In July 2002, I spent two months in Istanbul. For one month, my Turkish friend helped me get a volunteer position with the Turkish Foundation of Education Volunteer, or TEGV. I ended up volunteering at the Charshamba Education Park near the Fatih Camii.
During the weekdays, I would "try" to teach English to my students with my assistant (Ozge during the first week and Yasmine for the last three weeks). On Fridays, the TEGV staff would take all the kids to the park on a field trip. I missed the first trip (I overslept), but I was able to attend the second Spiderman movie trip. That was interesting since I was the only person who understood the American humor of the film (the movie was in subtitles. The third trip took place at the Tour of the Beyberleri Palace. For the last trip, we spent a long hot day at a park on the Asian side of Istanbul at Beykoz.
I originally had 65 photos that I posted of this group.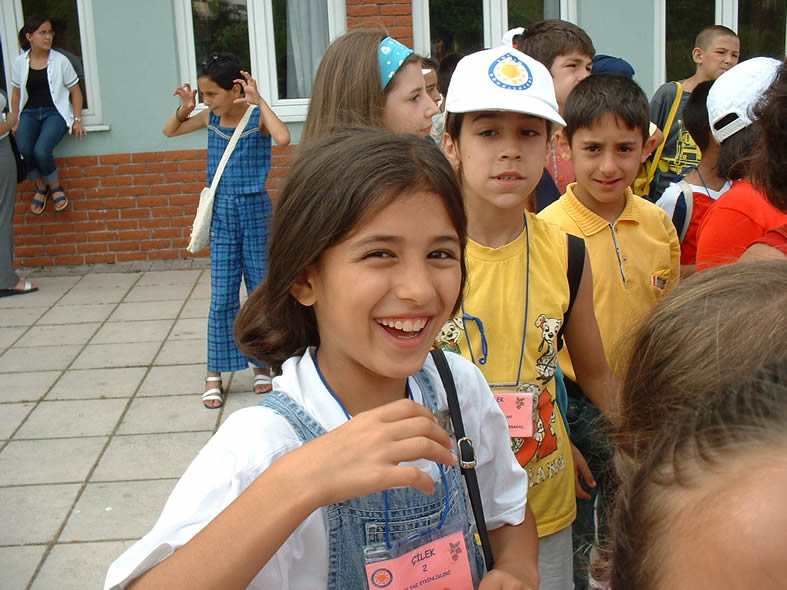 I volunteered for the Cilek 2 group. Cilek meant strawberry in Turkish.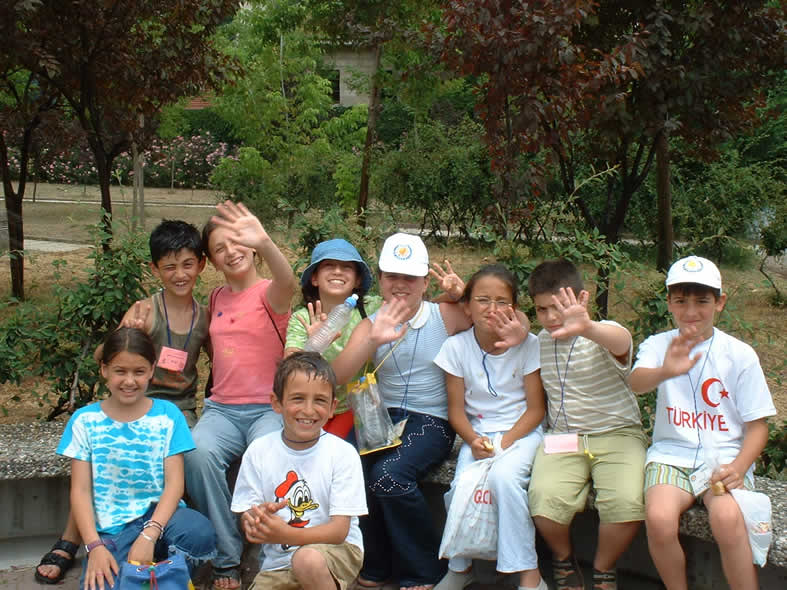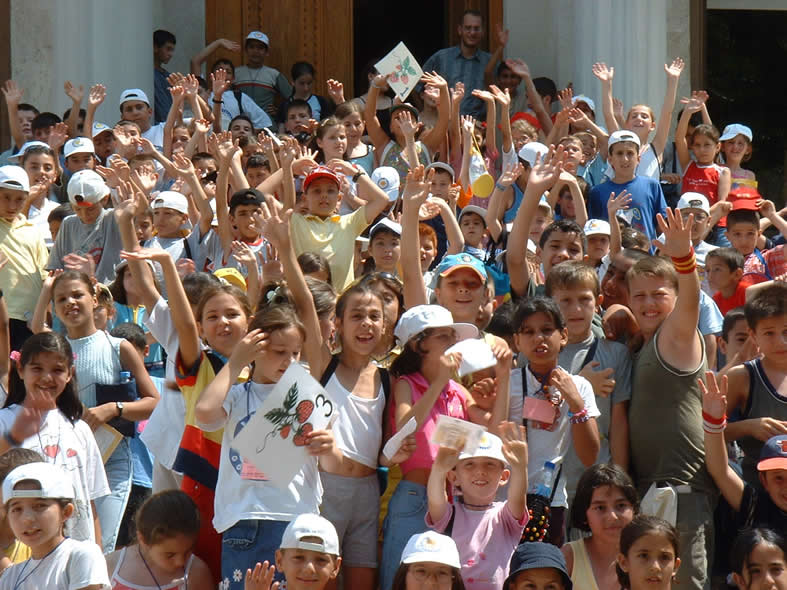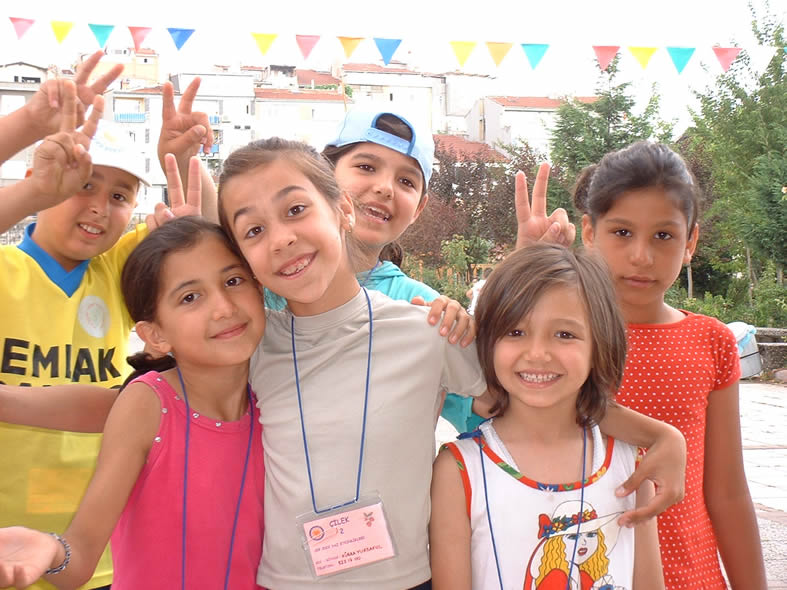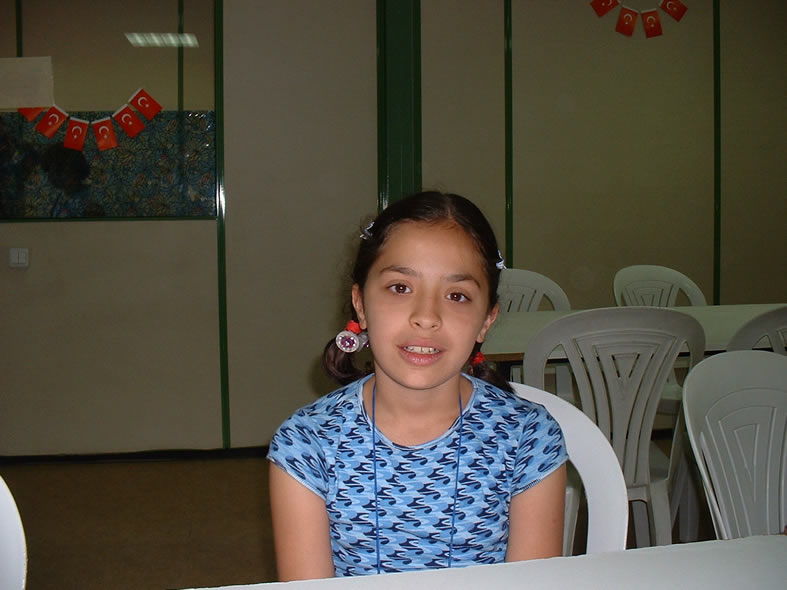 She was a very bright student and one of my favorites.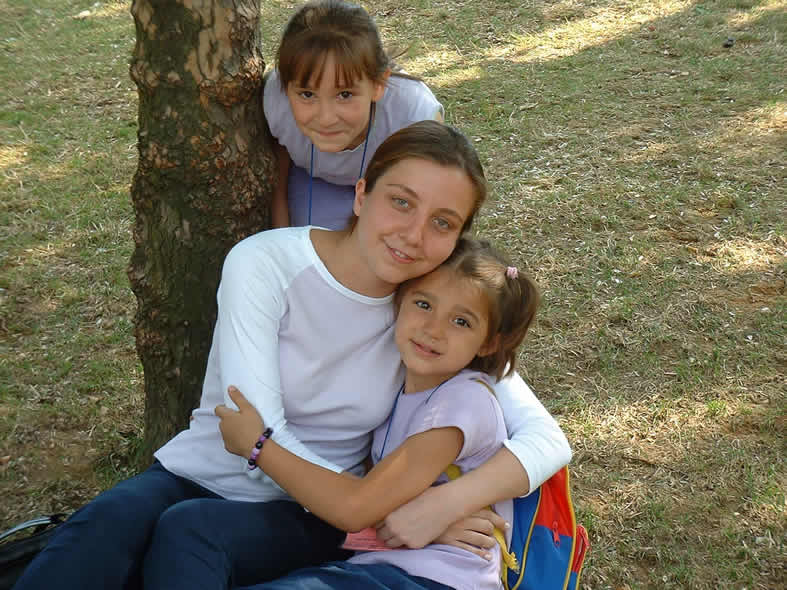 Yasmine was the volunteered I worked with at TEGV.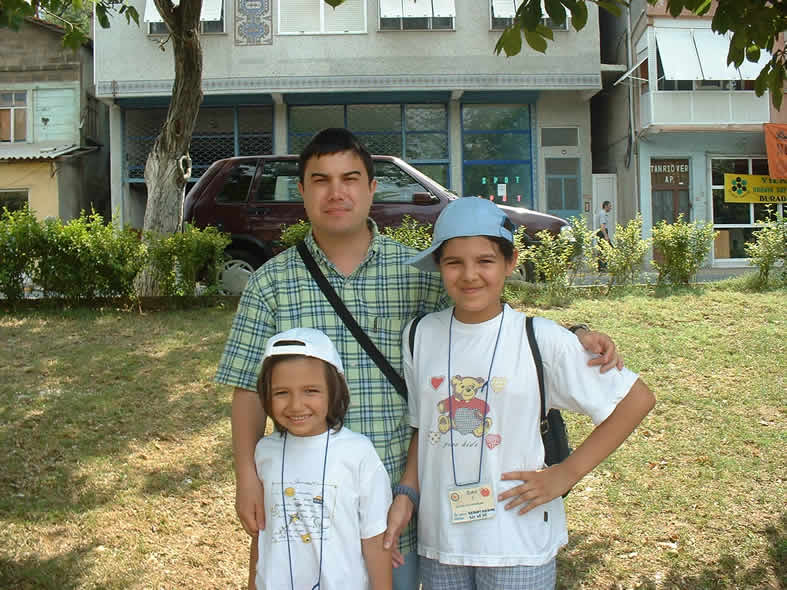 Two of my favorite students were sisters. They lived near this park.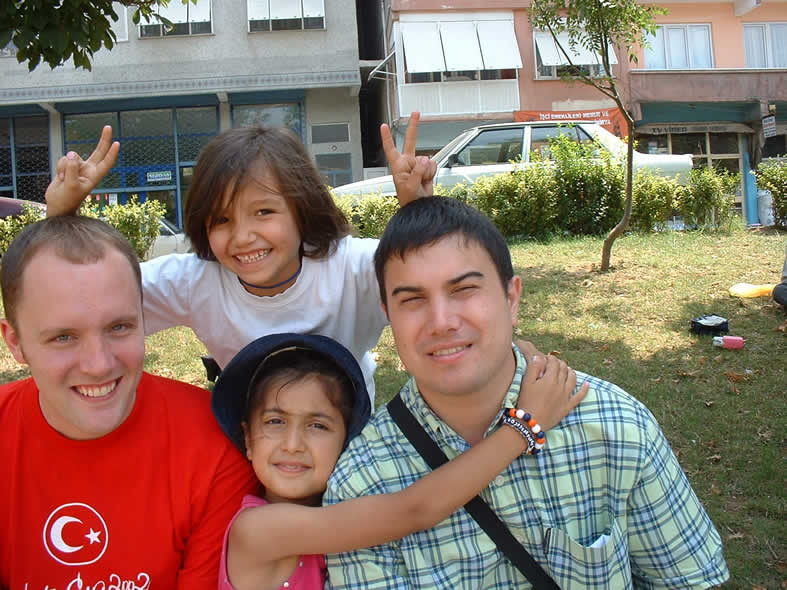 You will notice one Turkish girl appearing in most of my pictures. She went around telling me what photos to take. Of course, she had to be in them.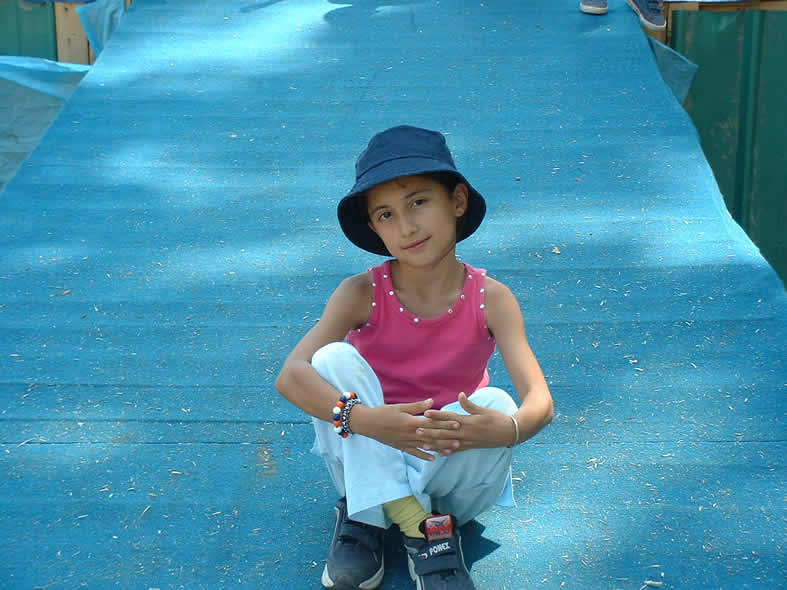 I wish I could remember her name. It was nearly 19 years ago.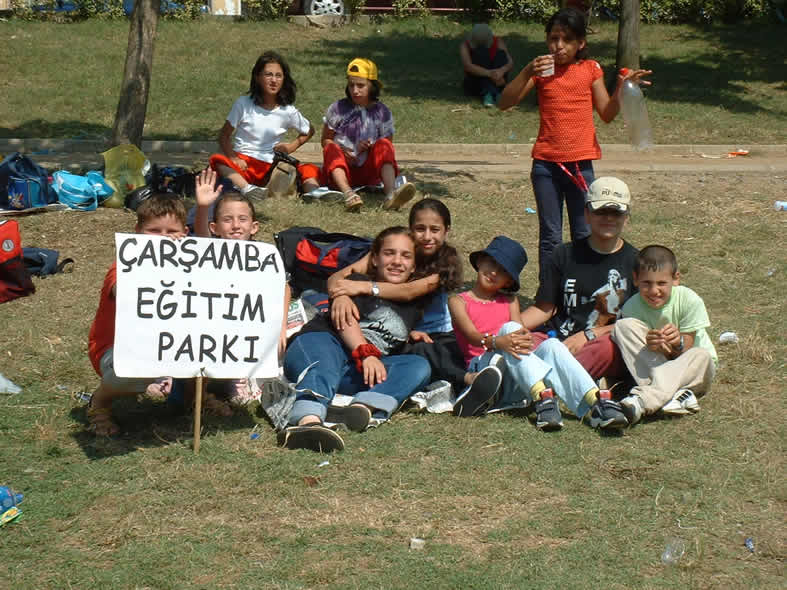 Some of the older students. We never interacted much until this trip.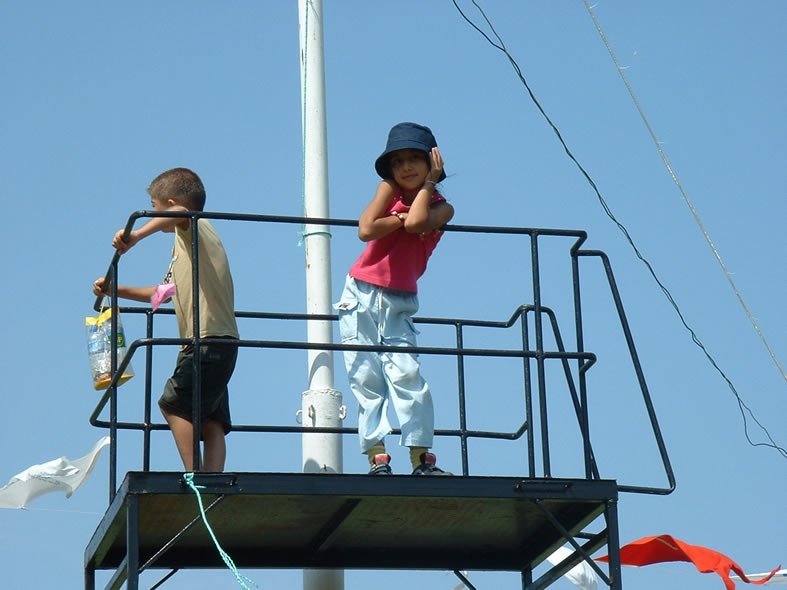 Ms. Picture Perfect!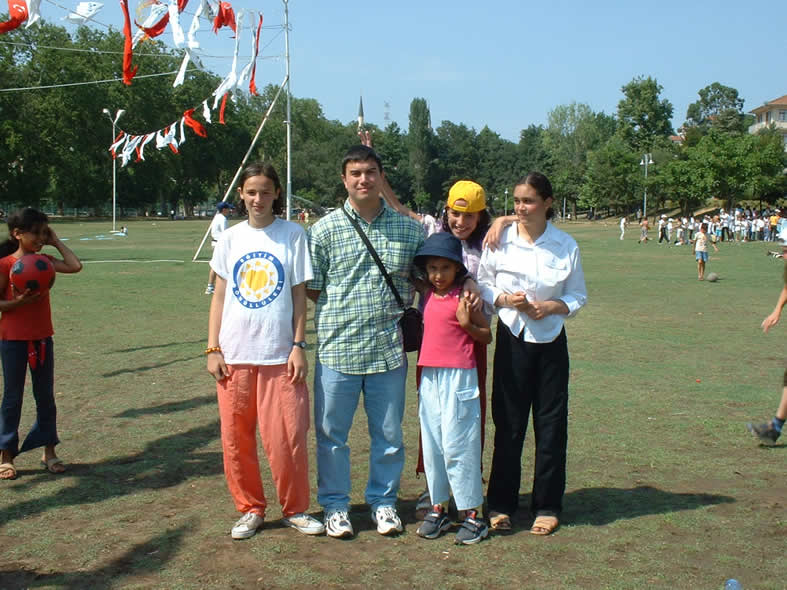 Yes, I even got some pictures of the older students. In 2002 I could work easier with smaller kids. By 2013 that had changed. I now prefer working with middle school to high school students.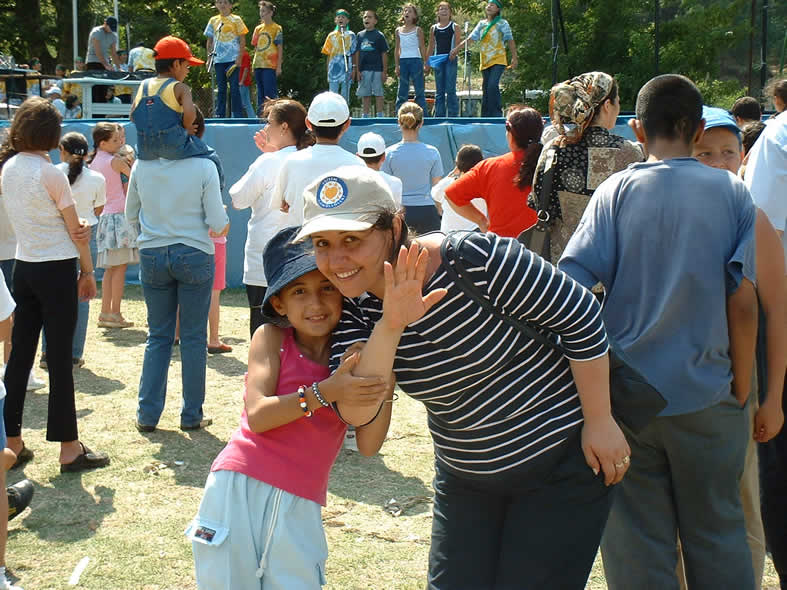 Sermin was my boss.
Reflection
I lost contact with Sermin and the rest of the volunteers. All these "kids" are probably in their early 30s now.